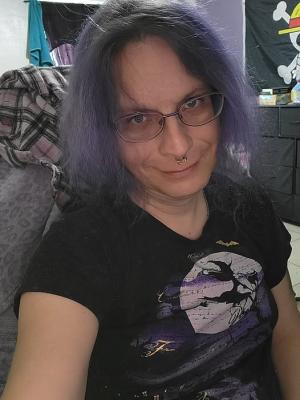 Quote:

I'm making perfect sense, you're just not keeping up




My name is Kaytlyn (Mistress Of Destruction)

I'm a Poly Trans Woman 46 currently In New Mexico, I'm poly and looking. I'm pansexual.I'm an attention whore, if I don't get attention I'll let you know. I am a hyper sexual slut. They say honesty is the best policy so i'll let you have it. I'm dark twisted some taboo forbin Be warned when messaging me.

Who am I:

Who am I? I'm a geek I'm a nerd I'm into a lot of kinks. I'm one of those if you got it flaunt it. I don't care about gender non binary what not I'm into humans no matter what you are or how you identify in the end it doesn't really matter we are all human. I love people for who they are not what their parts are or their kinks or what they choose to do with whom they choose. Your body your choice. I won't judge you. It's not my place to. I love all body types I don't really care if your big or small or tiny. I love netflix I love hulu I love anime I love video games. Sci Fi is my goto Genre. I love space and ancient or old ships. I like to build models. I'd like to be a model. Maybe one day.

Kinks:

BDSM, Edgeplay. I wanna be a sub to a mistress/master and collared by them alone but still allowed to play with others. Though I'm usually a primal domme.

In Closing:

Anyone that may find me interesting like to get to know you and maybe more who knows. Send a comment my way let me know your interested. I don't know if a like or a heart is interest lol. I tend to move very fast before you know it I'll ask them out or be asked out. I'm not sure exactly what kind of relationship I would like. I've been transitioning for 5 years and 5 months now rounding up. I am a Woman








1) If I have rated you low, don't rate me low. I rated you low due to the content of your profile at the time I rated it. If you have updated your profile simply message me and I'll gladly re-rate you. 2) If you want to be on my friends list below you have to rate all of the current people in it and of course know and talk to me first. 3) I'm Poly I'm very particular who I date 4) Please rate my profile and portfolio as you are already here. 5). Feel free to bite, stalk, add, and message me, I will always do my best to get back to you. 6) Thank you for reading hope you enjoy the rest of my profile!



Baphomet


I have a new Goddess. Things are changing for me. I've been whipped by a belt for the first time. Wasn't as good as I would have liked but yeah. Even though it wasn't that great at least I can do it. Things are a bit exciting for me and at the same time not so much. Being poly is the best thing to happen for me I have so many loving partners. It's amazing.

***

I want to cut

***

Felt used want to know more message me. If you actually care seems no one gives a flying fuck.

No one cares

***

I'm watching you and you don't know it.

***

I do what I want.

I wanna be fucked by a demon and have their seed make me breed our child. Give me everything we can make a deal you know who you are.



Gonzo


All Hail the Mighty God Weirdo Gonzo. Worship him by doing what you are doing. Weirdos.




Though now I'm a member of The Coven former The House of Nocturnal Retribution. I always will be the Proud Coven Mistress for the Coven of Stone Guardians. I shall always call Umbrae Octo my home where I started so many years ago.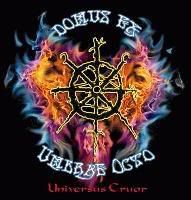 >
| | |
| --- | --- |
| Member Since: | Aug 13, 2005 |
| Last Login: | May 17, 2022 |
| Times Viewed: | 110,616 |
---
| | |
| --- | --- |
| Times Rated: | 3,290 |
| Rating: | 9.927 |
Rate this profile


---
CorlysTara
00:12
Feb 02, 2023

CuriousAlice
04:02
Jan 18, 2023

ShadowBorn
01:58
Dec 29, 2022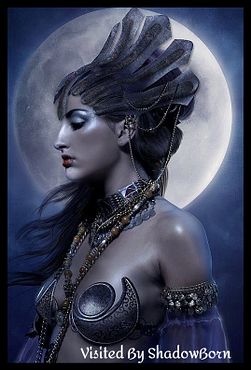 [
All Comments
]
NEWS



16:11:41
Jun 14 2021


I had to apply some security updates. I needed to take the site down for a few hours to complete everything. I did it in the middle of the night.. When hopefully, most of you wouldn't notice :)

More News...