I am Kerri and FuFi.
Kerri=EVIL!!!
FuFi=Good
IM A MUTHA FUCKIN JUGGALO WOOP WOOP MMFWCL JUGGALOS!!!!!!!



LIKES-my homies,my music, my peircings and body mods,smoking,drinking,my family,sk8ing,and biting

HATES-Preps,pozeurs,bitches,people that dont bite,HATERS, Sluts, Attention whores,back stabbers, Biggots, FACKOOF

LOOKS-I have black hair and brown eyes and I am about 5'6 I think.I have a labret peircing and my ears are guaged to 00.I wear tripps and normally some kind of band tee.I have a red tie , and a red black and white tie, and my choker,and my wristbands and arm warmers and makeup YIPP!

These are some drawings I did.They wouldnt show up on the portfolio thing so yea.I know I suck at drawing but I still love to draw.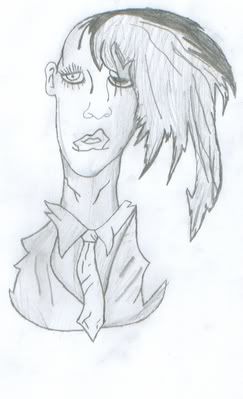 I love Manson so I thought I would draw him.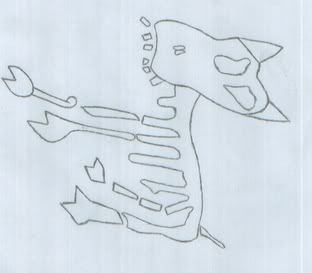 Yeah thats a Horse.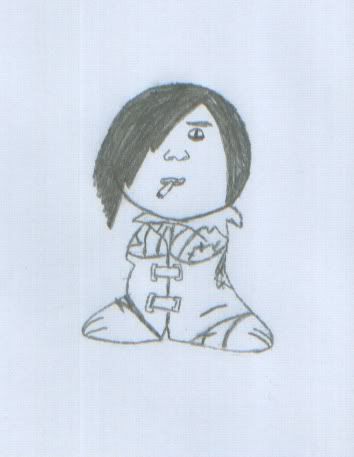 That is a doll that I drew.





PASS THE AXE

"Pass me something Sharp and Wicked and I'll pass it back don't worry I'll pass it back."

Hey click on the axe and grab it. Get your hands bloody baby! Add it to your page or put it in a comment box. Doesn't matter where you put it just PASS THE FUCKIN AXE!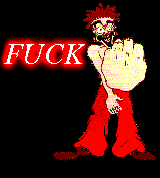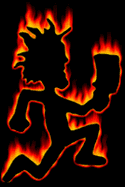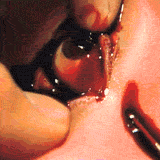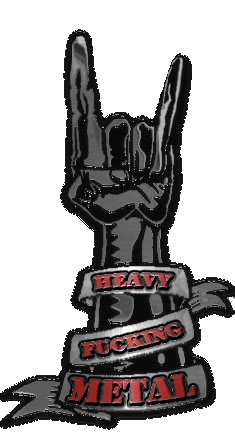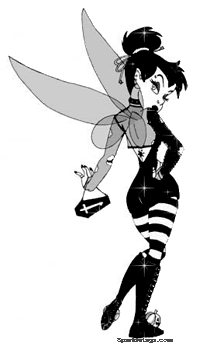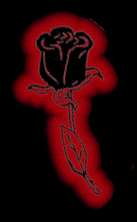 How to make a FuFi
Ingredients:

5 parts anger

5 parts humour

5 parts leadership
Method:
Blend at a low speed for 30 seconds. Add a little cocktail umbrella and a dash of curiosity