Hellsguardian
Set at 19:00 on February 27, 2010

Websites
Quote:

~Nothing Wrong With Being Easy~
I am 5 10 1/2 with black hair and blue green eyes.

I am Pagan and Have been for ten yrs. Back in Sept I went to the local Pagan Pride Day and it was there that I went to a workshop on vampires and from there found out about a local vampire group. I been going to their meetings and learning more about the vampire sub-culture.

In the ten yrs being pagan I been in many groups from Covens to Circles to Druid Orders. I was a leader of a open pagan circle name Chalice Circle for three yrs before I moved out of the area.




Here is some more info on me. I was president of my HS student council and then went to college for travel and tourism. I work in that profession for 6 mos then decide I wanted to do something else.

It was then that I went into Child Care and work in a child care center and I am now in my 18 yr. I think that I get a education in women and children everyday however despite it all I do not feel I know everything there is to know about them. I know when I began many parents belived that I was their child's imaginary friend, once that was dispelled I was gay or a monster. It taken me all these yrs to earn their trust and respect. I love working with kids and can't picture myself doing anything else.

another aspect of my life is sports when I was young I played soccer and baseball then when I could not play (age we all get old) I went into coaching. Now I just watch my two biggest ones are Football (NFL Pittsburgh Steelers) and Hockey (NHL San Jos Sharks). On any given sun afternoon you find me at the local bar which shows all the Pitts games and dress in my number 13 jersey and have my terrible towel. The rest of the time at night I watch Hockey this year I was lucky enough to ask for the TV package so I can watch any game on any night and I can tape all the Sharks games (They are on the west coast of the USA and I am on the East thus a huge time change). I also like baseball still but it hard to watch then play.

I need to add here that the Pitsburgh Steelers are Super Bowl Champs. It been 26 yrs since that has happen and who knows If it might again in my lifetime. They did is unlike any other team ever has. For the last few yrs I gone to the same bar to watch all their games and met others like me who love this team. I was invited to a party and was able to watch the game on a 42 inch HD TV. Then at the end the real party was on. Needless to say I did Not go to work the next day.

I notice that I have not updated my profile since Feb thus it time too do that.

It is now the middle of summer and a few weeks removed from my two week Pagan festival vacation. I went to Starwood this year. For those who do not know what Starwood is The Major Pagan festival that has alot of workshops with those who write books and are leaders with in Paganism plus some of the best Drumers in the world go to play as well.




At Any rate I had a great time, I spent alot of time on the fest radio with Disco shows that people loved. The highlight of the week was a Major part in the Fri night Ritual.

I now find myself in the middle of Jan 2007 and it been a long time since I done a update on here so here it is:

I not only take care of kids at the center but I been working extra hours as the cook there as well. which has been a exp for me since I really do not cook alot for myself however despite it all I do enjoy it.

Now my Football team went from world champs to one of the hardest seasons I can recall in ages. I do hope we can get back to winning more then Not. I do think my Hockey team will have a real shot to win it all this year. Can you tell I am a sports nut.

As for the rest of my life it going well and I am ready to get back to Summer.

OK it now almost the end of Summer 2007 I had a very nice time this year. I went back too Starwood and was able too do four radio shows on my own and was on the air alot which was alot of fun. It was nice too see old friends and meet new ones. I also for the second year in a row was ask too be in the main ritual and I did call south again as well.

I have also join a local role play game group and we play all sorts of rp games.

I will write more later and I do hope you like the new pics I did add as well.

Blessed Be ya all






Last weekend of 2005 and I discovered I am in a house. I been inducted into the House of Umbrace Octo. I like to Thank Master Jason for letting me be a member.



The House I belong to Domus Ex Umbrae Octo.



The Halls I belong to in Umbrae Octo.
Energy - Aeris.

The Aeris are of all things magikal, magical, wiccan and preternatural. They shall have knowledge and interest in paganism, vampirism and all things supernatural. They shall work hand in hand with the Expiscor.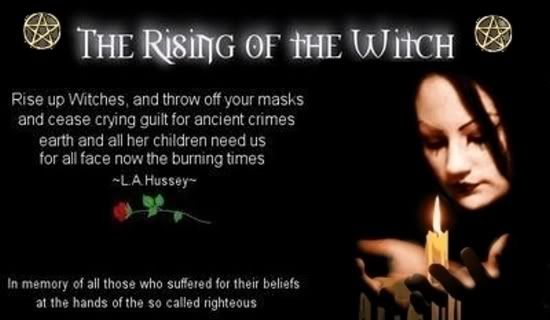 Congratulations you have achieved level 4 witch

status... you have studied hard and learned

well!!


What Level of Witch are you
brought to you by Quizilla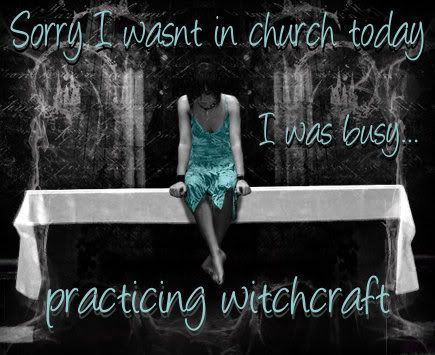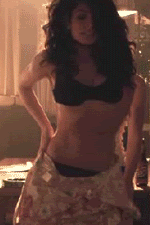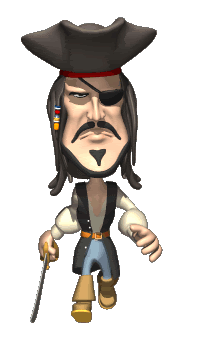 Real Men


Real Women too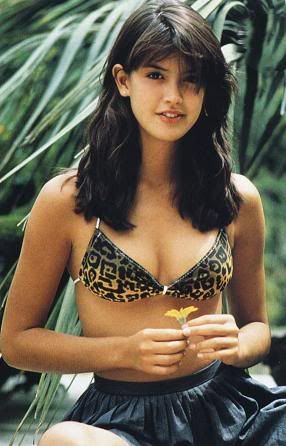 The End?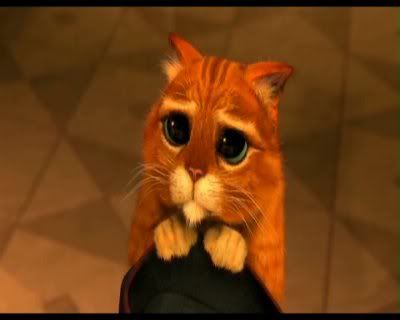 | | |
| --- | --- |
| Member Since: | Nov 03, 2005 |
| Last Login: | Feb 09, 2012 |
| Times Viewed: | 19,812 |
---
| | |
| --- | --- |
| Times Rated: | 1,370 |
| Rating: | 9.636 |
Rate this profile


---

Darkhalofire
18:33
Sep 22, 2022
SpiritMoonWings
18:36
Sep 16, 2022

LORDMOGY
01:46
Aug 18, 2022




LORDMOGY, Master of The Coven of MOGYOLOGY has rated you a 10!



However, down the dark decades of your pain, this will seem like a memory of Heaven.

You see what you think of as pain is a shadow.

Pain has a face.



Allow me to show it to you.








I Can Bring You Both Pain & Pleasure



For I Am A








I'm also a Medical Cannabis Patient-Dr/Advocate Who Recognizes The Spiritual Side Of It As Well And I'm a Supporter to legalize it World Wide!








8/17/2022
[
All Comments
]
REAL VAMPIRES LOVE VAMPIRE RAVE
Vampire Rave is a member of
Page generated in 0.0718 seconds.