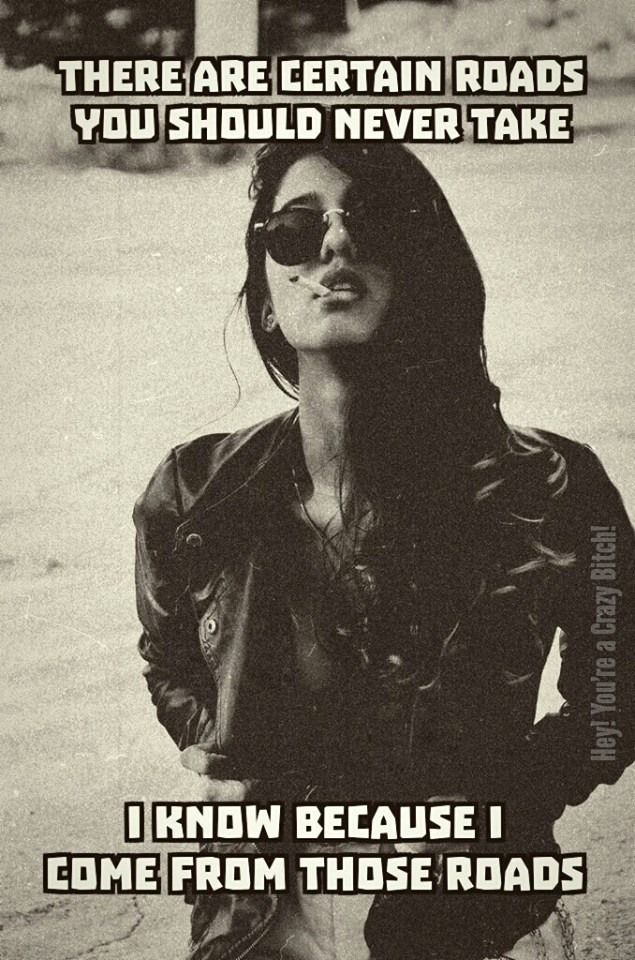 WARNING: MESSAGING THIS BEING IS NOT FOR THE SOFT SKINNED, LOW SELF-ESTEEMED, LITTLE PATIENCE, OR SELF-RIGHTEOUS. THERE WILL BE CONFLICT! BEING A BOLD AND TRUTHFUL INDIVIDUAL IS NEARLY ALMOST ALWAYS ASSUMED AS BEING A RUDE, SHALLOW, BITCH.
YOU HAVE BEEN WARNED!
The word 'sin' is derived from the Indo-European root 'es-,' meaning 'to be.' When I discovered this, I intuitively understood that for a person trapped in patriarchy, which is the religion of the entire planet, 'to be' in the fullest sense is 'to sin'.
So therefore being born of sin and being an embodiment of sin, I simply glorify in it.
I chose my name for that's what I am in the eyes of the people who live around me; small town USA with nothing but Christian values. If only the neighbor's knew who was up to what...
I'm apart of the S&M or Bondage community. No, that does not mean I'm open to cyber, sext, or anything in between. I can answer questions if curious as to what kind of lifeforbidden I portray behind doors but i will not necessarily share experiences either. What happens between me and my partner(s) stay between us.
In the S&M world I'm considered a "Little" or a "Baby Girl". Meaning i have a more child-like side to me; when i'm in what i call "little state" i tend to be more cutsy, i mewl and sometimes i just want to be snuggled. I adore sock monkeys and collect them, Danbo is one of my favorite characters as well.

When this particular little is deprived of attention for an elongated amount of time, they tend to show these symptoms:
•Overly emotional
•Moody
•REALLY FUCKING ANGRY
•Crying at random moments
•Disobedience
•Getting bratty
•and even getting bitchy or sarcastic
On the otherhand when I'm in a more natural state I'm almost always in pain; physically, mentally, and emotionally. I was in several accidents growing up, fights, and sever abuse as a small child. I'm also fighting a handful of medical conditions so sometimes they are a reason for me to be crabby or sleepy.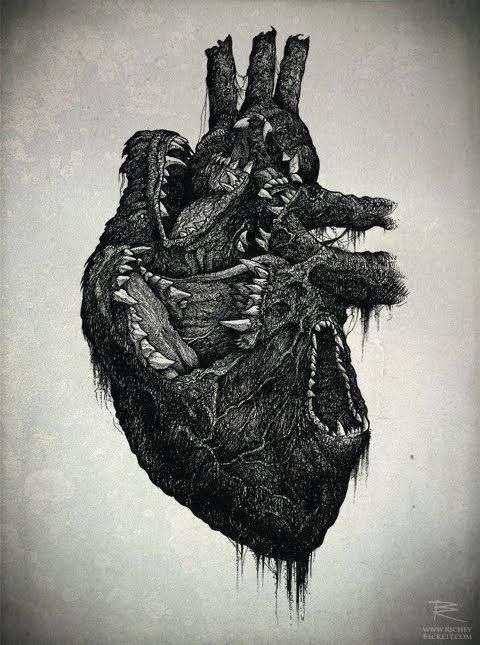 There is alot of sadness and anger inside me... and I cant help but think of the story about the two wolves. It's always gone something like this...
"Inside those who battles with ourselves, there are two wolves. One is good and one is bad... The wolf that shall survive is the one that you feed the most while starving the other one."
For me do i starve the anger and succumb to the sadness or do i starve the sadness and grow bitter with the anger...
Personally I don't like to describe myself with words like "loyal", "charismatic", or "smart". I have nothing against those that do but the best complement for anyone in my opinion is to be called themselves or simply "I am Me."
I wanna be made up of hopefull wishes, starry skies, skinny dipping in the moonlight, sad gloomy rain, turtle brownies, leather-bound books, amethyst, silver toe rings, mismatched socks, rainbow sock monkeys, old forbidden tattoos, and so much more.
Now... I'm not a vampire or demon or anything of the classic Van Helsing tales. No, I'm born from Mythology; Greek, Roman, even Viking tales.
I'm a Siren.
But the funny thing is, my Father is Father Death... He was charmed by the 7th daughter of Poseidon. So... I look like...
This... in a manner of speaking. Hard to pinpoint exact details.
But hey, what you going to do?
Went from a Grim field agent to being a freaking princess... still not sure about the Sisters of Fate, such a dramatic trio.
Of course I have other forms as well so I'm not just a tall leggy ray of moonlight; moon dragon is 2nd form.
Any questions, please contact me!
Best of all, thank you to everyone out there that rather mingle in the dark where there can be true beauty. If it wasn't for the fact some of us are mighty scary or uniquely different we'd be overrun with regular people.