| | | |
| --- | --- | --- |
| | | |

Quote:

I have no faith in human perfectability. I think that human exertion will have no appreciable effect upon humanity. Man is now only more active - not more happy - nor more wise, than he was 6000 years ago.
Hi and welcome to me!!!!
"So many people sleepwalk through life, only to be awoken by the fact that there already dead."
Another ordinary kid, waiting to fly away..Give me my wings..
To contemplate anothers life is suicied in its own way...
Same old ways, same old lies, same old reasons to die...

I cant explain myself to you, because you may see me diffrent..
If you want to know my hight I really dont know or care.
I like to skateboard, party, and hang out with my friends.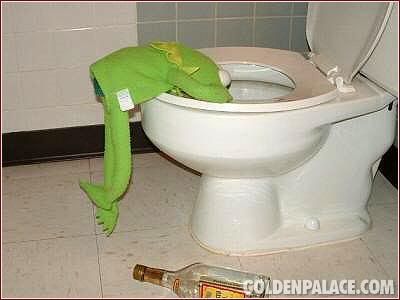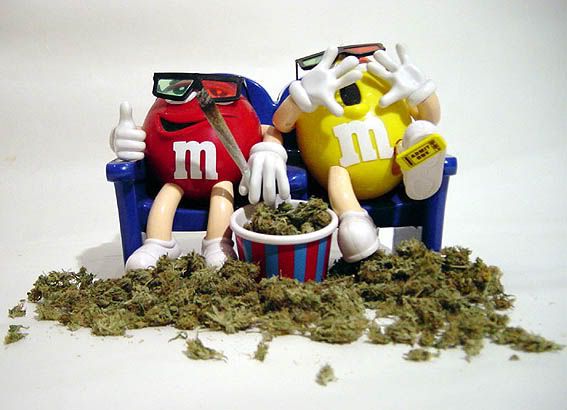 I like to write and read.
My favorite bands
Pink Flyod, Jimi Hendrix, Slipknot, Dope, Manson, Led Zepplin, M.S.I, Sublime, Grateful Dead, CKY,placebo, ok go, starsailor, the strokes, keller williams, deftones, lil wayne, bloodhound gang,the flaming lips, ween, and last but not least Him..
My favorite song is Wish you were Here.

By Pink Floyd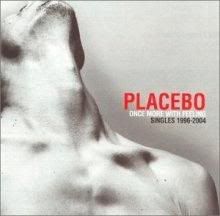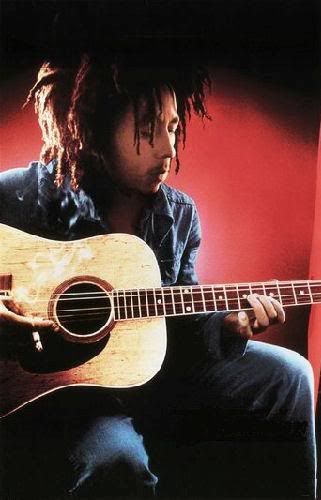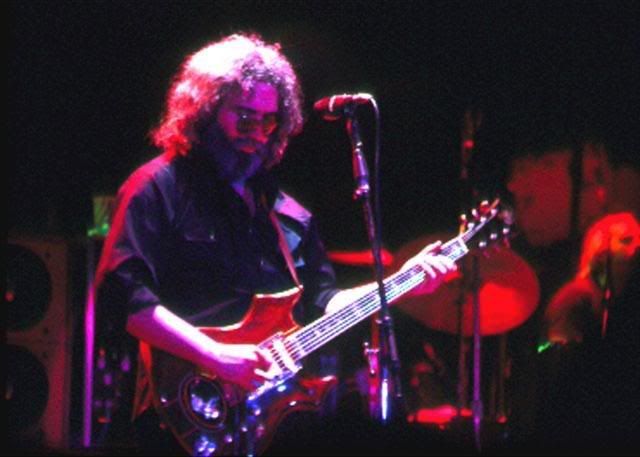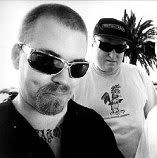 I dont know what else to say if you want to talk you know how to find me...

This is some stuff I wrote a long time ago.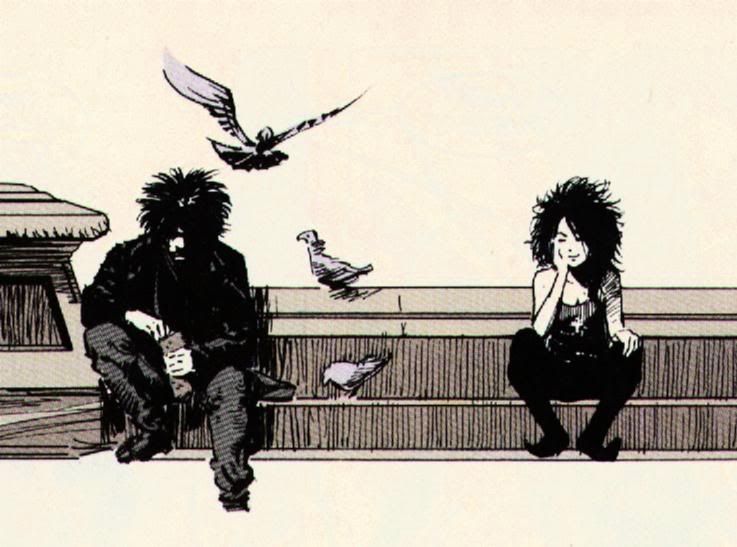 Forever



Alone I Stand

Controversy stands in my way
My heart guides my decisions
my mind guides my wake
For alone I stand with my regrets and pride
No walls to shatter no reason to hide
Here I am world alone in my fight
To keep my reason and stay alive
Survival of the ethic for those who are awake
Is fueled by the sleeping who dream of their fate
Heaven is close I feel it's light
A pen-hole in the darkness that I call life
So Alone I stand the last battle here
Alone I shall conquer all that I fear
Alone I stand, and stand tall
For I know my side of the line is the best side of them all...




The Gates

This line extends forever
We wait to take our place
My path lies before me
The road is mine to take

They say you live for the future
When the present is too surreal
They say yo don't know what's lost
Until you have nothing left to steal

The Gateman Calls a Number
a number close to mine
Is it really here? Is this my time?

A lifetime of memories
Passes in a flash
An eternity to think
What would you give to go back?

The people that you miss
The love you left behind
All the choices that you made
Forever to think of why

The Gateman calls my number
A number next in line
As the gates slowly open
My soul says defy

Heaven waits before me
No more pain to feel
But those familiar faces that I know
Call me back to the real

A footsteep before me
Immortality waits
But the dream of my lifetime
Makes me hesitate

Those people I knew
Those beutiful sunny days
When life seemed Infinite
And Death so far away

This life extends forever
With the realization of faith
My path lies before me
Immortality is mine to take
It begins again....



-One more just in case your still reading....

Eden hung low in a sunbeam
dose one not dance in its light?
as it glides across the water,
and into the fading night

can you remember?
remember just how it feels
to deny your own logic
and become lost in the real

can you see it?
as it gently fades away
this loss of the present
that no mortal man can take

and all at once forgoten
the lesson we should adhere
were only here for the moment
Heavens not far from here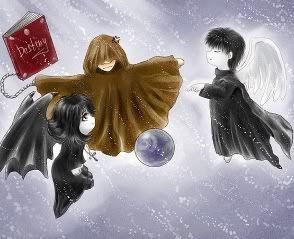 Ill talk to anyone so hit me up anytime.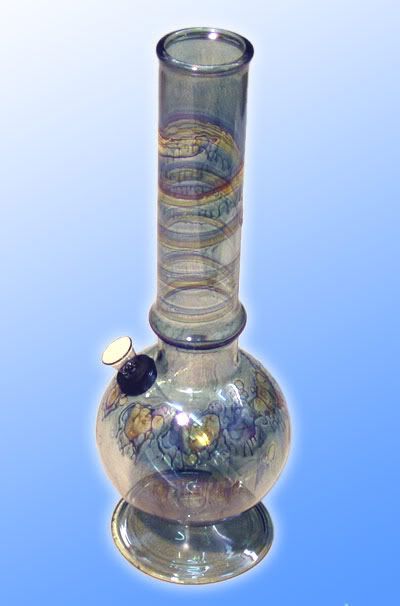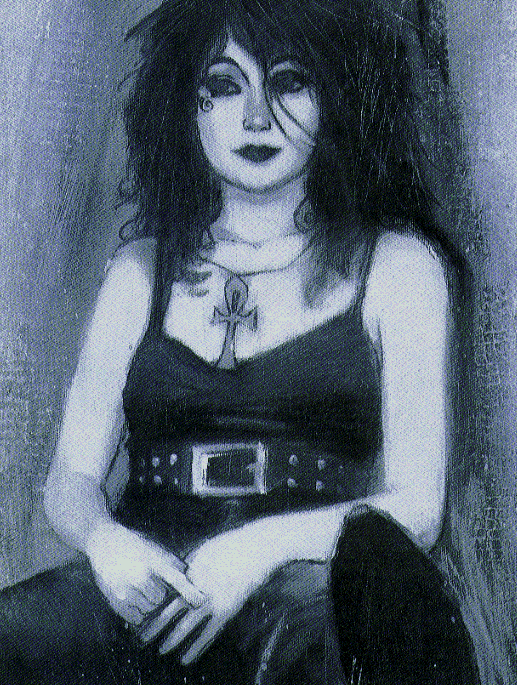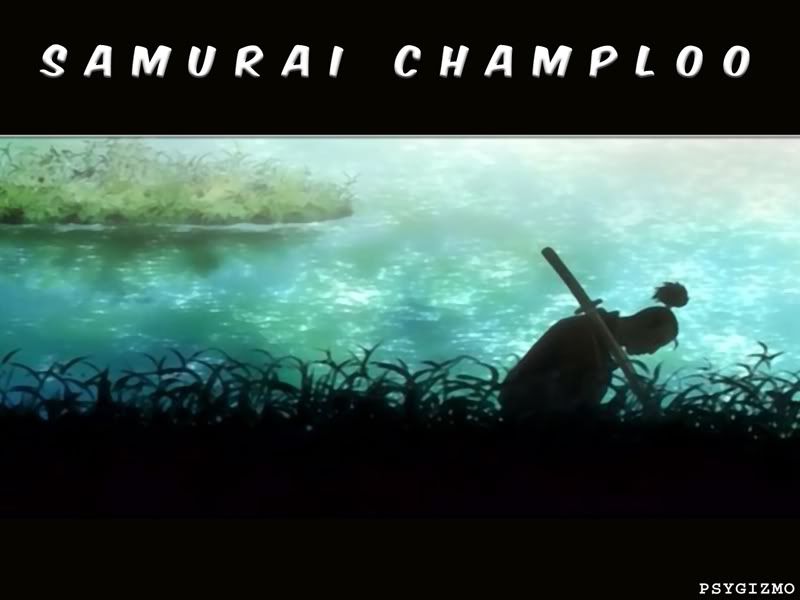 | | |
| --- | --- |
| Member Since: | Apr 25, 2005 |
| Last Login: | Sep 20, 2007 |
| Times Viewed: | 5,370 |
---
| | |
| --- | --- |
| Times Rated: | 396 |
| Rating: | 8.982 |
Rate this profile


---
Adiana
03:12
Aug 02, 2021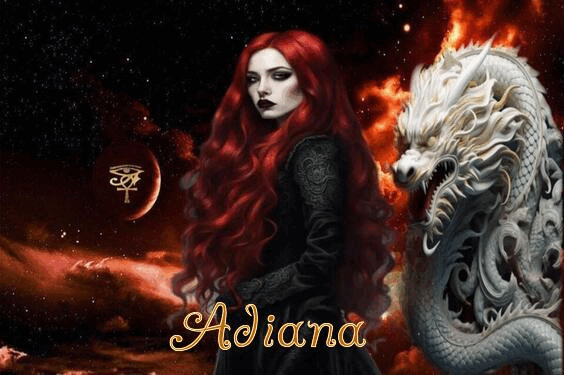 BeastOfBrayRoad
23:38
Jul 18, 2021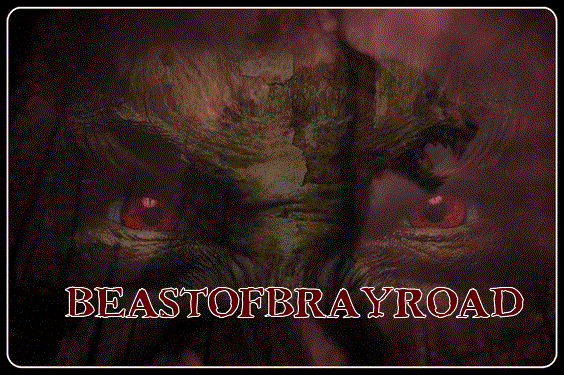 sippa
03:39
Nov 05, 2019
[
All Comments
]
REAL VAMPIRES LOVE VAMPIRE RAVE
Vampire Rave is a member of
Page generated in 0.0623 seconds.