| | | |
| --- | --- | --- |
| | | |

Websites
Quote:

If you don't know where you want to go, then it doesn't matter which path you take.
This profile is currently being reworked, please bear with me.


Welcome to my profile. My name is Nicole, but most people here tend to just call me Immy. This isn't my first profile. obviously, so there is no reason to welcome me to the site. I've likely been a member here longer than most of you anyway, as I've been stalking the halls of Vampire Rave for, God, over seventeen years now. Yup, I'm an oldie. No, I am not trying to hide, since I've already given you my name. Though, if you need a little extra help in figuring out who I am, here: I am my own referral.

If you were expecting anything grand and over-the-top with this account, you're going to wind up horribly disappointed. There will be nothing personal on this profile, well, almost nothing. I have two others that you can visit if you wish to know who I am. It's no secret as to who I am, so a vast majority already know what I'm about. For those of you who don't, I do have the links to my main account and my alternate Sire account at the bottom of this profile. You are free to visit them or not, it doesn't really matter to me in the end. I do not care about rates and in all likelihood, I will not be your friend. My group is small and I haven't added to it in years. I will state that I am a Master Vampire and a Procurator, a former Dominar. I've been a part of the admin team in one capacity or another for sixteen years. I know how to conduct myself here, you won't find me breaking any rules. And more importantly, I know what to expect from the member base.

People will tell you that I'm arrogant or that I believe myself to be better than others here, but that simply isn't the case. I merely do not care about most of the goings on here. Having been a member here for so long, I've seen it all and frankly, I don't want to play into any of it. I'm really just not that interested in things here. I have a life outside of this place. VR can consume you in the most toxic ways if you allow it. In the past I did allow it, and that is much to my regret. I was younger, far more invested in my life online than I am now. But, breaking away was probably the best thing I did for myself. However, I don't judge, because as I stated, I really don't care. You do what makes you happy. The VR experience is what you make of it. If you want to make it toxic, that's on you. It's your life, live it as you see fit. Just don't go around breaking the Terms of Service.
| | |
| --- | --- |
| Member Since: | Apr 16, 2021 |
| Last Login: | Nov 28, 2023 |
| Times Viewed: | 2,006 |
---
Rate this profile


---

AllHallowsEveNight
15:14
Oct 17, 2023
MoonlapseVertigo
03:05
Aug 23, 2023
Rated by Sire MoonlapseVertigo




Click Here to see my work on You Tube & add me on there.I am also Master Mentor of Alpha Noir MentorshipClick Here to check it out.

Feel Free to Add me, Favorite My Journal and Stalk Me. I'll return the favor.
BeautifulAbyss
23:21
Aug 20, 2023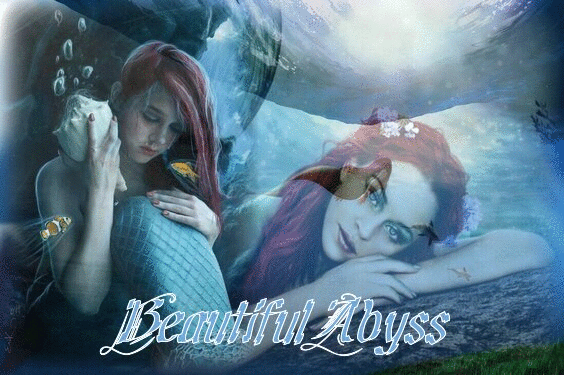 [
All Comments
]
NEWS



16:11:41
Jun 14 2021


I had to apply some security updates. I needed to take the site down for a few hours to complete everything. I did it in the middle of the night.. When hopefully, most of you wouldn't notice :)

More News...