The man
A man that holds his friends dear. Because his family had forsaken him at a young age, he had to find his family else where.
A man that served his country, and in this service has seen and done unspeakable horrors. Horrors that still give him nightmares.
A man that tries every day to be better then the last not always succeeding but always trying.
The Coven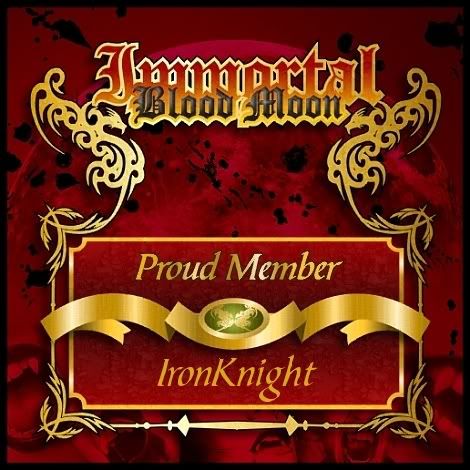 The Club
Reapers MC
The Motorcycle club i belong to are the Reapers. We are a Club not a gang. I would ask that you respect this and not talk bad about MC's because unless you are apart of this world, you probably know nothing about it, except what you have seen on the Tube.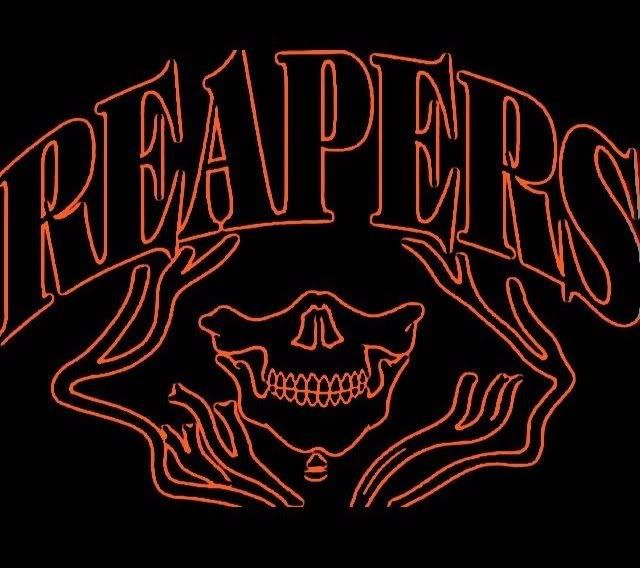 This is how brothers say good bye to those that have passed on.
That tire is a 350 dollar piece of rubber and now its shot, that is how we bikers do it.