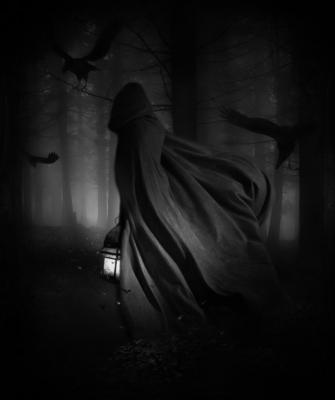 I'd like to offer moral support, but I have questionable morals.
Set at 19:25 on March 30, 2016

Quote:

You couldn't handle me, even if I came with instructions.


WARNING!! LOUD MUSIC AHEAD! ;)
I've placed the music at the beginning so you can pause it, if you wish.







Greetings. This profile will probably always be a work in progress. It is never quite good enough for me.
I am always searching for "the perfect picture" or something to place here. I do hope you are kind when rating.

On with the program...






First off, this is a NO DRAMA zone!
I don't wanna hear it; keep that shit away from me. I've been here a long time. That being said...Fuck off.






Moving right along...

I have no problem voicing my opinion. I love to get into debates...it gets my blood pumping.

I am always searching for something to tickle my brain....knowledge, new people/encounters.
I love researching a new subject.
Of course, that's usually when my OCD kicks in.
Once I start on something, I have to finish it, lol. Whether it is reading a book or making new jewelry.

I love reading poetry, stories...writing...meditating...and CANDLES!

I do have a wicked sense of humor. Of course, like any female, my mood could be the shy side of me.
Who knows?






Let's see....music...I pretty much listen to a wide variety of music. It just depends on my mood.
HIM, Muse, Evanescense, Lacuna Coil, Godsmack, Theory of a Deadman, Hinder, Deftones, Seether, Disturbed, Nickelback, AC/DC.






As far as rating goes, I could rate you anywhere from a 10 to a 1. Usually 10's.
Unless you're an idiot.

Do I revenge rate? Probably. More than likely.
Do not attempt to tell me what rate is fair. Read the VR manual!






Thank you for stopping by.
Of course, I'll change this profile whenever the mood strikes.
Please let me know if you add me or my journal. I will return the favor.

Feel free to come back anytime.






BITCH (noun):
A woman who won't hang her head against the wall obsessing over someone else's opinion, be it a man or anyone else in her life.
She understands that if someone does not approve of her, it's just one person's opinion; therefore, it's of no real importance.
She doesn't try to live up to anyone else's standards, only her own.





If a girl is silent, it's dangerous.
She's either:
1) Over thinking
2) Tired of waiting
3) About to blow up
4) Needs a hug
5) Falling apart
6) Crying inside
7) All of the above





| | |
| --- | --- |
| Member Since: | Sep 24, 2007 |
| Last Login: | Nov 06, 2017 |
| Times Viewed: | 35,791 |
---
| | |
| --- | --- |
| Times Rated: | 491 |
| Rating: | 9.952 |
Rate this profile


---
Kahoali
13:18
Feb 21, 2018
ThedarkprinceVvvvV
02:22
Feb 21, 2018
BadLlama
00:02
Feb 18, 2018
[
All Comments
]