Quote:

"I am a Jedi, like my father before me."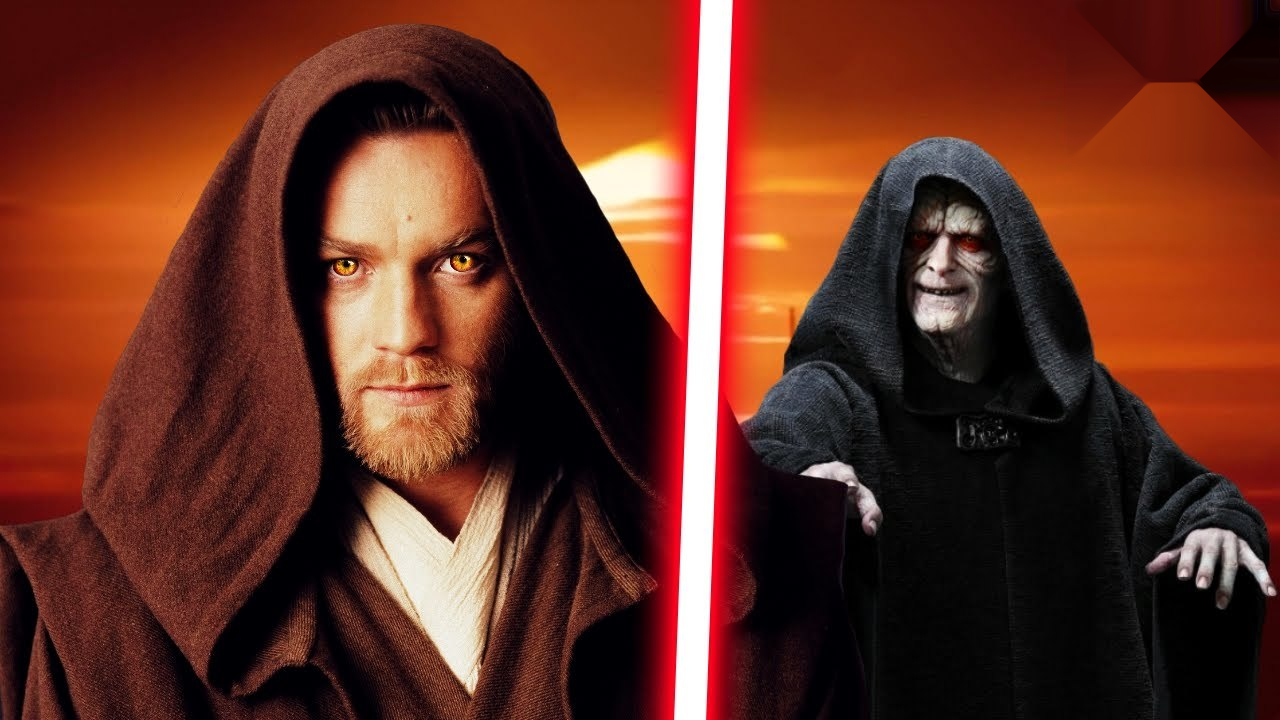 Darth Felonius
I once went by the name of Ob-Wan Kenobi butI have grown disillusioned with the jedi order. I see them as sycophants and hypocrites. Their teachings are flawed and lack merit. With the help of Anakin Skywalker I shall topple this vile organization and restore the universe to the way it was meant to be. The rule of two does not work anymore. One master and one apprentice is not enough to battle the Jedi. No more shall we live in the shadows. We shall make ourselves known and woe to the vanquished....We shall follow the rule of one, where many Sith will follow one leader through obedience. From this day forward I shall be known as Darth Felonius, General in The New Sith Order......::evil laugh::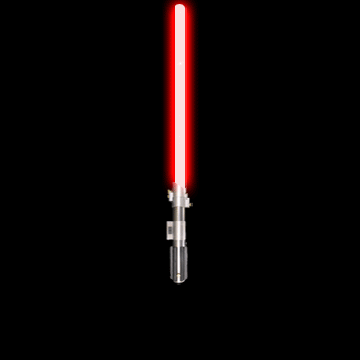 My Saga

Greetings and salutations. Welcome to my profile. I dedicated this to the Sith from the Star wars Universe. The funny thing is that in real life I am the exact opposite of what a Sith would be like but they are such bad a$$es that I had to totally give them their own theme. My name is Tommy and I'm currently living in New York. I have been on Vampire Rave for quite awhile now in some form or another. I am sure you can figure out by now that I'm a huge Star Wars fan which is part of the reason I took the VR name Jedidude. If truth be told I really don't care for the new, Disney, Star Wars movies at all except for Rogue One, which totally rocked. The Last Jedi kind of ruined Star Wars for me, so now I find myself going back to the older movies and books. There are so many great Star Wars stories by a ton of authors that if I lived to be a hundred I doubt I could read every single one of them. In The NAV box I listed a few Sith That I liked from the movies and I put a very brief description of the Sith order and the creed they live by. Thank you for visiting my profile and stay well.







Coven

Alliance

Mentorship

Friends



Movies

*Star Wars: Episode IV - A New Hope
*Star Wars: Episode V - The Empire Strikes Back
*Star Wars: Episode VI - Return of the Jedi
*Star Wars: Episode I – The Phantom Menace
*Star Wars: Episode II – Attack of the Clones
*Star Wars: Episode III – Revenge of the Sith
*Rogue One: A Star Wars Story
*Raiders of the Lost Ark
*Indiana Jones and the Temple of Doom
*Indiana Jones and the Last Crusade
*Indiana Jones and the Kingdom of the Crystal Skull
*The Lord of the Rings: The Fellowship of the Ring
*The Lord of the Rings: The Two Towers
*The Lord of the Rings: The Return of the King
*Guardians of the Galaxy
*Avatar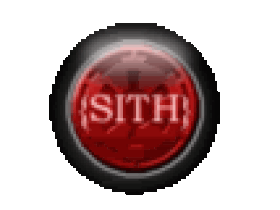 TV shows

*Star Wars Rebels
*Star Wars: The Clone Wars
*The Twilight Zone
*Tales from the Crypt
*Tales from the Darkside
*Black Mirror
*Riverdale
*The X-Files
*Battlestar Galactica
*Caprica
*The Game of Thrones
*Star Trek: The Original Series
*Star Trek: The Next Generation
*Lost in Space
*Firefly
*Stargate
*Stargate Atlantis
*Farscape
*Babylon 5
*Sliders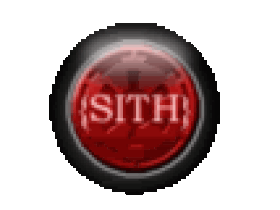 Bands

*Metallica
*Megadeth
*Iron Maiden
*Black Sabbath
*Led Zeppelin
*Queensrÿche
*Nightwish
*Epica
*Kamelot
*Within Temptation
*Sirenia
*Therion
*Lacuna Coil
*Evanescence
*Nox Arcana
*Xandria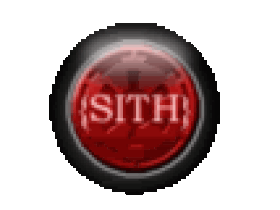 Book series

*Star Wars: Darth Plagueis by James Luceno
*The Darth Bane Series by Drew Karpyshyn
*Star Wars:The Old Republic Series(4 books)
*Star Wars: Dark Lord Trilogy by James Luceno
*Star Wars: Ahsoka by E. K. Johnston
*Star Wars: A New Dawn by John Jackson Miller
*Star Wars: Lords of the Sith by Paul S. Kemp
*Star Wars: Tarkin by James Luceno
*Darth Maul: Shadow Hunter by Michael Reaves
*Star Wars: Legacy of the Force Book Series(9 books)
*Cloak of Deception by James Luceno
*Star Wars: Choices of One by Timothy Zahn
*Star Wars: Dark Disciple by Christie Golden
*I, Jedi by Michael A. Stackpole
*The Thrawn Trilogy by Timothy Zahn
*Star Wars: Thrawn by Timothy Zahn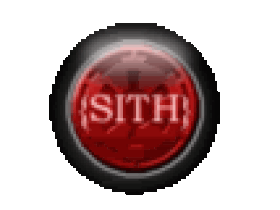 Games

*Star Wars:Knights of the Old Republic
*Star Wars Knights of the Old Republic II: The Sith Lords
*Star Wars: The Old Republicc
*Star Wars: Rogue Squadron
*Star Wars Jedi Knight: Jedi Academy
*Star Wars: X-Wing
*Star Wars: TIE Fighter
*Star Wars: Republic Commando
*Star Wars Battlefront II
*Rome: Total War
*Medieval II: Total War
*he Elder Scrolls V: Skyrim
| | |
| --- | --- |
| Member Since: | Mar 07, 2019 |
| Last Login: | Jul 08, 2020 |
| Times Viewed: | 7,111 |
---
| | |
| --- | --- |
| Times Rated: | 287 |
| Rating: | 9.96 |
Rate this profile


---
KONA
06:11
May 04, 2021

immortalxkiss
04:10
May 03, 2021
Tell me, what's all the fuss about? Remember, in the end it's just a silly number. Enjoy. :]

NikkiAidyn
18:34
Apr 27, 2021
[
All Comments
]