"Reality is perception. Perceptions change. Therefore, reality is fluid."
Dear guest,
My name is Ryan, but most call me Kage. I am a wandering soul in search of others that need or want help along their path to self-consciousness and awareness. I will help anyone that wants help and I will talk with anyone that wants to talk. I respond to any messages sent to me within a day, guaranteed. In the past I was a member and Master of Arms for the Guardians of Darkness which sadly disbanded a while back. I am currently behind the Cellar Door.


I'm nice most of the time. Just don't wake me up before noon or I'll murder you in your sleep. The things I like have changed since I first joined this place, yet I remain true to my special love of cooking hearty southern food. Big portions and none of that low-cal junk. When it comes to music I listen to a LOT of different things, too many to really list. I refuse to drive anything that isn't American bred and made. I own two cats by the names of Loki and Talos; they are litter mates. I am an avid aquarist in my spare time. Machines, computers, plants, animals, and all of the modern wonders hold interest to me. I dislike a lot of things, so you'll have to ask me for that list personally if you care in the slightest. And to make a further note of myself here's a description: Five feet and Eight inches tall, Dark Brown hair, Green eyes with Hazel star bursts in the centers, and I am supposed to wear glasses for driving if nothing else. Should there be anything else you would like to know, please feel free to ask.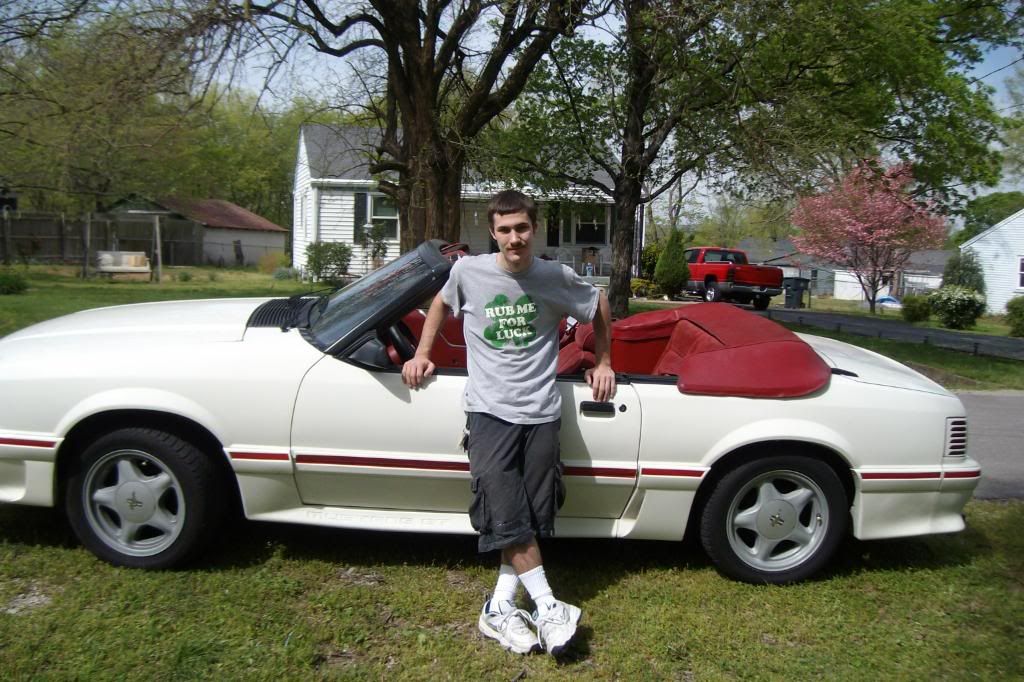 I am a strong supporter of this very special place we call the Rave. I simply love the people here. There is more of a variety and it's a much smaller, more tightly knit community that is involved in the betterment of the site itself.


I am proud to say that I try to do my part to make this an enjoyable place to visit and keep in your life for as long as it remains active. To all those that I have rated, you will most likely not find that I have left another comment exactly the same as I have seen a good chunk of people do. I do not rate to gain status; I rate simply to get to know my fellow Rave members and maybe to give advice when and if it is needed.



In everlasting darkness,




Kage Yuumei Tenshi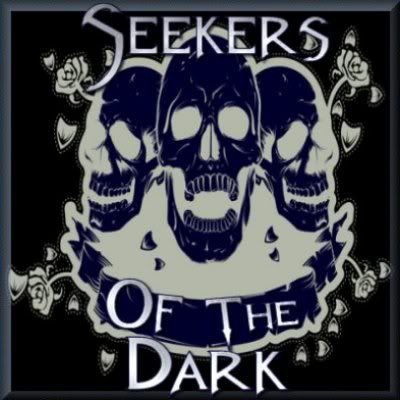 In remembrance...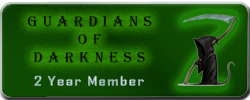 Those that care enough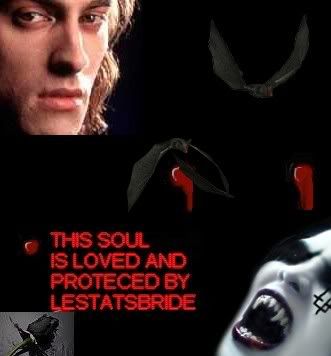 IF YOU'RE GOING TO RATE ME,
PLEASE LEAVE A COMMENT!