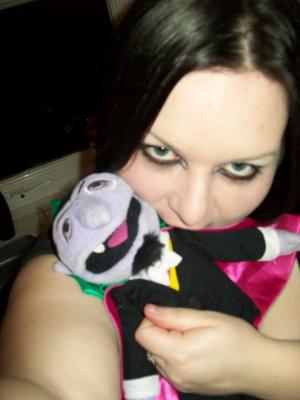 planning a gig... is hard work
Set at 01:39 on May 09, 2012

Quote:

Do you believe in destiny? That even the powers of time can be altered for a single purpose? That the luckiest man who walks on this earth is the one who finds... true love?



The past is dead and gone.
The Future may never come.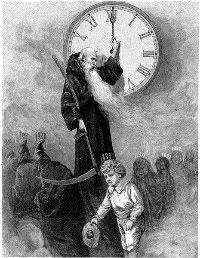 You can never tell what impact you may have on anothers life, by your actions, or lack of action. Consider this in your venture through life.

Imagine there is a bank, that credits your account each morning with £86,400. It carries over no balance from day to day, every evening it deletes whatever part of the balance you failed to use during the day.

What would you do? Draw every penny of course! Each of us has such a bank! It's name is time. Every morning it credits you with 86,400 seconeds. Every night it writes it off as lost, what ever of this you have failed to invest to good purpose. It carries over no balance, it allows no over draft. Each day it opens a new account for you. Each night it burns of the remain of the day. If you fail to use the days deposit, the loss is yours. There is no going back. There is no drawing against tomorrow. You must live in the present days deposits. Invest it so to get the upmost in health, happiness and success. The clock is running so make the most of today.

To understand the value of one year
Ask the student who just failed there final exam.


To realise the value of one month,
Ask the mother who just gave premature birth to her baby.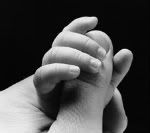 To realise the value of one day,
Ask the daily wage labourer with kids to feed.


To realise the value of one hour,
ask the lovers waiting to meet.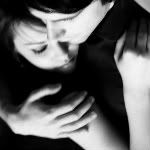 To realise the value of one minute
Ask the person who just missed the train.


To realise the value of one second,
Ask the person who just avoided an accident.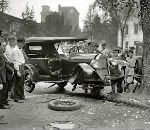 To realise the value of one mili second,
Ask the athlete who just won silver in the olympics.


Treasure every moment that you have. And treasure it more because you share it with someone special,
Someone special enough to spend your time.

And always remember, Time waits for no one,
Yesterday it history
Tomorrow is a mystery
And today is a gift.
Thats why we call it the present.






My name is Lady Strange, well not really, but my name is of no real importance in the grand scheme of things. I live in the North West of England, with my partner Xeper, and his son.

We have our own company, Human Drums, where we provide an online session drumming service for musicians around the world, creating drum beats for songs, on either an acoustic tama drum kit, or on an alesis dm5 pro kit if the client wants a midi track to mix.

I am a history geek, with my main interest being in the English Civil war, which it just so happens I am in a re-enactment group for... I love the smell of gunpowder in the morning.

I am also a metal head, and my boyfriend is in a metal band called Kuru, he is the drummer, hoping they will be doing a uk tour soon :)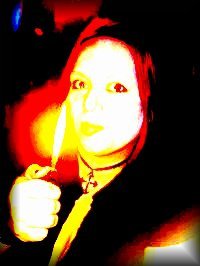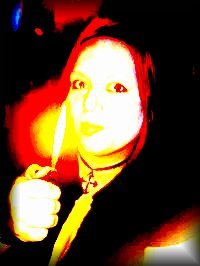 | | |
| --- | --- |
| Member Since: | Oct 19, 2008 |
| Last Login: | Feb 10, 2019 |
| Times Viewed: | 14,270 |
---
| | |
| --- | --- |
| Times Rated: | 1,058 |
| Rating: | 9.867 |
Rate this profile


---
Zarr
06:15
Sep 30, 2021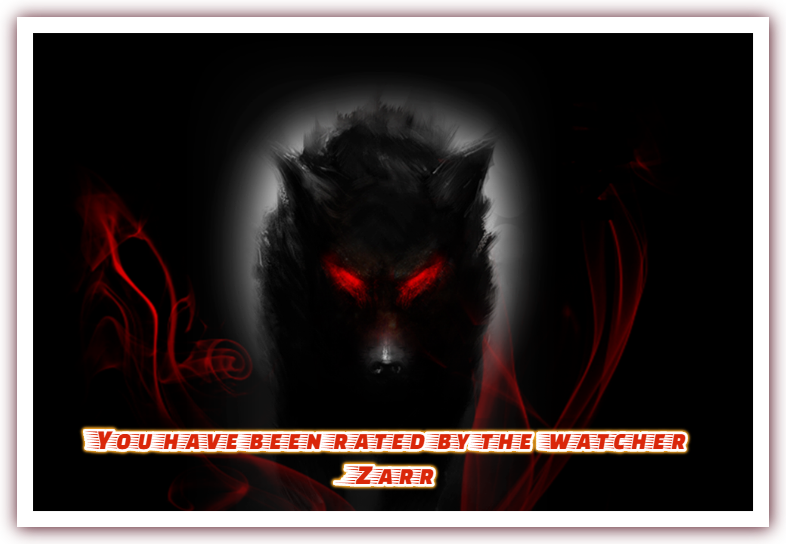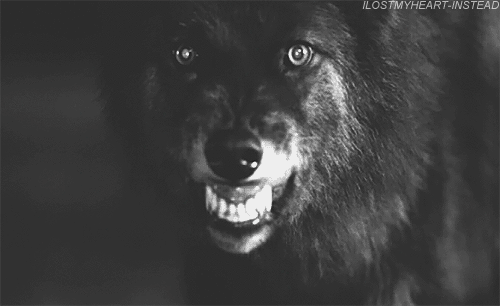 We stand as one, though our paths are many.

AlderxWolf
04:44
Sep 28, 2021

MorgenxStern
04:09
Sep 23, 2021
[
All Comments
]
REAL VAMPIRES LOVE VAMPIRE RAVE
Vampire Rave is a member of
Page generated in 0.1063 seconds.