... under construction...
Well, what to say?
About me...
Well, I am 24, I have grey/green eyes and multicoloured hair (at the moment it's blonde and pink)
I like almost everything, though I am definately an outdoors girl.
I usually spend my days horse riding, training, doing uni work and going to the gym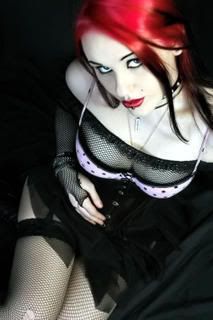 I am a student of all things, you can never know all there is to know about a subject.
I am presently studing International Relations. I find it a fascinating subject, and amazing how many different ways one small occurance can affect anything and everything.
Books...
I read a hell of a lot of books
Anything from the Shock Doctrine to Comrades, and a massive range of fiction.
Films...
The Pianist
Inglorious Basterds
Chocolat
Let the Right One In
Boy in the Striped Pjamas
Shakespeare in Love
Taxidermia
Run Lola Run
Amelie
Ichi the Killer
The Bridge
Goodbye Lenin
Nigthwatch/ Daywatch
Taxi
Tv...
Supernatural (ooh Jensen Ackles...mmmm!!!)
Father Ted
Strikeback
Ugly Betty
Pulling
Sex and the City
Vicar of Dibley
Desperate Romantics
Band of Brothers
Family Guy
American Dad
Spaced
Music...
Nine Inch Nails.
Type O Negative.
VNV Nation.
Covenant.
Imperative Reaction.
Combichrist.
Frontline Assembly.
Skinny Puppy.
Blutengel.
Depeche Mode.
Lacuna Coil.
Moonspell.
Dead Can Dance.
Enigma.
Theatres Des Vampires.
Paradise Lost.
Aphex Twin.
KMFDM.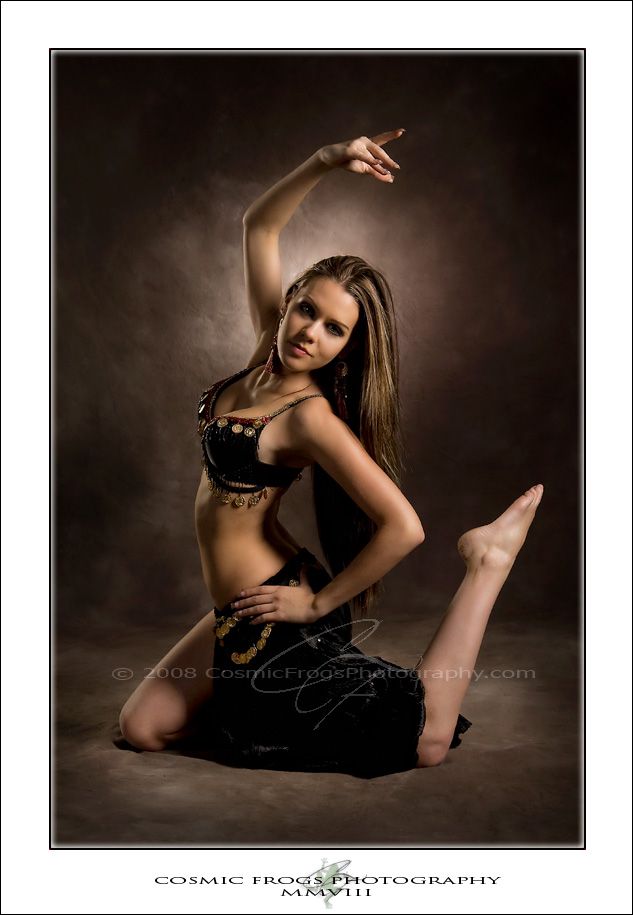 I am a witch. I do not believe that magick is light or dark (despite my name lol)
I believe that magick is only as light or dark as the witch who wields it, and I always lean towards the light side.
I am a strong natural witch, I am lucky that i do not need toys or tricks. All I need is myself. If I need to make a spell extremely strong, I will use a knife, my own blood and a single candle, nothing else.
I also have stong ties to nature, and animals in particular- I have a gift for understanding and communicating with the world around me.
I am also strong of spirit. Many have tried to break me- all have failed.
I am extremely sensitive to the spirit world. I can feel, and easily shield myself from those elements who would wish people harm. I can also take strength from the spirits of people and the world around me.
I am not a psi vampire. I merely borrow energy for a short time, I do not require it to live or be happy.