Harsh truth was better than comfortable lies. It had to be.
Set at 23:29 on February 19, 2017

Quote:

I saved his eyes for last, knowing that when I looked into them I was likely to lose my train of thought. -Bella Swan
Life's been crazy, so glad to be back!
~~~~~~~~~~~~~~~~~~~~~~~~~~~~~~
Hey guys.... I am married to a wonderful man. I am an open book. If you ask.... I will reply. :)
~~~~~~~~~~~~~~~~~~~~~~~~~~~~~~

My ratings are simple, and I follow a simple policy: if you rate/friend me I will do the same. :)
I love making friends and am always ready to chat... Anyway enjoy the profile...

~~~~~~~~~~~~~~~~~~~~~~~~~~~~~~






Vampire Type: Caitiff: You aren't sure where you came from. Perhaps your sire did an embrace and run. Or maybe your sire was an outcast himself. Either way, your powers are unique and really don't belong to any clan...or maybe a little from each. Because you of these circumstances, you aren't really sure where you belong. You tend to wander and do a bit of soul searching in your eternal life. Maybe some day...you have a while after all.



You are 94% Goth,Punk,Emo

You LOVE the color black.You want to be or you are Goth,Punk, or Emo . You love Goth,Punk,Emo songs.You sometimes think people hate you and you might feel alone.You ether love chains even if you don't wear them and you wear black make-up.

How Goth,Punk,Emo are you?
Take More Quizzes


(__/)
(+'.'+)
(")_(")
This is an emo bunny planning on world domination. Put this on your page if you support the bunny


Which do you perferr-
salt or pepper-: pepper
lemons or limes-: limes (they mean margaritas)
Disney or Warner Brothers-: Disney
Coke or Pepsi-: coke
Cats or dogs-: cats
chicken or beef-: Beef
Harry Potter or Twilight-: TWILIGHT duh r u retarded of course Twilight
apple juice or orange jucie-: apple juice
Democrat or Republican-: i really don't care
air dry your hair or blow dry-: air dry
curly hair or srtaight hair-: Curly hair
have no legs or no arms-: no fair how can you choose
big dogs or small dogs-: little (the big ones take too much space)
crosswords or word searches-: word searches
basket ball or soccer-: soccer duh
tall guys or short guys-: tall (short to me is like under 5ft)
chips or cookies-: chips
cake or ice cream-: ice cream
chocolate or vanilla-: vanilla
ice cream on a cone or in a bowl-: bowl
peanut butter or jelly-: jelly



You're Earth! No one beats you in a duel of wits.You are unique, keep to yourself sometimes. Everyone thinks your stupid 'cause you don't speak up much. You're one of the few sane people in this world!!! Good job!!!
http://www.quizilla.com/quizzes/1164002/what-element-are-you-girls



(__/) This is
(='.'=) bunny.
(")_(")
Put him on your page
and help him to world
DOMINATION!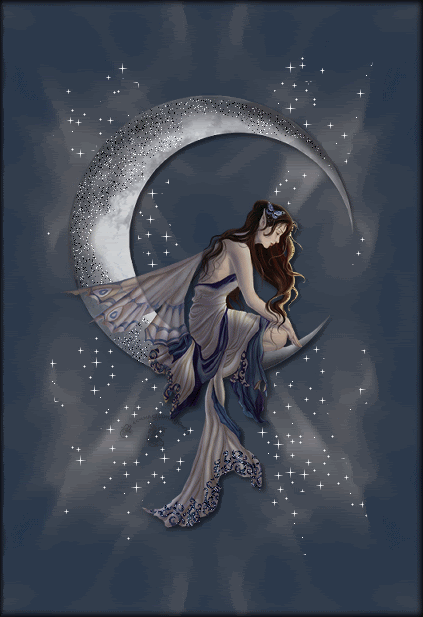 Fairy Glitter Pictures

Take This Survey | Search Surveys | MySpace Surveys
Survey found on Bzoink


Warning A Lot Of Pictures Coming Up!!!!




Some say the world will end in fire,
Some say in ice.
From what I've tasted of desire
I hold with those who favor fire.
But if it had to perish twice,
I think I know enough of hate
To say that for destruction ice
Is also great
And would suffice.

My Protecters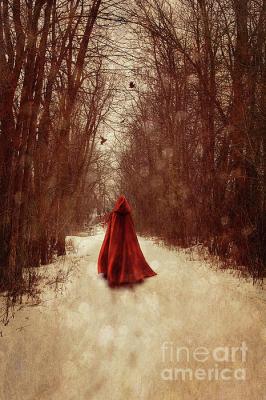 | | |
| --- | --- |
| Member Since: | Jan 23, 2009 |
| Last Login: | May 16, 2018 |
| Times Viewed: | 12,819 |
---
| | |
| --- | --- |
| Times Rated: | 509 |
| Rating: | 9.8 |
Rate this profile


---
ThanaNight
02:01
Feb 27, 2022

MutantGoth
04:15
Jul 27, 2021

WinterPrairies
18:27
Jul 26, 2021
[
All Comments
]
REAL VAMPIRES LOVE VAMPIRE RAVE
Vampire Rave is a member of
Page generated in 0.067 seconds.