| | | |
| --- | --- | --- |
| The Ultimate Vampire Resource and Directory | | |

MDLIVE13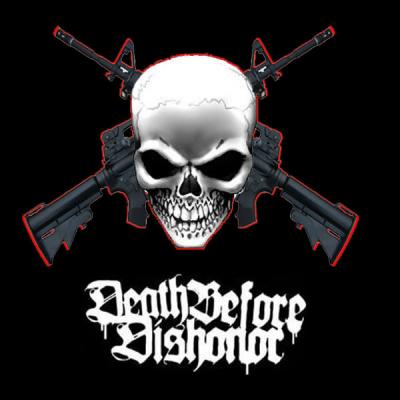 | | | |
| --- | --- | --- |
| | | |

Quote:

Don't pray for my soul... if there was a Heaven or Hell, I'd certainly have visited either one by now.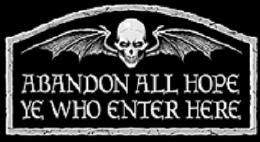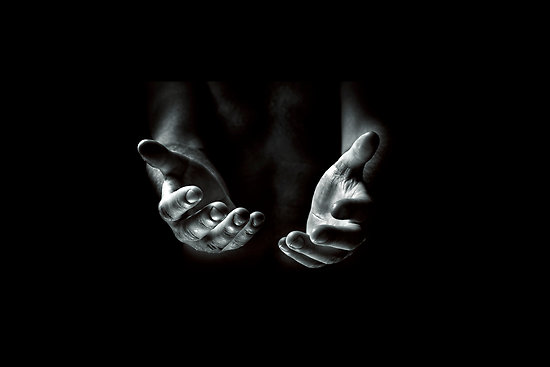 Oi! .. Just as archangels and angels, Dominions,
Principalities, and Powers are in heaven,
So it is said demons and devils
are in hierarchy of hell, Princes,
Ministers, Ambassadors, Justices,
I am here now to look into your life
Escape from this eternal demise
The House of Princes, and the Trivial Spirits,
Alphonsus de Spina and lies he was told by
the ones who were to love him!
Content of this trusting dedication
is far less harrowed!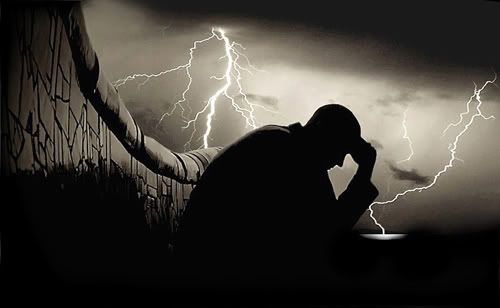 I, the principal personage in the infernal kingdom
of infernal legions commanded by that power.


Times Rated: 1830
Rating: 9.666



"My Precious" and "My Birthday present"
I am happily married to my soul mate
and as an expression of our success
and good fortune of one another,
Eternally the celebration of our love
Come here baby sequenced to flow.
You are so beautiful to Me
Never Let Me Go.




I Uphir Head of the HMO of Hell!
Oii! Tell me where it hurts Deep in you!
Learn to unleash the great mage within you!
I Demon physician and apothecary among brigands.
Master of the House of the Princes of Hell,
Demon of cath who specializes in
tempting and corrupting the holy!




Life is filled with boundaries




Suggest Revision:
Do Not cross Mine and intrude!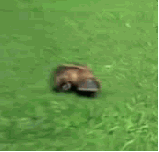 The Occult - BLOOD - Silver -
Forbidden Knowledge -
Parapsychology - Demonology -
Scrying - Combat and Arms -
Pie - خیلی زیبا است - Compression Chamber -
The Art Forum - Astral travel - The Night -
The Power maximal vessel





The Internet - Sushi - Fresh fruit -
Reading - Writing - Kilnrod - Ms. Keefer
Getting indigenous lost within myself -
Drawing - Lickingcream - Red-ear turtles -
Antiques - Elements - Alchemy -
Music - Erotic Romance - ESP - The forest -
Greenfield Bush Babies - Renaissance Fair
Moonlitdreams - Strawberry Twizzlers -
CONAN - Spiritually rejuvenating - SLEEP! -
Storm chasing - Elixir - Enochian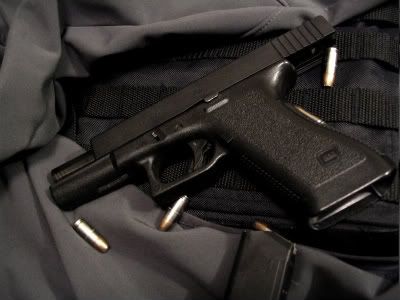 Darkness resides in us all,
To control this power inside you
You gain control over Your life
To truly understand ones self is
the ultimate form of Power
For if you can control Yourself
you can do anything in life.



MDLIVE13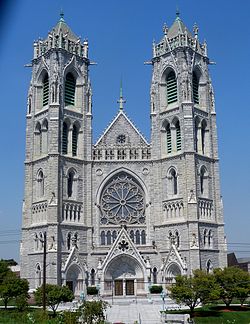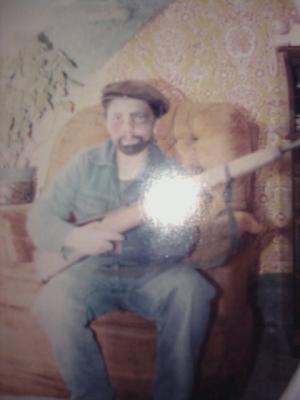 | | |
| --- | --- |
| Member Since: | Aug 21, 2009 |
| Last Login: | Aug 26, 2017 |
| Times Viewed: | 68,103 |
---
| | |
| --- | --- |
| Times Rated: | 1,852 |
| Rating: | 9.547 |
Rate this profile


---

MistressofChains
00:12
May 08, 2022
MistressofChains was here

Deedrah
01:33
Oct 22, 2021

AvaSephiran
17:45
Aug 11, 2021
[
All Comments
]