Ave,

Allow me a moment of my time to introduce myself to you, I promise I wont take to much of your time.

I am Madam Kit'Ryu F. Asura of House Pride of Asura. I am a recognized member of the Gotham community in flesh and blood. I am quite active in person and now I feel it is time to reach out into the abyss of the VC. I was once a seeker and I would like to extend myself to help seekers find there way and be safe. I am a haven in itself and offer this comfort. I am here to welcome all whom come my way from any path, I do not discriminate whom or what you may choice to be behind closed doors and when its your nightside.

Yours in Darkness and Blood,

Madam Kit'Ryu F. Asura
House Pride of Asura

Sired by
Lord Shaolin Asura-Macphee
Prince Ambassador of Gotham Halo
Deacon to the Order of the Black Marble
Dual ranking elder of House Pride of Asura

Lord Traveler Asura-Macphee
Dual ranking elder of House Pride of Asura
Initiate to the Order of the Black Marble
Co Founder of Iron Garden Court

Childe to
Lord Ryu of Sabertooth Noctem Aeternus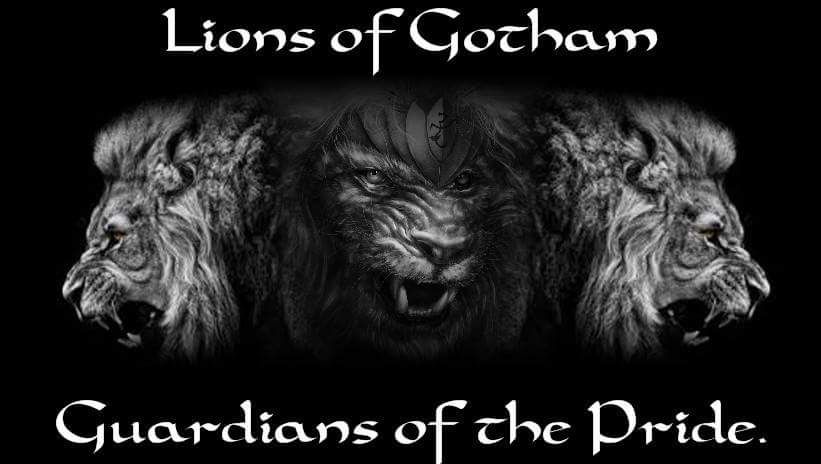 Asura and History

Asuras are a class of beings or power-seeking clans related to the more benevolent Devas (also known as Suras) in Hinduism. The asuras battle constantly with the devas. Asuras are described in Indian texts as powerful superhuman demigods with good or bad qualities. The good Asuras are called Adityas and are led by Varuna, while the malevolent ones are called Danavas and are led by Vritra. In the earliest layer of Vedic texts Agni, Indra and other gods are also called Asuras, in the sense of their being "lords" of their respective domains, knowledge and abilities. In later Vedic and post-Vedic texts, the benevolent gods are called Devas, while malevolent Asuras compete against these Devas and are considered "enemy of the gods".

Asuri is the feminine of an adjective from asura and in later texts means belonging to or having to do with demons and spirits. Asuri parallels Asura in being "powerful beings", and in early Vedic texts includes all goddesses.The term Asuri also means a Rakshasi in Indian texts.

The powers of an Asuri are projected into plants offering a remedy against leprosy.

First, before all, the strong-winged Bird was born, thou wast the gall thereof.
Conquered in fight, the Asuri took then the shape and form of plants.
The Asuri made, first of all, this medicine for leprosy, this banisher of leprosy.
She banished leprosy, and gave one general colour to the skin.

— A charm against leprosy, Atharva Veda, Hymn 1.24

Asuras (Tib: lha ma yin, Chi: Axiuluo, Jap: Ashura) are a type of supernatural being (anti-gods, demigods or non-god titans) in traditional Buddhist cosmology and a realm of rebirth based on one's karma in current or past lives. They are described in Buddhist texts as creatures who live in lower levels of mount Sumeru, obsessed with sensuous aspects of existence, living with jealousy and endlessly engaged in wars against the creatures who are Devas (gods).As Buddhism spread into East Asia, the Asura concept of Indian Buddhism expanded and integrated local pre-existing deities as a part of regional Buddhist pantheon.