Hi, I'm Lisa from S. Wales, U.K, 5ft 2 inches, dark brown hair (naturally), weird green /hazel eyes & tend to have a zany/twisted sense of humour possibly from the Welsh, Scot and just a tad of Irish blood in me.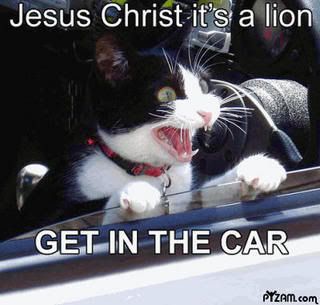 I used to have a VR account before (TwistedWhispers), an age ago it seems but due to the great VR reset and then my computer dying on me I've only now managed to start again and I am now a pupil of the :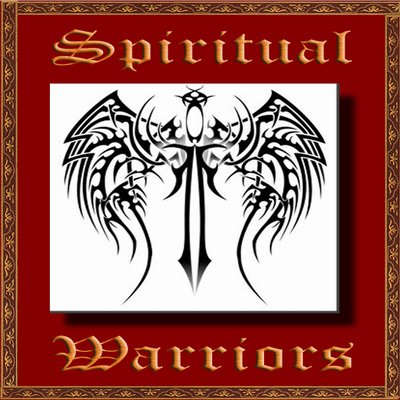 Plus now I've 'graduated' I am now a proud member of the:
My Fav colour is purple and I like dragons..they are on my National flag:))
I work as a civil servant in Social Services (Admin) Plus I'm in University part-time studying for a B.A. in Humanities, therefore I can't be on VR as often as I like. I enjoy all sorts of music, everything from The Kidney Thieves, Lacuna Coil, The Calling, Meatloaf, The Mission, Diary of Dreams, Nightwish, A.T.B & Linking Park plus everything in between!!
Here is a music video based on Kindred: The Embraced accompanied by my current favorite music. Enjoy:)
I can't list all my favourite films, there a so many from sooo many genres but to give you a taster here are a few~ Queen of the Damned, An Inconvient Truth, Monty Python & the Holy Grail, The SubSpecies Series, The Pelican Brief, Dracula 2000, Day after Tomorrow, The Matrix, The Craft , The Pirates trilogy plus of course the Twilight series :)
My All time favourite shows so far are Kindred: The Masquerade (cut horribly short due to Mark Frankel's death), Poltergeist: The Legacy, The Sentinel, Moonlight, Torchwood, Kung Fu~The Legend Continues, Doctor Who (especially David Tennant as he kicks ass!!), and right now The Vampire Diaries (read the books by L.J. Smith years ago and they were really good).
R.I.P. Mark Frankel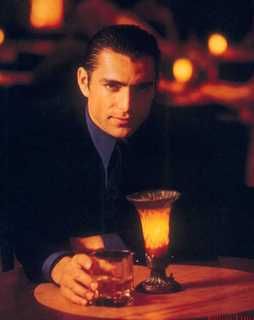 I appreciate people who speak the honest truth no matter what the circumstances or consequences & people who don't beat around the bush in trying to get a point across.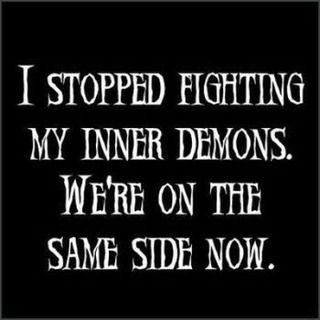 The things closest to me are my family, friends & my dog plus my cat. It's fairly safe to say if anybody messes with them, they're lunch!!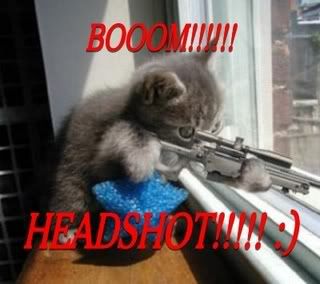 Here is my protection stamp I have created for my friends.
If you are on my friends list, please feel free to use it, anyone else please just let me know first:)
Tattoo's ? Yep, i've got 3 (both arms and lower back), & I've got a couple of piercing's~ ears and belly.
My main interests are Astronomy..... You'll normally find me on the NASA site or physically attached to my telescope.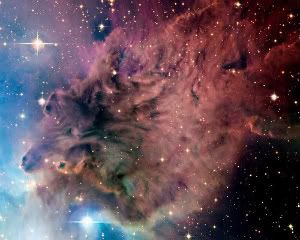 Reading authors such as Lyndsey Sands, Tanya Huff, Anne Rice, Anne MaCaffrery, Christine Feehan, Neil Gaiman, J.R Ward or Lauren Hamilton.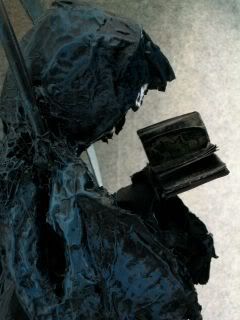 Travelling, so far I've been to Canada, Germany, France, Scotland, England, Spain and a tiny bit of the U.S.A.
History & Anthropology.... I've always been fasinated in ancient cultures and how those cultures/ beliefs have survived in modern society.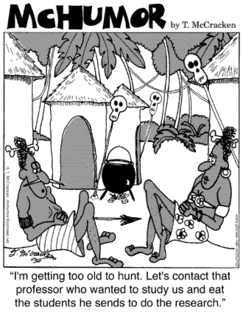 I joined VR initially because I am a very curious soul who has always been interested and fasinated in the supernatural and mysterious, and want to know about the facts behind the myths and legends, after all, there is no smoke without fire, such as this.....If you are of a nervous disposition DO NOT watch this!!
For those really curious denizens of the night out there I'm an Aquarian with an Aquarius rising, so I guess that makes me twice as whacked out as a 'normal', if there was ever such a thing, Aquarian!!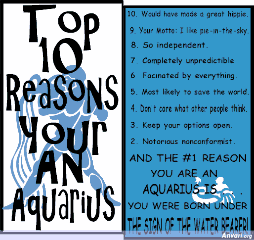 Religion? Mmmm, maybe Pagan/Buddist/Nostic. Some along those lines I think although its not a big part of my life. I think there is something on the other side of life as I've seen too many things to dismiss the idea, then again I view the Bible as more of a history book, all be it , a very exaggerated one. Maybe, while I am here, I'll chose a path that is right for me.

I've already found one religion that we should all follow and believe that respect should be mutual.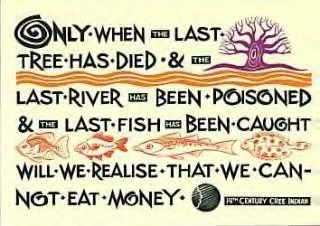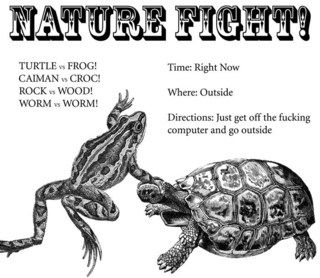 I absolutley LOVE storms, the more powerful the better. There something very primal about that force for nature that just makes you feel alive.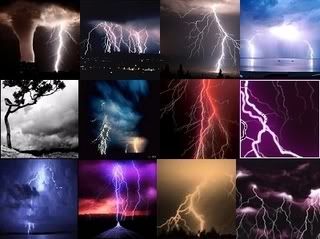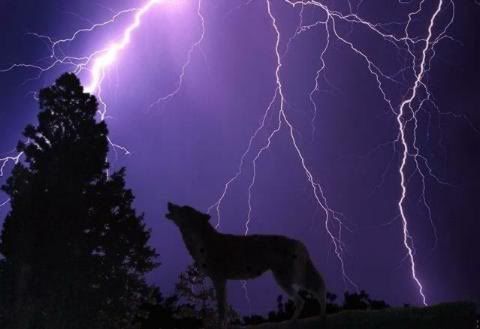 I hate two faced snakes who tell you one thing then think another, people who try to change you into something you're not, people who try to change themselves to fit into someone's ideal, closed minded idiot's who can't take the truth unless it fits into their 'world' view & abuse in any shape or form. If you're any of these types, you're not worth my time so please leave NOW.
I'd like to thank the Dark Network profile help pages for giving me some tips on my profile & I'll recommend anyone having 'issues' to go there.





My rating guidelines...



I was hoping that on this profile I wouldn't have to put in anything about rating as it's common sense but apparently not, so here it goes...If you've stopped by because I rated you below a 10 there is normally a VERY good reason. I like to give whelps a 10 to start them off and it doesn't take much to impress me LOL. I DON'T care what your content is like or your attitude. I rate on EFFORT, if there's no effort gone into it you will get down rated, and yes I do use the whole range of the scale!!, the only other reasons are if you've gone totally OTT on the swearing or you are using VR to totally love yourself, you don't use LEGIBLE English or just using VR to get a date, I'm all 4 romance but there are other websites to do this, hell they're advertised on VR!! & YES I do expect these rules to apply to me as well!! ,Of course saying that, if you've updated please let me know and I will gladly re-rate. While I'm on a roll I also want to cover stamping, yeah I stamp, I'm a premium member and pay for the privilege for creating and using my stamp, However that DOES NOT mean that I have not read your profile, so get over it or go home.




If you want clarification on anything, please message me.










Just one last thing, if you want to have a conversation with me, please feel free to say 'Hi' but don't just bite me and run as I find it annoying to say the least when a person can't just say 'Hello'.


Okay, I think that's it for the moment. I'll add more pictures and do some editing when I can think of something witty, funny or interesting to say and have some time. In the meantime Peace.

This page will keep continuing to evolve as hopefully we all do, into something better than we are at this moment.