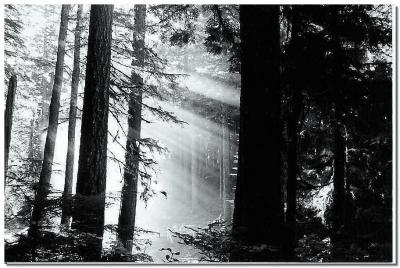 I'm sorry but I can't let you do that...
Set at 13:21 on June 25, 2009

Websites
Quote:

To die for an idea; it is unquestionably noble. But how much nobler it would be if men died for ideas that were true!

Welcome.

(This page is designed for being viewed in i.e.)
---
I have always wished I was more articulate so that in situations like these I could impress and leave my mark.
I suppose keeping it simple may help me but I also find it difficult not to stray from the point.

I could say I aspire to be a writer or a musician or an artist or a circus performer but I wont. I only tell lies that amuse me. I also promise to keep this short and sweet and as grammatically correct as possible.

I do NOT believe I am a vampire. I do NOT want to drink your blood. I do NOT believe I'm 7 million years old and I certainly do NOT want to sleep with you. O.k., maybe I'll sleep with just you. Yes, you over there. The tall guy with dark hair and dirty smile.

I can come across as aloof and rude but merely a façade. I'm quite nice really. I just can't abide fools.

I also love an argument. By this, I don't mean for the sake of it or childishly; I mean that I enjoy discussing issues with people that hold opposing views. It is stimulating to encounter other peoples' worlds and beliefs even if I can't agree with them myself.


I am fiercely protective of loved ones and expect the same back but at the same time people rarely get more than one chance. Just don't lie. I hate lies. I'd rather hear horrible truths than lies.


I have a deep rooted love of rock/metal/punk music from the 1990's and early 2000's and am quite disillusioned by the state of some of the current bands out there today. Where's all the originality gone? Although I AM still open to listening to something new if it's actually any good - I've not completely given up hope (yet).



My ambition at the moment is to own my own farm with enough land to keep a few horses, sheep, cows, pigs and chickens. I'd also like this house to be near lots of green hills, streams and a forest and preferably as far away from civilisation as practical so I never have to endure neighbours like my current ones ever again.



There's a lot more I could include here but some mystery is always good too!



Photomontage is something I really enjoy - both admiring and producing although I haven't had the inspiration to compose a new one for a while. People are my favourite subjects to include in these works mixed in with common every day "normal" objects (especially machinery) and literary quotes. I believe it's good to gain a different perspective on the ideas we are brought up to believe without question.
(N.B. The above image is not one of my own images but one borrowed from another source for the purpose of illustration)
A few of my favourite albums.
---
Finally, please, please, please let me know if you've added me as a friend. You wouldn't go around claiming friendship of strangers in the outside world would you now? Or maybe you would.....?
| | |
| --- | --- |
| Member Since: | Apr 23, 2009 |
| Last Login: | Sep 01, 2009 |
| Times Viewed: | 4,753 |
---
| | |
| --- | --- |
| Times Rated: | 445 |
| Rating: | 9.68 |
Rate this profile


---

NikkiAidyn
13:21
Sep 25, 2021
Zarr
04:06
Sep 10, 2021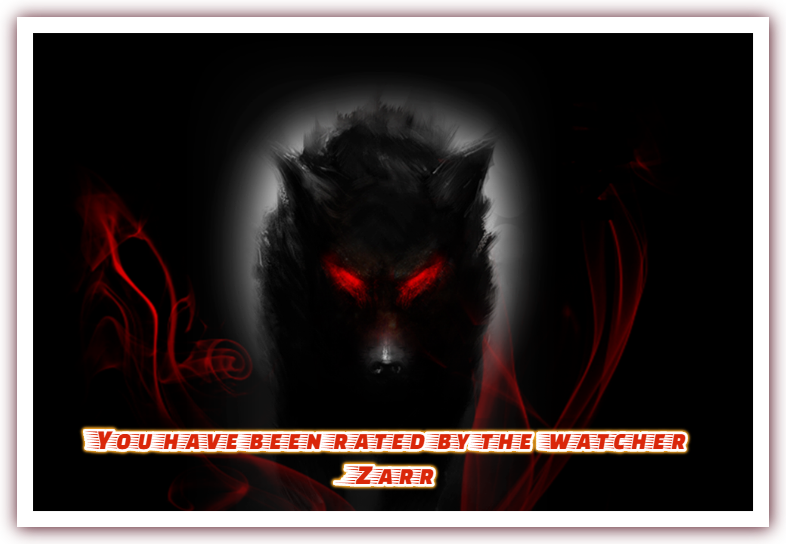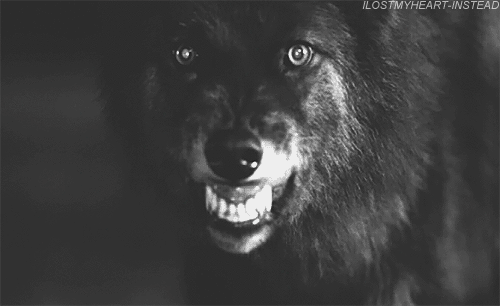 We stand as one, though our paths are many.

MorgenxStern
04:34
Sep 07, 2021
[
All Comments
]
REAL VAMPIRES LOVE VAMPIRE RAVE
Vampire Rave is a member of
Page generated in 0.0501 seconds.