I am an Older Vampire. I was born in the dark ages under the name Divante Saradian Arguntino. Throughout my lives I have studied the powers of hypnosis, spell casting, curses, telepathy, and the black arts of magic. My goal in this life is to study to be a more powerful and ruthless Vampire. I am 5 foot 10 inches and weigh about 180 lbs. I have many enjoyments being a vampire and I would not give it up for anything our anyone. My Mortal date of birth is April 28, 1985. Feel free to ask me any questions or if you have any comments don't hesitate to send me an email.
Over the lives I have had I feel more and more lost. I have been wondering if there was anymore vampires as old as me. I have walked the earth as a vampire for 1869 years and have fought in the vampiric wars over the centuries. Are there many survivors left from the wars and if so will they be willing to speak with others from the anicent times.
I am fueled by blood, are you?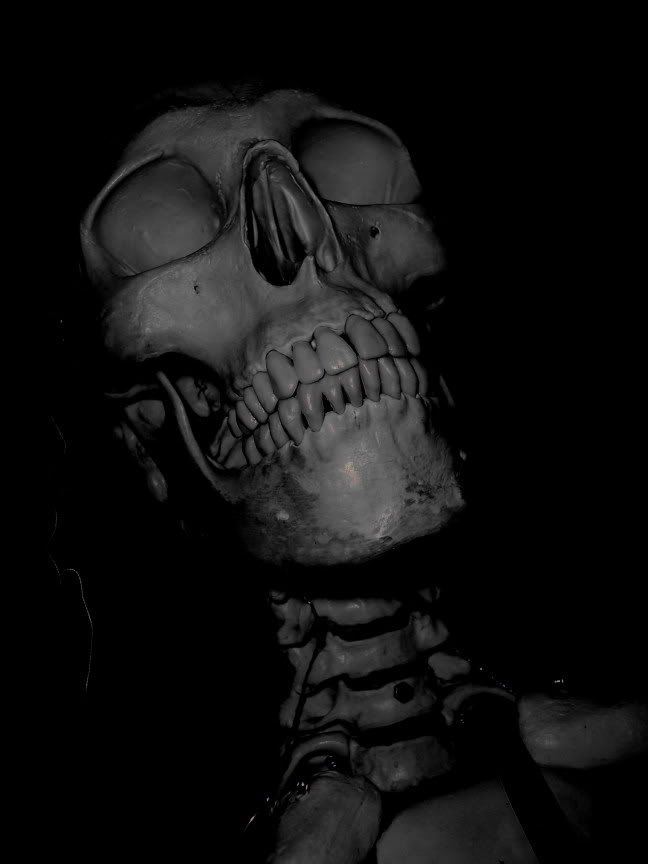 I am bound by the power of the skull. I draw my power from it.
Life has no meaning unless you choose to give it one. It is death that is the begining.
Music I Like:
Cradle Of Filth
Rob Zombie/White Zombie
Aerosmith
Drowning Pool
Marilyn Manson
Basically anything gothic. Also 80's classic rock, 90's (R&B, Rock, Country ect, ect)
Movies:
Horror
Action
Comedy
Fictional
Mystery
TV Shows:
House
Smallville
WWE Wrestling
Like:
Sports
Outdoor Stuff
Video Games
Dislikes:
Backstabbers
Mind game players
People who don't like me. Basically things that most people
wouldn't like.
Take the quiz:
Insane clown posse quiz, Juggalo or Poser?

Juggalo
Your a True Juggalo, Born With a hatchet and a juggalo face, Cruisin with A trunk full of faygo and a car full of fat chix, and haunted by a Dark Carnival, your hmies are family too, and you believe Santa Clause is a fat bitch. Hallowen is prolly ur favorite Holiday. if this is tru and ur a juggalette you should im me on Aim: IndependentJ0ker (with tha number zero) Much Clown love!
Take the quiz:
What dragon species are you? (Stunning pics)

Shadow Dragon
Dark, evil, you are the evil breed of dragon. You lurk within the shadows of the night and attack with surprise. You prefer to stay alone, solitude is your best friend within your deep, dark cave or den.
Quizzes by myYearbook.com -- the World's Biggest Yearbook!




IMG]http://i306.photobucket.com/albums/nn270/Yaza_1wolf-girl/Anime---/Anime%20Vampires/vampires3.jpg[/IMG]



[IMG]http://i295.photobucket.com/albums/mm123/Kool-aidGirl666/vampires-15.jpg[/IMG]





a href="http://photobucket.com" target="_blank">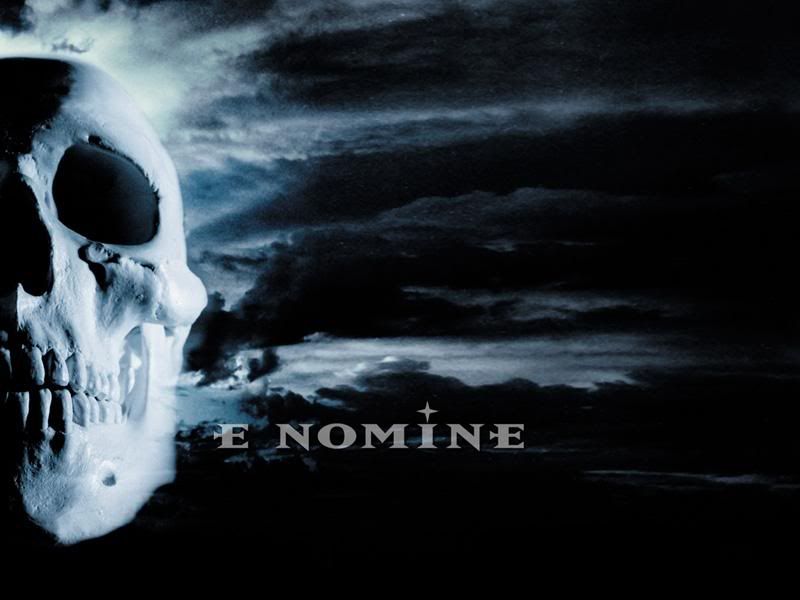 Lyrics:
Cry Little Sister- Gerard McMann

A last fire will rise behind those eyes
Black house will rock, blind boys don't lie
Immortal fear, that voice so clear
Through broken walls, that scream I hear

Cry, little sister - Thou shall not fall
Come to your brother - Thou shall not die
Unchain me, sister - Thou shall not fear
Love is with your brother - Thou shall not kill

Blue masquerade, strangers look on
When will they learn this loneliness?
Temptation heat beats like a drum
Deep in your veins, I will not lie

Little sister - Thou shall not fall
Come to your brother - Thou shall not die
Unchain me, sister - Thou shall not fear
Love is with your brother - Thou shall not kill

My Shangri-Las
I can't forget
Why you were mine
I need you now

Cry, little sister - Thou shall not fall
Come to your brother - Thou shall not die
Unchain me, sister - Thou shall not fear
Love is with your brother - Thou shall not kill