hello lovelies, it's been a while
Set at 06:46 on May 26, 2018

Quote:

"We don't see things as they are, we see them as we are." Anis Nin
my mentorship
"Evil is a point of view. God kills indiscriminately and so shall we. For no creatures under God are as we are, none so like him as ourselves." - Lestat, Interview With A Vampire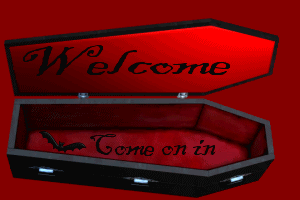 Welcome to my dark side; my own litle corner of Vampire Rave. Here you will find some things that are important to me.
"So silver,
Like the seduction.

So dormant,

Like the cryptic knowledge of my purpose.

I am dark."

Contessa Belinda Di Carciofi, Poetry and Visions

"As I always say, one must never be afraid to look deep down into the darkest depths of oneself where the light never reaches." - Elizabeth the vampire in the film "Daughters of Darkness"
I am a 40ish single lady who is NOT looking to cyber. I'm here to meet and talk with like minded people. I am not here looking for a date. I am trying to be open to whatever fate has in store for me. I am interested in friendship. I am an excellent friend (if I must say so myself). I have the ability to accept people at face value and have no need to judge someone else for their belief or lifestyle. I am quite comfortable with my own set of beliefs and I respect your right to yours. I have an interest in the Craft and have a special fondness for gemstones and crystals.

I love cats and have quite a few. I love their independence and individuality. However, if a cat claims you, then you are well and truly owned. I actually like all animals, cats just happen to be my favorite.

I am a counselor by trade. I currently work with troubled children and their families. However, please know that I cannot disperse professional advice. Any advice you may receive from me is my personal opinion only. I am also working on my masters degree in counseling.

Obviously, I have a compelling interest in vampires and have since I read Anne Rice's "Interview with a Vampire" in junior high (a really long time ago). It gives me great pleasure to see the renewed interest in vampire mythos that has sprang to life recently. I love True Blood and read the series long before the television show came on. I also enjoy Laurell K. Hamilton, Kim Harrison, Maggie Shayne and Mary Janice Davidson; just to name a few. I am an avid reader. As for Twilight, I know there are a lot of folks who hate it. Personally, I don't think it's the best movie I ever saw, but it has increased interest in vampire movies. I think Ms. Meyers deserves credit for her hard work. I did enjoy reading the books.

My Music tastes are wide and varied. I pretty much like most everything except rap and hip hop. Again, I respect your right to listen to whatever you want to listen to, just please don't force me to listen to it and I shall return the courtesy. I participate in the local goth scene in Nashville and try to attend the monthly goth venues when time and money permits.

A very important fact about me is that I am a breast cancer survivor...almost 6 years now! If it doesn't kill you; it will make you stronger. Please, do monthly self exams and get yearly mammograms as recommended.....it can save your life!

"There are such beings as vampires, some of us have evidence that they exist. Even had we not the proof of our own unhappy experience, the teachings and the records of the past give proof enough for sane peoples." - Bram Stoker


Mysterious and a scholar, you are a member of the Tremere clan. You are pretty loyal to your clan, well, you sort of have to...especially since you are blood-bonded to most of them. You are the intelligentsia of the Camarilla and are fascinated with the occult. Possessing the ability to use blood for magic, many clans don't like to approach you. However, that is fine with you. You tend not to trust the other clans anyway.

What Vampire Clan Do You Belong To?

this is a very special stamp to me; it is in celebration of my little sister joining the Rave. Like it says......you mess with her, you mess with me!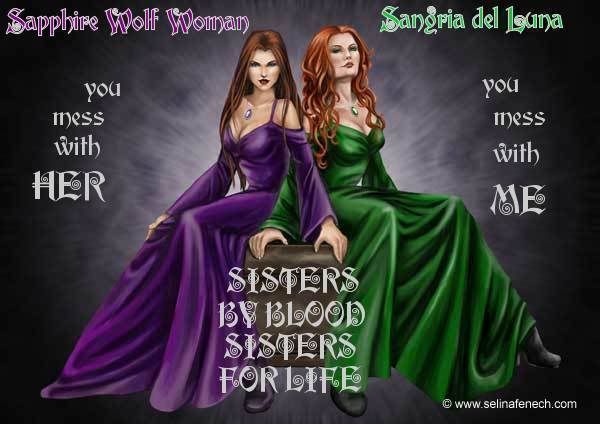 AWARDS I have earned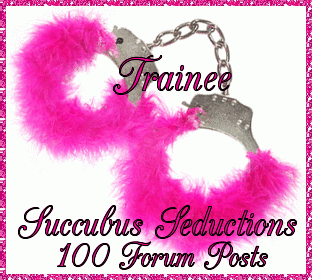 Those who have given their protection


Some of my VR History
even though I have moved on, I am proud to have been a member of the coven Hell and will continue to show support for that fine coven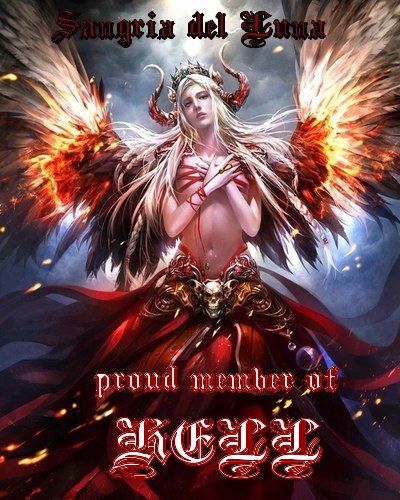 While this coven no longer exists, my fond memories of friends will continue on
This is where my story began on VR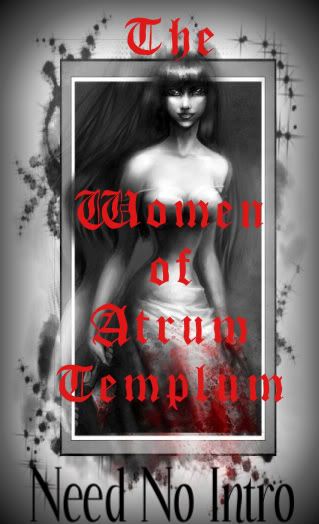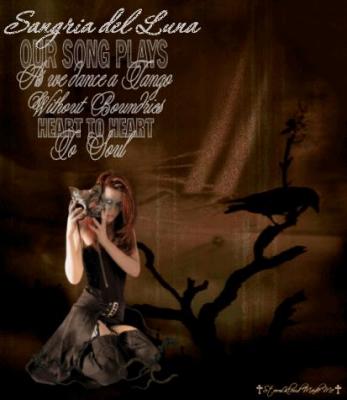 | | |
| --- | --- |
| Member Since: | Jul 14, 2009 |
| Last Login: | May 26, 2018 |
| Times Viewed: | 14,598 |
---
| | |
| --- | --- |
| Times Rated: | 845 |
| Rating: | 9.83 |
Rate this profile


---

Cadrewolf2
06:45
Nov 15, 2023

NikkiAidyn
17:52
Nov 09, 2023

AMurderOfSin
07:20
Jan 19, 2023
[
All Comments
]
REAL VAMPIRES LOVE VAMPIRE RAVE
Vampire Rave is a member of
Page generated in 0.0799 seconds.