I look at you all, and see the love there thats sleeping
Set at 07:14 on February 11, 2010

Quote:

I'm lookingfor new friends, especially in the Cleveland area. message me :)
Welcome to My piece of the World

About ME
My name is unimportant. I am a singer, writer, artist, photographer (sort of), eclectic, romantic, and a muse to some.



MY LIKES





Music:




Art:




Movies:




Intelligence:




Laughter:




Strange and Unusual:




Light Switch BDSM




My Job:




Learning:




Love:




Romance:




Friends and Family:





MY DISLIKES





Cheaters:




Liars:




Drugs:




Stalkers: (except on the rave)




Ignorance:




Un-emotional People:




Non-Thinkers:




Racism:




Republican Belief System:



Ratings: I believe that as long as someone puts for an effort to enhance their page, they deserve a ten. I am not here to tell people that their pages suck or that they are lacking in an area of humanity, nor am I here to judge anyone for what they believe. It is an insult to rate someone solely on the effects on their page and not what is IN their page. I would rather you not rate me than tell me that I suck, or that I need to do this or that to my page. Please, just be nice to others. This world already has enough anger, lets not feed into it more with a low rating on a website.

Tolerance: I will not tolerate someone acting like a child towards me or anyone I care for on this site. I find it difficult to understand why there are people on here who betray trust. If you know that you are one of these people, please don't bother befriending me. I'm looking for maturity, wisdom, and honest friends only.

Humanity: I believe in humanity, unlike most people today. I hope that Obama does some good in a world torn apart by Bush. I want to live my life with my cats, my lizard, my fish, my close friends and family and the people that I allow into my life. While I think it is important to know what our people are facing day to day, I think it is also important not to dwell on the hardships and try to find something positive in life. I'm not a hippie or flower child or any kind of that BS, but I do see the good in life everyday, unlike most who only see the negative.

I am a portal from what I have been told and researched. I, since the age of 6, have been able to see, feel and sense paranormal presences. When I was younger, I was somewhat tortured by these things. I didn't understand what was happening nor did I want too. As I grew older and stronger, I developed the ability to allow who I wanted when I wanted. I am highly protected and I feel comfortable with the life that I have grown into with this gift.

I have the gift of tarot. I have three decks that I work from. The first is the Fairie Oracle, the second is The Gothic Tarot and the third is The Medevil Deck of Scampini. I have a great sense of people and where they are coming from. Sometimes, I don't need the decks to tell you what you need to hear. Also, I refuse to charge for my gift. My ability is just that, a gift and I believe it is horrible to charge for something that I have been blessed to know. I have newly acquired the Mermaid and Dolphin Tarot.

I am a supervisor of a homeless shelter for women in downtown Cleveland. I work with a very diverse population that many find frightening, dirty or disgusting. If you are unfamiliar with the homeless population please know that these people are someones brother, sister, mother, father, son, daughter, cousin, friend, love, confident, mentor.. I think you get my drift. Unless you are a trust fund child, you like i, am one paycheck away from homelessness.

I believe that living your life to its fullest potential is a life worth living. I am content with owning possession that I have earned. I am dedicated to making my life the best life that I possibly can. If that isn't good enough for some, then so be it.

There is definitely more to me but here is the first layer. If you want to know more about me or anything I've touched upon, please do not hesitate to contact me, for I may be your light in the looming storm that we call life.

ART
I am into anything from graffiti to Multi-Media to Period Driven Art. Here are some examples of what I love.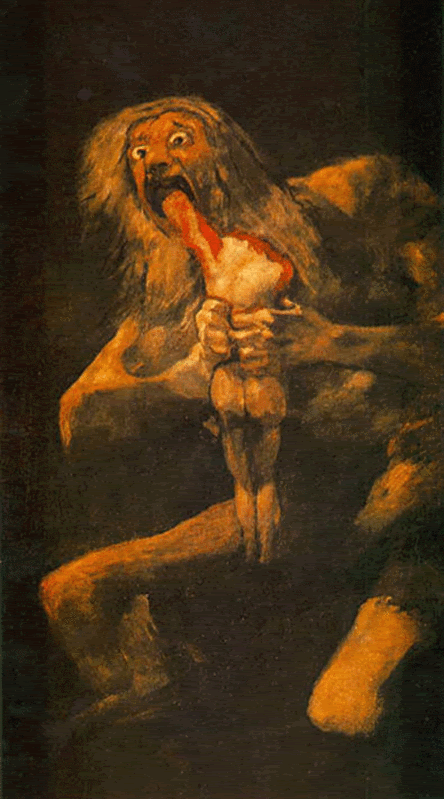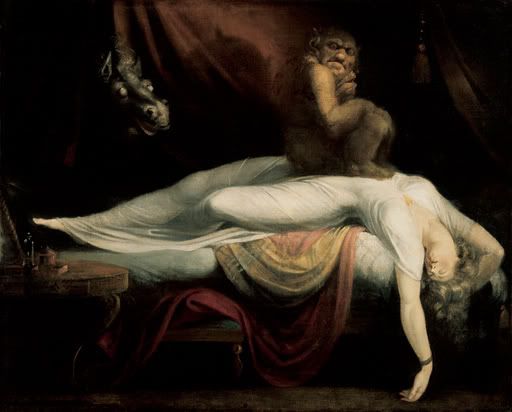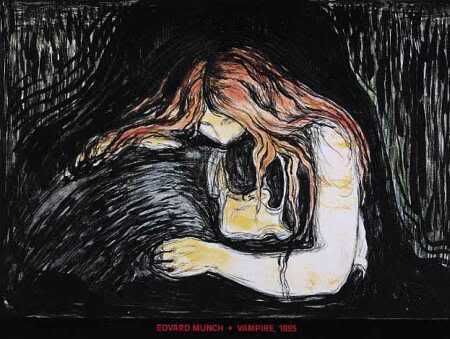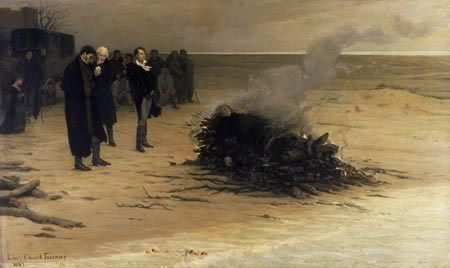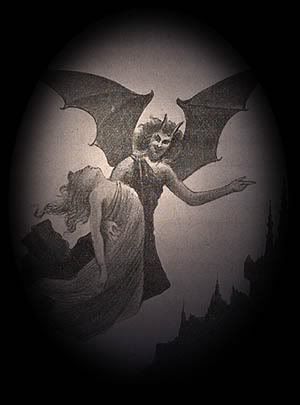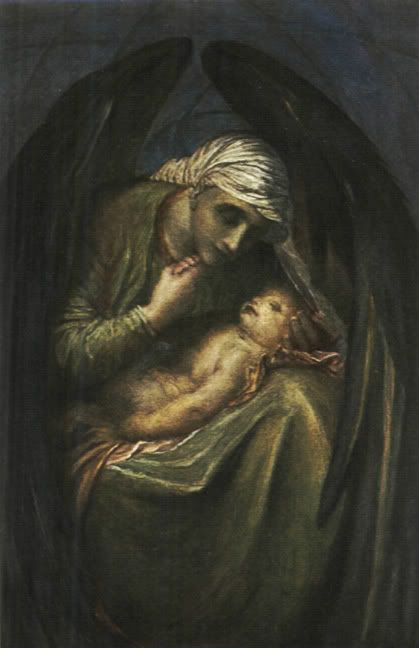 Photography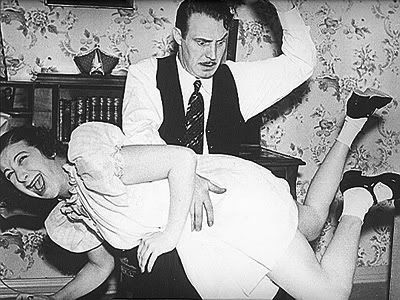 Here are some pictures that you may enjoy as I do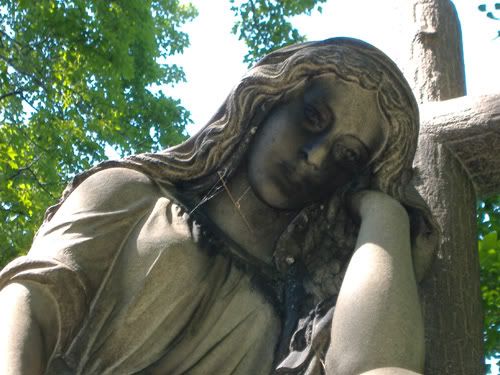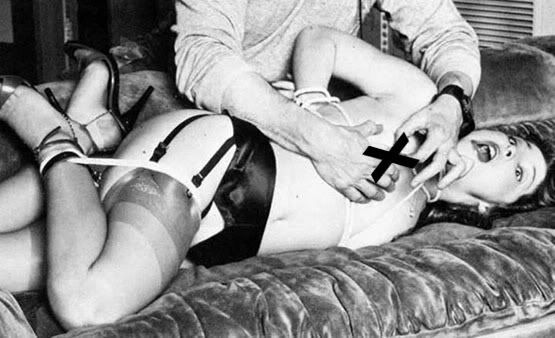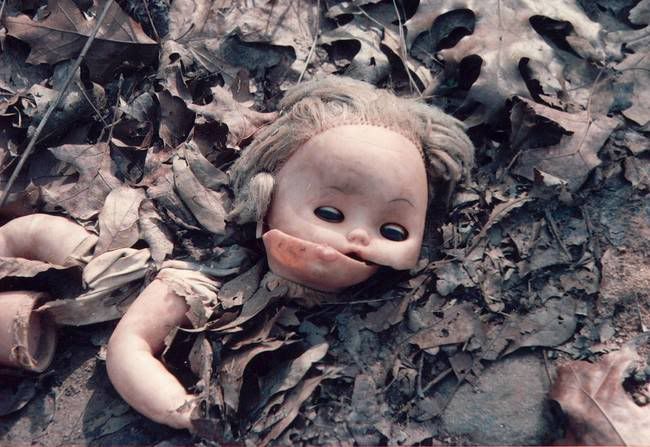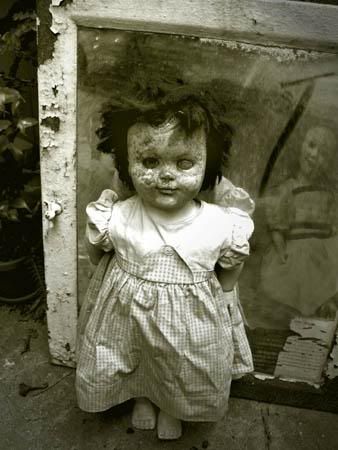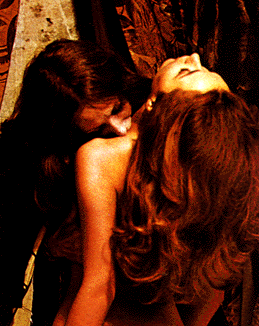 MUSIC
a perfect circle, adema, aerosmith, alice in chains, anthrax, as i lay dying, avenged sevenfold, audioslave ,beatles, beck, bella morte, billy idol, biohazard, black crows, blood for blood, blur, bush, cannibal corpse, carfax abbey, chevelle, CKY, cold, cryptkicker, damage plan, DMB, dead kennedys, dead milkmen, deftones, depeche mode, dimmu borgir, disturbed, doors, dope, drain sth, dream theatre, dropkick murphys, drowning pool, ECP, earshot, Enya, Enigma, Evanescence, Exploited, Faith no more, fear, fear factory, flogging molly, fugazi, garbage, gin blossoms, godsmack, greenday, green jelly, HIM, Hatebreed, heart, Helmet, hole, jethro tull, jimmy eat world, journey, kenny wayne sheppard, kidney thieves, killing joke, korn, kraftwerk, lacuna coil, lamb of god, life of agony, led zepplin, live, linkin park, lorenna mckennit, lynard skynard, mad season, manson, mazzy star, meshugga, metallica, moonspell, morphine, motorhead, mudvayne, muse, mushroomhead ,my dying bride,new model army, neutral milk hotel, nick cave, nin, nirvana, oasis, ozzy, orgy, otep, opeth, our lady peace, pantera, papa roach, patsy cline, pearl jam, pink floyd, placebo, poe, portishead, powerman 5000, pigface, Pot usa, Preminitions of war, primus, prodigy, psychopatia, radiohead, rammstein, RHCP, REM, rob zombie, rush, save ferris, sepultera, seven mary three, sevendust, sex pistols, shadows fall, six feet under, she wants revenge, slayer, smashing pumpkins, slipknot, skinny puppy, social distortion, soulfly, soul asylum, suicide machines, sucidial tendencies, SOAD, stp, stabbing westward, static-x, switchblade symphony, taproot, 69 eyes, the birthday massacre, the cranberries, the dead 60's, the mars volte, the offspring, the ramones, the smiths, the verve, the white stripes, the who, tom petty, tool, tori amos, tracy bonham, type o negative, violent femmes, vnv nation and that's just to name a few :)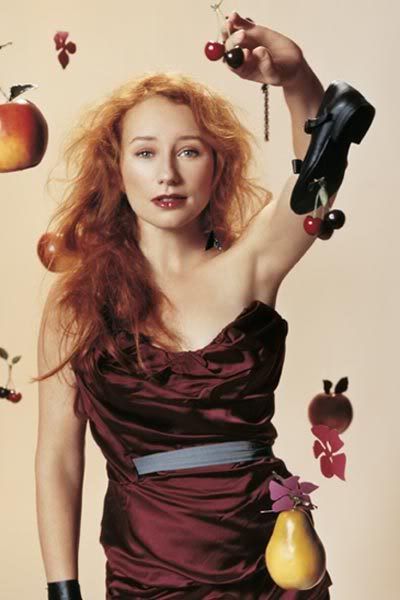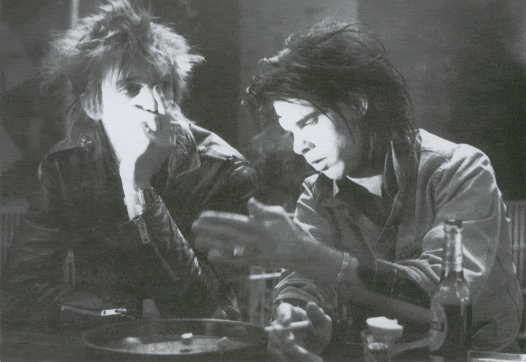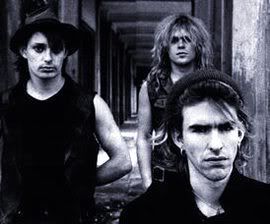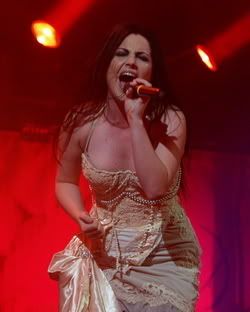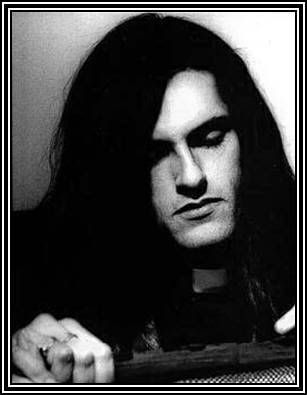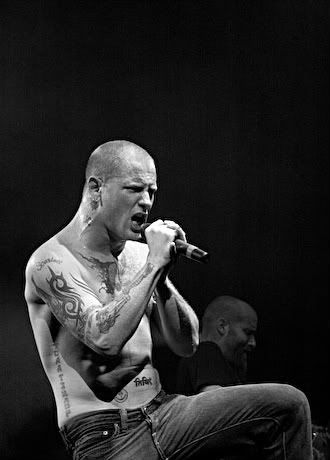 MOVIES
Donnie Darko, Requiem for a dream, Big Fish, Grumpy old men, Day after tomorrow, romeo and juliet, edward scissor hands, the ring, scream, queen of the damned, interview with a vampire, the grudge, nightmare before x-mas, last samurai, buffy the vamp slayer, matrix, 10 things i hate about you, monty python and the holy grail, unbreakable, mummy, last of the mohicans, troy, meet joe black, pulp fiction, brokedown palace, mystic river, beetlejuice, braveheart, identity, saw, butterflt effect, Crow (1,2,3), Pirates of the caribbean, From hell, Secret Window, 50 first dates, billy madison, happy gilmore, liar liar, love actually, amittyville horrors, what dreams may come, trainspotting, fear and loathing in las vegas, whats eating gilber grape, titanic, house of the dead, dawn of the dead, shaun of the dead, labrynth, legend, dark crystal, harry potters, lord of the rings, corpse bride, bram stokers dracula, underworld, man in the moon, gangs of NY, romper stomper, american history x, SLC Punk, death to smoochy, fight club, gone in 60 seconds, ocean 11, the cell, donnie brasco, kill bill (1,2), dogma, carrie, the shining, IT, langoliers, dreams, american psycho, psycho, birds, umm any other pants peeing, thrill seeking, make me think movies....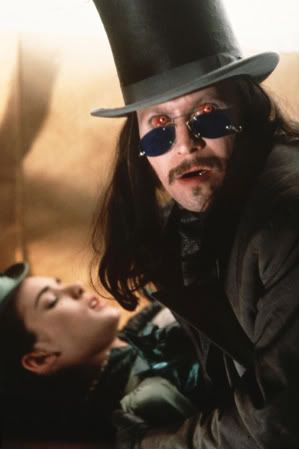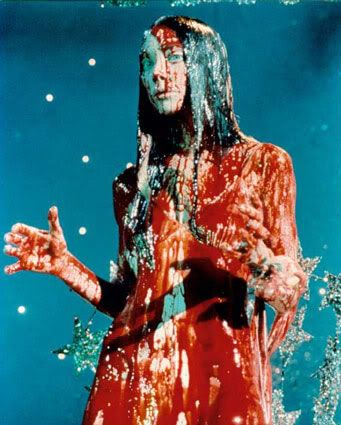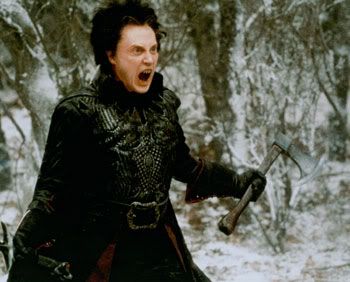 Thank You for Delving Into My Little World For A Bit. Please add me as a friend if you wish
| | |
| --- | --- |
| Member Since: | Dec 14, 2008 |
| Last Login: | Apr 26, 2014 |
| Times Viewed: | 12,406 |
---
| | |
| --- | --- |
| Times Rated: | 978 |
| Rating: | 9.921 |
Rate this profile


---
ReaperSoulMate
00:40
Mar 16, 2022
ThanaNight
00:52
Sep 28, 2021

Doru
19:04
Jun 27, 2021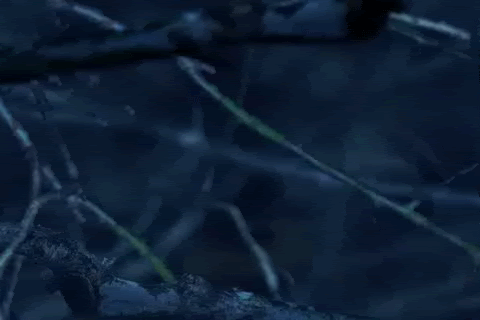 Without reflection one does not know from daily life that their subtle transgressions divulge their true nature. Reflection then becomes the bitterest reminder of who we are and who we will become…~bows~
[
All Comments
]
REAL VAMPIRES LOVE VAMPIRE RAVE
Vampire Rave is a member of
Page generated in 0.1425 seconds.