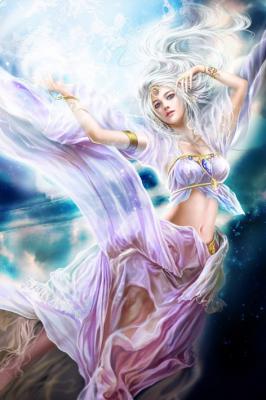 Websites
Quote:
Blessed be, thank you for taking the time to look at my profile.

I've lived in silence for too long. I've spoken too much and haven't always had the right words even if my motives are just and sound. Just because you leave someone behind it doesn't mean you aren't wounded as well. I am not proud of all I've done in my life. What I can say is that I am proud of some things and all the people who care and are doing there best to deal with me and my faults. I am a straight-forward person and sometimes my mouth gets me into trouble. If I am asked for my opinion, I'll always try to give it respectfully. I don't have time for games, liars, or fake people. If you cant be yourself then I have no time for you.

I am very outgoing at times. I have a great sense of humor, and appreciate a good laugh as often as I can. I have a bubbly personality but I can be very sarcastic. I try not to take everything seriously but sometimes my heart gets in the way of my head. I'm a fly by the seat of my pants type of person because I tend to go with the flow and rarely ever plan things out properly. I am a very honest person and I value honesty. I treat people with respect; as I expect to be treated with respect.

I love to make people laugh cause it makes me laugh as well. I don't like liars, two-faced people, cheaters and abusers. I am who I am and I am not going to change for no one. You can't change people so why even try, life is too short to try and fix someone mess when they don't want to fix it them selves. Anyway, I am not here to judge anybody. I am here to be myself so if you don't like that too bad. If you want me to be your friend I am cool with that, that is what everyone is here at Vampire Rave for to be themselves and make friends.

I believe in hope. I believe things happen for a reason. I believe that one person can and truly make a difference. I believe in second chances. I believe in fate. I believe in love. My whole life I always had the feeling that something was missing. I have intense emotions that are hard for me to express, so I keep them bottled inside. If I love someone I love them with everything I have, they become my world and I will do anything for them. I am very passionate and sincere.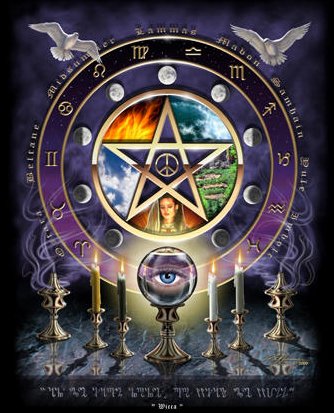 MUSIC

Type O Negative
Flyleaf
Papa Roach
Queensryche
Def Leppard
Static-X
Deftones
Three Days Grace
Outfield
Rolling Stones
Motley Crue
Depeche Mode
Scorpions
Pink Floyd
Lynyrd Skynrd
Shinedown






INTERESTS

Music
Writing poetry
Playing pool
Movies
Car rides in the middle of the night
Kissing
Passion
Sex
Intimacy
Going for walks
Laughing
Gambling






EMPTY NOTHINGNESS

I've crossed the line
I cannot go back
Chills fill my body
Courage i no longer lack.

Struggling to live
Aching badly inside
Body is destroyed
Nowhere left to hide.

Was that a voice?
That snickering sound
Calling my name
Nowhere to be found.

I search all around
Cannot find my place
Glaring up at the heavens
I pick up my pace.

Guilt finally consumes me
Shame, hate and the pain
The heat rushes in
How i wish it would rain.

Mistakes all the time
Cannot do right
Dreams are now lost
Gonna fade with the night.

Body is so tired
So sick of this fight
Gotta sink into darkness
Before the light.

Don't cry my little angels
Keep mommy in your hearts
Remember the good days
Before we were torn apart.

Slowly I'm slipping
Giving in to this fear
With only one hand
I wipe away my last tear.






I have always had an interest in the occult and paranormal, I know there has to be something better than this out there...I just dont know where to look.






I decided to end my profile with some thing a bit more exciting than a happy go lucky "Have A Nice Day". If you don't like me. It doesn't matter. I have my friends and if you want to be one go ahead and message me. I am sick of people trying to step on me or get to me through violent means.

Keep your weapons of death close, your friends closer and kick all of your enemies butts!

Thanks for visiting my page!


| | |
| --- | --- |
| Member Since: | May 22, 2011 |
| Last Login: | Jun 05, 2011 |
| Times Viewed: | 3,115 |
---
| | |
| --- | --- |
| Times Rated: | 230 |
| Rating: | 9.848 |
Rate this profile


---

MistressofChains
04:10
Mar 28, 2022
MistressofChains was here

Amaranthine
21:14
Mar 23, 2021

HNTR
14:59
Jul 27, 2020
[
All Comments
]
REAL VAMPIRES LOVE VAMPIRE RAVE
Vampire Rave is a member of
Page generated in 0.0624 seconds.