Here are some of the things I am interested and/or obsessed with:
Images of Vintage Erotica
This is one of the many unknown Ziegfeld Girls
Images of Classic Glamour
This is actress and inventor Hedy Lamarr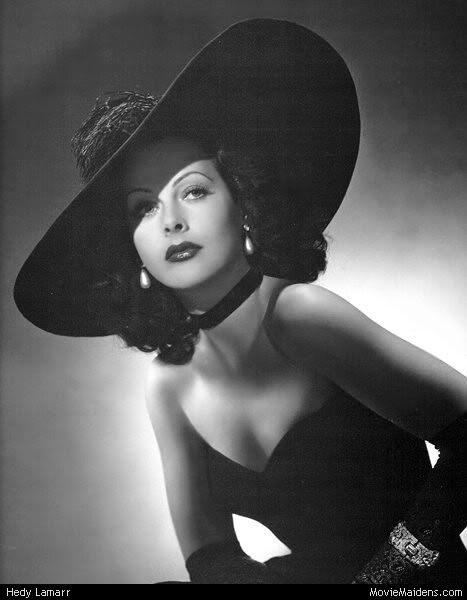 Gypsies and images of them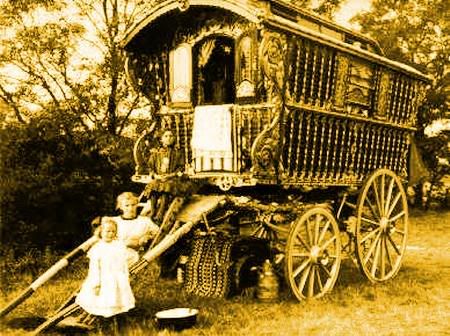 Things I like:
Movies (foreign and domestic, I have no specific favorite genre)
Books (once again no specific genre preferrence, but I have been on a fifteen year reading kick)
Music (almost every genre, except new country and most rap)
TV (Star Trek, Six Feet Under, Witch Hunter Robin, Nip/Tuck)
A cold bedroom (its all the more fun to warm up)
I am a musician, writer, and artist. I have a crazy passion for science and theorizing about the nature of the universe and the human condition. I love to cook and am very experimental. I love trying out ethnic dishes. I love my two hounds. I am awed by technological evolution.
I would describe myself as a sensualist. I like to try new things to see how they would feel/taste/smell/look/hear like. I like to combine things to see how I might perceive them under different stimuli. I take mental notes of all of this for my writing.
I am a member of...
And this is just too freaking sweet...