Who does God really favor in the web the spider or the fly? Speak fly.
Set at 21:25 on August 01, 2013

Websites
Quote:

Drinks are cheap and so are you.
Come in and let me introduce myself. Im VeilofDeath of the Veils. Veils are Emotion/Sexual Viral Vampires with certain "gifts". Mine is to take the pain away from the grieving or to give the feeling of death or death. Which means I get most of my power from attending funerals. Been gone for a few months. Can not talk much about it other than fighting a Vampire war against a rival. This war is fought hidden by a human war. Easier to hide the dead. Recovering from a bullet wound in my right shoulder. At least able to 'partake in some groovy painkillers" ( Face/Off)...lol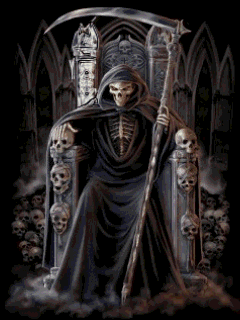 When I go to these funerals I always bring flowers.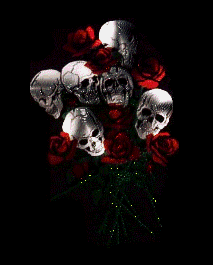 Since I deal in Death as a few of you others do at times Im a magnet for the ones caught or choose to stay in Limbo


Ive been called a "poser" by a few here which is fine. I dont judge others and take thier word what thier profile says(most of the time) But over a dozen people have told me they heard of Veils. The ones calling me a poser claim to be a 1000yr old and 100yr old Vampires. Then why in your profiles you only talk about 1-10yrs of your life? What were you doing the rest of the time? It sure wasnt learning to spell.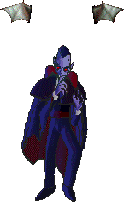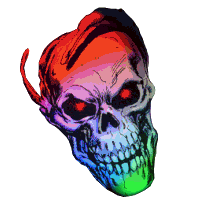 Others claim to be Demons. You do know there is more than just Lucifers. There are ones that were here before Man was created. You may be Demonic but there is no way a true Demon is on VR.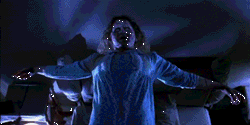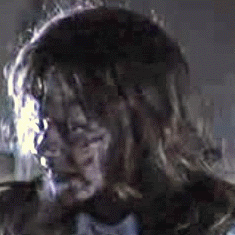 Now a few personal things about me, I dont want to give out to much you can message me to know more.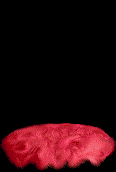 My family is of Royal blood traced back to 1086ad to Nottinghamsire were we held vast estates and land.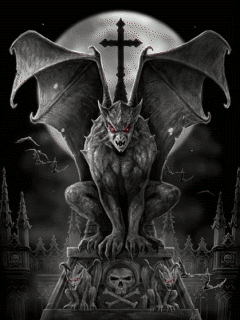 The males were Knights of honor.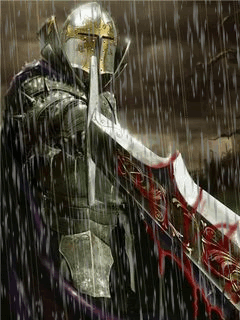 But Im now a Knight of the darkness and no longer fight for good for thats no longer who I am.


And my estate is the wrenched world and the humans that infest it.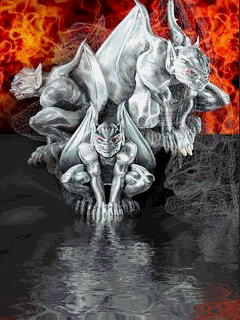 I walk that thin gray area between my dark and light side. Ive seen the power in both good...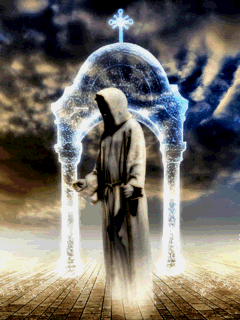 And evil...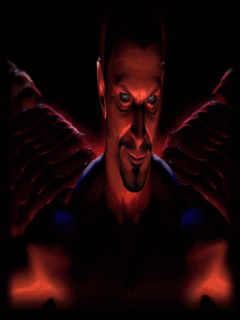 I know both the one called " I am"...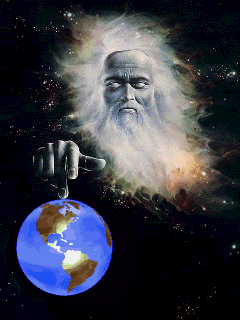 And the Fallen Angel Lucifer....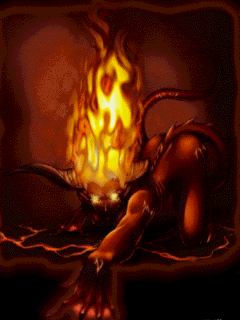 More than I would like to and they say the same of me for both sides know there in a beast in me that when pushed by either side will come out.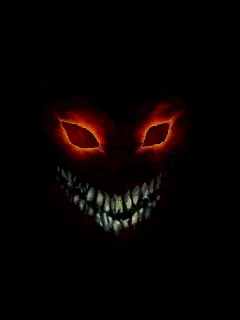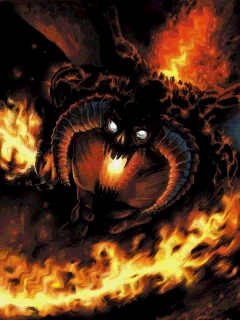 So both sides know that if they try to fuck with me they will feel the pain.


I like music, mostly heavy metal.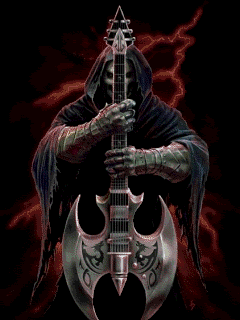 My favorite bands: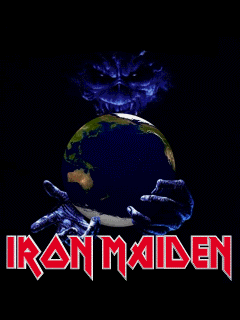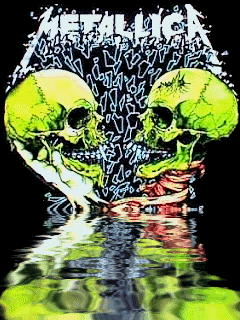 My favorite Actress.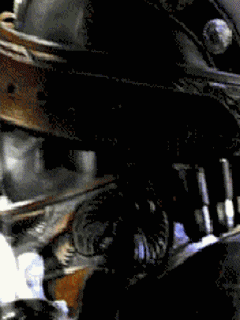 And my other favorite Jessica.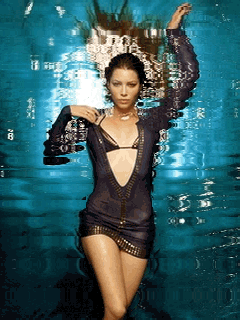 Angelina Jolie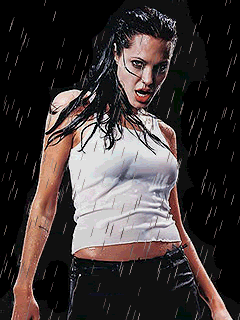 And had to show Jessica Alba one more time. ;)


Favorite Vampire movies. The Underworld movies, thou cant beat the old black and whites sometime.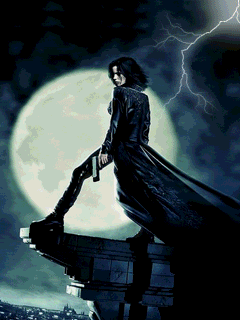 Creepest recent movie of 2000 I like the Ring. Just the part of the kid going " but she never sleeps" Paranormal Activity was good right up to the alternative endings. I hate alternative endings. Make a ending and stick with it.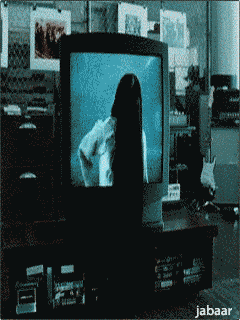 Besides Medieval times my other 2 favorite times in history.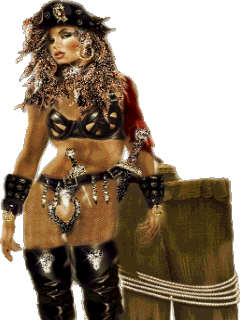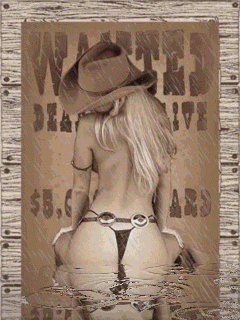 My favorite animal: Wolf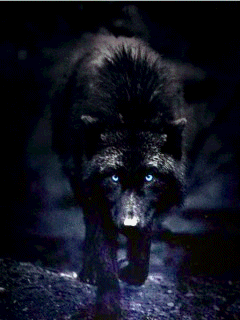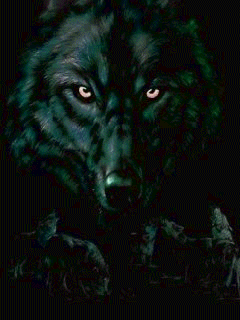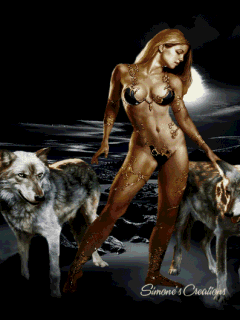 And love Dragons..for they are creatures of Magik.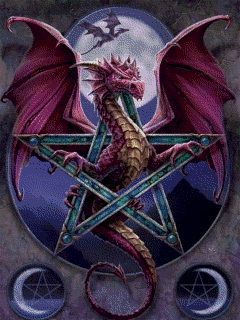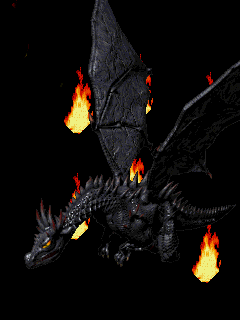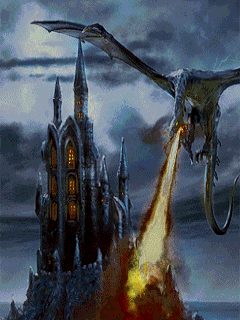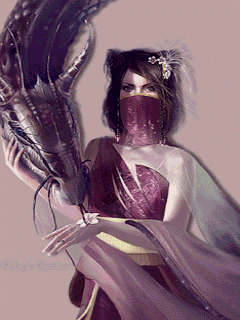 My likes: Loyality
My dislikes: Betrayal
Tatoos:5, 3 dragons and 2 wolves.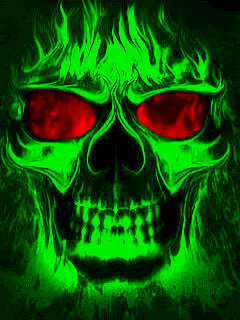 I dated Joan Jett of the Runaways when they just got started and spent few nights with Lita Ford. Joan in the middle and Lita on the left.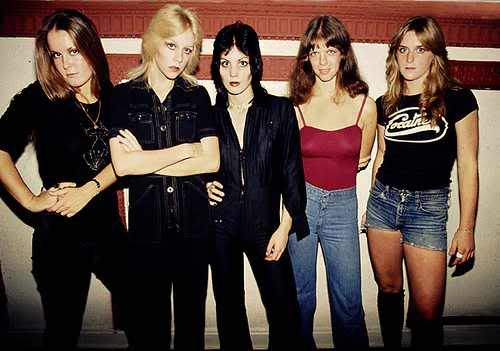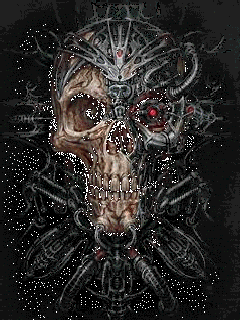 There are a rare few CM's I care about the rest of you, your only little power is running your pathetic meat market Covens...


Your levels, titles dont mean shit to me. Some of you are starting to push which is so unwise.... for not only has the sunset on my days of mercy....each night getting my power back to almost full now....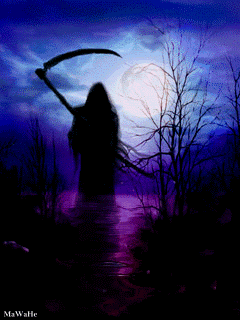 Now that I have a donor to feed regularly from it will be back full soon....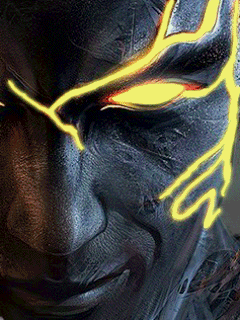 For you have been warned for the last time. I dont play keyboard warrior, I hurt for real without leaving my home.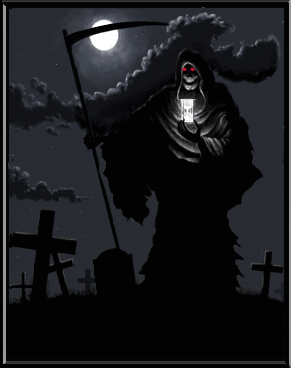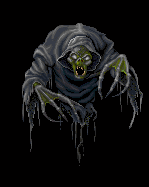 I rather help someone than harm but dont push me to my darker side for I can be the Harvester of Death.


And for you Drama Kings and Queens leave it at the door in fact dont come in at all.



And for those who use multiple profiles for revenge rating grow up and stop acting like spoiled brats.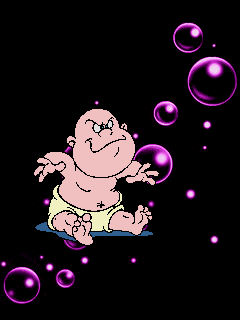 While I can be a very evil jokester if I choose to be.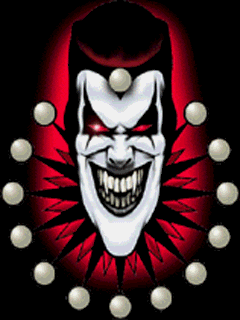 I do most types of magik(see portfolio pics) and some still a Student but most a Master. I studied in New Orleans for 3mos under a Voodoo Priestess. Im quite powerful and do not underestimate me.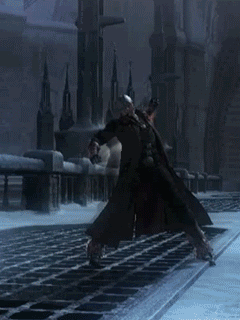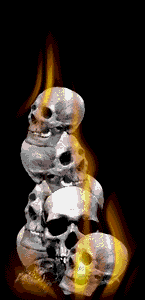 I studied under Mambo Priestess Sallie Ann Glassman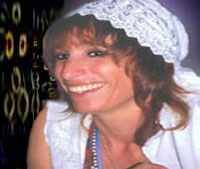 I know Voodoo is alien to lots of you see my journal in personals(11/11) for some information on Voodoo.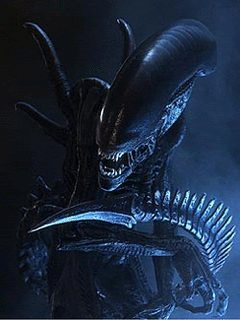 My knowlege of Voodoo exceeds most on here.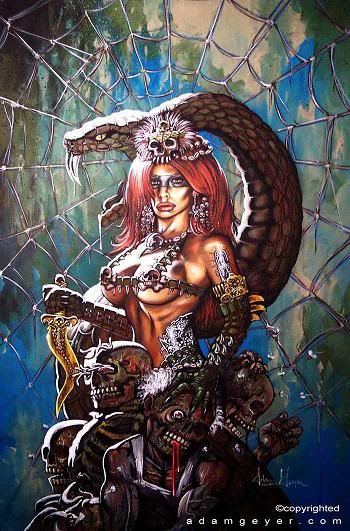 Some of you on here have already felt my wraith and my power.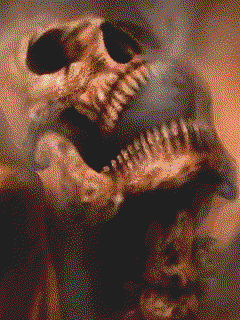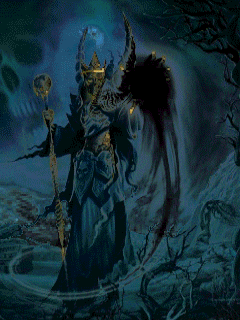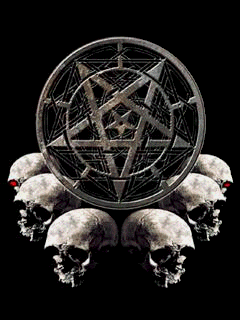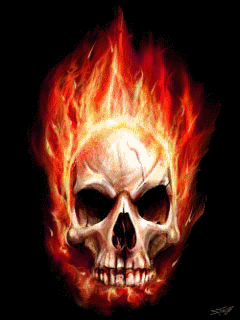 But thru this Ive made some great friends that will stand by me as I will stand by them.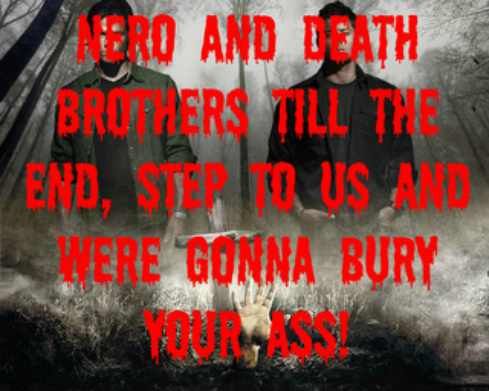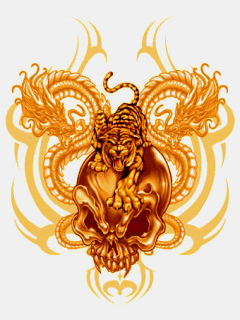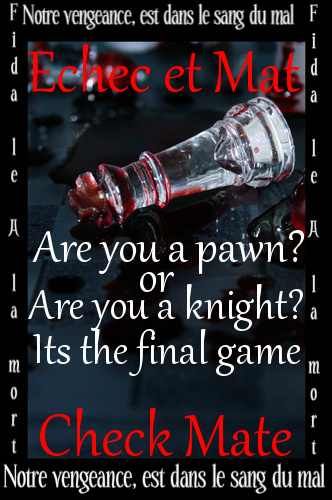 This awsome lady is the best and she is honest and loyal to her friends..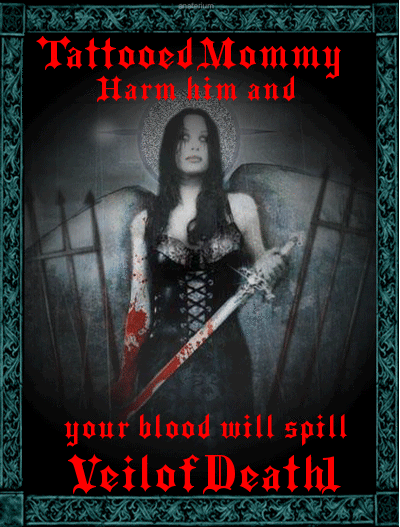 Harm her and Ill snatch your soul so fast that nothing can stop me.


She is a great friend and we are becoming closer and closer each day. ;)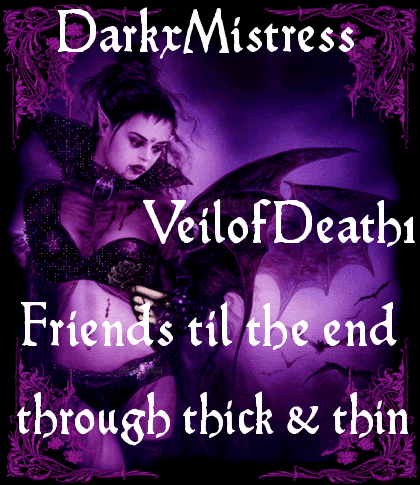 Plus I met a amazing and so beautiful women, we got off on the wrong foot but becoming very close...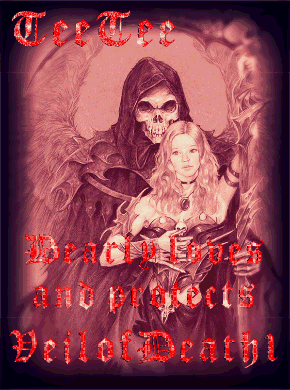 And Im not joking around when I say harm her in and way and the joke will be on you and it will be painful.


We both think about each other all the time and make each other smile.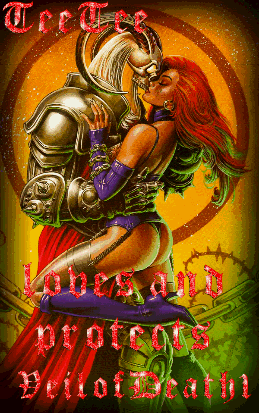 This is skyrah and Im her Sire and have awaken her to her new Vampire life.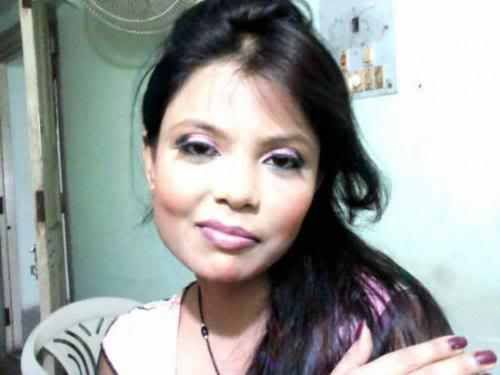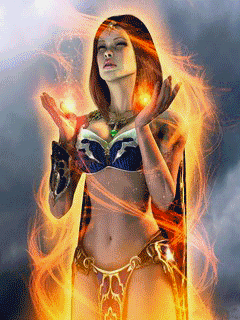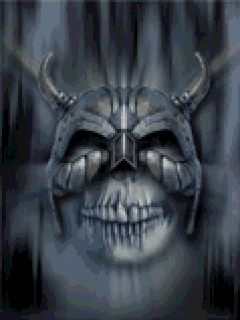 This is my new Kitten and she is a sweetheart. Touch her and Ill be burying you 6' under.


made by me pictures
She belongs to me and no one else...I love her purrs.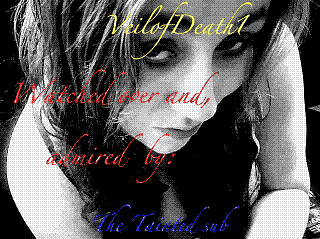 And Ill always watch over her.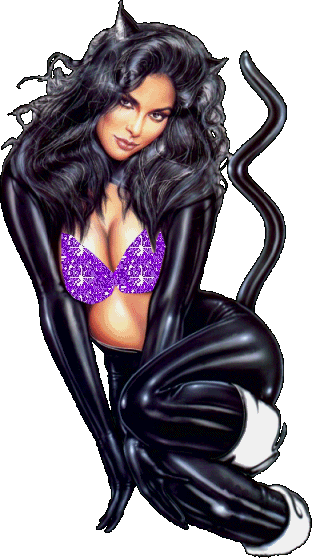 Here are ones that have been so kind.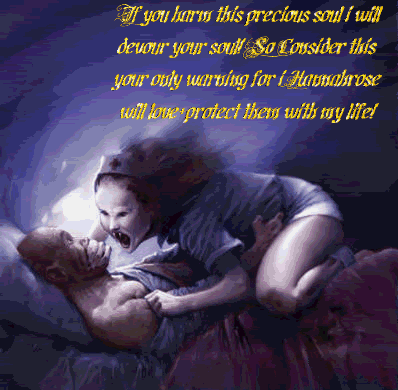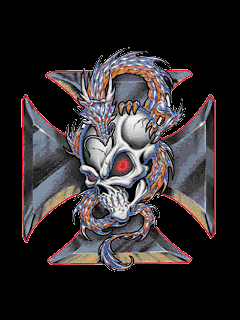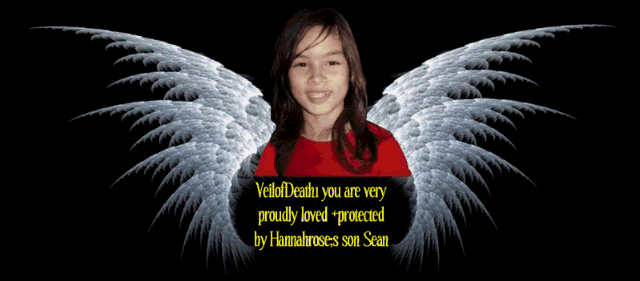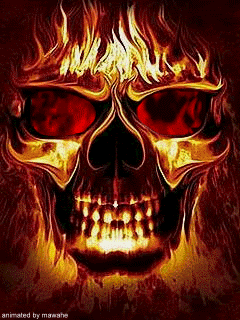 She knows Ill ride to protect her as I know she will for me. Harm her and pay a price you can not afford.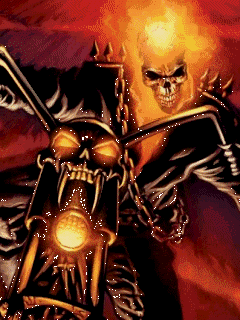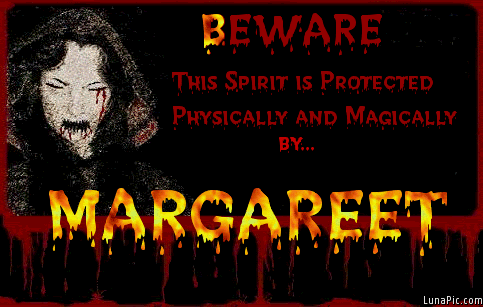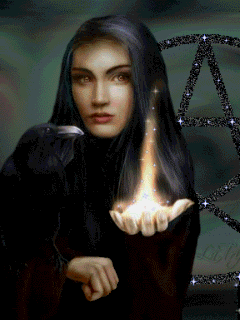 Here are ones that I know have my back as I would have thier front..er I mean back.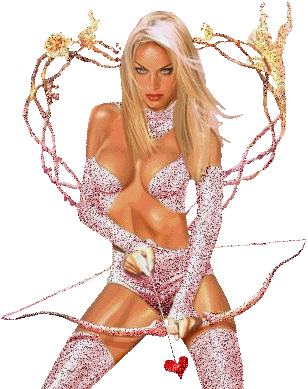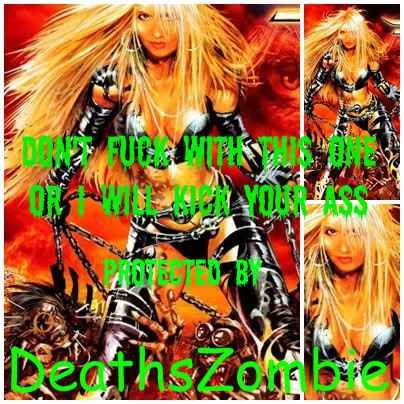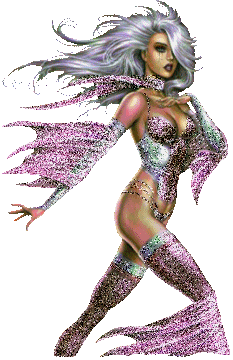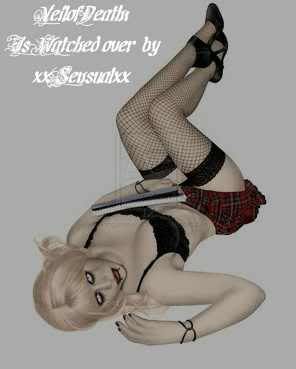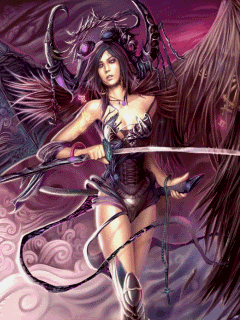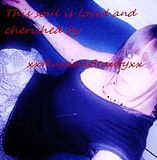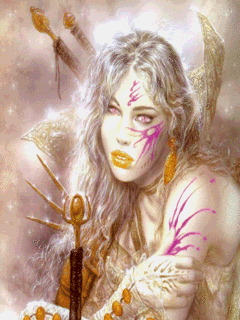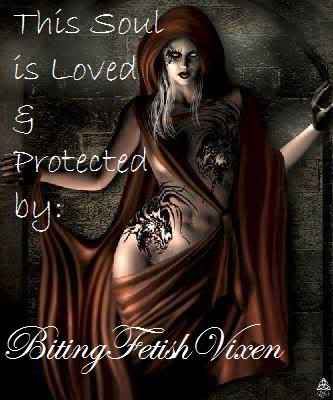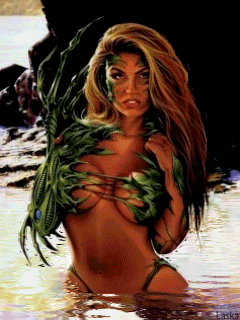 This one has always been there for me all most since day 1 of being on VR. She is the best. And you dont even want to know what will happen to you if you harm her.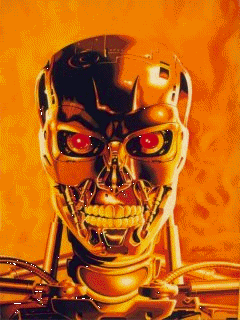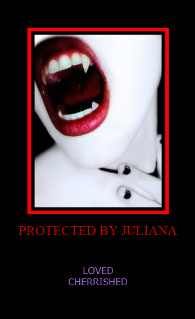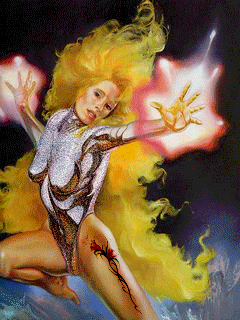 Harm this one and you will become my prey.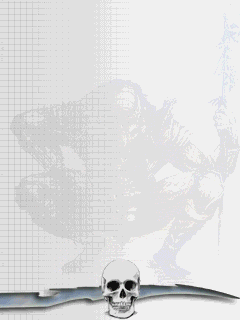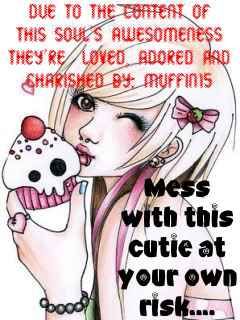 This a new friend and already close to my heart. For the sake of your soul do not think about harming her.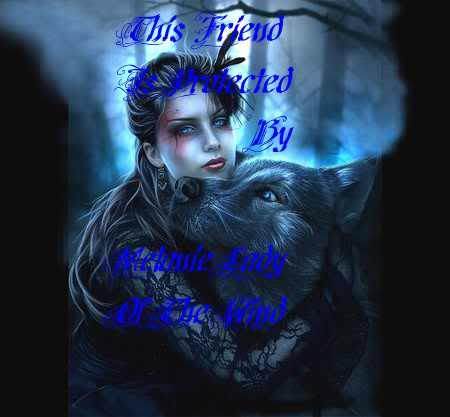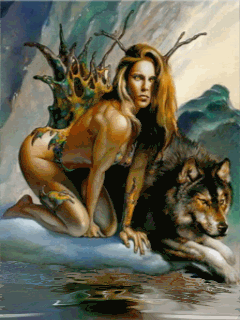 This is my Sister Skyrah from India and my Sister. Im her Sire and Death God and harm her you will be my sacrifice.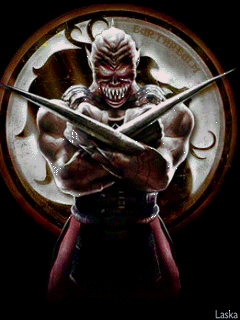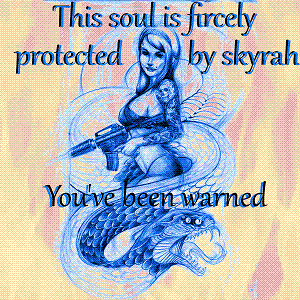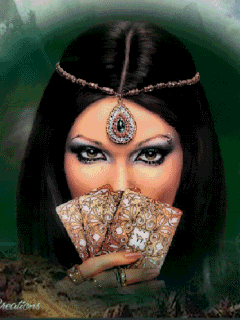 Death protects this one.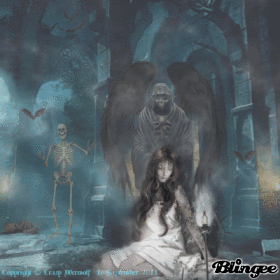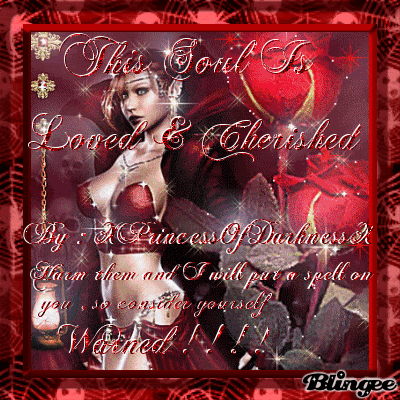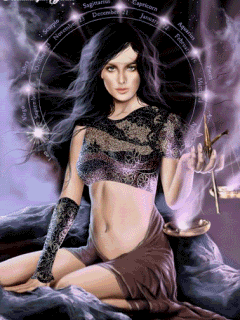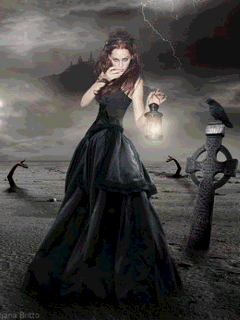 Mistressbloodyangel says try to harm my Master and you will be buried in the desert sand.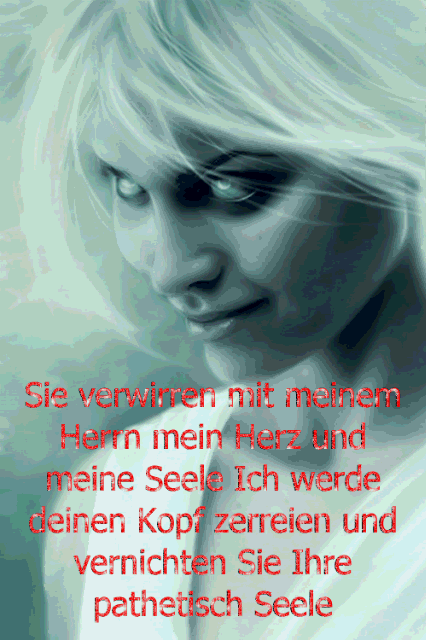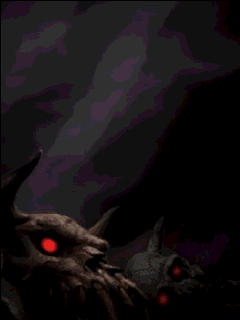 Death always knows what time it is for you.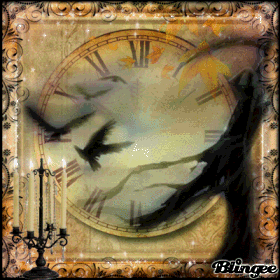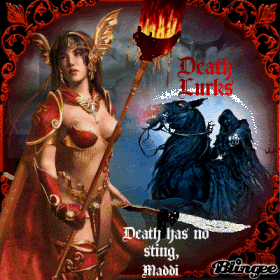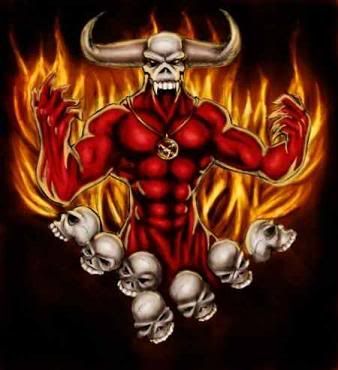 Why We make good girls go bad....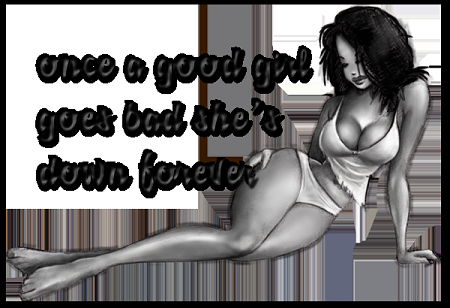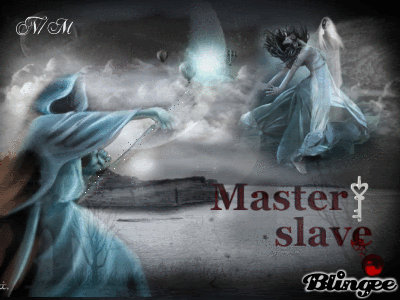 I am lestatslovesoul Master and she belongs to me. Harm her and suffer my wriath.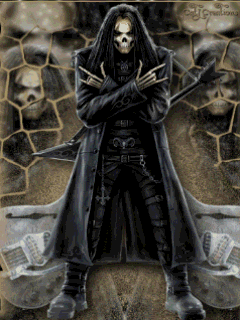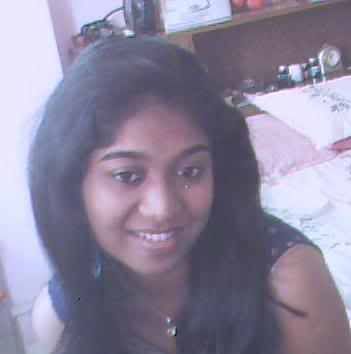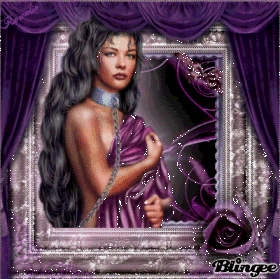 You will burn if you harm this one.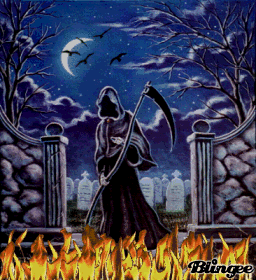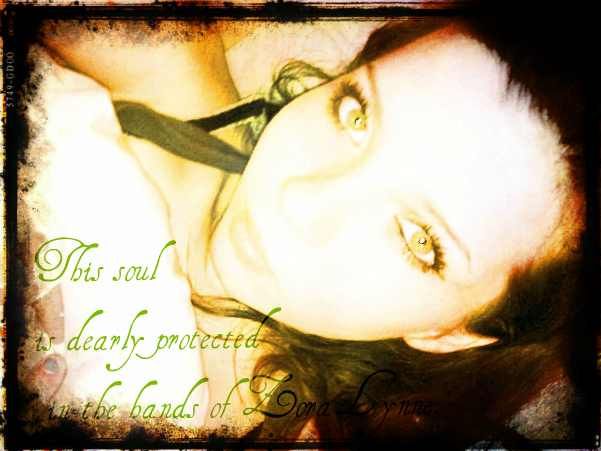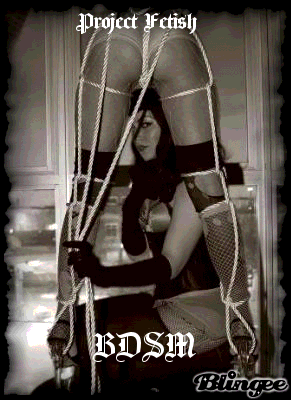 I am Mistressbloodyangels Master and harm her and it will be a good day for the crows.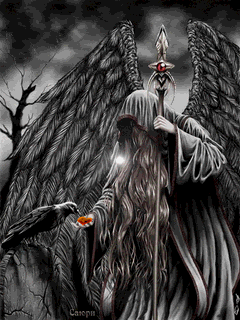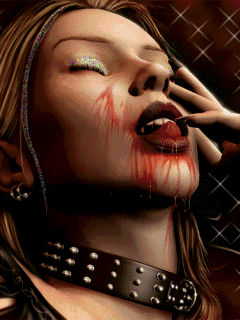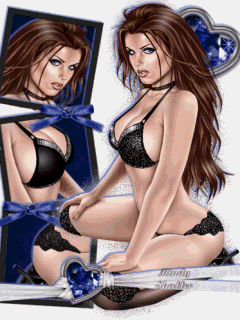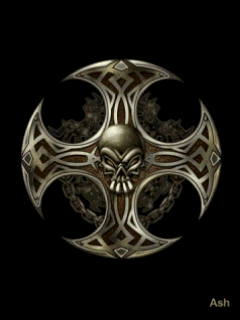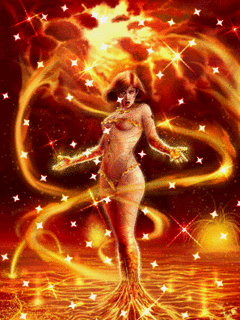 Some of you on here still dont get it, I dont give a shit about ratings but attack my friends, my loved ones you and yours will feel the pain. And the one that always wants to rate me a one I will attack the heart.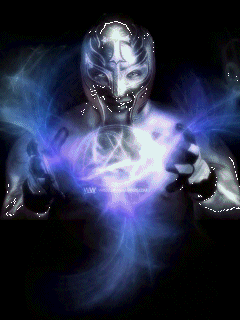 I may not give a shit about my ratings but most of you do, so if you rate me low and dont have much in your profile...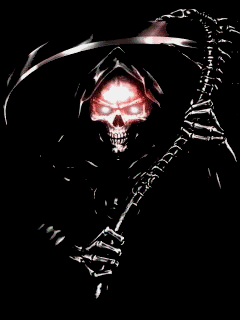 I will look in my Death Book of ratings, for I put work in mine and if yours looks like done in 5mins then you will get a low rating.


I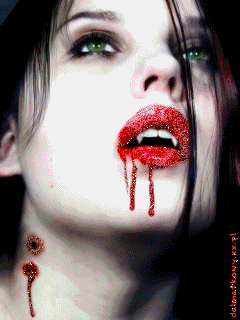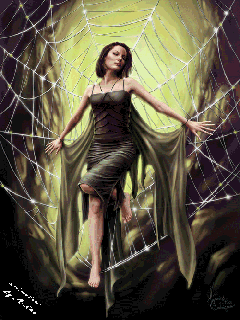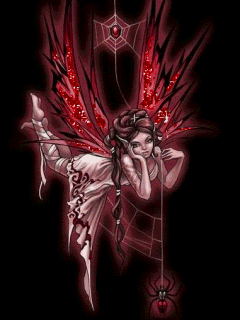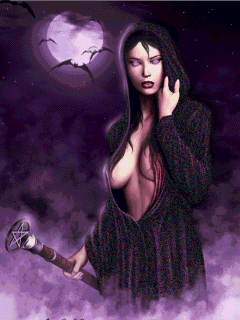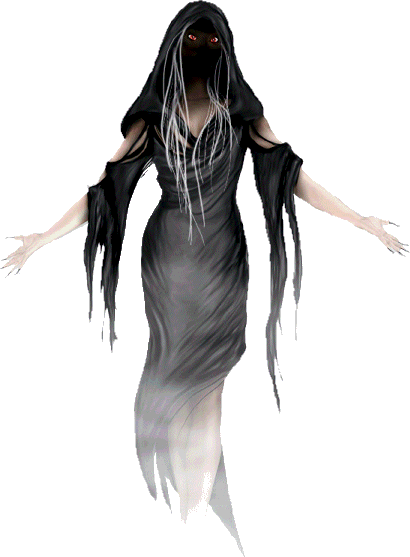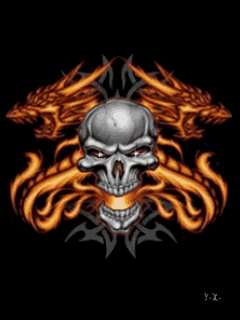 For the female Dark Angels know that Im the true Dark one that can protect them.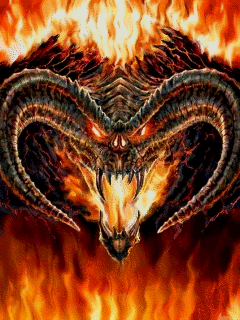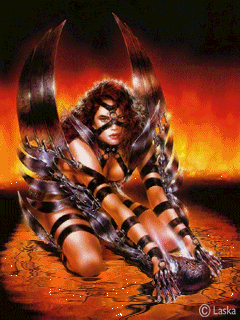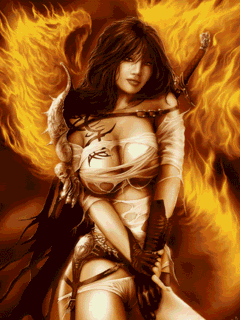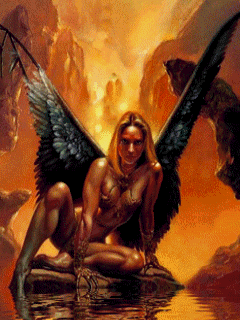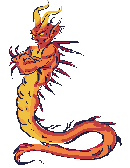 Beware my Brothers in Death always watch over the female Fallen Angels.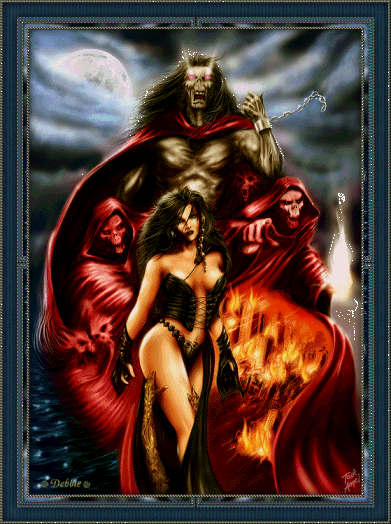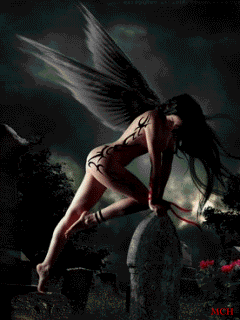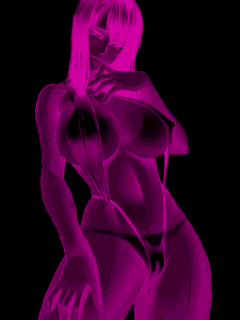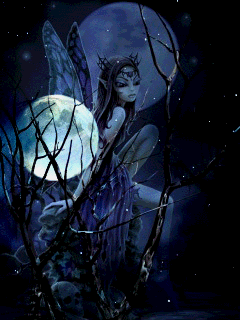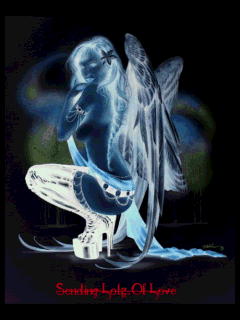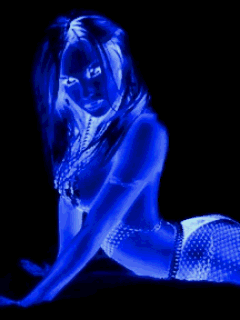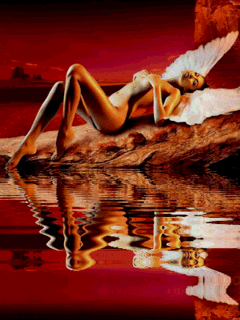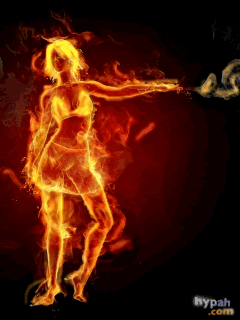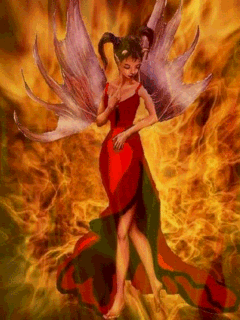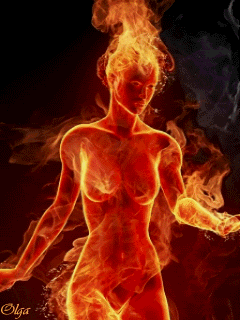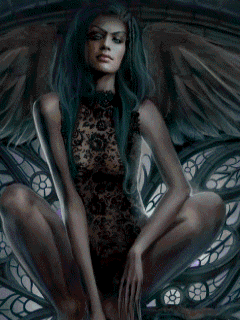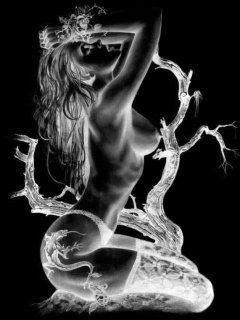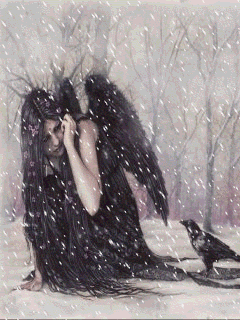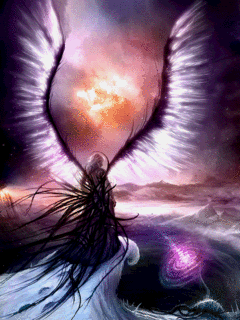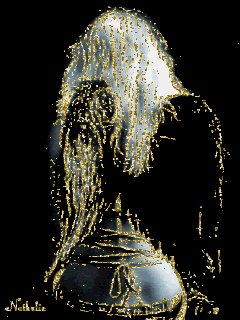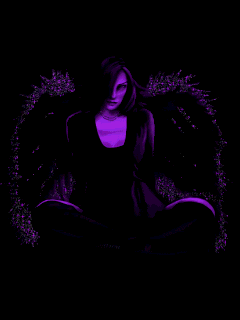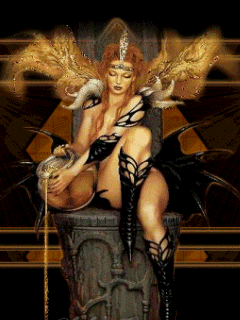 Ill always be there to protect my Fallen Angels.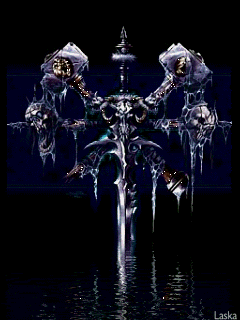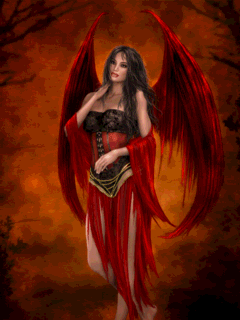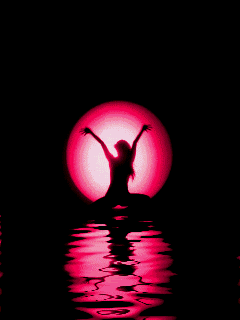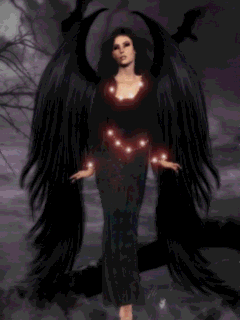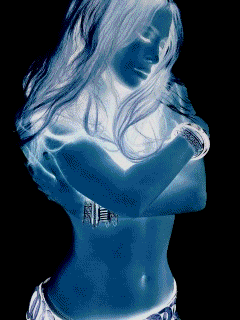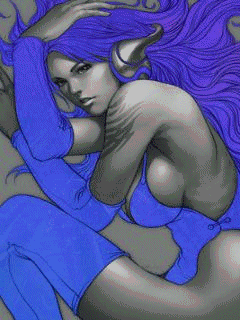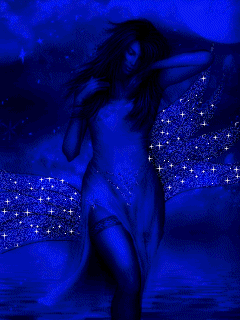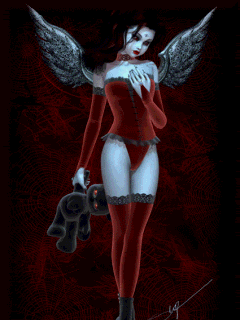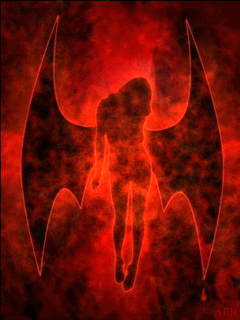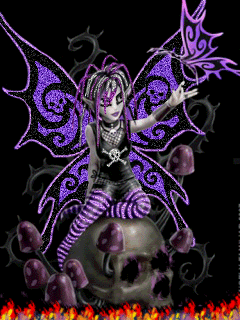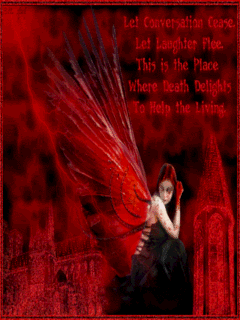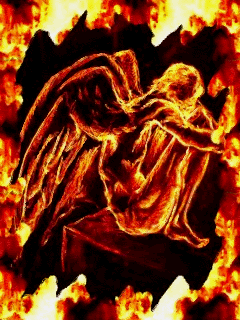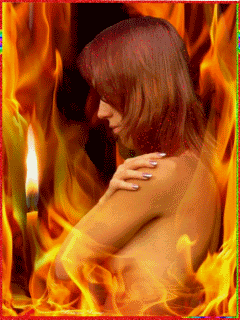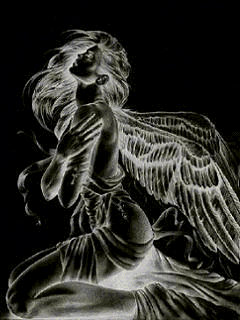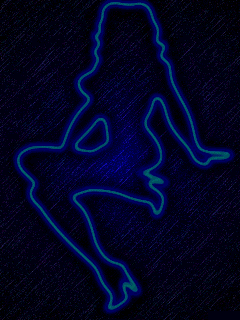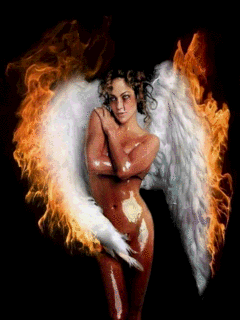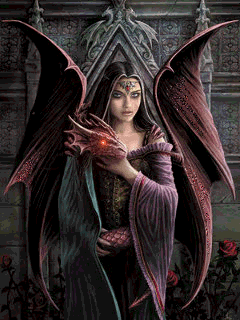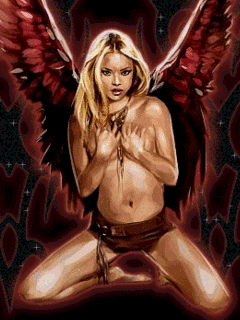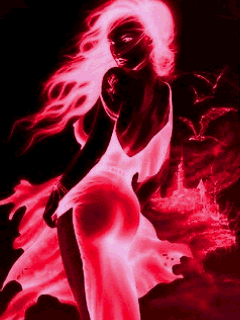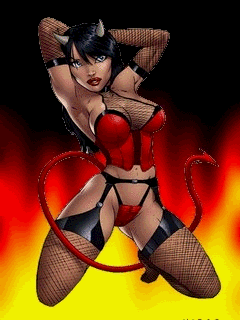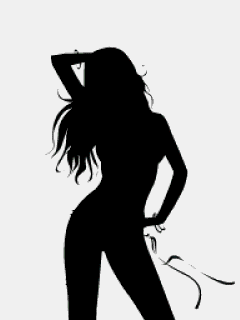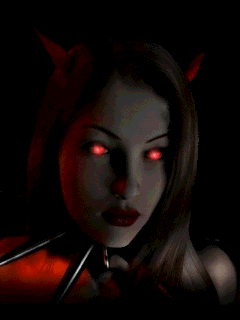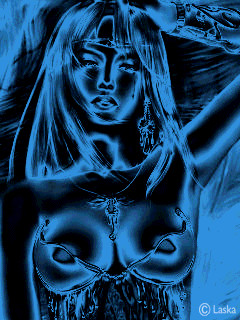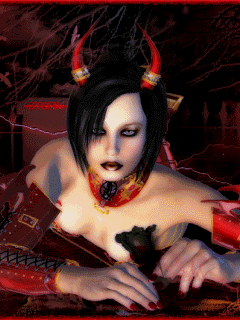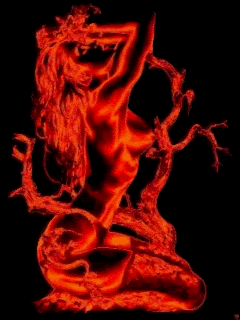 I teach them to embrace both their good and bad side they have.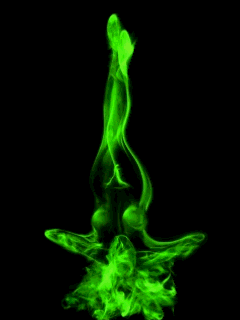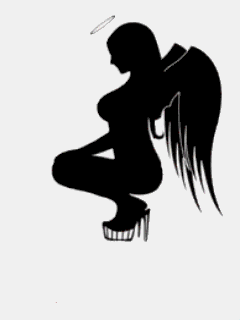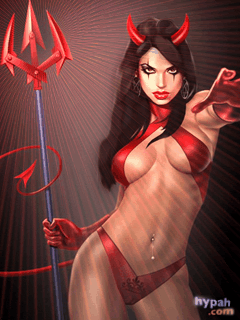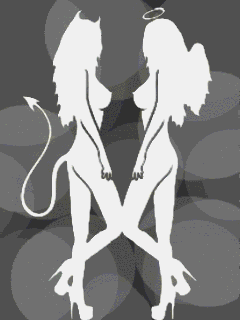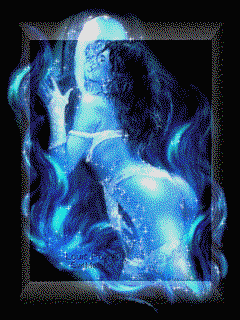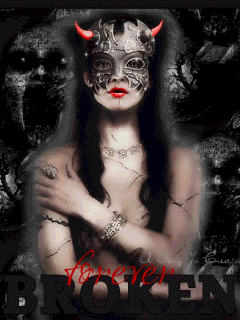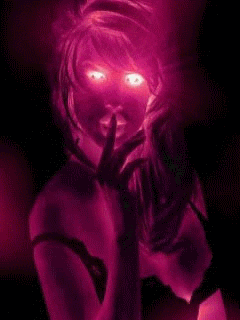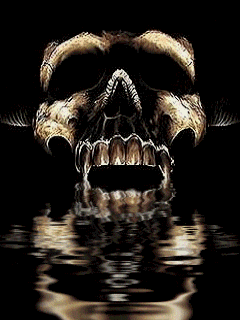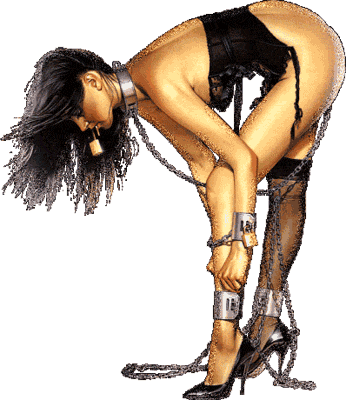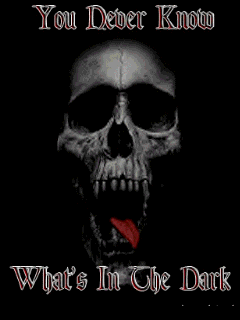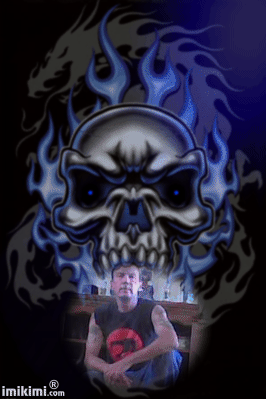 | | |
| --- | --- |
| Member Since: | Dec 06, 2010 |
| Last Login: | Jun 30, 2015 |
| Times Viewed: | 11,185 |
---
| | |
| --- | --- |
| Times Rated: | 698 |
| Rating: | 9.645 |
Rate this profile


---

MistressofChains
05:27
Mar 31, 2022

Amaranthine
14:19
Nov 13, 2021
ShadowDollie
15:40
May 13, 2021
[
All Comments
]
REAL VAMPIRES LOVE VAMPIRE RAVE
Vampire Rave is a member of
Page generated in 0.0592 seconds.