Hey everyone and welcome to my page! My name is Val and I'm 18 years old. I joined vampire rave because I've been addicted to vampires since I was a little girl. I want to give a thanks to my sis for introducing me to this site. If you see her say hi because she is one awesome gal! Her username on here is XxVampirePrincess101xX.

If you were wondering about me.........I'm a very hyper, energetic, helpful, and enthusiastic person but a wierd person at the same time! I love to make new friends and learn something new. I'm a very happy person in general if I'm not pissed or sad and I take life by the breath. I like to speak my mind...that means if I don't like something...I'll tell you that...And sometimes I come on a little to strong. You'll only catch my attention if you do or say something profoundly interesting and even then you probably only have 5% of my attention... Haha I'm a very interesting person...lets just put it that way...n =P

BEWARE THE WRATH OF VAL!!!!

Lovey Dovey 30%

Hatey Fatey 20%

Crazy 99.9%

Dirty Flirty 30%

Feel free to message me if you want to talk and be friends or bite me.




A survey about me....

200: My middle name is:
Avi

199: I was born in:
Cali, US

198: I am really:
...crazy idk...





197: My cell phone company is:
AT&T

196: My eye color is:
dark brown




195: My shoe size is:
7

192: I am allergic to:
...nothing




188: My bed is:
queen sized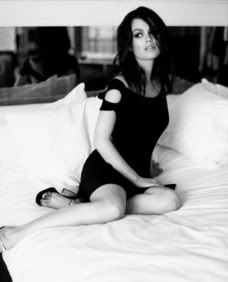 186: My best friend:
Sarah and Remy =D

182: In my pockets:
I have a chapstick and some coins

181: On my calendar:
I have the 28th marked

179: Sponge Bob can:
rule the freakin' world!




178: My mom:
is the best mom in the world!!

177: The last three cd's I bought were:
Evanescence, Nickleback, and Maroon 5

I Believe In:

169: Love at first sight:
nope

168: Luck:
yes

167: Fate:
Yes

166: Yourself:
Kinda

165: Aliens:
yyyeesss ufos!

164: Heaven:
ofcourse

163: Hell:
earth is hell!

162: God:
Yes but I'm not religious




161: Horoscopes:
Scorpio, baby!!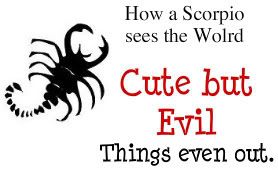 160: Soul mates:
yeahhh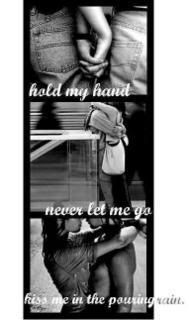 155: Magic:
Yes!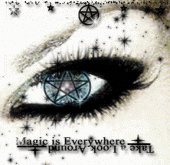 Which is Better
154: Hugs or Kisses:
I like both!

151: Red heads or Black haired:
black




150: Blondes or Brunettes:
brunettes




149: Hot or cold:
cold




148: Summer or winter:
winter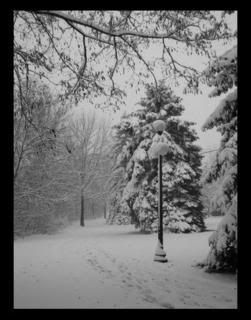 147: Autumn or Spring:
autumn




146: Chocolate or vanilla:
what?! is that even a question?! Of course Chocolate

145: Night or Day:
night because of the stars.

139: Flip flops or high heals:
both

138: Ugly and rich OR Sexy and poor:
i don't care cause looks dont matter and neither does money

137: Coke or Pepsi:
dr.pepper!!

136: Hillary or Obama:
Obama!!!!! Love him!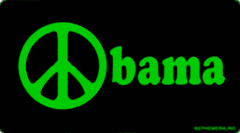 135: Burried or cremated:
cremated cause I'd rather have my body burning in beautiful flames then it getting eaten by bugs and rotting.

134: Singing or Dancing
both

131: Small town or Big city:
small town

125: Chocolate or Flowers:
BOTH!!!

114: Back stabbers:
mofos




89: Who makes you laugh the most:
Haha Sarah and Remy




65: Last time I cried:
Idk......

59: The movie I cried at was:
Life is Beautiful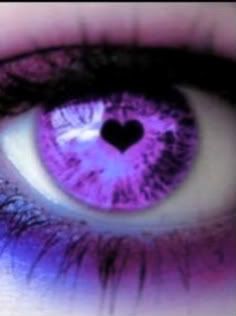 58: Your hair color is:
black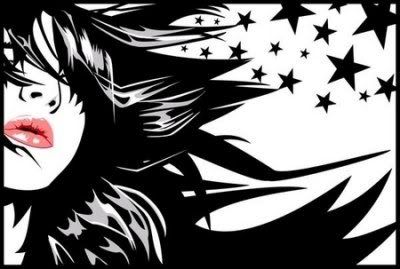 48: Ever been in love:
nope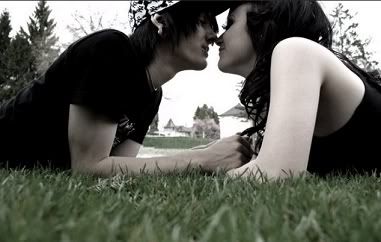 My Favorites
37: Candy:
Twix and M&M's

35: President:
Obama!!!

34: State visited:
NY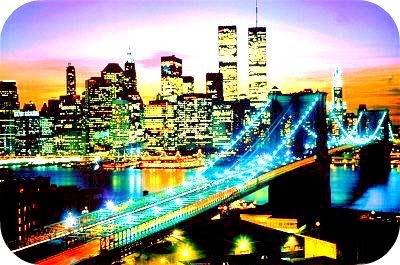 33: Cell Phone Provider:
dad

28: Bands:

Linkin Park, Avenged Seven Fold, Evanescence, Three days Grace, Nickleback, Simple Plan, Rise Aganist, Papa Roach, Blue October, Secondhand Serenade, Story of the Year, Bullet for My Valentine, Thriving Ivory, Within Temptation, Paramore, Flyleaf, Saving Abel and many more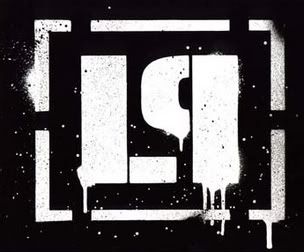 27: Clothing Store:
Hot Topic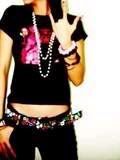 20: Holiday:
Christmas




14: Beach
Corona Del Mar




13: Concert Attended:
A7X

6: Flower:
Red Rose




5: Color:
It changes too quickly but at the moment it's green!




1: Are you ready for this survey to be over?
yyyyeeeeesssss!!!!!!!!

(__/)
(='.'=)
(")_(")

This is Bunny.
Put him on
your Vampire
Rave Page
and help him
on his way to
world domination.