I LOVE MY DARK FAMILY
Set at 20:58 on March 10, 2011

Quote:

As the phoenix back from his ashes I'm back from my pains


A Proud Calmae Of Noctem Aeternus Under the teaching of My Lord and Brother in Blood Ryu Of Noctem Aeternus




A litle about me

on the first I'm a Strigoi Vii and I'm here to meet another Strigoi Vii if any mudance want tallk to me I will tallk with me please tallk with an opend mind and don't try to convert me I'm a forbiden anyone can message me bite me or stallk me but don't ask about my privat life
other think if you don't like the page feel free to keep thatis to your self if you don't like why you rate it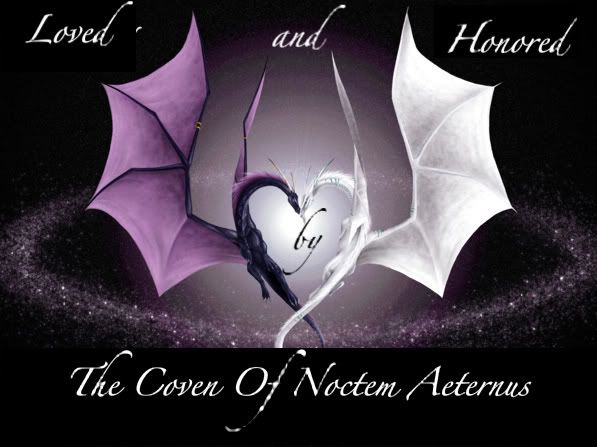 some information

be worned im not a good guy im evil and sinner i can hurt anyone who fuck up with me if you will be nice with me i'll be very kind with you if you don't like that leave my page alone

LIKES

Series :
NCIS





without this Girls I can't handle this serie and of course Tony lol and Gibbs

Relationships:
I'm very friendly person I can be with any one in the bad times however I can and support but anyway but if i feel hurted by any way I can get very bad whoever was who hurt me and i star to hurt so please if you think that you can hurt me by any way do not bite or message me






only those people can judge me and another they are not in my page for some reason


I AM SINNER I AM EVIL BE GOOD WITH ME AND YOU WILL SEE MY KIND SIDE FUCK UP WITH ANY ONE FROM THOSE PEOPLE YOU WILL SEE SATAN HIM SELF YOUR VR WORLD WILL BE A HELL




My Home , House , Ankh That's my faith and what bring me to live

This house is my pride and my safety and every things fro me the Coven here and the house in the really life as well No One Could bring me away from my family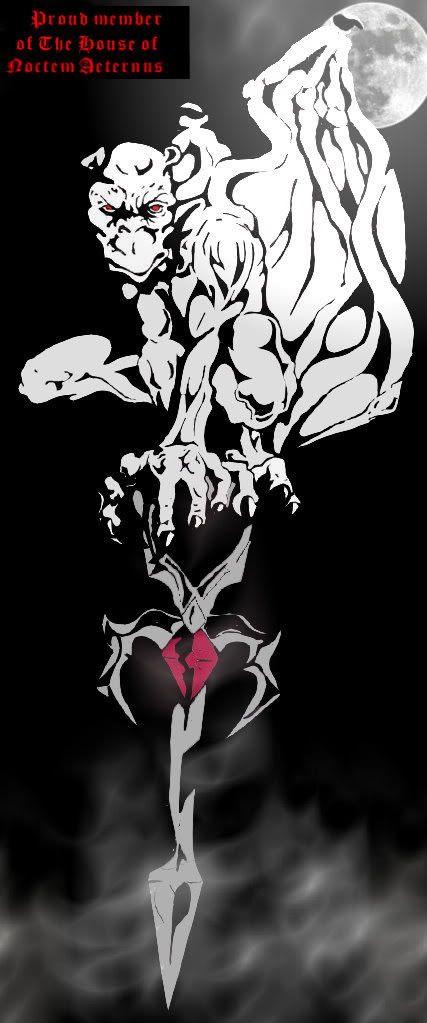 before the summer of 2008 I was nothings a FUCKING BASTARD (and I still with who deserve) I was a problems seeker wallk on the night and hunt to feed or for fun and many other bad things till I met on VR some one who shown me the way on the darkness of lossing she still the first one who I care for her till the end of my life

Lady Rowena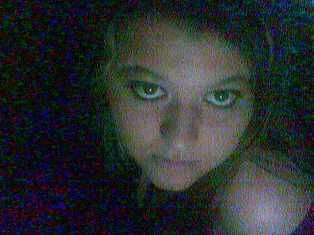 on the first she induct me on the coven and that was the first step on the right way and I met a few people there I love them like a brother and I swear they are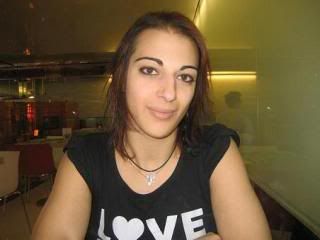 Liliancat is an amazing sister and friend she mean to me a lots she's wonderful person she's from the three women who I can kill to keep them safe mess with her and you will got a deal with satan him-self



FuneralOfDeadMemory she is a beautiful dear friend of me and I love her soo much more than any one can imagine she's soo dear for me I care for her and I would pay my life for her too LOVE YOU SWEET HEART

there is five Women I can kill to keep them safe they are my sisters and I'll keep them safe and happy till the last day on my life they are :

adarklust4blood
MaterLachrimarum
MidnightSong
Liliancat
AzriellaRipley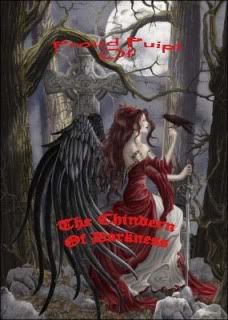 THE ANKH OF NOCTEM AETERNUS



the house of noctem Aeternus is my eternal house someone would ask !! how and you and the members of the house so far???? I want tell every one here and out the distance don't mean to me any thing we are a spiritual family so the distance can't do any things we all work for one reason to grow Up our house and live our Vampyric life on fratenal house and help each of Us we are a true Vampyres
the time that I was lossing into the darkness I found the family and they helped me on many things and under many form sp�cial my Road accident on the last december now when I feel my self bad just thinking about them I relax



Lord Ryu Noctem Aeternus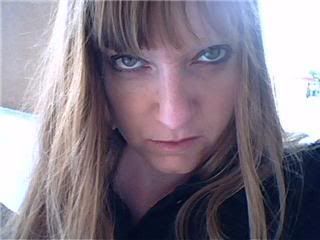 Star she's not from my house or my coven but she's the most amazing people who I met on VR she's very close to my heart a sweetheart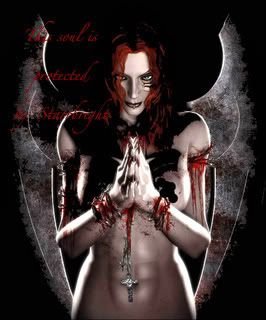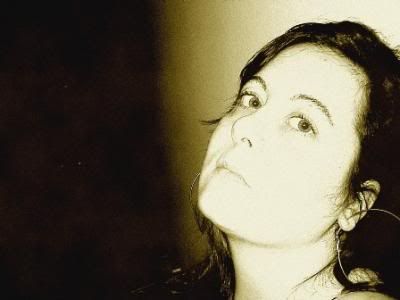 Kristine she was here but she left the VR for her own reason a great person amazing and she make any one simle I miss her




that's my sister and she mean to me alot I can explain her on words beacause no words enough to explain my feeling to this sister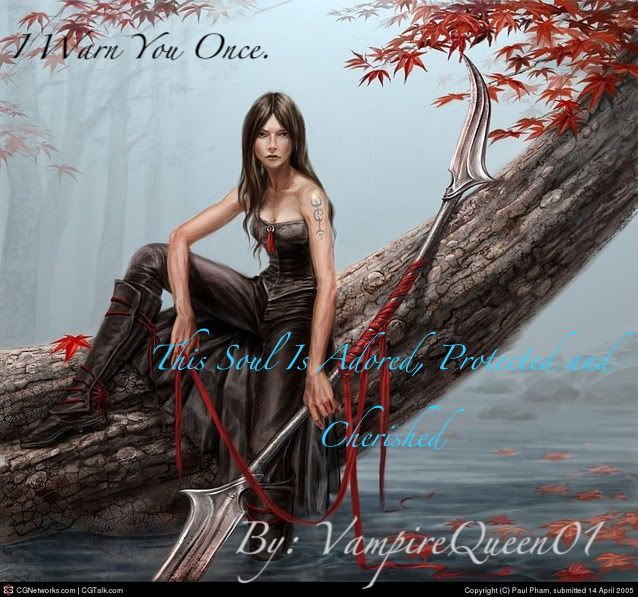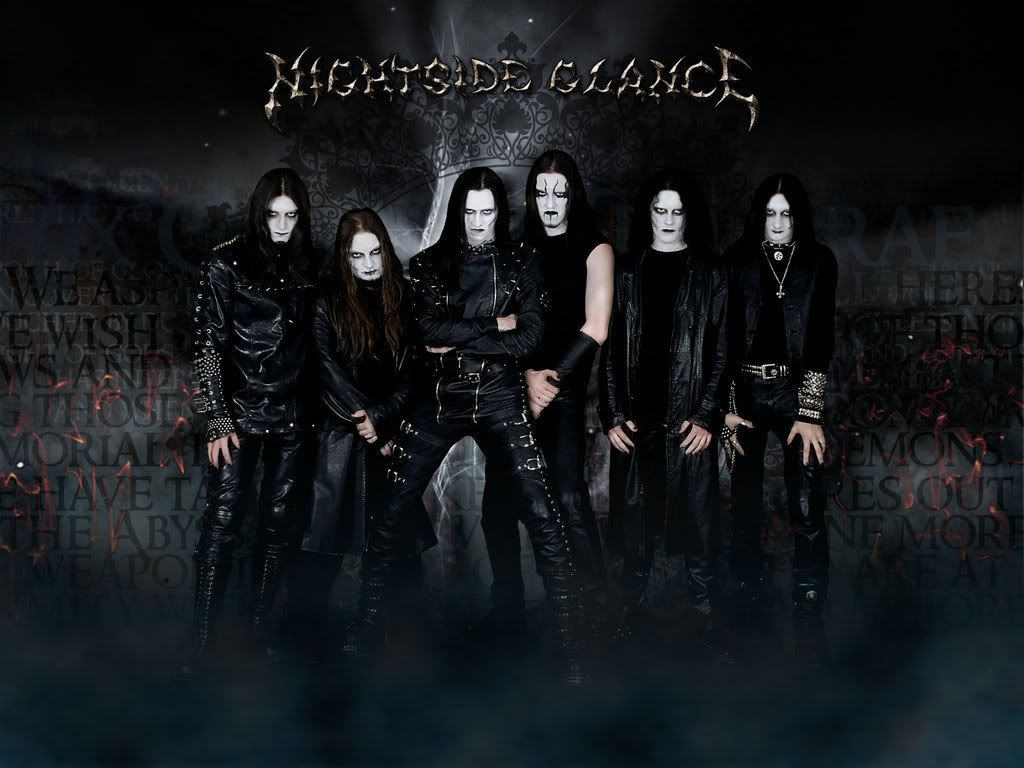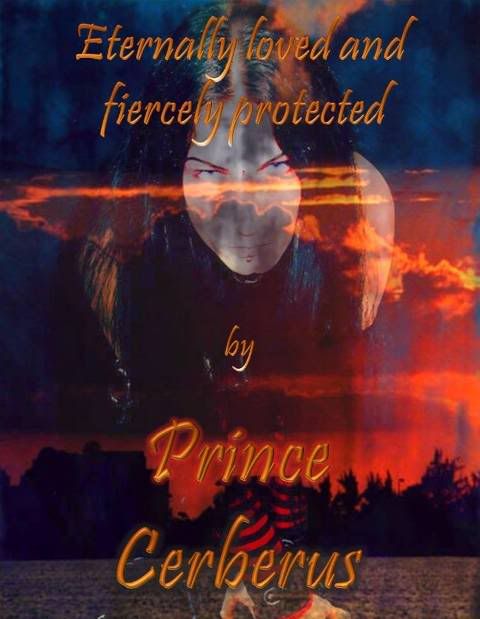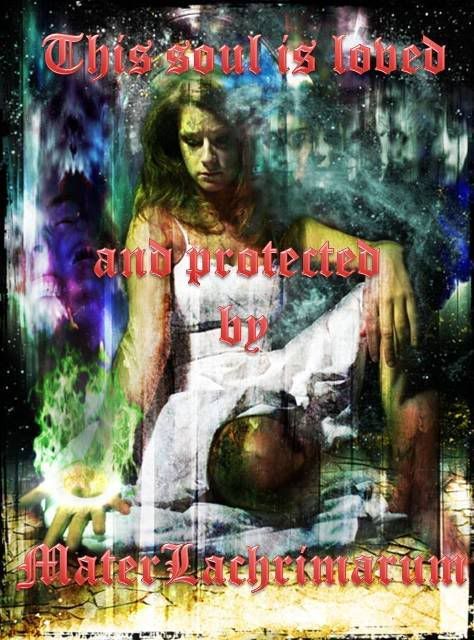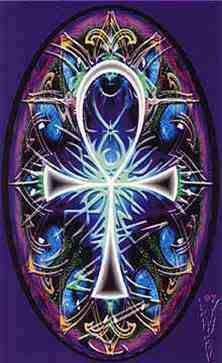 this a small gift from my friend here MASTER ARACON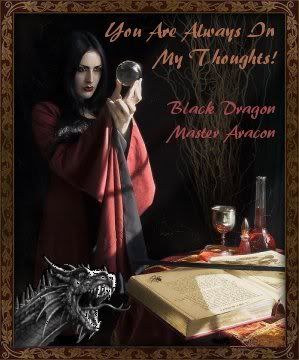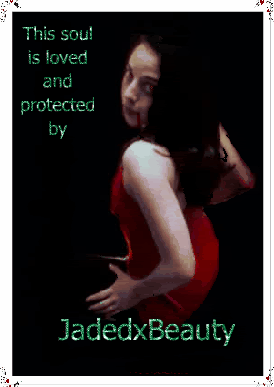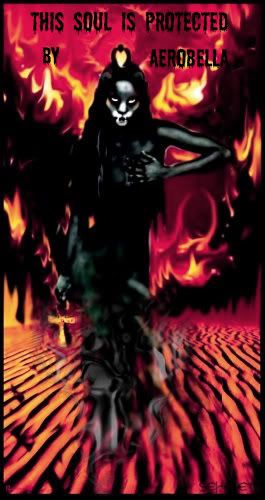 A VERY SPECIAL GIFT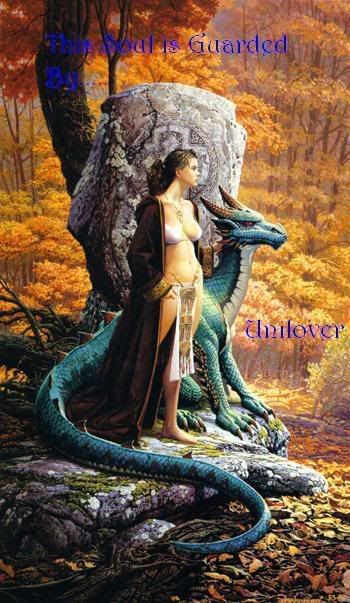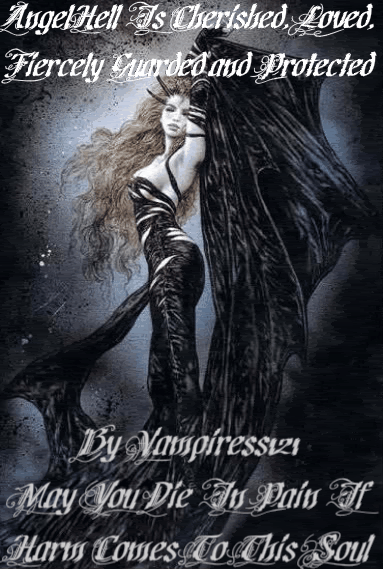 Omen (Son of Satan)





Constellations will join in the darkness.
The miserable will fall to the ground.
Their prayer in a million voices
Won't defend from the unbearable sound �
� Infernal voice �
From the deepest abyss of the planet
Goes the swelling roar of the beast.
Hearing the sorrowful lament
He prostrates the mankind on its knees.
There is only one hell �
It's the monotony of human being,
And there is only one paradise �
It's the kingdom of my father Satan.
The Child was born by a jackal female.
Deceiving humans was the beginning of the way.
A wild dog and a steel raven are his invisible guardians.
Those who stood in his way are already buried
By the servants of antichrist.
Look into his eyes, the eyes of the beast:
These eyes are searching, he's waiting for Satan.
He knows the things which you don't know,
He remembers the places where you have never been.
And so afraid is this Child, so frightened his stare;
The glance is compelling, beware�
Show the majesty of your own,
Let the man see the deep of your sorrow,
Sacred to solitude and clear of evil,
A paradise of unholy pain.
Oh, my father, Lord of Darkness!
Men don't recognize you but they fall at your feet.
Strengthen my power in my try to save the world
From Jesus Christ and the soldiers of God








my beloved Sister Voice's protection she mean to a lot then don't hurt her if you did I'll your FUCKING NIGHTMAR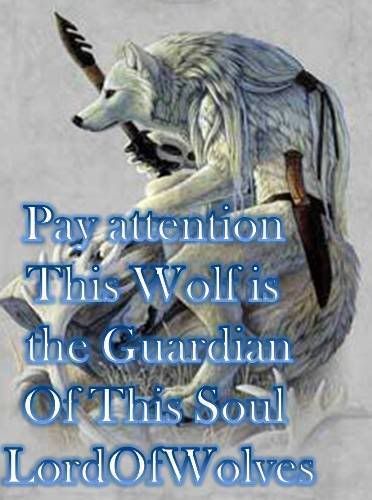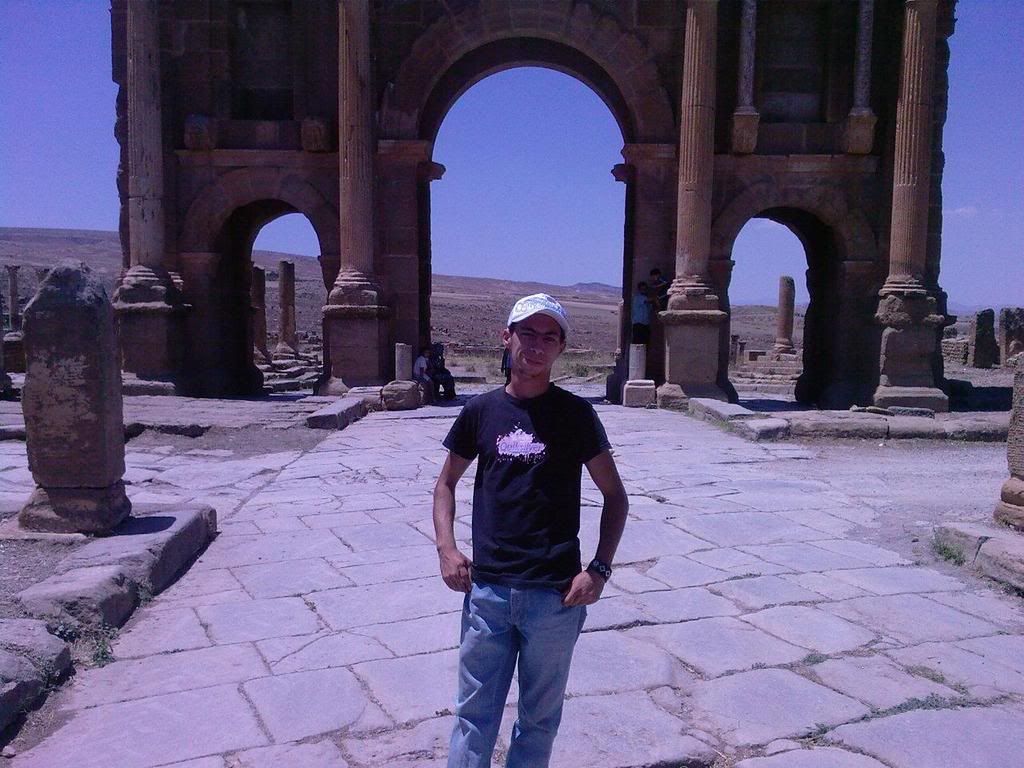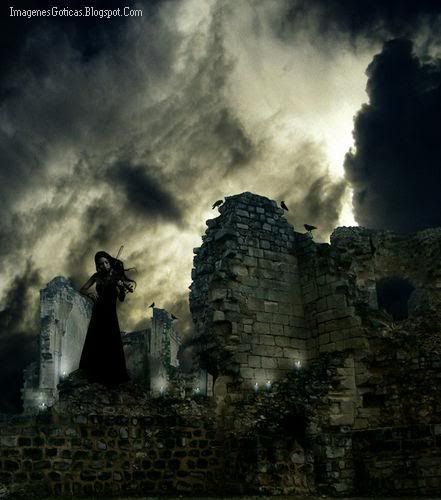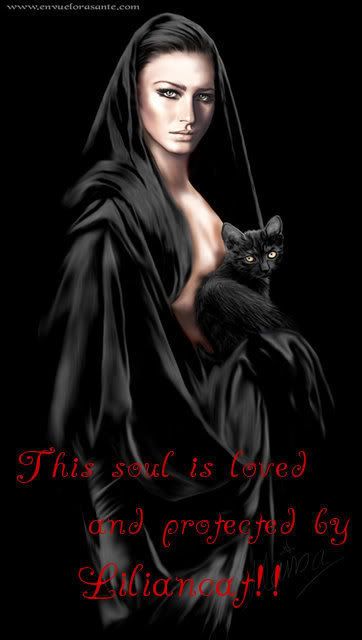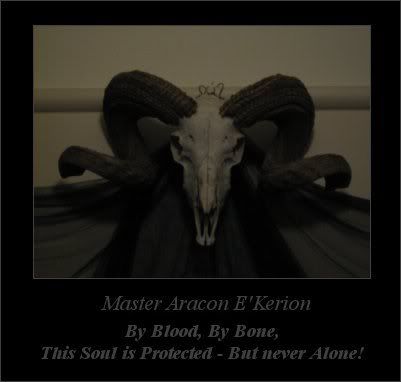 Under the hands of my two beloved brother and sister Aaron And Rowena a Proud Member of the temple of Noctem Aeternus the italy chapter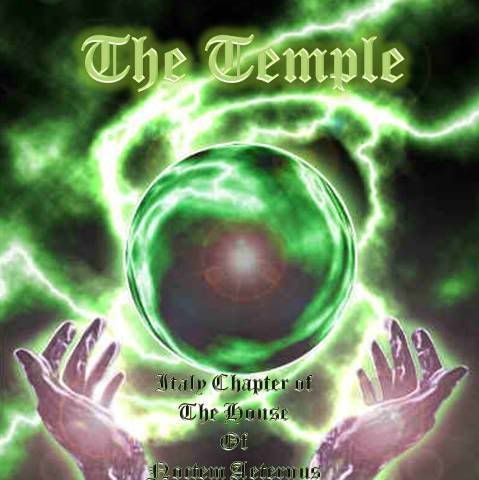 THE WAY I FEEL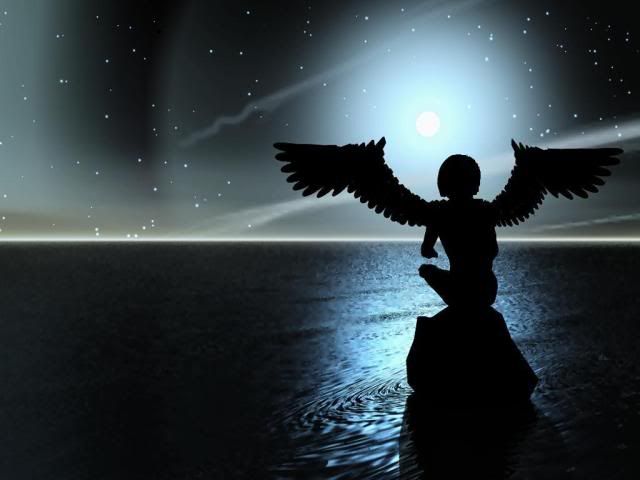 Well May Some people thinks that Because I workship satan then I don't believe in GOD I DO BELIEVE IN GOD MORE THAN ANY ONE DO.......................... why ??? Because I see that there Evil So there Is The Other ways and And I'm every day on the fire wall between God and My self I know that he's powerful but i do have hope in satan too for the moments and God was all what I have unless I had some reason to leave his way

What does not kill, makes stronger.



i left this person in the last part of my page because she is unique and what i'll write is long and she's a great addition to my beloved friends

Julia or AzriellaRipley here at VR is a very special friend of me here and out she is a very sweet and beatiful friend she's perfect and if i have to love and respect a mudan member her in VR i will love and respect this great soul she's very adorable and lovely I have met her since a 2 or 3 month and maybe less than that but she have a special place in my heart and life i don't find enough words to describe this great soul she is the best friend that I can ever have I admire her very much ~~ Love you sweethear







| | |
| --- | --- |
| Member Since: | Apr 21, 2008 |
| Last Login: | Mar 11, 2015 |
| Times Viewed: | 15,995 |
---
| | |
| --- | --- |
| Times Rated: | 967 |
| Rating: | 9.768 |
Rate this profile


---
Wiccanmoon
00:21
Apr 22, 2021

Ylvax
21:42
Oct 04, 2020
Zarr
02:54
Aug 07, 2020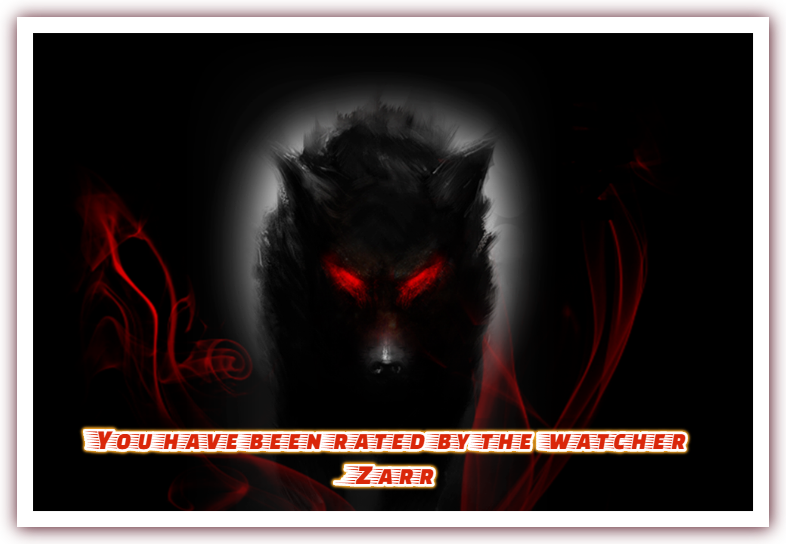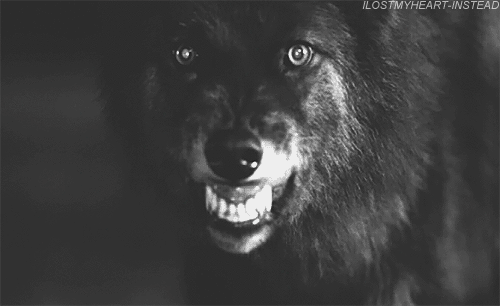 We stand as one, though our paths are many.
[
All Comments
]
REAL VAMPIRES LOVE VAMPIRE RAVE
Vampire Rave is a member of
Page generated in 0.1779 seconds.