Hmm. Dirty blonde hair, hazel eyes, I weigh 190 something, my hair is past my shoulder blades, I wear glasses and I'm white. I also have no tattoos or piercings. I'm bi-sexual . I also volunteer at a day hab with special needs kids/adults, I've been working with special needs kids for several years, and a couple of years ago I figured out that was my calling in life, I'm also really good with little kids as well.I personally don't want kids but, I wouldn't mind adopting someday. I have some medical issues with myself. If you can't handle that don't bother even contacting me, I'm a (sort of) normal person, my wish is that you would look with your heart instead of your eyes.

Likes: cats, anything that is in the color black, red or purple, anime, women and men, goths, writing fan fiction (mostly), little kids,greasy food, fast food, Ice Cream (it's my guilty pleasure) books and special needs kids.

Dislikes: The "R" word, please don't say that around me, it offends me. Drama queens, alcohol (I'll very rarely drink) and drugs. Messy houses. Cockroaches and other bugs and country music. I'm also not a big partier either, it's just not my thing.

Music: Metal, Speed metal, Heavy Metal, Love Metal, Rock, Classic Rock, Alternative, rap (very little though, I can't stand today's rap, I'll listen to 80's or 90's rap), (some) pop, Johnny Cash (because he's the only country artist I'll listen to) Techno, Industrial Metal,
, and J-Pop.

Other Stuff About Me: when I'm not volunteering at the day hab, I use to be a writer, I write mostly anime, and when I'm really upset, it clams me down as well reading. I wear my heart on my sleeve and sometimes that's a bad thing but, other then that, I love to ride Harley Davidson's (I can't drive them due to my medical issues), I'm also a fan of Sons of Anarchy. I speak my mind as well, and just so you know, I like older men but, I'm not after money, I'm after love (or a realtionship if it ever comes to that)
I'm also sort of shy but, I'm smart.

This is my referral code to Vampire Freaks: 5204315

If you really want to know me, read my journals. I'll be posting as much as I can about myself in the next' few days, they will be different subjects, from what bands I like, to what actors/actresses that I like to my human past. If you really want to talk to me then, message me. I'll respond as soon as I can.

One more thing, trust and respect are a two way street in my book they are some days where I might actually hold a conversation with you and they will be other days where I really don't care. Not trying to be rude but, it's how I am. If you don't like it then, don't bother with me, I can become your best friend or your worst enemy. Please, take this as your one and only warning.

I AM A PROUD (former) MEMBER OF LADY THEO'S GROUP




Here's my award stamp! :)



And proud to be a (former) aillance member of:




This is the man who my heart will always belong to.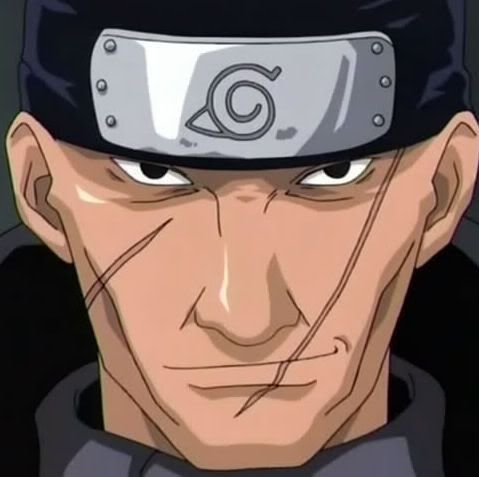 Ibiki Morino will always have my heart. Even if he doesn't exist. :)

This is my award stamp for my (former) coven:




My protection stamps!! :) these ladies have my heart and soul. :)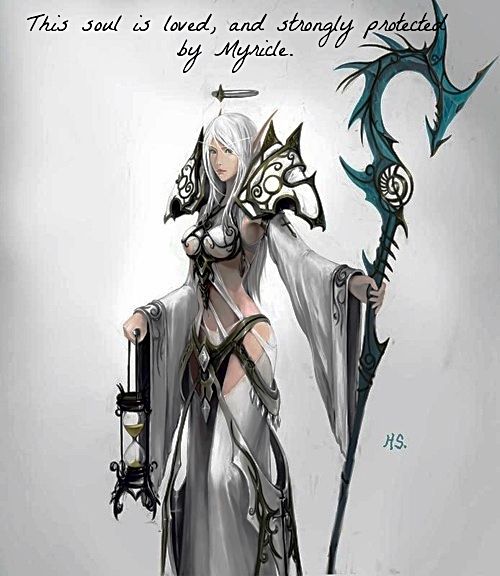 I am a proud member of my new coven Arcane Consort! :)




I am also a proud member of their alliance:




This is MY protection stamp. It's stupid I know but, I made it.





This Raven Roth/Rachael Roth, she's an empath (and a cartoon character). She is one other Empath's that I related to the most.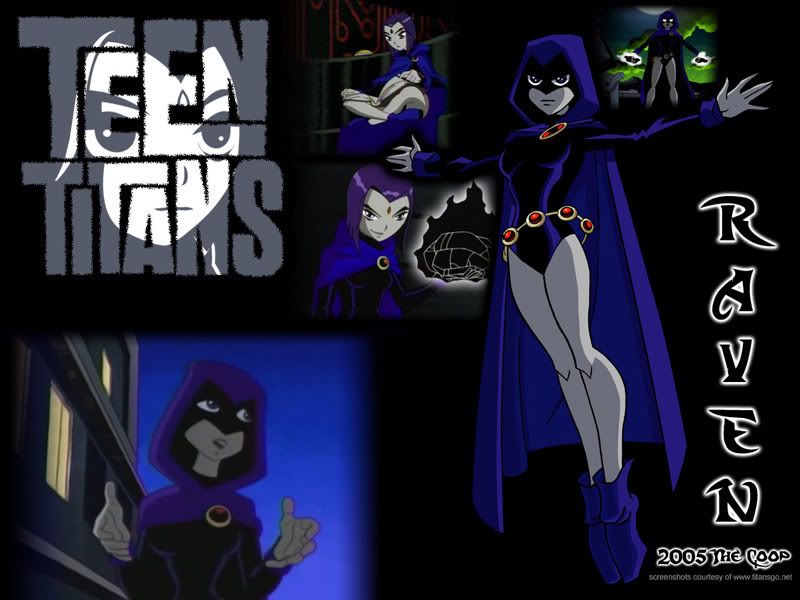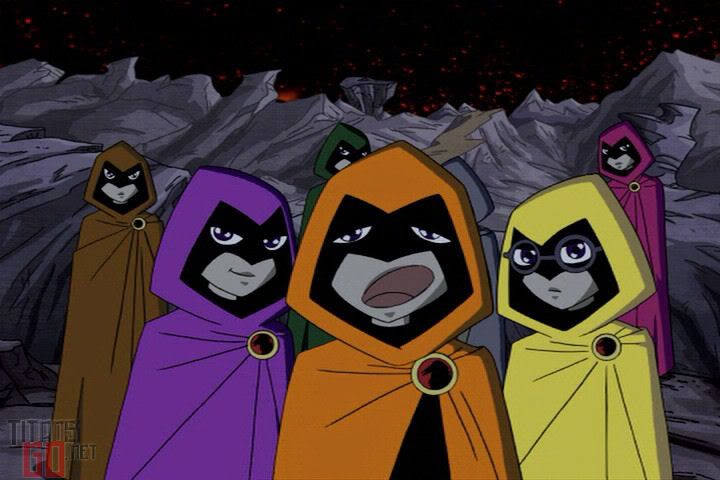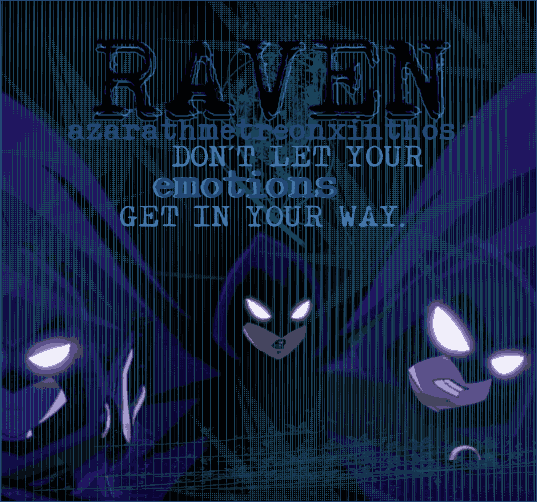 Terra (from Teen Titans (again)) another person I can relate to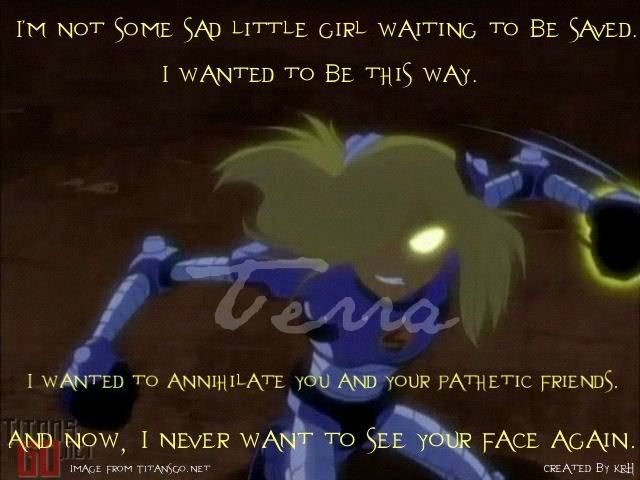 This lovely lady right here is Annie Lennox from the Eurythmics. :) I love her and I idolize her. :)




Another woman that I idolize is Joan Jett. She's very beautiful (at least in my eyes) age has come very well to that woman . :) what I wouldn't give to have a one night stand with her ;)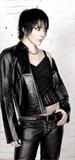 I'm a lette for life. :) MMFCL. :)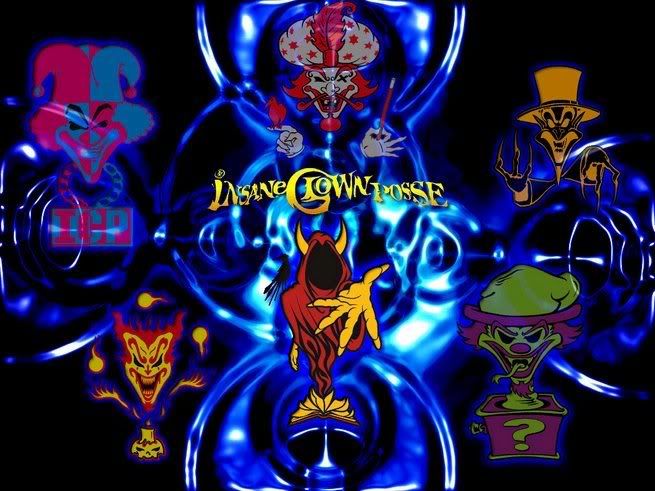 This is Zug Izland, their a rock group. :)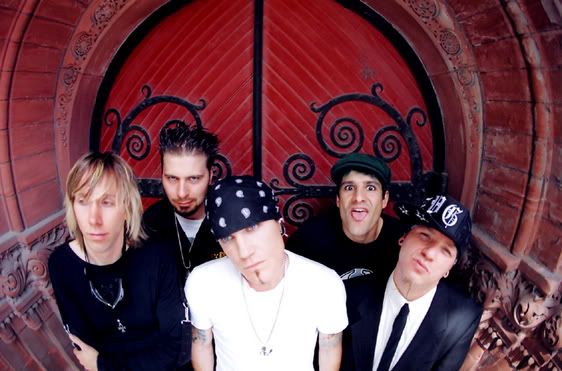 This is my mentorship banner.




And for right now that's all you need to know.

~Tory~