I was born in Tuscon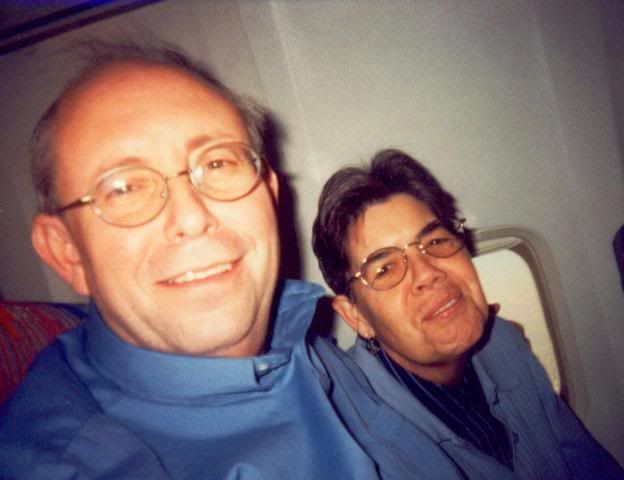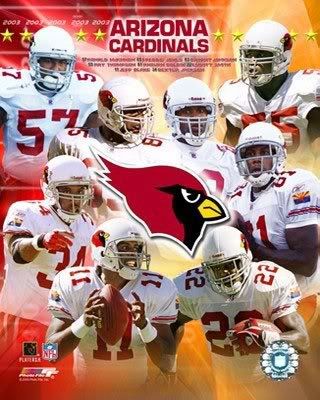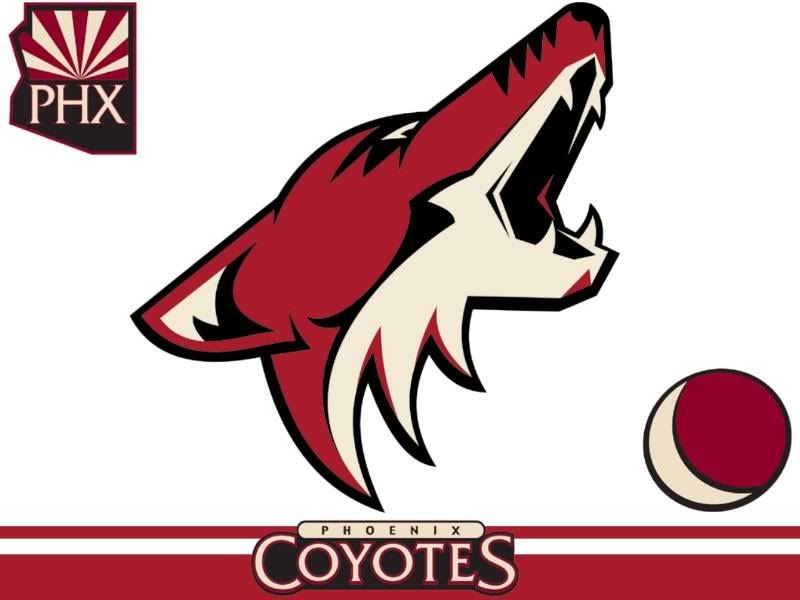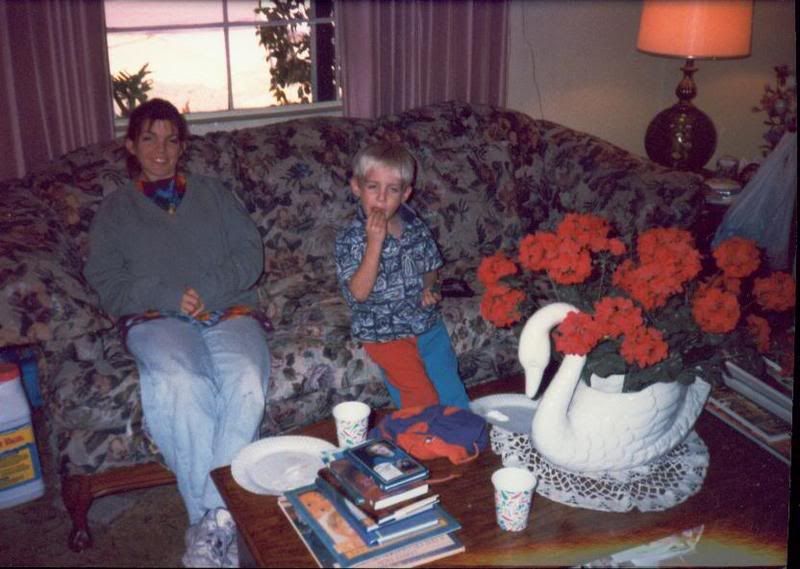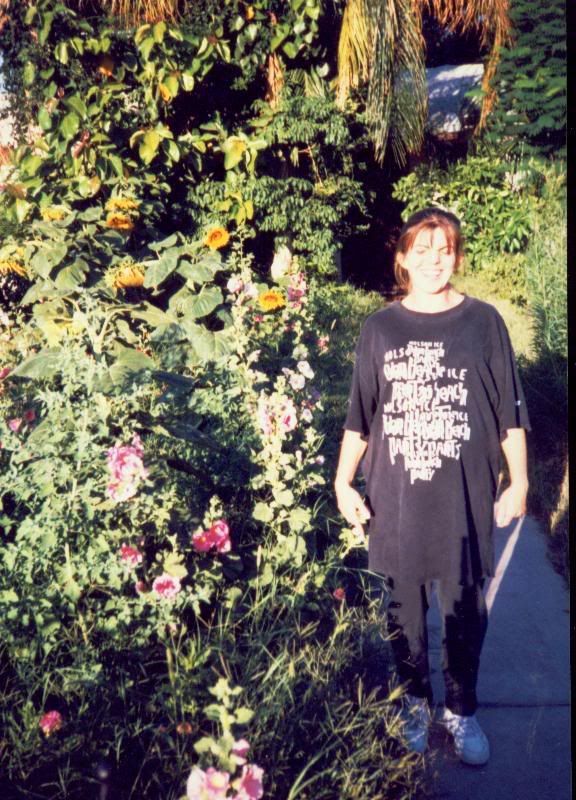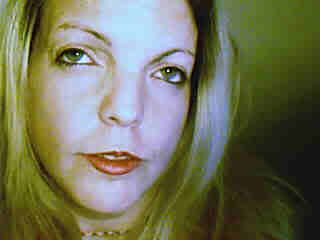 I'm 4' 10 " small boned . I have long blond hair with brown roots.
Green Hazel eyes. I am part Elf and Fairy too
My favorite things to do are Spending time with my Life mate / Sire Victoria. I LOVE YOU Victoria! And Reading Fictonal books about Vampires , Werewolves and the Undead.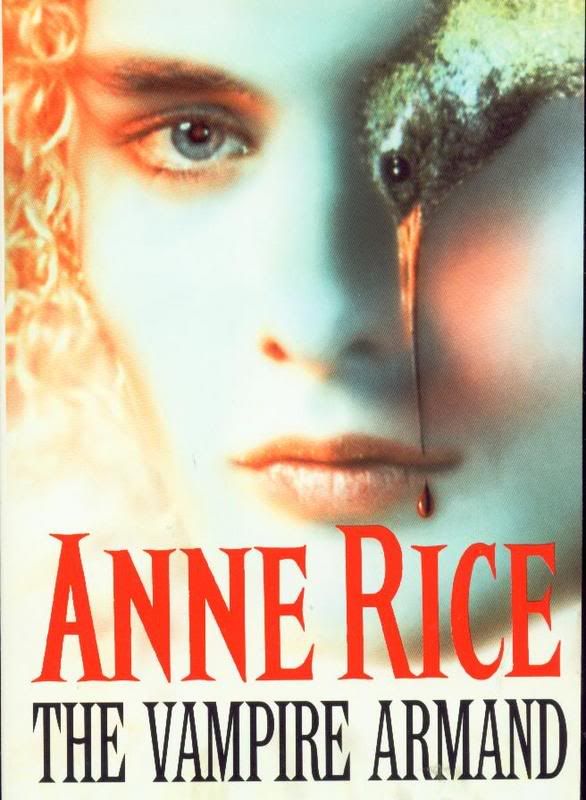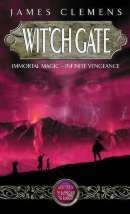 My fave movie is Interview with a Vampire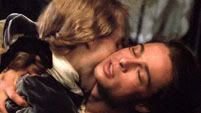 I also have 3 tattoos -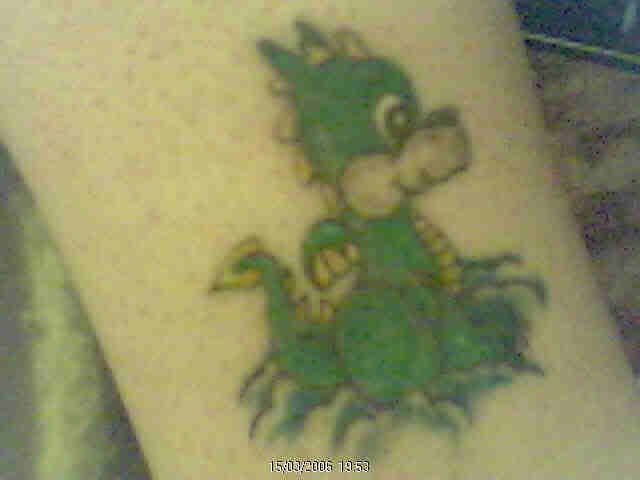 My Clothing stlye is unique I love Skirts stockings and lace. When I am not haveing to wear medical Scrubs as I am a Phlebotomist by trade and I also work at a Care home.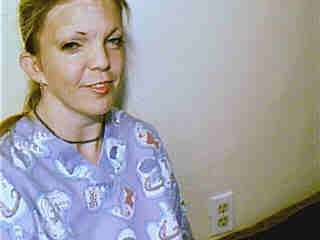 This is when I became a Certified Nursing assistant
I also like beading and yarning.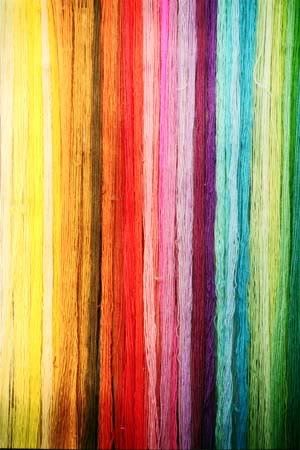 I love Tomb Raider anything . And Yes i do like guns and know how to shoot.
My off time is spent in Coffee shops where I can dress the way I want and be myself . Place of Choice is The Willow House . I don't smoke Cigaretts but its the only Coffee shop i know of around that allows smoking indoors. I like allsorts of pie, here are just a few...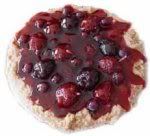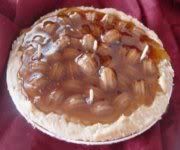 I am also called Amethyst as I am a love slave
I am under the protection of my Mistress Emerald
Next here is a couple more pics of me.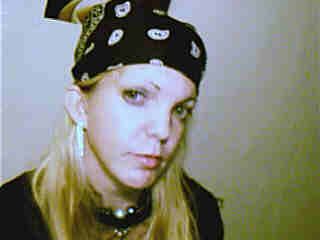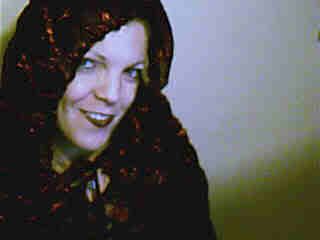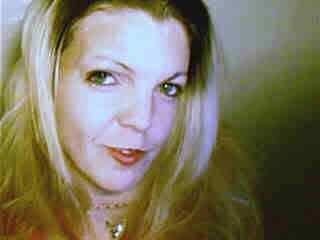 A pic of me with my brother Ricky (who desperately needs an understanding gf cos he is jealous of my relationship which is driving me nuts)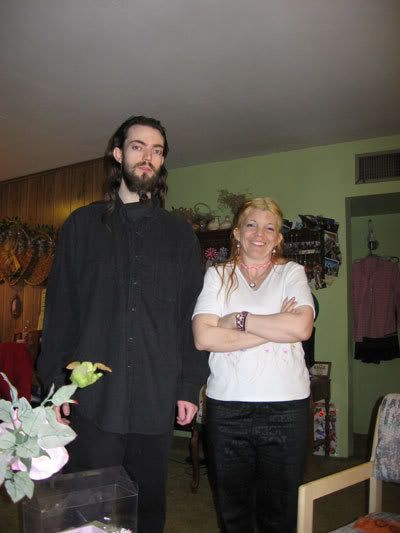 A picture with Mummy2 cos I have a number of them... long story lol
Finally a pic of me with 3 of my 4 children
My other daughter.....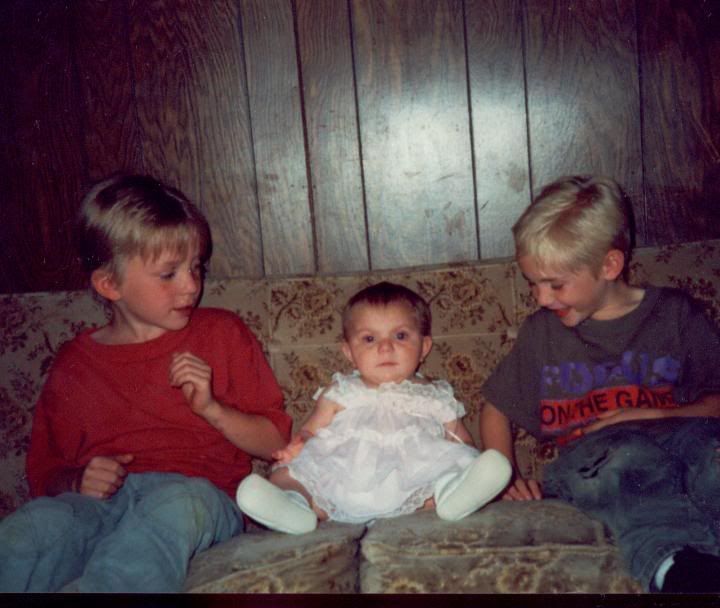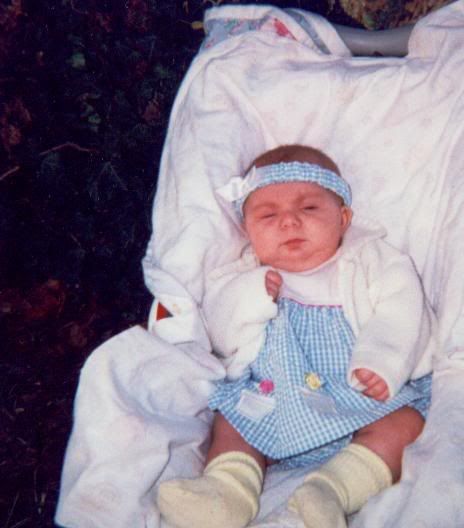 Here are some pictures of me with my wife Victoria, best friend, Sire Tabatha and Mistress Emerald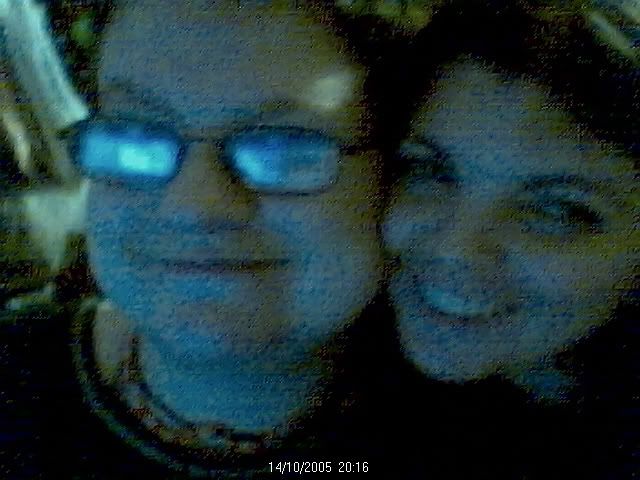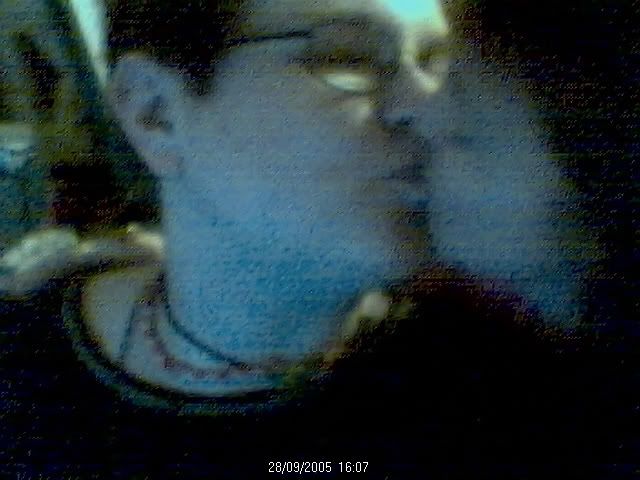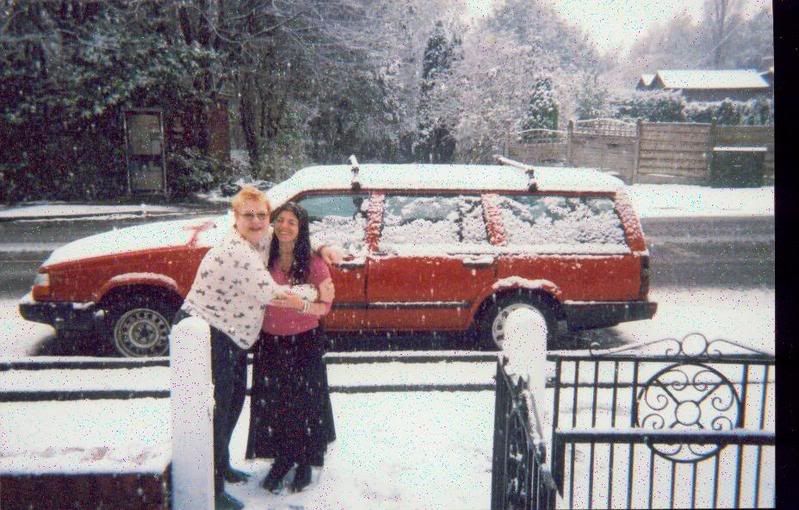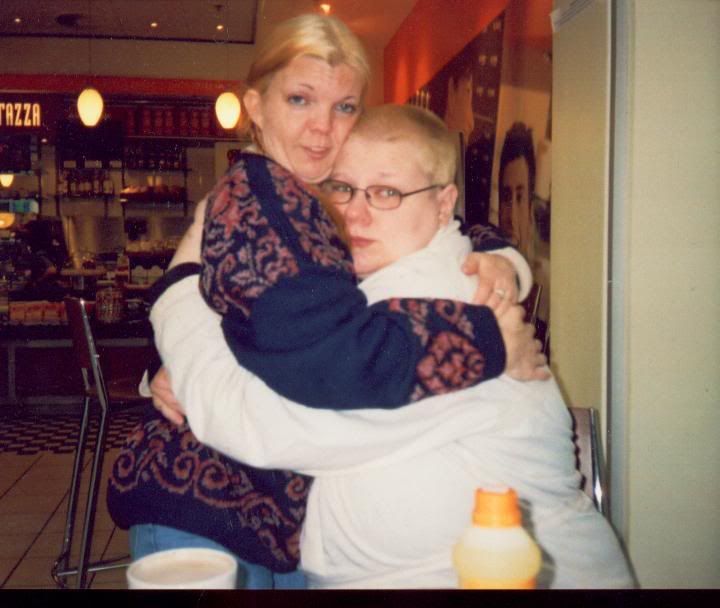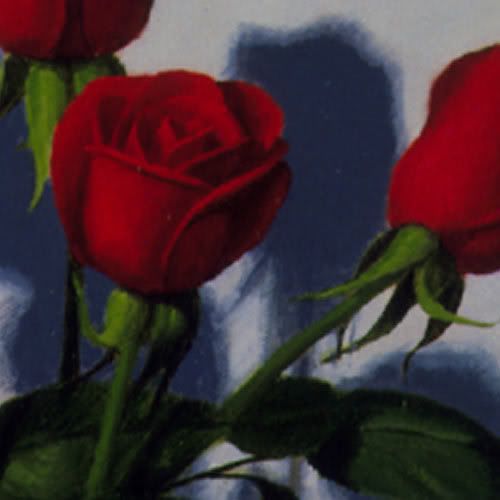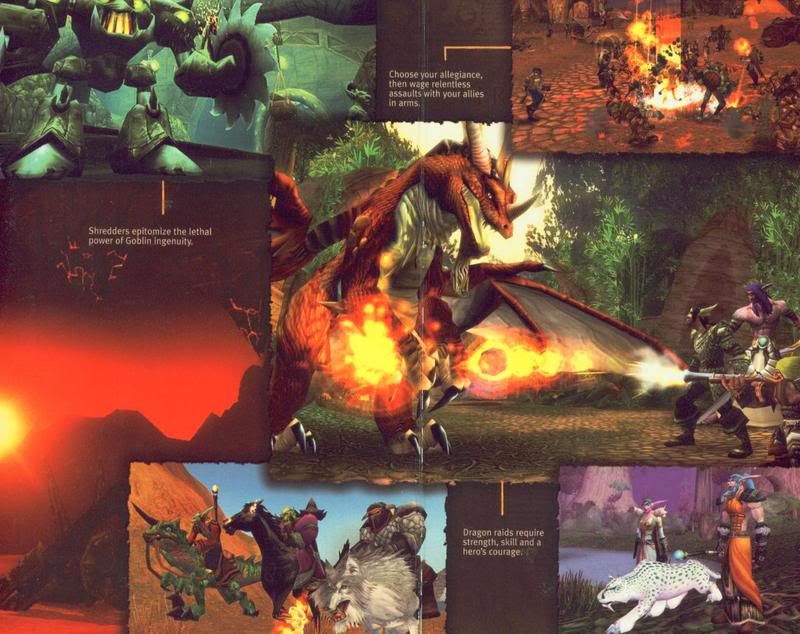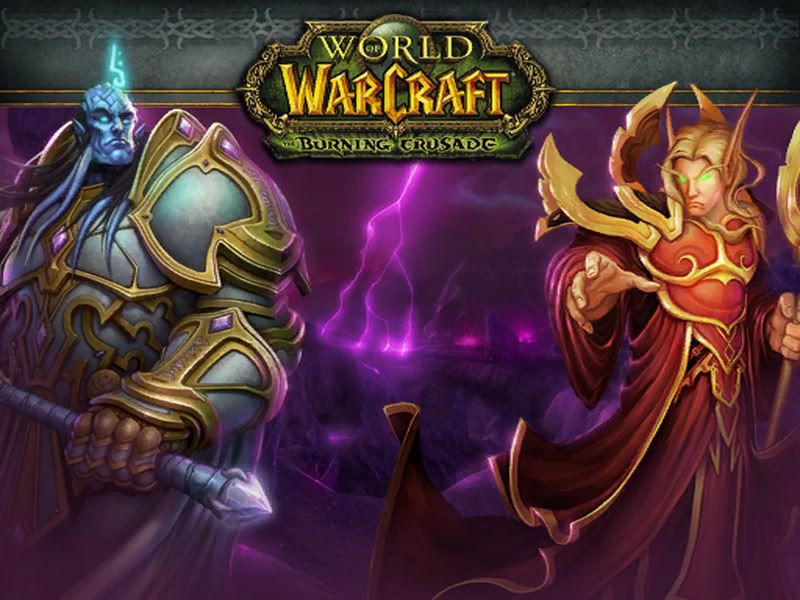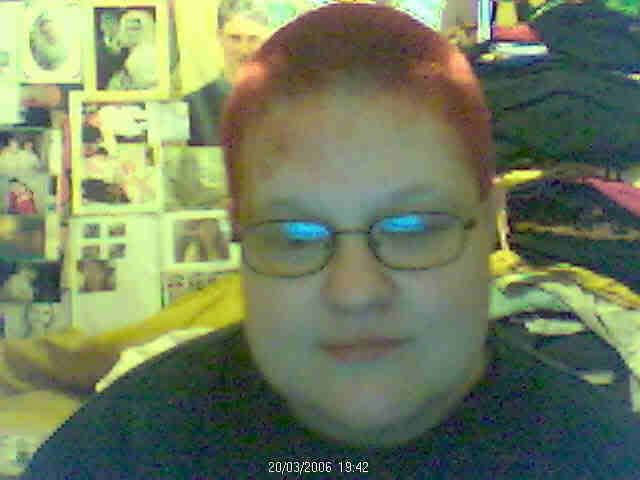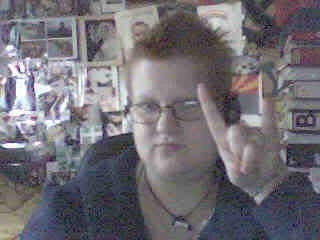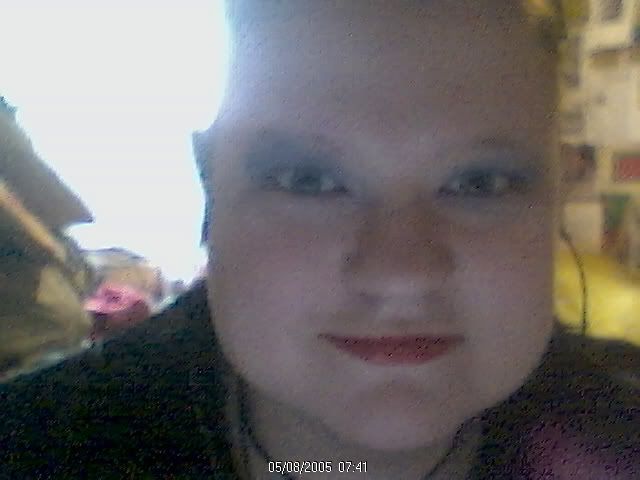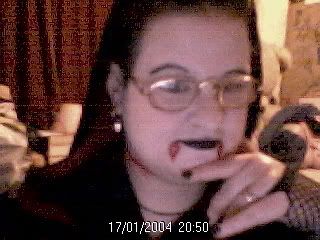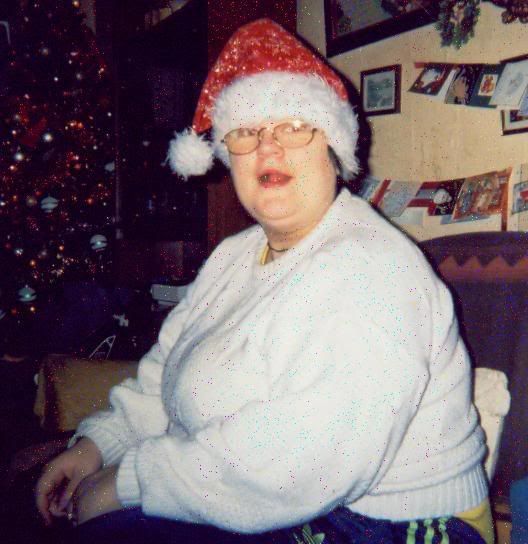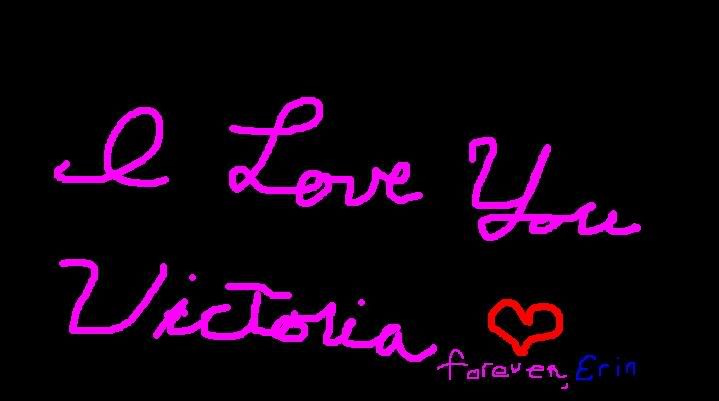 Here is the music that I like as well...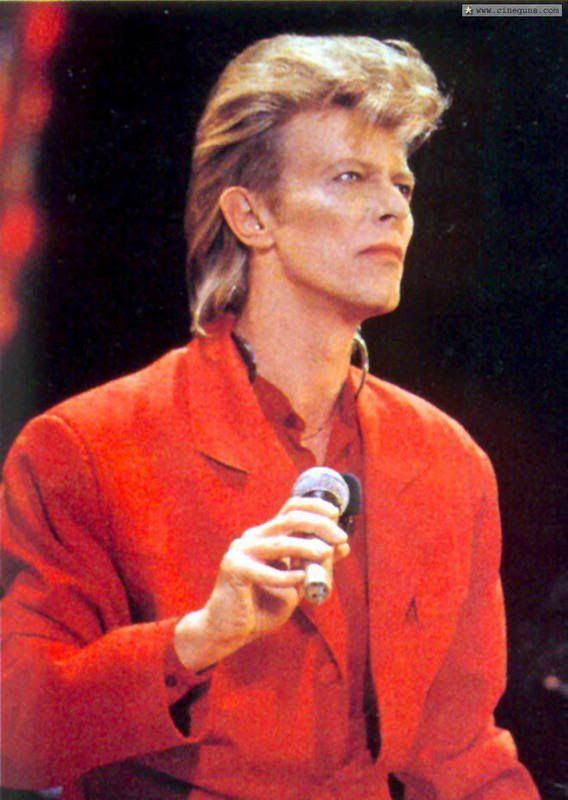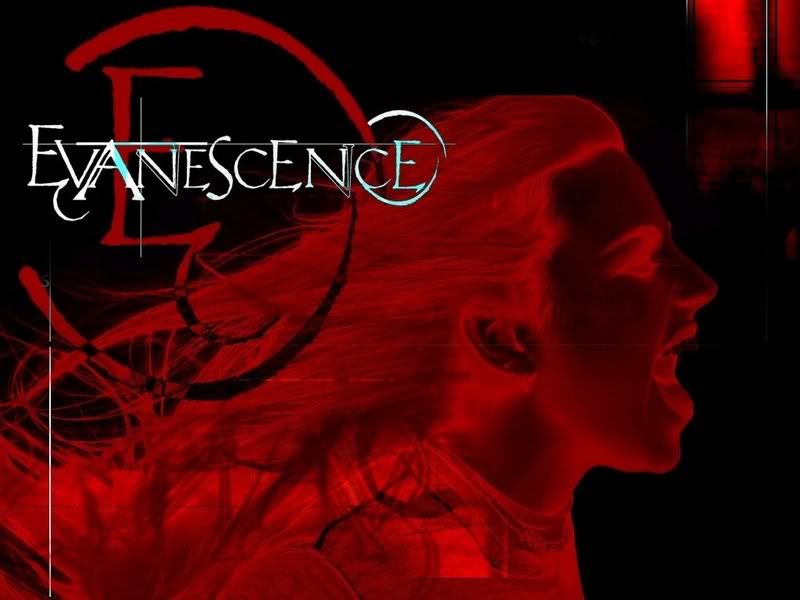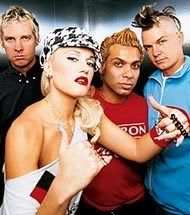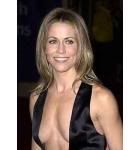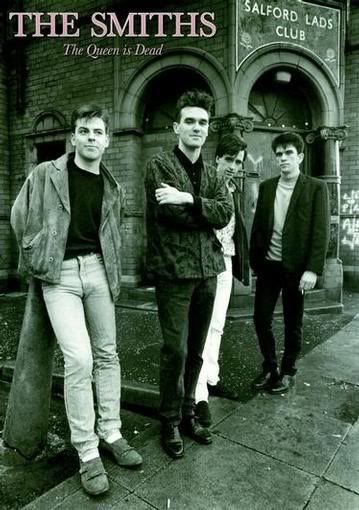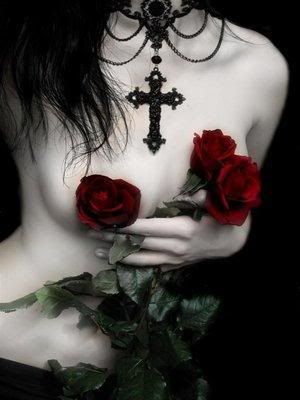 Here are some more new pictures... family, bits and bobs and a new one of my darling. 3 days to go and I will be back in the UK.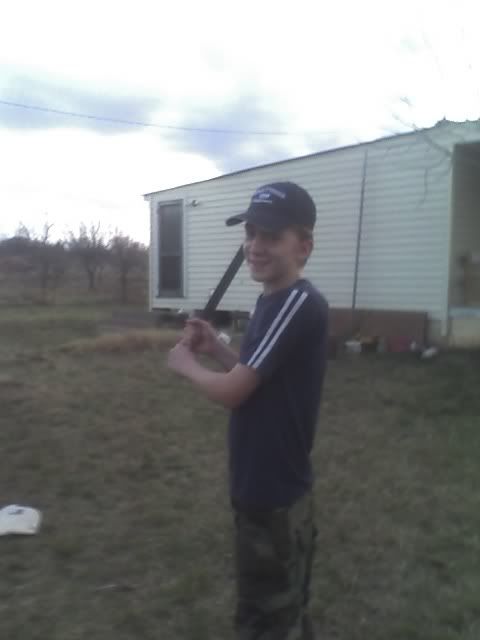 Here are some Vacation pics from when I recently went over to see my wife.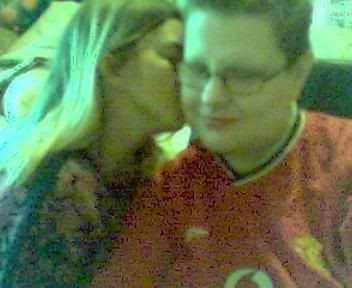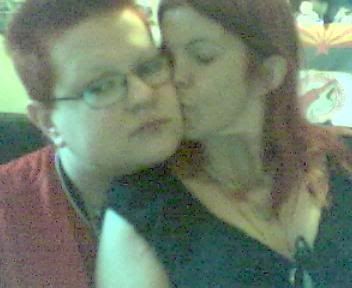 Some pictures of my children when they were little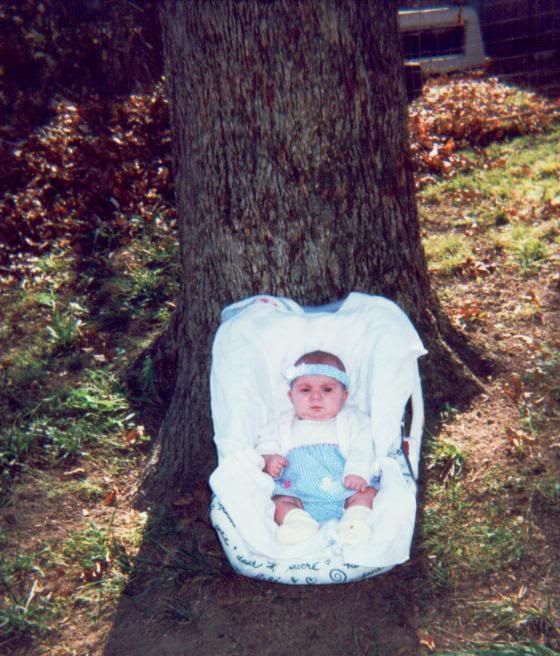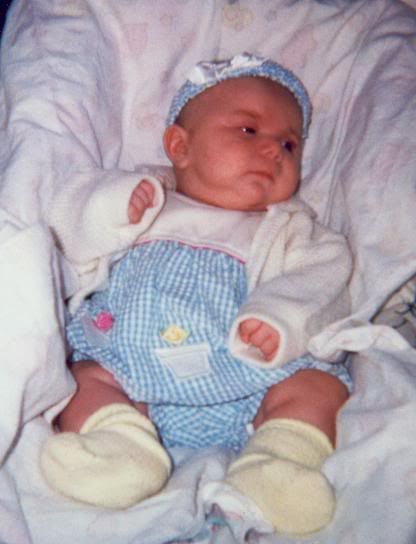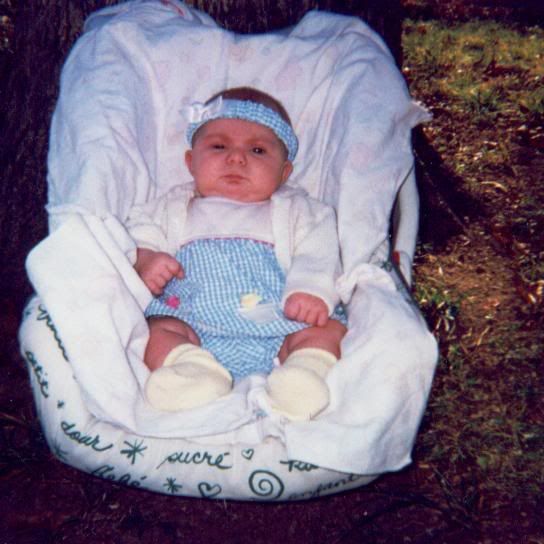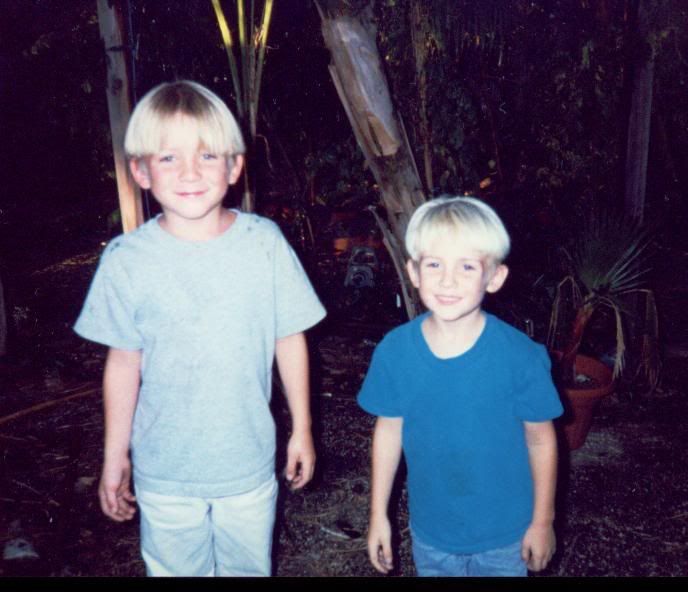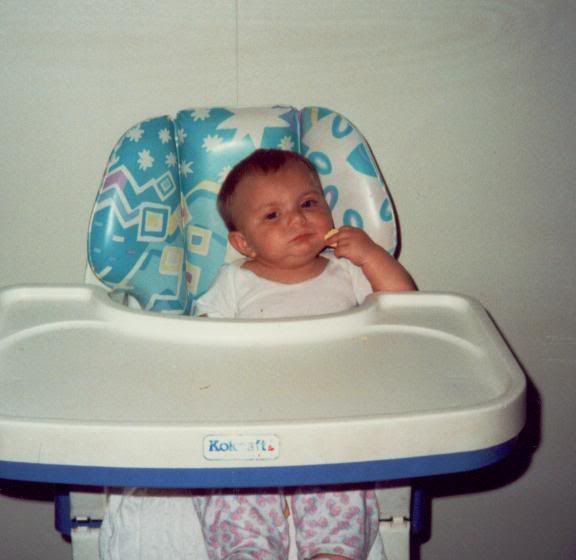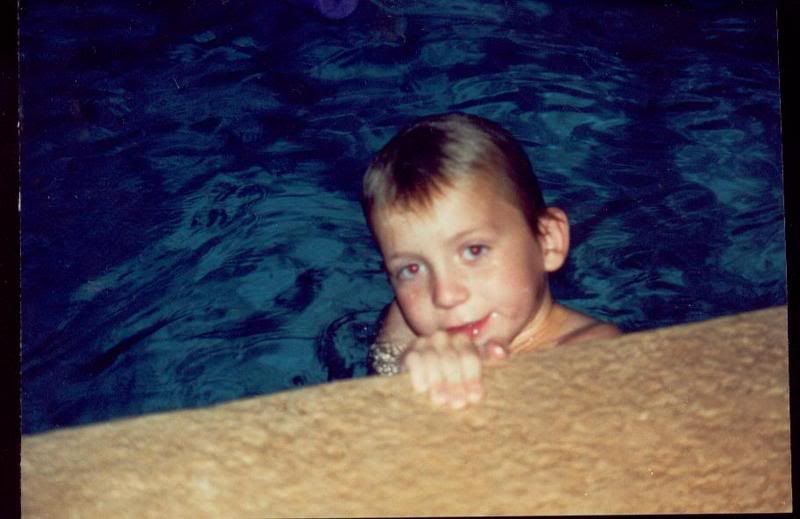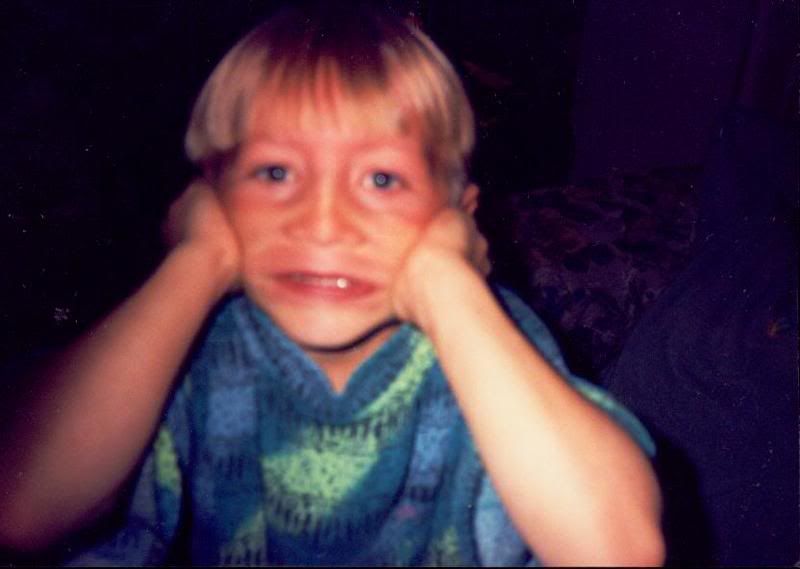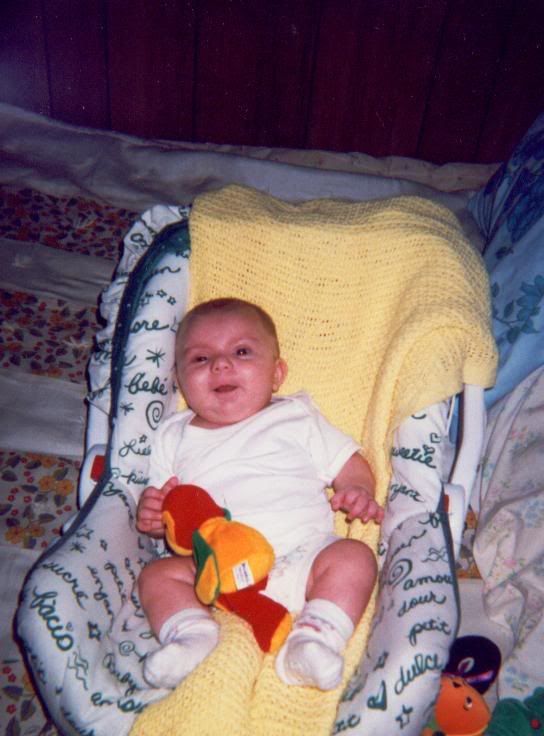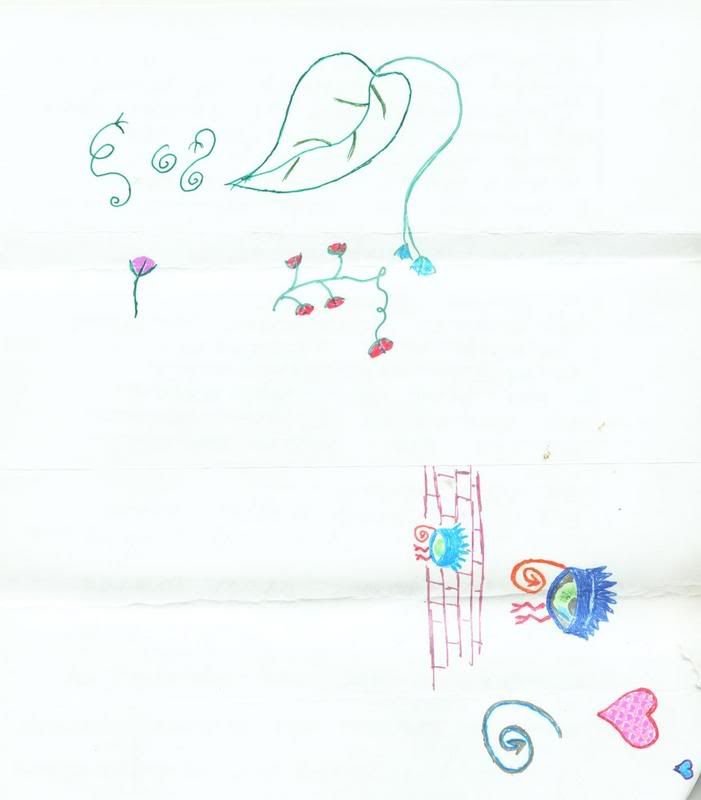 Those are my new tattoos
Here are some more pictures of me and stuff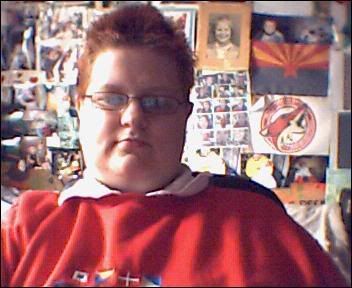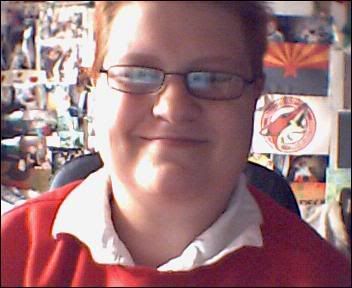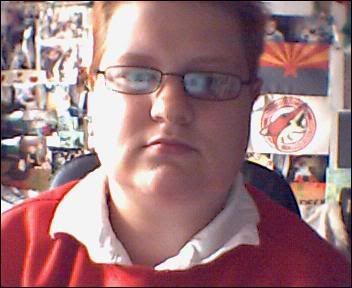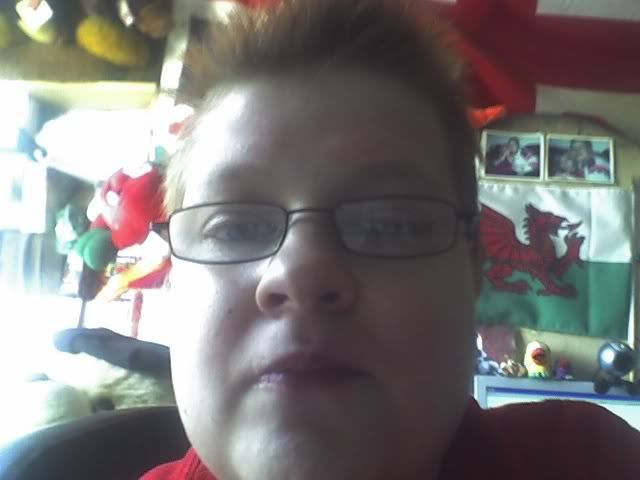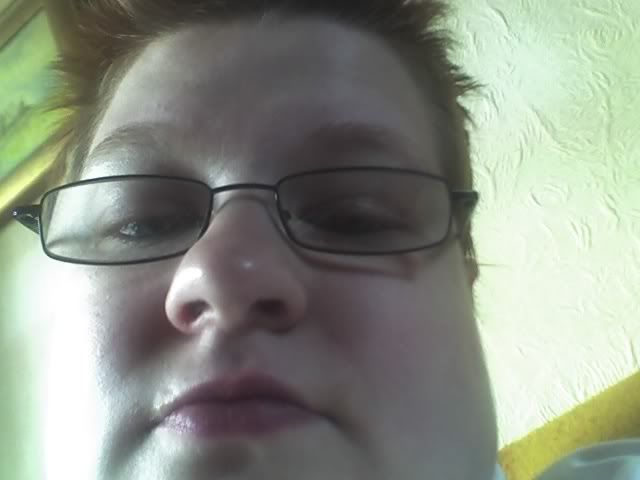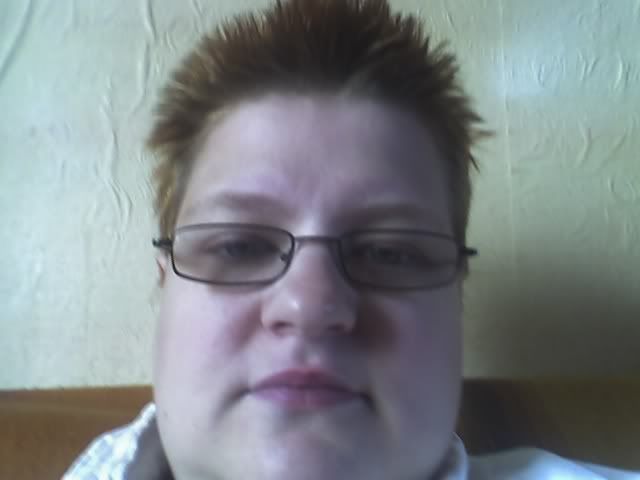 HAVE A HAPPY HALLOWEEN EVERYONE :)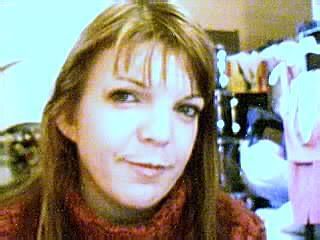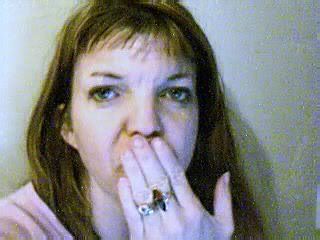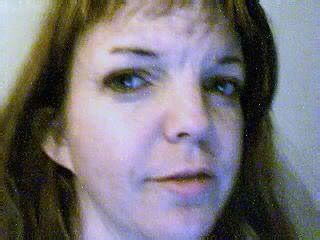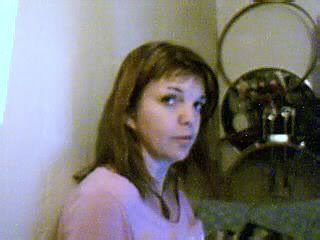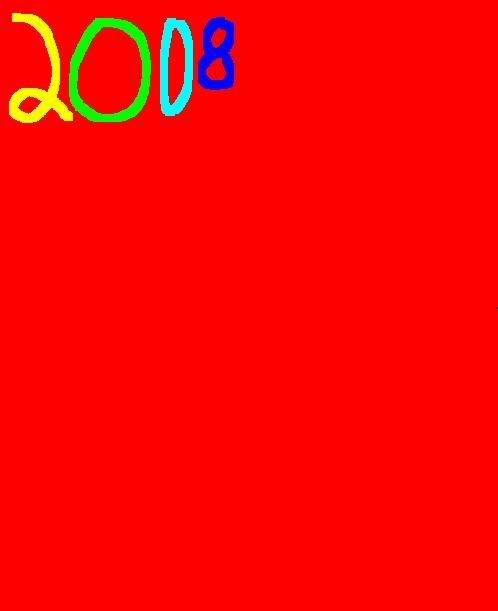 Have a very Merry Christmas everyone and a Happy New Year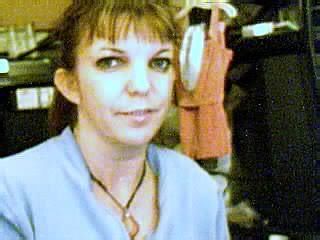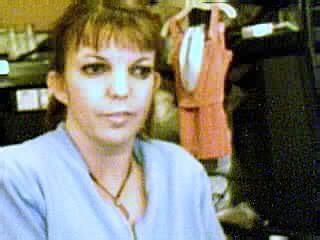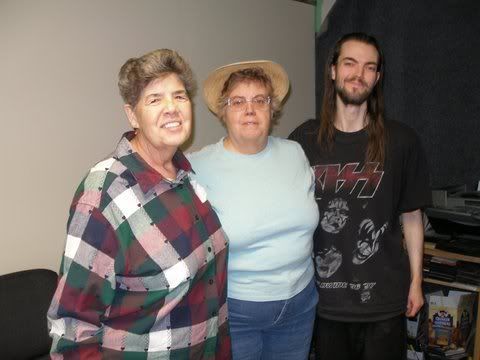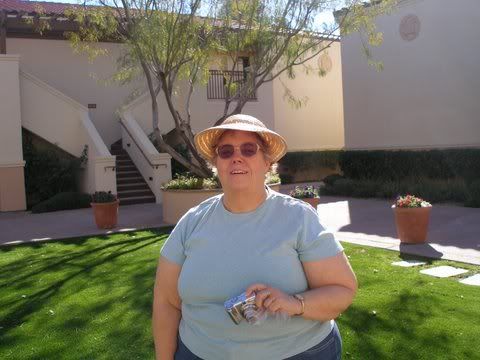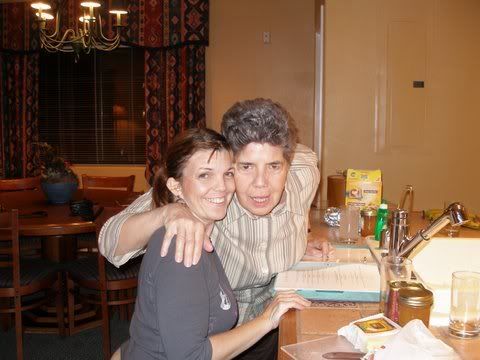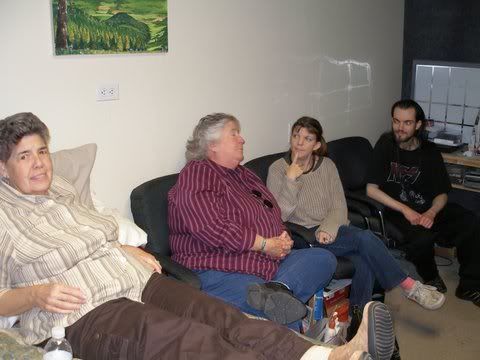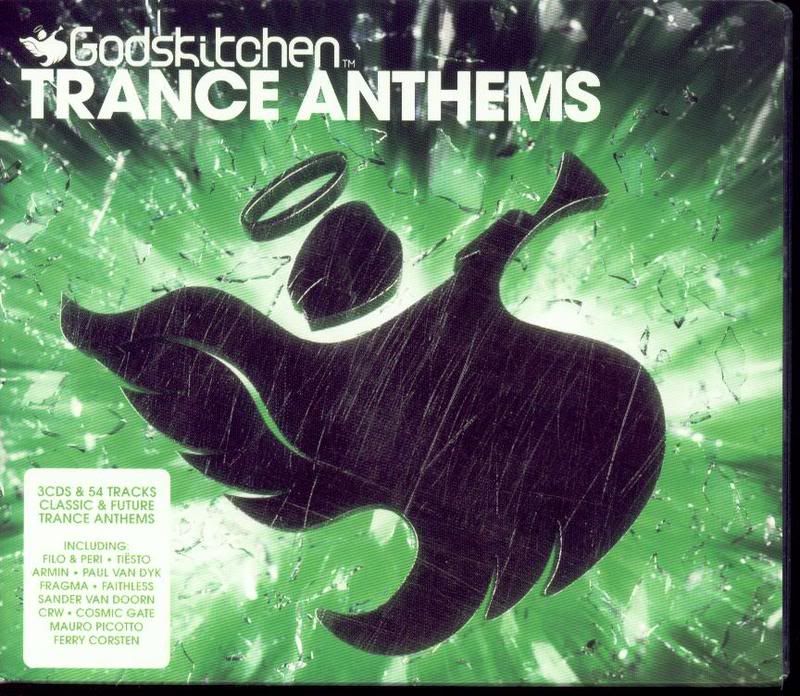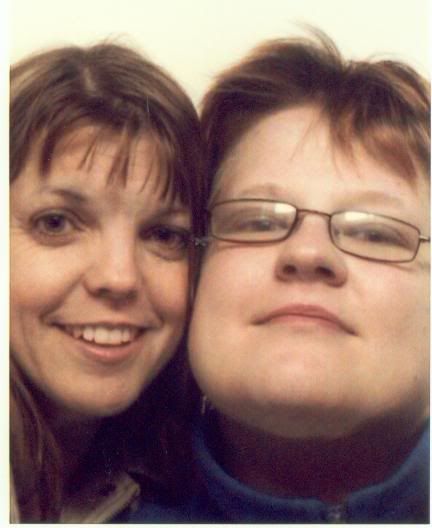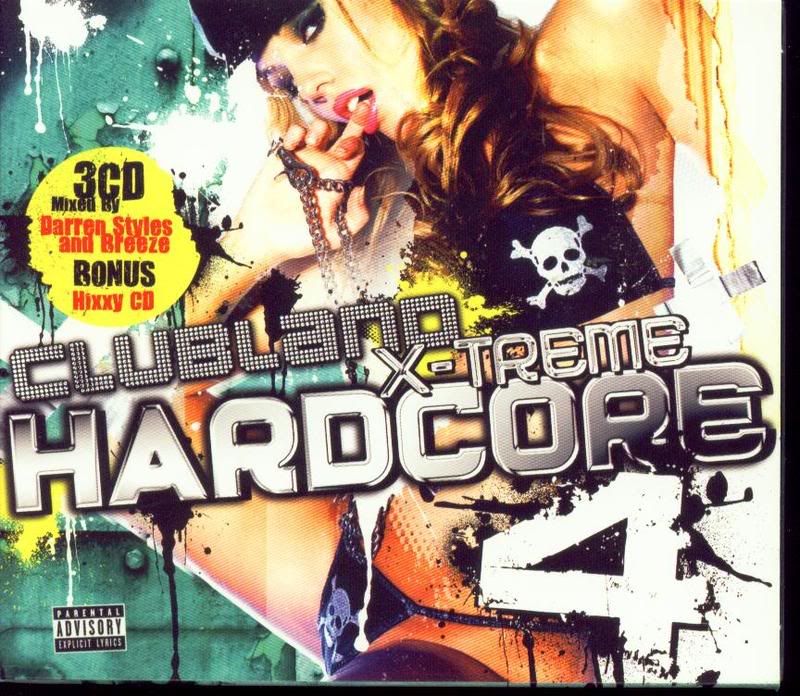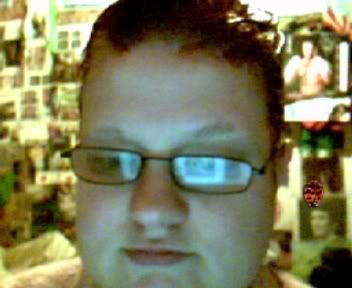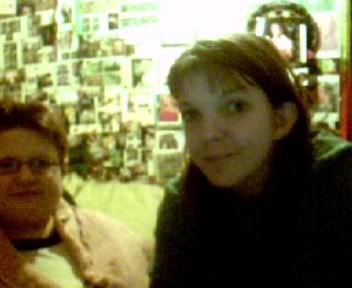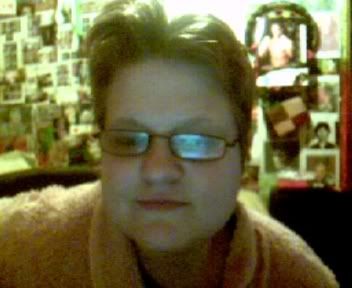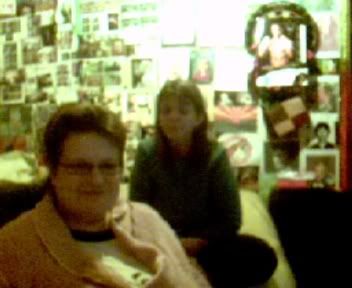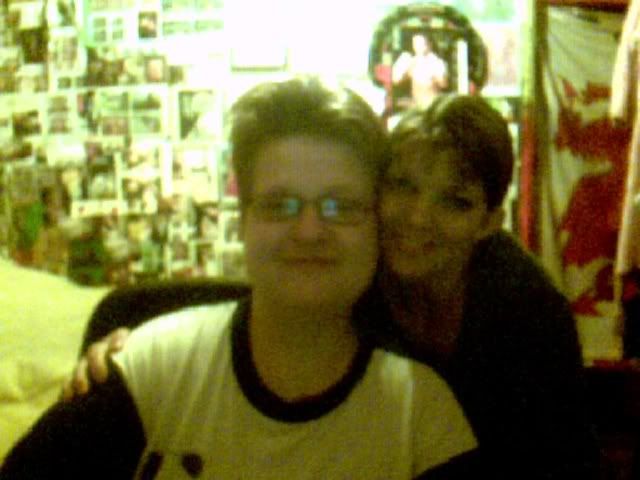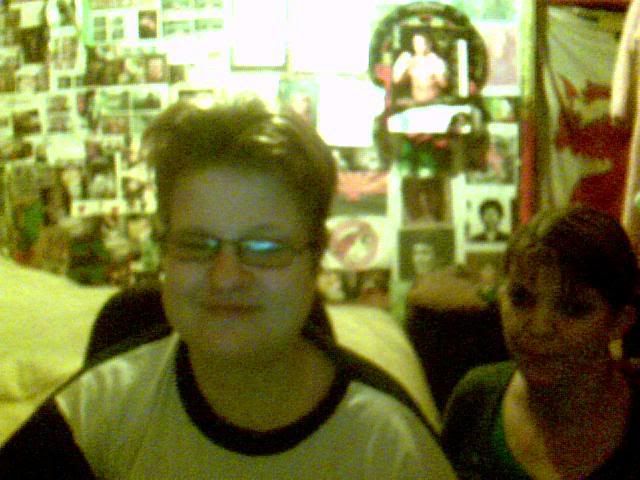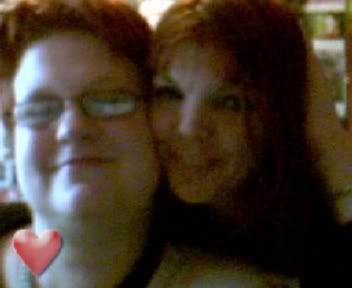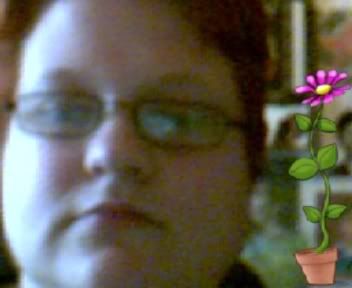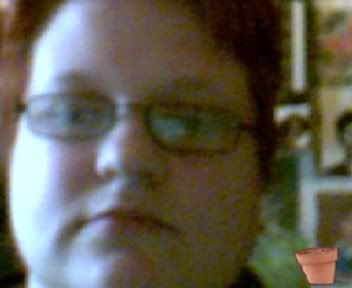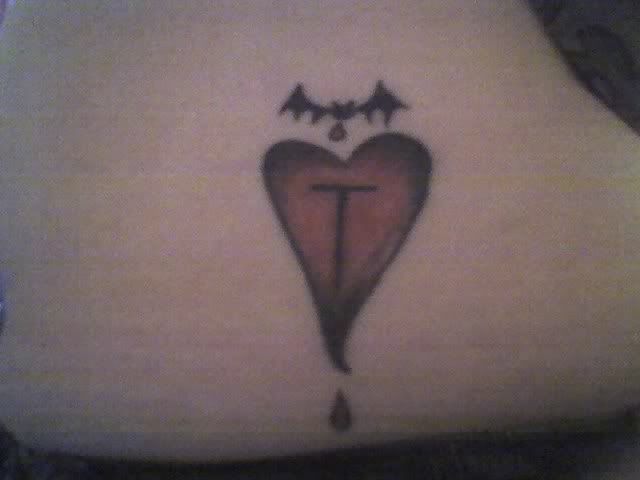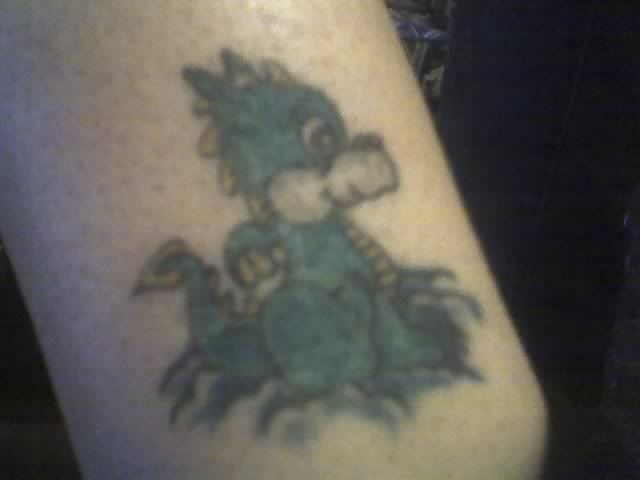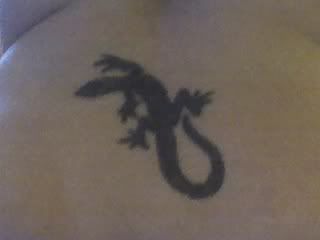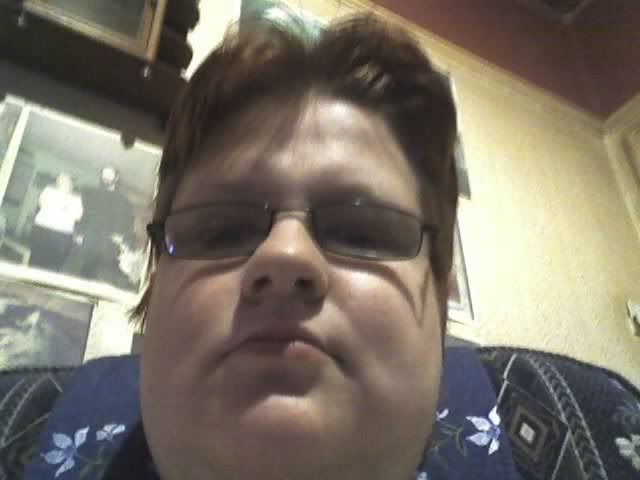 Profile updated on 26th January 2008