Sorry i have gone for awhile bear with me and i will rate everyone
Set at 08:38 on June 17, 2010

Quote:

She's in love with herself she likes the dark and on her milk white neck the devils mark now it's all hollow eve the moon is full





Hi I'm the Bluerosevampiress who sneaks into a guy room and leaves a bloody lip mark on his neck while he's sleeping jk. A creature of the night which is when i am most active and dark hiding in the shadows and dancing in the pale moonlight embrace the darkness. Am a sanguine/ empathic vampire. A single mother with a three year old daughter named Misty. Am Not On here to find dates or cyber so if that's what you want to do don't talk to me. Am a Strong and independent woman who knows how to survive on my own. I have been into vampires and have been for many years and i like everything about them. Life is to short for all the drama so live every day like it was your last. Always up for a laugh i have a good sense of humor. I'm very shy and outspoken at first. Very spontanous you never know what I'm going to say or do. I'm a very nice person with a big heart but if you piss me off i can turn on you real quick in other words don't fuck with me. I do not like people who lie or cheat. I like meeting new people and trying new things very open minded and honest. A hopeless romantic and love to sit under the stars on a blanket or lay on a tombstone. If you rate me i will rate you back and if you rate me a 1 please tell me why you're rating me a 1. If there's any thing else you would like to know just ask me. And i do have a protection stamp just ask me for it and if want to be a protector on my page just send me a msg.






Hot Flowers Graphics!
~~~My Likes ~~~~
My daughter My friends Poetry Bitting Scratching Bloodletting Dark Romance Art Tattoos Piercings Bondage Spiked Collars Leather Fishnet Billards Bellydancing Haunted Houses Animals Ghost Stories Horror Movies Romance Medieval Stuff Gothic Stuff Guys With Long Hair Vampire Lore Dragons Animals Porn Suicide Girls Johnny Depp Cemetaries Coffins Skulls Matt Zane Werewolves Digital Art Erotic Digital Art Creatures of Myth and legend Horror Movies Some Musicals Medival Stuff Cemetaries Haunted Places Spiders Snakes Tigers Wolves Elivra Mistress Of The Dark The Dark Arts
~~~ My Dislikes~~~~
Animal Cruelty Cheaters Players Liars Allergies Child Abuse Spousely Abuse Dishonesty Posers Wannabe's Judgemental people Snobs Homophobies Rap Music Racist
~~~ Music I Like~~~
Marilyn Manson HIM Cradle Of Filth Rob Zombie Type O Negative The 69 Eyes Scum Of The Earth AFI Within Temptation Kittie Lacuna Coil Godsmack Orgy Carfax Abbey Dope Stars Inc Alice Cooper Kiss OzzyOsbourne Motely Crue Voltaire Emillie Autumn Ayria Collide StaticX Cruxshadows Nightwish Gretchen In This Moment Opet A Perfect Circle OzzyOsbourne Rammstien Evanescence Bullet For My Valentine Paramore Staind Linkin Park Disturbed Puddle Of Mudd Nickelback Nine Inch Nails Three Days Grace Deadsy Orgy Skinny Puppy Stabbing Westward Seether Crossfade Korn
My Protectors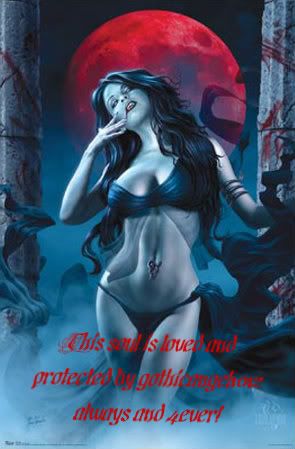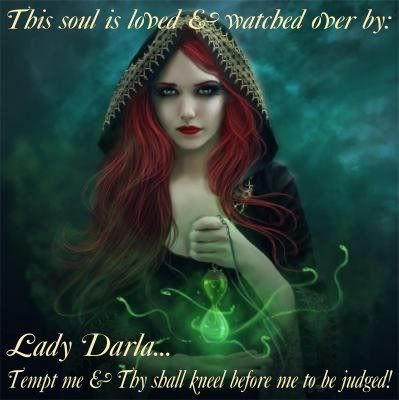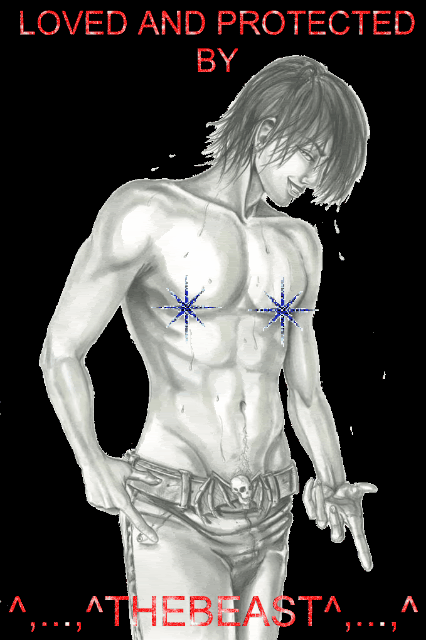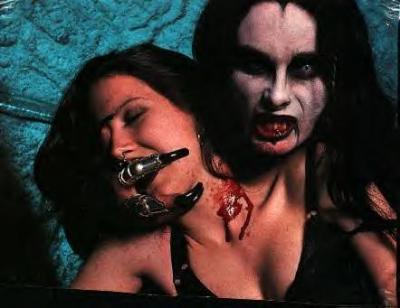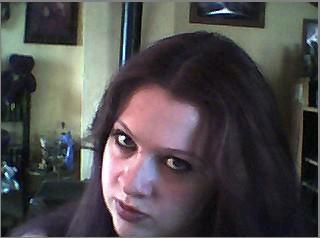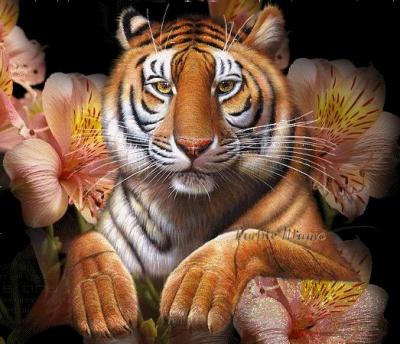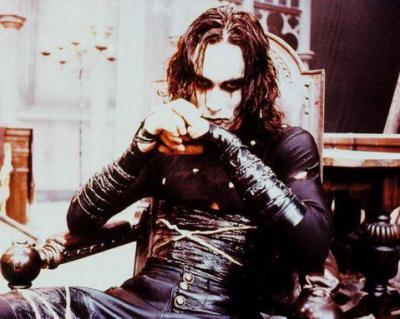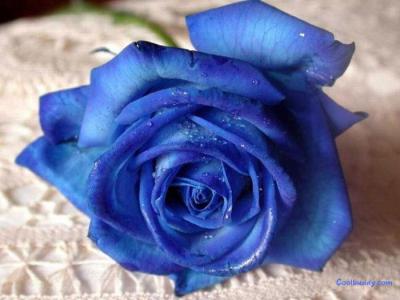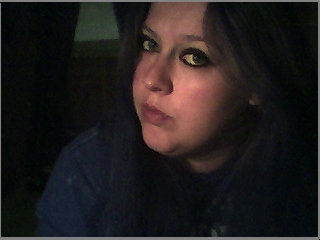 | | |
| --- | --- |
| Member Since: | Dec 10, 2008 |
| Last Login: | Jan 31, 2013 |
| Times Viewed: | 10,189 |
---
| | |
| --- | --- |
| Times Rated: | 666 |
| Rating: | 9.778 |
Rate this profile


---

ReaperSoulMate
01:59
Mar 16, 2022

NikkiAidyn
18:16
Jul 24, 2021

AlderxWolf
03:25
Jul 17, 2021
[
All Comments
]
REAL VAMPIRES LOVE VAMPIRE RAVE
Vampire Rave is a member of
Page generated in 0.0662 seconds.