Thinking of quiting my job to be a 100% all the time photographer.
Set at 18:06 on February 06, 2013

Websites
Quote:

When words become unclear, I shall focus with photographs. When images become inadequate, I shall be content with silence. ~Ansel Adams~

Welcome to my lair.





I have to let you know about my rating system. First, I will ALWAYS rate fairly. I will give a ten to people who have spent time on their profile. This means writing something about them. If you don't have any pictures of yourself this is fine. However, if your have the ability to upload a picture of anything relating to your profile, please do so. If I rate you low because your profile isn't great then don't rate me low. Let me know when you have changed your profile and I will rerate! I have no qualms with this. The rating is to let you know what other people think of your profile. If you use this tool to let you know to fix your profile then good for you! If you don't shame on you.



Now, to the juicy and personal things. I am Jon and I have a PROBLEM. I am addicted to video games. I own a PS3 and enjoy wasting my life playing COD4, MW2 & MW3. I am pleased to announce that I have broken my addiction to World Of Warcraft and Diablo 3. These games are amazing and I will never down-grade them. However, they require a lot of time to stay active and up-to-date and that takes away from the more important things in life.

I have a few goals in life, one being to own the entire Final Fantasy collection from the original on, in original format. I own III, VII, VIII, & IX. I am currently working on II and X.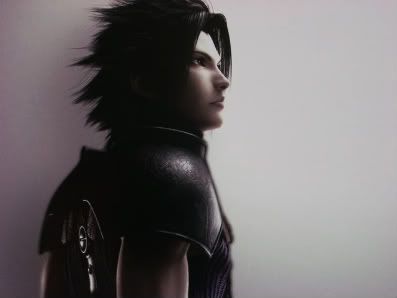 For a little on the personal side; I have a beautiful 3 year old daughter, whom is the most intelligent, beautiful, caring, demanding, fit-throwing, rambunctious little ball of joy that I would never trade the world for. She runs the house! She keeps me busy and I love her for that! The rest of my life is broken up into three main areas work, sleep, and live!

I work at a juvenile correctional facility in Kansas. It is a very challenging job, seeing as I deal with kids that are doing close to the same things that I either have done or had friends that did. It is both physically and emotionally taxing. I am their counselor, parent, safety lifeline, friend, enemy, and provider all at once. It is similar to raising a child but you have 16 teenagers all at once needing something all at the same time.



And I introduce
My gorgeous daughter
Elyzabeth Dawn


I have a love for photography. I went to school for photography, however I had to drop out due to unseen financial issues and had to quit for the time being. I love black & white film photos. Ansel Adams is a personal hero of mine! He was just so knowledgeable and he revolutionized the photography world. He was a true trend setter!


"Some photographers take reality... and impose the domination of their own thought and spirit. Others come before reality more tenderly and a photograph to them is an instrument of love and revelation." ~Ansel Adams


"No man has the right to dictate what other men should perceive, create or produce, but all should be encouraged to reveal themselves, their perceptions and emotions, and to build confidence in the creative spirit." ~Ansel Adams

Proud Mentor of Sagacious Souls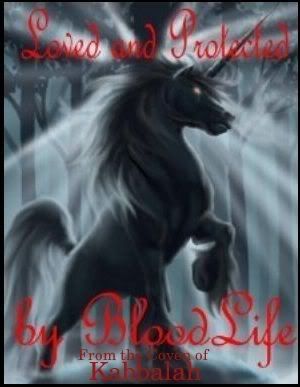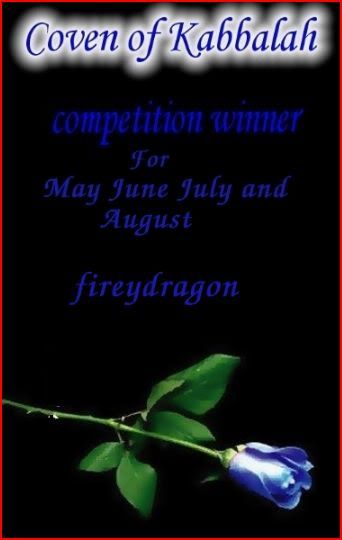 | | |
| --- | --- |
| Member Since: | Apr 25, 2010 |
| Last Login: | Apr 19, 2013 |
| Times Viewed: | 9,014 |
---
| | |
| --- | --- |
| Times Rated: | 715 |
| Rating: | 9.936 |
Rate this profile


---

MysticalRavenMoon
22:36
May 16, 2023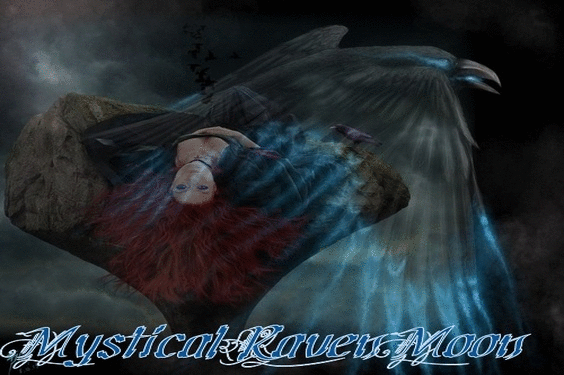 Nike
05:58
Jan 18, 2023

ShadowBorn
23:38
Jan 16, 2023
[
All Comments
]
NEWS



16:11:41
Jun 14 2021


I had to apply some security updates. I needed to take the site down for a few hours to complete everything. I did it in the middle of the night.. When hopefully, most of you wouldn't notice :)

More News...