I request silence, for those that cross the veil of Solace.
Set at 18:44 on January 18, 2016

Quote:

Better to light one small candle than to curse the darkness.



Welcome to my eternal resting place in the West.






I was born to this place, in the year of our Lord Nineteen Eighty and Nine.
I am the ripe age 26 years old I live in Kansas, Although my hearts lies in Egypt.

I will not bore you nor prattle on about the different facets of my existence. I would inevitable forget something or this page would go on and on.

Some very basics, I adore classic literature. Authors such as Emily Bronte, Alexandre Dumas, Mark Twain,Charles Dickens, Jane Austen, Sir Walter Scott and people of similar caliber. Again the list could continue for quite some time.


I also inclined toward classic painters, my favorites are the Italians and French from the 1600 to the 1700. They created wonderful piece.

I am a Linguist of sorts, I study Hierarchic as well as Hieroglyphics, French, English, Latin. Old English and Welsh. I love to write, but as of lately my muses has been on vacation.

As stated previously my hearts lies with Egypt. The Gods have given me a blessing, my great Family.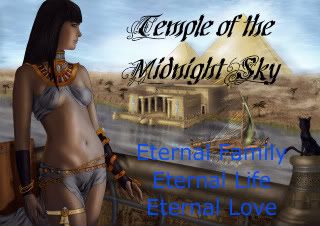 I also adore dark romanticism hence why I at one time belong to this mentorship. I have moved on but if you are looking for a Mentor DragonRogue is a wonderful man!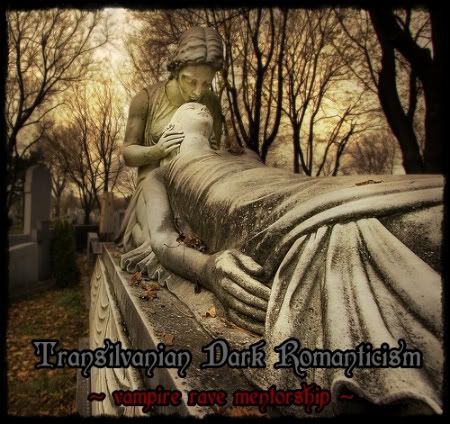 I love my Coven members they are truly my VR family!





Why did I join VampireRave?
I joined VR because my friend at the time was a Member of LBO. I then did some looking around at found the Database. I joined for the database. I then found DarkReflection, or as he was know at the time DarkLord1985 making fast friends with several members, I have been here now 9 years. I have had my breaks but I always come back. I do believe in Vampires, but not the way Hollywood and books portray them. If you wish to discuss this with me fine. Note that this is MY page, displaying MY feelings. I am not saying that you have to follow my lead.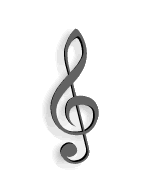 I love all types of music from Classical to Modern though I do detest the message sent by pop music presently.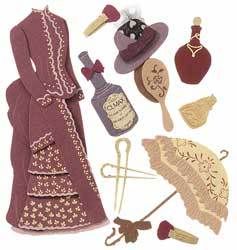 I am one for manners and chivalry; as long as my heart beats chivalry is NOT dead. I am a women of classic taste, I am a huge fan of dresses from the past. Perhaps my inclination to Edwardian dress will doom me some day. I am always a lady, even when I prefer not to be.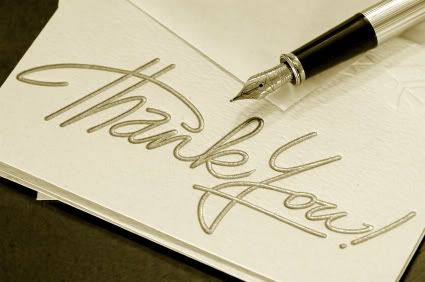 Thanks for stopping by come back soon!!


| | |
| --- | --- |
| Member Since: | Apr 05, 2006 |
| Last Login: | Mar 31, 2017 |
| Times Viewed: | 9,849 |
---
| | |
| --- | --- |
| Times Rated: | 817 |
| Rating: | 9.762 |
Rate this profile


---
Wiccanmoon
19:51
Apr 21, 2021

xxAngelsAndDemonsxx
06:30
Aug 19, 2020
Zarr
03:52
Aug 19, 2020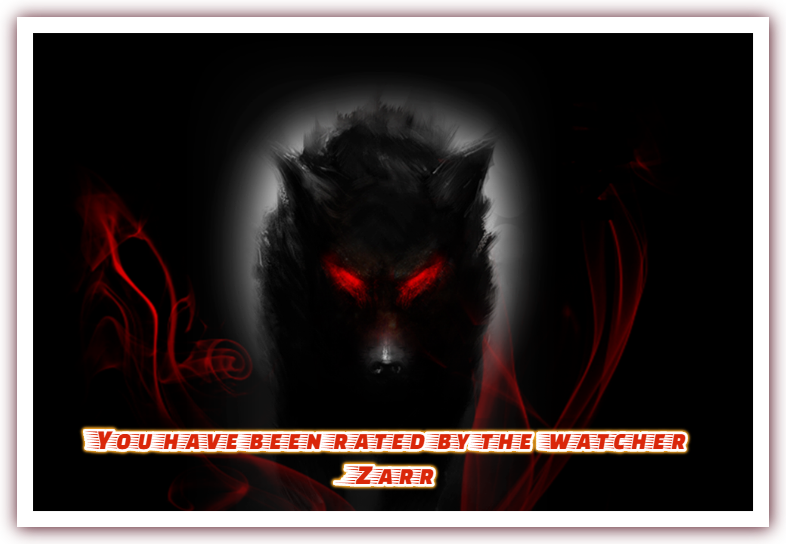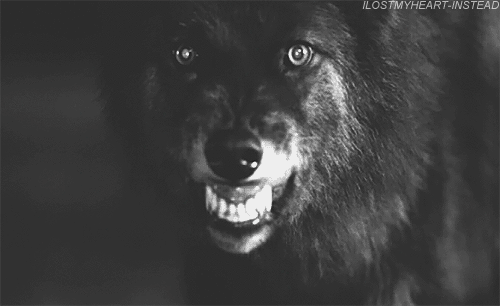 We stand as one, though our paths are many.
[
All Comments
]
REAL VAMPIRES LOVE VAMPIRE RAVE
Vampire Rave is a member of
Page generated in 0.1427 seconds.