My name is Jill. I am a nice person. I love to meet new people. I'm not shy at all, by any means. i am a dancer and have been for 13 years.I also teach dance. Im a very sexual romantic. I love vampires sooo much. I've been reading about vampires and watched vampires shows for as long as i can remember. I love talking and saying exactly what im thinking , now it comes out more naturally. i love to write poetry and write anything really. I have strong opinions but i am still open to knew things. Sometimes i speak faster than my brain can think, and what i say comes out in a way that no one understands. AS i said i love to meet new people. I like to talk regularly to people. So you should talk to me ill be your friend. When i rate people and i don't usually leave a comment. I rate how i see fit but ill rerate if you ask :)
I have a Jack and im his Sally. I'm a book worm and proudly admitt it! I love to read. I usually go for the romance, vampires, werewolves reading. I also love the occasional jodi picoult. I also love movies. I own the Dracula collection. ALthough I have to say my favorite movie is the Dark Knight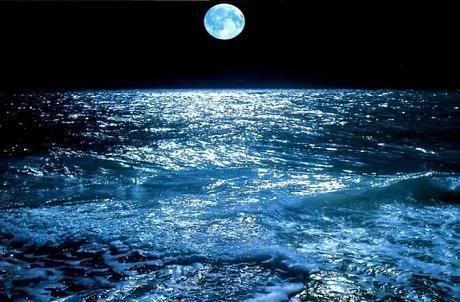 I love music....and all kinds. I love rock and metal and anything that falls under the "head banging" category. I'm a senior in High school but believe me im not apart of the high school drama. I'm in love with the most perfect guy and im devoted to him. i have been hurt alot and I am really careful about who I give my heart to. I have all the love i need through my friends. Im a very peaceful person. i dont like to fight or hurt one's feelings. I love vampires and everything dark. Its where i belong.
I have many problems. I want someone to love me. Love is a big word that feel many people misuse. When i find something I want, I can never have it. My heart is very fragile. Its just a warning. Dont talk to me if you think you'll break it. It takes a while for e to trust someone and i can see through people. I generally see the best in people. I sometimes get emotionless. I love having friends, they keep me going. :)
I'm a Proud Member of the Coven of Unwanted Tragedies.