| | | |
| --- | --- | --- |
| | | |

Quote:

"If my mind can conceive it, and my heart can believe it, I know I can achieve it.''
ALLIANCE




Coven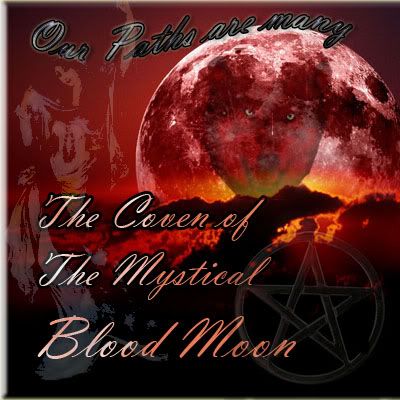 Mentorship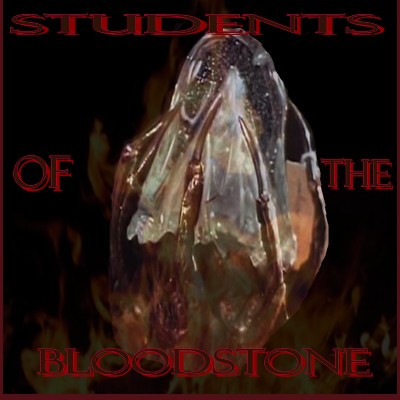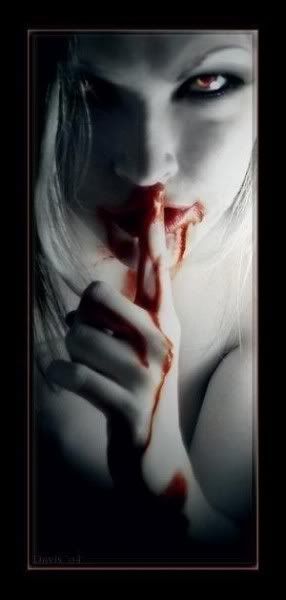 ''Music comes to life
When life is boring
Music can tell a story
That sounds like its for me
Music can torture me
With old memories
Music can love me
When theres no love for me
Music can save me
When I am lost
Music can cure me
When I almost pay the final cost
Music can yell at me
Which keeps me awake
Music can speak softly
When I need a moment away''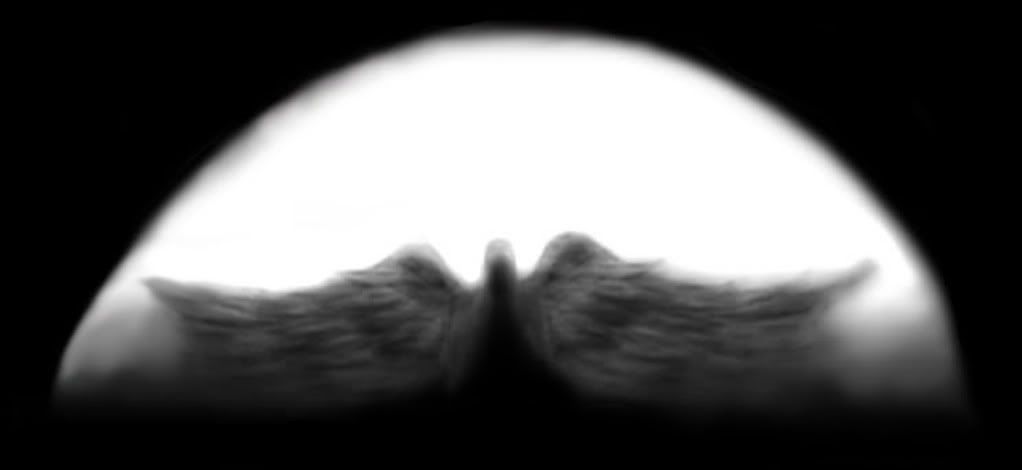 well about me?




I'm a non-gender,i don't consider myself being female or male.
I love ppl who know what respect is
who are honest,and Loyal.
I don't care in what you believe,
if you're a humble person for sure I'll appreciate that.
I appreciate those who are real with themselves..
I have my own opinion,
and i see life from a different point of view.
As a person I'm very complicated but when it comes to dear ones I'm very loyal and protective.





Likes:




Love reading books,music,writing poems,creating videos,dancing,playing piano etc.
I'm into anything artistic.I'm a dancer -choreographer and the stage is my home.It's where i belong.
Music is my escape.
Anything full of imagination and emotions i love it.
I live in my own
world since this world it's too ''normal'' for me.
Generally I'm a person who loves learning all the time,
and who appreciate dreamers,loyal and honest people.Manga,anime,horror movies video games huge love!Yes i like also road runner show and Micky Mouse





Dislike:Fake ppl,people without personality.





why I'm here?
No I'm not into stuff like chat,or webcams.
I don't chat actually,only in very extreme cases!
But that doesn't stop me to feel the need to help as i can.
So if you want to contact me or ask a question
don't hesitate to do it.
Just send me a pm and I'll do my best to be helpful!
But pls don't ask any personal info I'm not into ''flirting''I'm
here clearly for an educational purpose,
and cuz the community is very helpful and many of them very good ppl.
I have a huge respect toward mentors,masters,
and all those who helps here.
Especially toward my mentor here.
I think what they share is something
that has to be respected no matter what.
That's all.If you want to get to know me better
feel free to pm.
Just respect my previous 'request' and be respectful too.For sure then I'll be happy to have you in my friends list here.





my closest friend:




My friend means everything to me.
We are loyal to each other and 'alphas' as we call ourselves.
We never give up and we struggle everyday for our dreams.
We teach each other we know when we have to ask sorry, who was right and who was not.
There is not such a thing like dissing
only jokes and a huge respect !
sometimes we get very pushy
and if someone 'step back'
next moment has to stand up again.
There is not such a thing like giving up.Neither to cause a drama.Only one road,to look always straight.





About the rating?
No i don't care so much.
If you want a 10 you'll have it,or an add ,
just send me a pm!
If you want to rate,just rate,
if you love my profile thank you,it's just a 'mask' anyway.
MARK that i don't rate 10 because you rated me a 10.
If i personally find something offending in your profile
you will get what you deserve.
So pictures like 'go to hell' 'fuck all of you' it DOES offending me and of course i can't rate non-sense stuff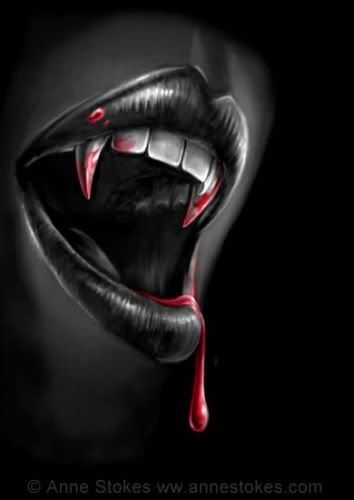 Protection Mark




My protection Mark





Those who have them are under my protection.If you copy-paste it and want to have it in your profile,pls pm me first so it can actually work.Also i don't protect rude ppl.If you have a f*cked up mind wanna-be scary protect yourself.It's not a decoration but a real bond.So respect it






| | |
| --- | --- |
| Member Since: | Aug 15, 2011 |
| Last Login: | Jun 20, 2012 |
| Times Viewed: | 5,896 |
---
| | |
| --- | --- |
| Times Rated: | 269 |
| Rating: | 9.285 |
Rate this profile


---

Amaranthine
14:02
Mar 09, 2021
FeralHeart
19:15
Nov 17, 2020
Earthgrinder
04:38
Apr 12, 2020
[
All Comments
]
REAL VAMPIRES LOVE VAMPIRE RAVE
Vampire Rave is a member of
Page generated in 0.0562 seconds.