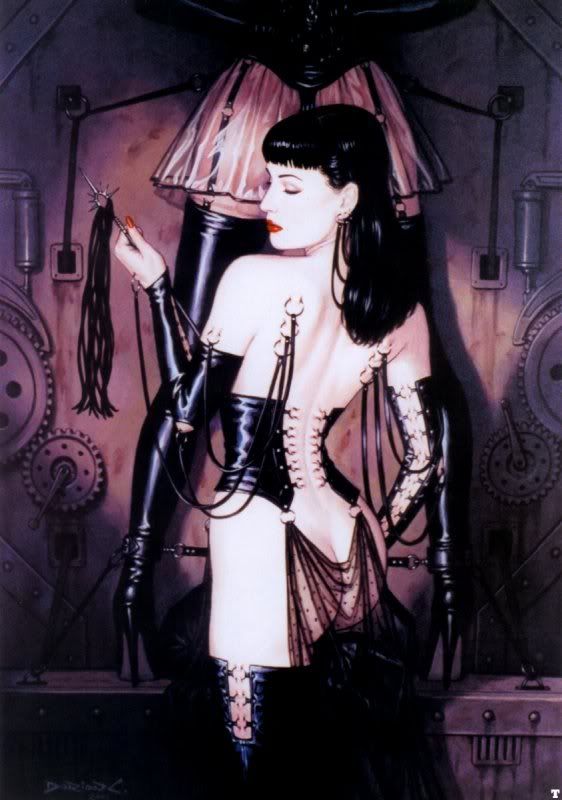 Get your own countdown at BlingyBlob.com
AN ELDER OF THE HOUSE OF BELIAL.
I am a Mistress of the dark. I fear not that which awaits me... for I have seen worse. I am a scholar of the arts. I am a tattooist, mostly body armors and tribal banding. I also write, though it is not the stuff for the young or timid.
I am currently learning several new languages, including spainsh and italian.
"oh si amore fottimi piu' torte"
I am sure there are some who understood what I said and to them I say " Fammi gadere di piu'." lol. And to those who don't, track me down and I might tell you. As for personal things I am a Dom by nature... though if given the right incentives... I'm sure I could be a sub!
I am much more then I appear to be on the surface... I have many sins, under many layers.
I have met many on this site I've become friends with, to them I say thank you for your encouragement and praise. And to that soul in the dark who has captured my heart, I am yours in life as in death. I only hope that if you are reading this and would like to know more about me then you will read on to the end, and come and find out more from the source.
As for my kinks.... I like bodage, latex costumes, whips, thigh high stockings with high heels, and lest we not forget the toys. I am polysexual... with a fetish for the vampire life.
So if you are now interested in knowing me, then please feel free to add me to friends list and stop by and chat.

- The darker side of life.
- True vampyres.
- The colors, black,red,blue,silver.
- Orchids and lillies.
- Books on satanic occult..ie...book of enoch, and leviathon.
- I truely enjoy anne rice novels, as well as all stephan king.
- My cat mojava
- And i truely love the dark soul from my dreams as he stole my heart with his charm!
luguile has, is , and always will be my dark soul.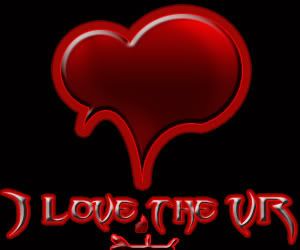 - I absolutly love anime...hentai even more.
here is a selection of my fav anime pics











- People who show no respect to others.
- I do not like haters!..so piss off if you are one.
- Country music..sorry to those who do!
- Spiders
- Those who pretend to be something they are not...
- I ABSOLUTLY HATE LIARS!!!








TAMMY MY MASTER AND FRIEND.
She is the best thing next to sex.....lmao...no seriously she rocks and so do all the members of la rose noir....







RANCIDMEAT.....MY PERFECT OTHER HALF TO MY SHE-MALE COIN!
he is very dear to me and i would defend him to the end. for ever together as the she-male coin!!! LOVE YA RANCID..MY WISE GUY!!

......lutigerenglelost........
This chic rock my world..i love her to peices.
so much more then a pretty face...
please take the time to get to know this
chic she is fantastic.
shes true to the end!!!!
i love you lots babe.







......xeSevirD........
this guy is awsome..some wise beyond his years.
i hope u take the time to get to know him!
i love ya hun!





* LUGUILE*
The one who has been with me from centuries past, who has shared with me my pains and suffering as well as many good times filled with joy and love. i could not ask for more in my life.....i am always here for him...
I LOVE YOU JELLY ROLE !!!






this is one of my fav pics of us...gawd im so lucky....




FIZBOP
*******
A very dear person with a huge heart, good friend.





MIETA
******
BEAUTIFUL AND CHARMING, AS WELL AS GOOD FRIEND.




2coolphoto / Layouts, Frazy.com






RAVENAS, a wonderful friend and more.
AUDENTESAETERNUM, SIMPLY FABULOSE.
DEVENTISLAMIA,,SUCH A BEAUTY.
MR.HAND, SO CUTE AND ENTERTAINING.
696DEATHANGEL696, MEOW.
CHROMEFANGS, GRRROWL.
BREAZY, SHES A LOVELY PERSON.
PRINCEDRAVEN,HEHEHE..A PLAYFUL GUY AND MORE.
color>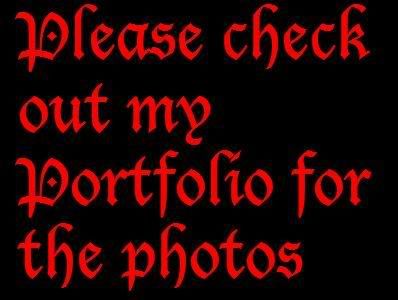 DIV ALIGN="CENTER">


Get your own Flash MP3 Player





SOME PICS OF ME AND RAVENAS AT A FETISH BALL. AND ONE OF RAVENAS AND AMILLIA.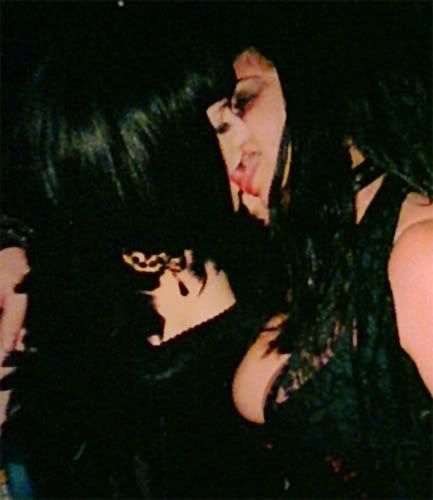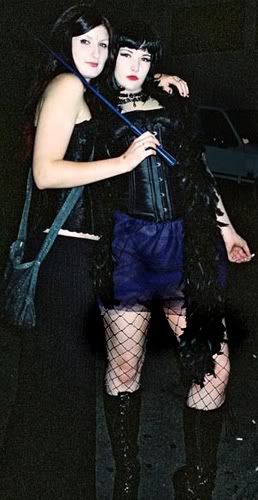 THIS IS MY BELOVED PET AND SUB..SHANNON..SHE IS MY BEST FRIEND AND PLAYMATE....SO NAUGHTY.



SOME OF MY FAVORITE ART.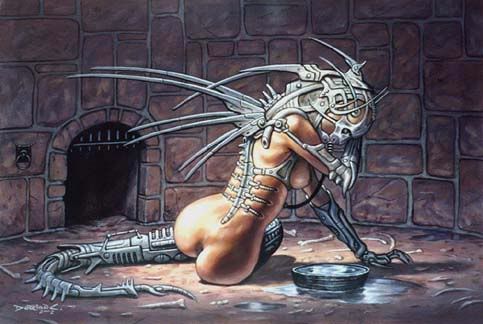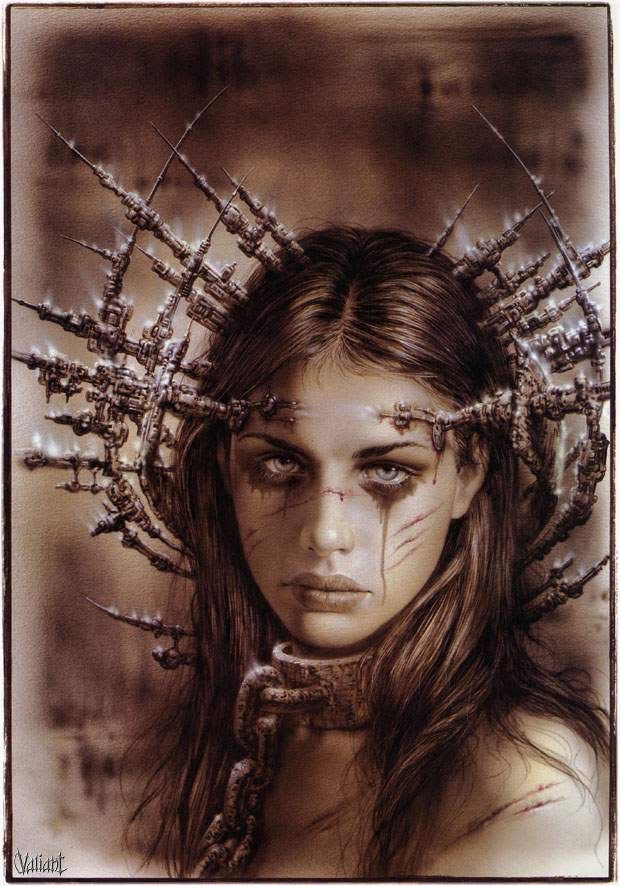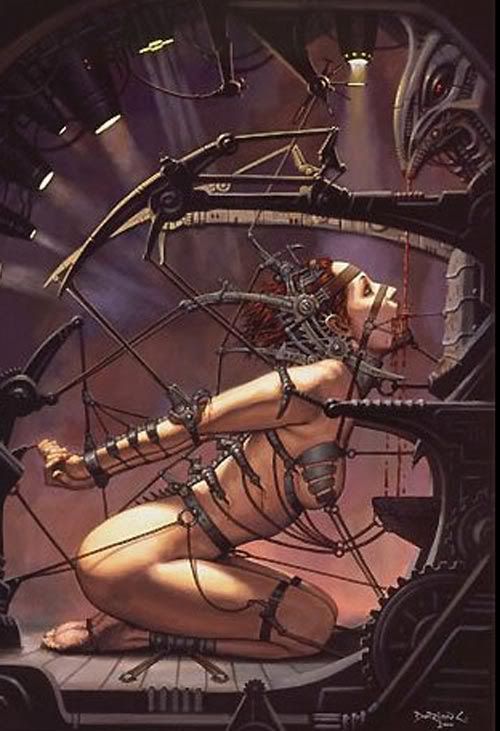 color>
RANDOME IMAGES I LIKE....THOUGHT ID SHARE...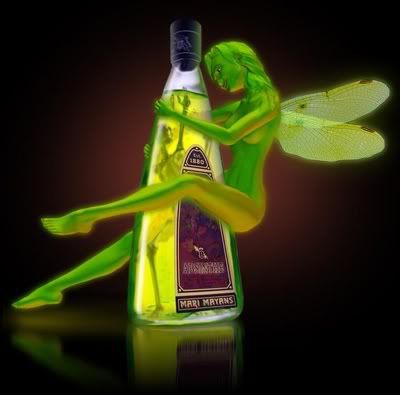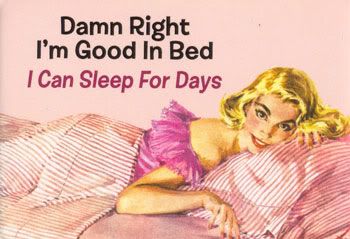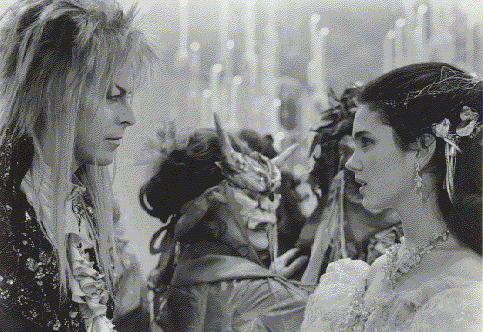 color>

Click here to sign my Graffiti Wall! (Powered by
PicLibs.com)
THIS IS WHERE I SHALL HOST A FEW PICS FROM MY RAVES AND SUCH WHICH I ATTEND...HOPE U ALL LIKE THEM TOO. these are from "groove" and a barn party!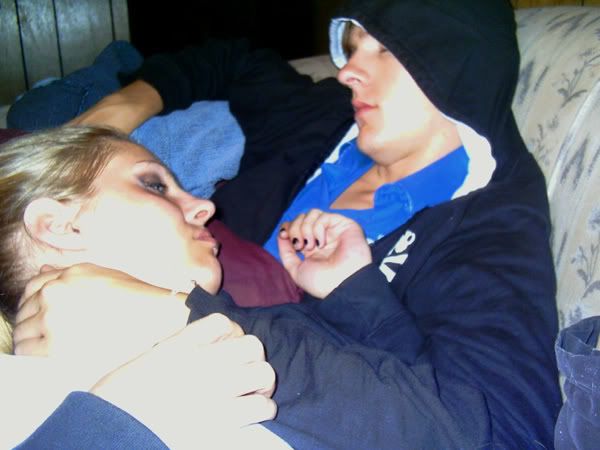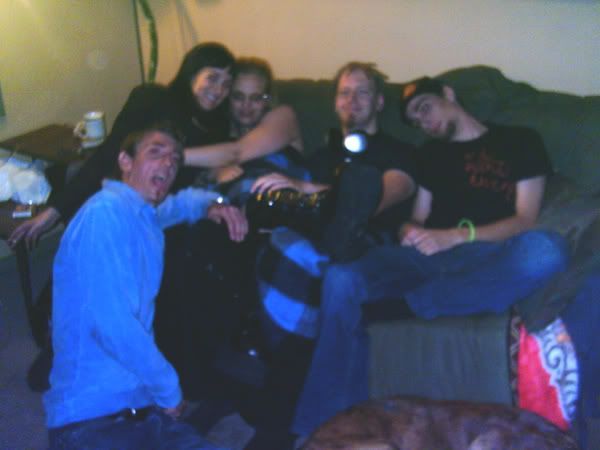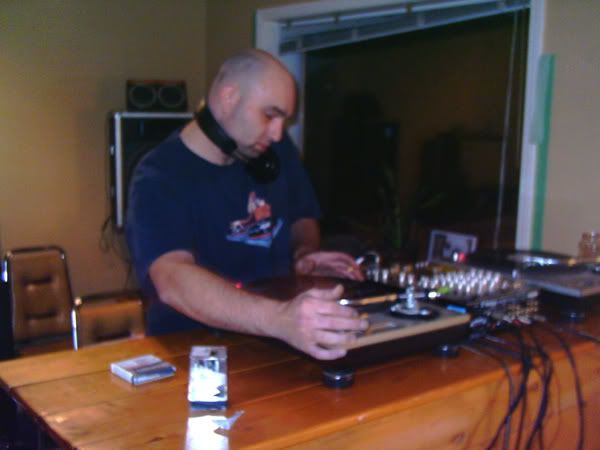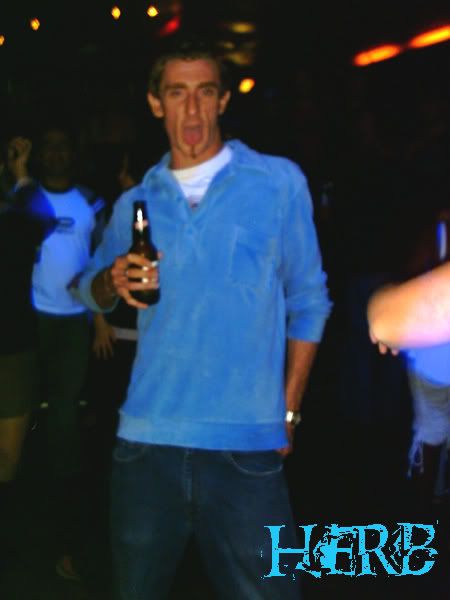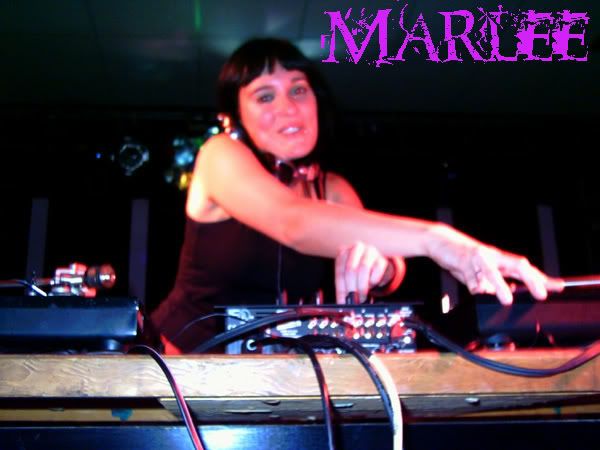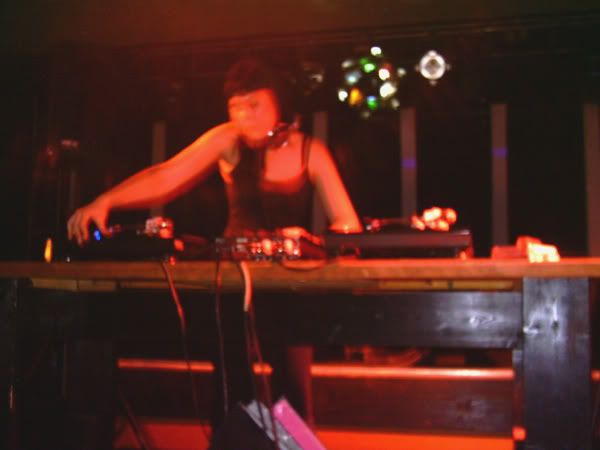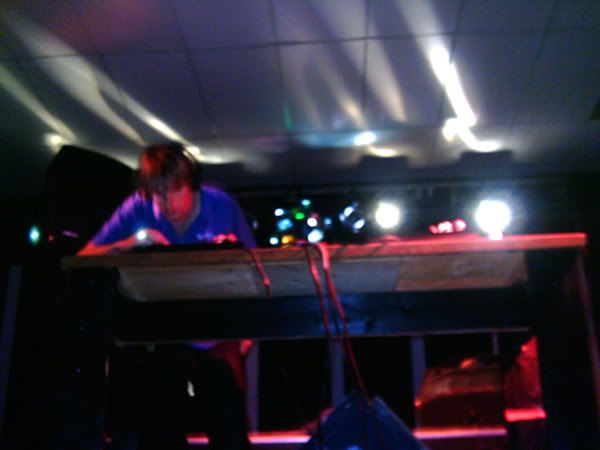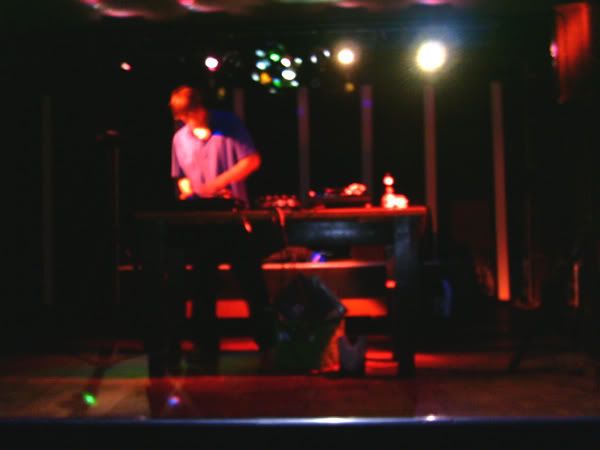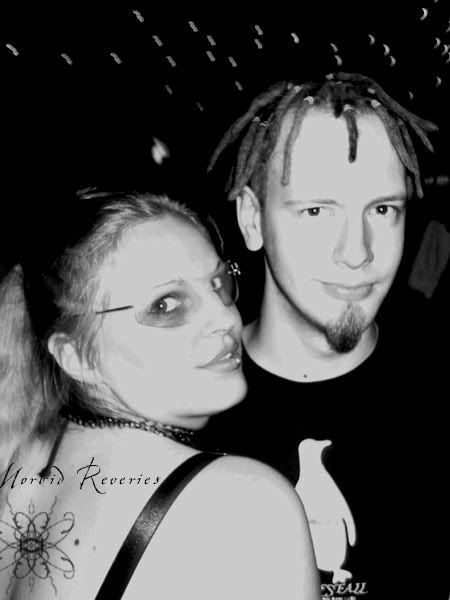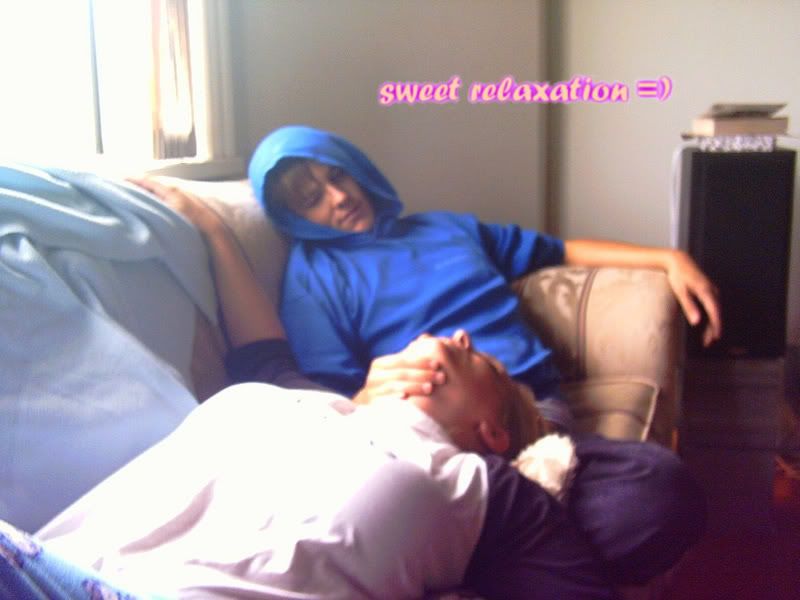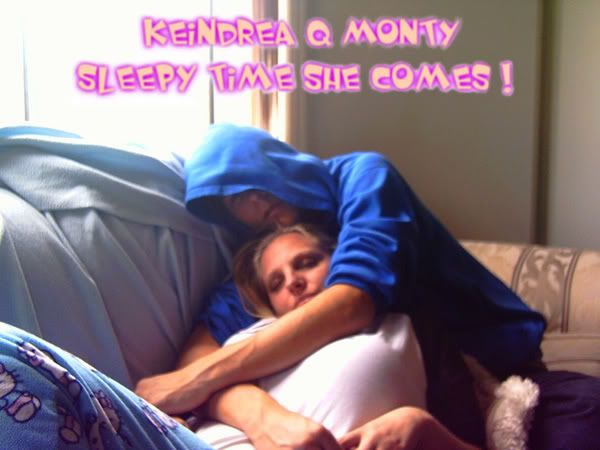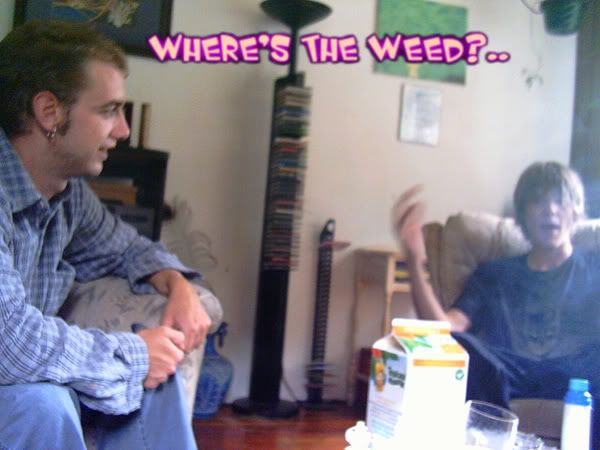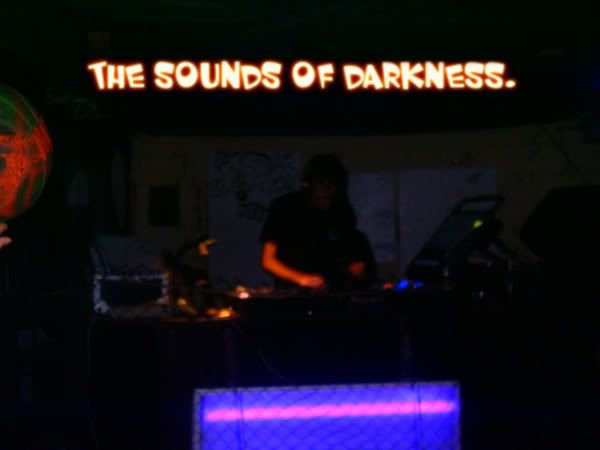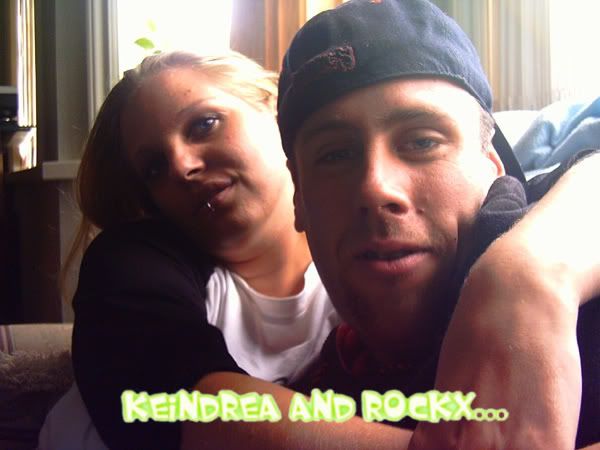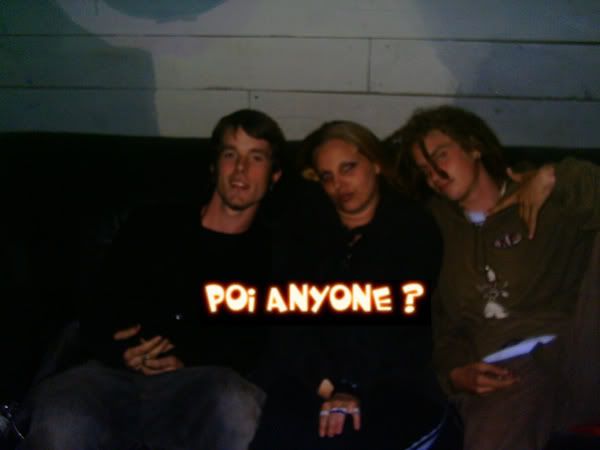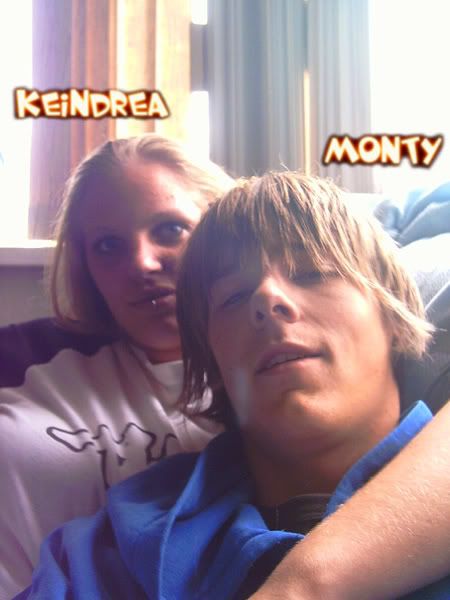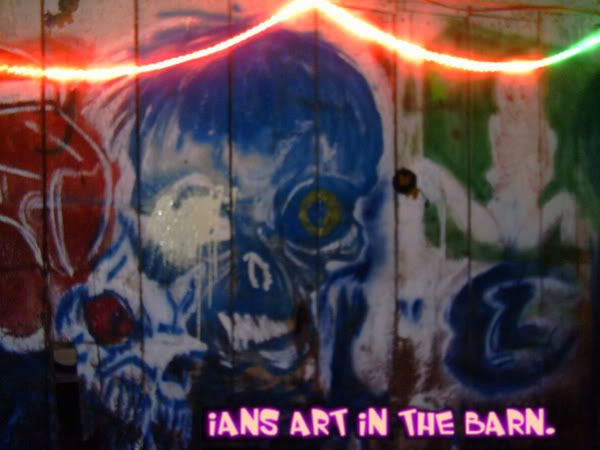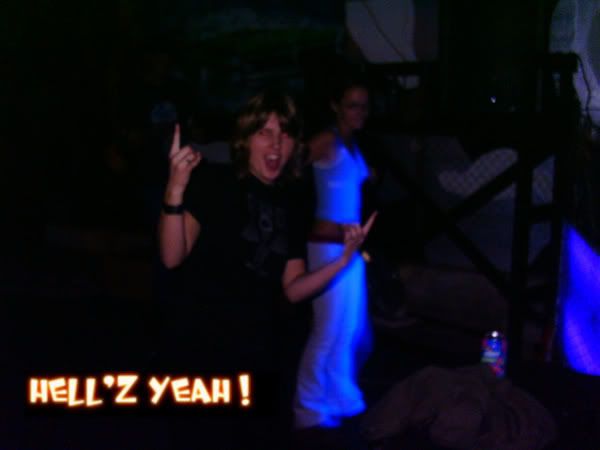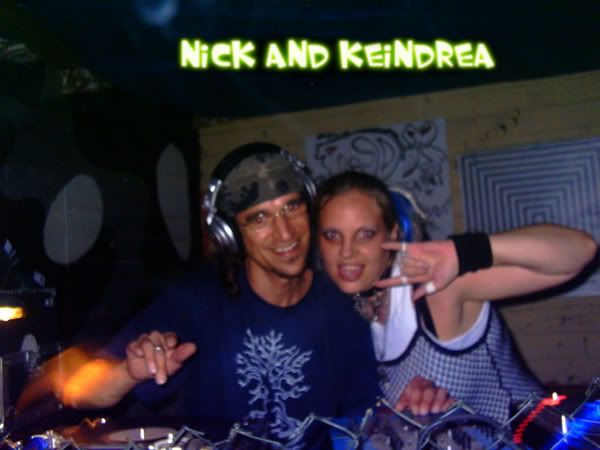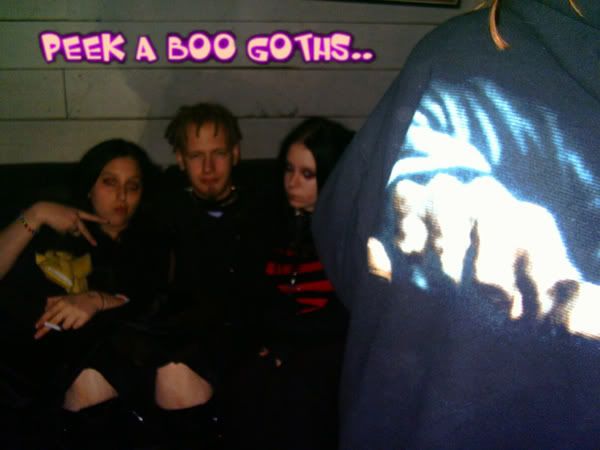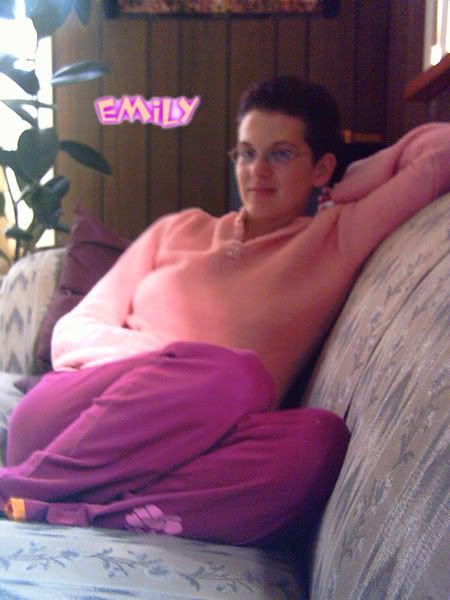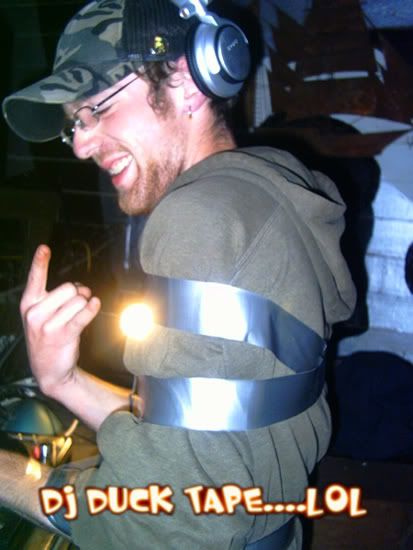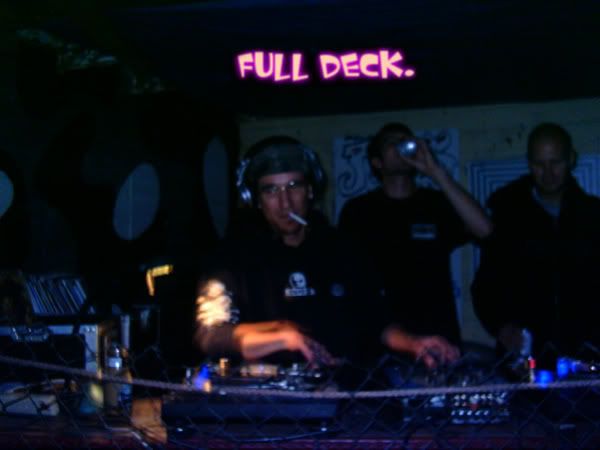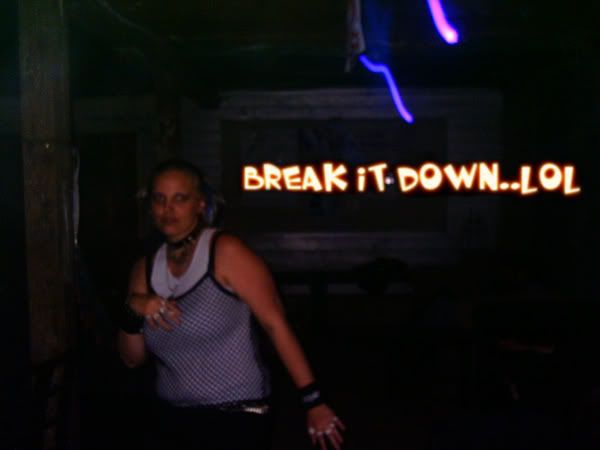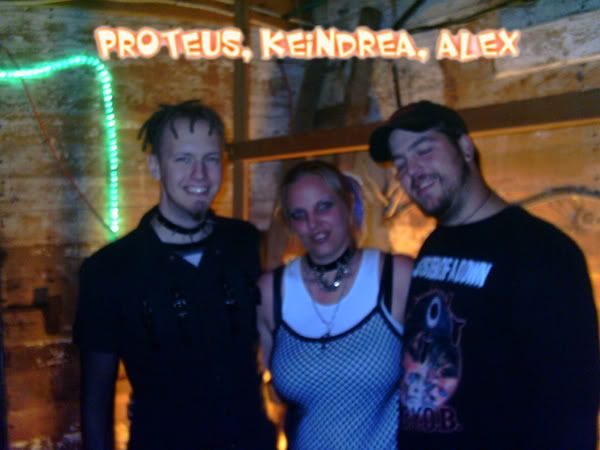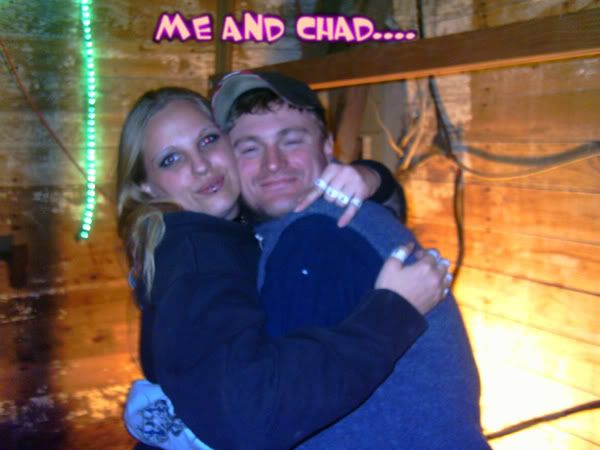 color>


The VRM , is a group of individuals who have chosen
to protect our sanctuary and values.
We dislike others who show nothing but disrespect
for those who have made this site so much fo us all.
We stand up for the unjustly persecuted and those
who are treated badly.
There are so many talented people on this site ,
that are treated badly after putting much care and time
into their chosen arts.
We are here to protect their works, to allow them the freedom
to express them selves as they see fit.
Our vow is to bring justice to those who are wrongd
to let others know that there is always someone there for them.
We stand tall and say "no more", we will not stand for
hatred and disrespect of others.
we feel all should be rated by their works and words,
not by those who think there is only one way and if its
not theirs then its not good enough.
we ourselves rate according to the time and effort placed into
the individual pages. we care for the people on this site dearly ,
and serve as guardians over them..
so please do show the same respect we will show you,
as it only makes our sanctuary more plesant and enjoyable
for us all.

done by : Keindrea of the VRM.
color>


THIA IS WHERE I TRY AND EXPLAIN HOW I RATE OTHERS HERE..!

i have come to love this site and many on it..and respect those who have given so much to their pages.

1- if you dont have a pic u lose a point.

2- if you are only useing this site for dateing reasons u should move on...as most here are not into this at all.-
3- i like to see effort and care in a profile.ie..something about yourself and maybe show us a bit of you.
4- and most important of all....is that i dont care for slander or flameing if you will..each of us have our own life styles we lead and its most deffinately a rule to treat others with the respect you wish to be shown.!!


now i have had responces both positive and negative about my stamp...i use it as a way to show i thought alot about your page and gave you a ten...for i spent time and care makeing the marks i use....and if this is offencive to you in any way i am sorry..=(
for those who know it is not ment in disrespect..thankies....
ALSO IF YOU PLAN ON RATEING ME ANY LOWER THEN A 8 I WISH YOU TOLEAVE A REASON..AS I LIKE TO KNOW WHY...
thanks to all who have made this site a haven and reffuge for us all.=)

color>

>
THIS IS KEINDREA'S CHAT FORUM !
PLEASE FEEL FREE TO STOP IN AND CHECK IT OUT.