People that I love and respect.
My husband and my very best friend Rob Giavoni..
Lord Jens - A very kind, caring and loving soul, one that I am grateful I got to know.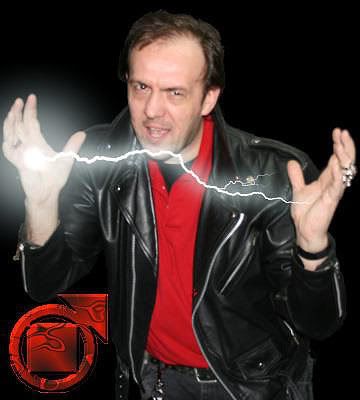 My best female friend,, Kay - No she doesn't have a Vampire Rave website yet, but I'm trying to talk her into getting one. She is one of the most coolest people I know.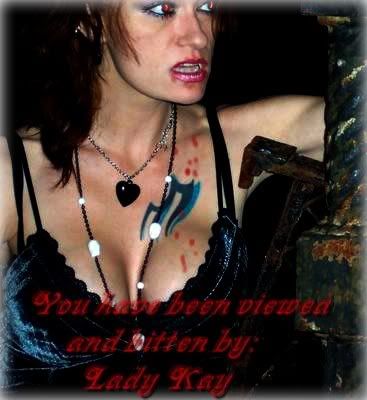 Sleeperfect : An awesome guy, I enjoy our conversations..
Vampirika - What can I say, I love his bluntness even though it gets him into trouble. He has been very kind to me and I miss talking to him.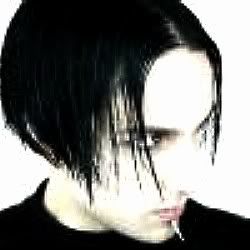 More to come as I get to know more of you.. :)