| | | |
| --- | --- | --- |
| | | |

Quote:

would you die, just to know your alive?

Create a MySpace Playlist at MixPod.com
I'm a normal person on this website just got on because:
*heard of this website
*friends said it be a good idea for all of us to be on.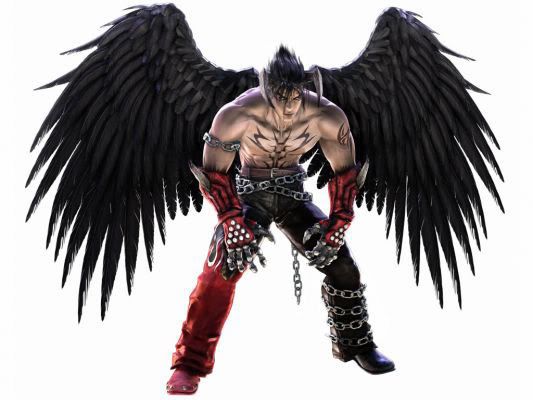 I don't know how to describe myself, but I can say that I am goth and I am trying to start a clan by going on this website meeting freinds becoming freinds and maybe build an army of the same kind of people like me. I'm always wearing, black like: shirt, socks, pants/shorts, shoes, I have always worn black from the beginning of 3rd grade to the present day.




The clan I'm trying to build is like a group of kids that have mainly one thing in common, we all feel immortal, so far I have made a clan of at lease 15-20 members the clans name is called "satanic lords" I have got everything I need to make this clan sucessful ,but I could have even more members & offerings to give to anyone who is interested. I have leaders in Oklahoma & Texas.




I only have these rules though:
*I have never refuse to any offerings that I have ever been asked ,but if there like a jock kind of person I won't say no yet I won't say yes. If the original people that you hang around with are making fun of you and you pose around It's a major NO!!!!
*I don't like people who just fuck around it just show me how much you are changing which I can't allow you to inffect any other clan members( you will be given a warning though if blown you will be escorted out
*If you want in these are your options you can give use(clan) a sample of blood (for both dudes & chicks)
dudes you either have the first option or you can be jumped in known as an other or a loyalty
*I will need help if I'm going to be a person of my word I would like for you to show me that I'm not just wasting my time on someone if so you have a full word from me if so do we have an agreement
* If you want out of the clan just contact me or leave me a message on my log in thank you for trying to help me with my clan & helping to make it more sucsessful then it already is.




I only have 1 favorite kind of movie Horror
I don't have many sugestions to make to everyone, but I can promise you that I am a man (boy) of my word.




Besides the stuff stated above this is what I do almost every day:

*I play video games
*I play guitar
*I sleep all day
*I listen to bands like Metallica, Dimmu borgir, Slayer, H.I.M,& ramuse
*I enjoy the feeling of my enemies fall/ suffer
*I'm said that I've been a little bite of a bitch some-times
*I'm a pritty nice guy who lives in Willis,TX. About 43 miles north of Houston
*I am goth (don't mistake me for emo)
*my favorite movies are Friday the 13th, A nightmarre on Elm St., Holloween (any slasher movies)
*Favorite food is a burger, pizza, sometimes hot dogs
*I think raceism is for fags, I'm not raceist
*I don't have a gf
*I do hang around with both girls & boy/ dudes & dudets
*I am a partially wiccan & also a satanist
*I am single. If wanted to start a relationship I'm always here, Just ask. I won't throw myself at you if you are taken.
*They call me Lusifer because I'm said to be satan's spawn.
*my clan is allies with the Malkavians. A clan that cause a person to lose there mind just by sight and has said to have the most poisoned blood of all clans
*if you are in my clan you have soon trace of the Malkavian clan




My friends and protectors:





Don't like:
*Nazis
*Posers/want-a-be's
*sinheads
*kkk members (there one of many of my enemys)
*christians

Like:
*goth music
*killer stories
* hot topic
*Friends
*clan members
*girls (of course i'm just a guy)
*and relative things like this
*vampires
*emos




I usually am off the computer by 9:00 p.m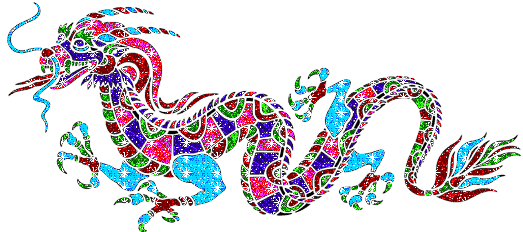 COMPLIMENT MY JOURNAL PLEASE, I don't write in there for nothing.

(I also do want a seducer every now and then)
| | |
| --- | --- |
| Member Since: | Jan 09, 2009 |
| Last Login: | Aug 17, 2010 |
| Times Viewed: | 3,395 |
---
| | |
| --- | --- |
| Times Rated: | 266 |
| Rating: | 9.024 |
Rate this profile


---
Earthgrinder
01:32
May 22, 2020

Ylvax
15:51
Jan 31, 2020

masterofRevenge1977
16:54
Aug 19, 2019
[
All Comments
]
REAL VAMPIRES LOVE VAMPIRE RAVE
Vampire Rave is a member of
Page generated in 0.1183 seconds.