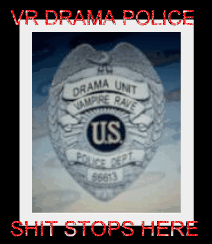 Thank you my friend BatsInTheBelphry for letting me post this I love it
Hello my name is Michelle Singer. I am a proud Army wife and a mother of 2 beautiful daughters. Gwendolyn who will be 4 in July. My youngesst is Amanda she will be 10 months in June. We are very blessed. We were told we couldn't have children and we have been trying for 12 years. We proved them wrong.
I am a Whovian and proud of it lol. My favorite Doctor is Matt Smith. I love shows like Ghost Hunters, Ghost Collector and wrestling. TNA and WWE.
We are buying a house and we are very excited about it.We are stationed at Fort Lewis Wasington. It is so beautiful.
I found this on a layout and I just had to put it on VR. Here goes:
You think you know my pain? But I hope you never have too. You don't know the way my heart breaks everytime you kiss your significant other good-bye, taking for granted the time you have together. You don't have the lonely days spent wanting someone to kiss, or a hand to hold.
You don't know about my sleepless nights listening to "Our Song" attempting to fight back my tears but losing miserably. You can't understand the importance of getting mail. Or feel the sense of peace when you see his handwriting on the outside of an envelope. Knowing that he is ok, he's well and he is still fighting.
You can't believe in the power of "I love you" if you hear it everyday. You wouldn't know the saddness in good-bye, knowing you may never see him again.
And you would never be able to fathom the feelings of happiness when you see him for the first time again. Hardships are part of the battle, but loving him is worth every tear.
He is the only one who can make me feel like a woman, help me to believe in myself, and he is the only one whose voice is able to calm me when I cry. Whenever I read his letters, hear his voice or see his face. I know I have made the right decision.
HE IS THE MAN I LOVE. HE IS THE MAN I LIVE FOR.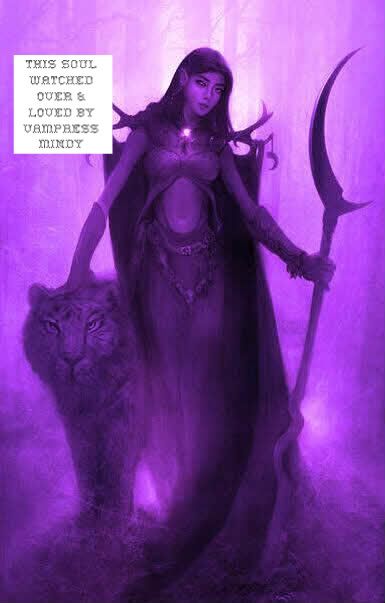 Which Elemental Fairy Are You?

You Are The Earth Fairy!
You are the earth fairy. You control the entire earth it lays in the palm of your hands. You are a wonderful person & everyone looks up to you. Your a very strong intelligent person & help to keep the earth safe. When you have free time in your busy work schedule you love to hang out with friends & go to parties.
How do you compare?
Take this test! | Tests from Testriffic
The Dante's Inferno Test has sent you to the First Level of Hell - Limbo!
Here is how you matched up against all the levels:
Take the Dante's Inferno Test
wat kiss or sex type r u

perfect
you a perfect at sex and is somewhat of a sex addict.it stays in your mind and it dosent leave until u destracted by something like a good conversation
How do you compare?
Take this test! | Tests from Testriffic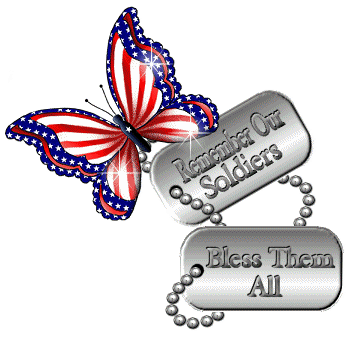 glitter-graphics.com
I would love to thank Bloodyfairy for getting me in contact with NoctusAngelusProcella. I would love to thank NoctusAngelusProcella for putting my profile together and making it beautiful.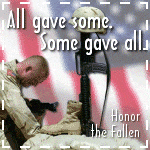 glitter-graphics.com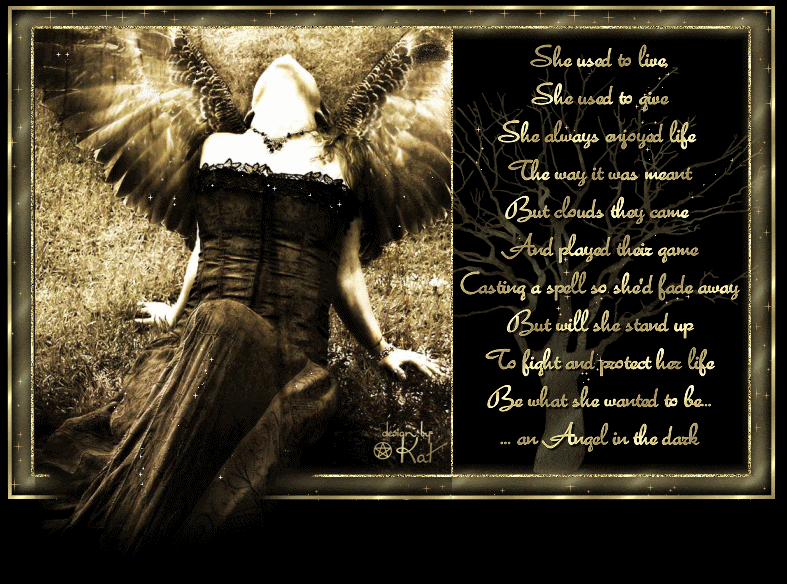 glitter-graphics.com
Which Demonic Eyes do YOU have???

Lustful Eyes
Lustful Eyes, to seduce & blind your enemies with lust, letting them die in pleasure yet painful death
How do you compare?
Take this test! | Tests from Testriffic
I love all types of movies. I have over 300. One of my favorite movies is House of a 1000 Corpses. I tried not to watch it but my friend talked me into it. One of my favorite characters is Baby.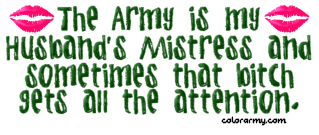 MySpace Comments