== Results from http://bdsmtest.org/ ==
94% Switch
93% Voyeur
83% Bondage Receiver
75% Primal (Prey)
71% Exhibitionist
66% Primal (Predator)
60% Submissive
55% Dominant
55% Slave
50% Bondage Giver
50% Degradation Receiver
48% Masochist
46% Sadist
43% Degradation Giver
43% Non-monogamist
38% Master/Mistress
32% All-Rounder
26% Vanilla
See my results online at http://bdsmtest.org/result.php?id=313123







What is your demon type?

SUCCUBUS
possesing an irresistable unearthly beauty, you are the master of appearing to lose in order to win. a shameless seducer and dangerous manipulator, people never know what they are getting into with you around. rather than use force, you finesse your way into and around things and always get what you want. you're a taker not a giver, but somehow no one seems to notice how much you can drain them of, even while they're handing everything over to you. your motives maybe uncertain but your powers are not.
How do you compare?
Take this test! | Tests from Testriffic
________________________________________________
BASiC iNFO
NAME::Jessica .. Faith
AGE::31
BiRTHDAY::November 3 ,1988
LOCATiON::lost in my thoughts
HEiGHT::Roughly about 5'5 to 5'6
ZODiAC SiGN::scorpio
LEFTY OR RiGHTY::lefty
I am a Artist ,i live with my man of eleven years, I love music and nature and the occult. I am spiritual I love family and friends, I have tons of interest. I love a good book, camping ,hiking ,metal ,ect you wanna know more ask me or read my facebook.
________________________________________________
APPEARANCE
HAiR COLOR::my hair is the natural color atm a dark brown
HAiR LENGHT::long and layered
EYE COLOR::Blue
PiERCiNGS::ears
TATTOOS::none yet
GLASSES: yes
BRACES:: none
FRECKLES::nope
WHAT WOULD YOU CHANGE ABOUT YOUR APPEARANCE: I would make my eyes lighter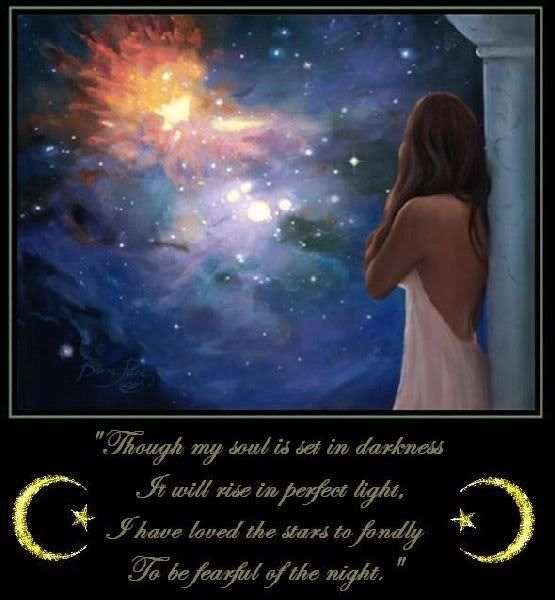 __________________________________________
FAVORiTES
COLOR::black,red ,silver ,gold ,
MOViE::(alot ask for a list lol :P)
TV SHOW:none
ACTOR::none
ACTRESS::none
NUMBER:: 21
SEASON:: fall and winter
DAY OF THE WEEK:: Wednesday
RANDOM:Blah
WHAT DO YOU WANT TO BE WHEN YOU GROW UP:Not applied since I am a adult
BEDTiME:When ever
COUNTRY YOU..'D LiKE TO ViSiT: Japan,Norway,Germany,Iceland,Other states in the usa.
MOST MiSSED MEMORY::my grandfather/ my friends
BEST FRiENDS NAME::, MadMetalMan /SEKMENT a few others.
HAVE ANY SiBLiNGS: Tomany to list all of.
HAVE ANY PETS::A dog named Jax he's about seven years old.
DO YOU LiKE SCHOOL: I loved english ,history and Litature and art.
TYPE OF MUSiC YOU HATE THE MOST::COUNTRY
________________________________________________

I HAVE A MAN
Ultimate Opposite Sex Survey (for girls)
--Your Favorite--
Hair Color::Medium to dark colored
Eye Color::light to medium
(Their)Music Genre Preference::rock metal underground
Height(estimate)::5'6 shortest
Age: my age group
Personality Type::honest caring open ... funny . wise ,,mysterious
____________________________________________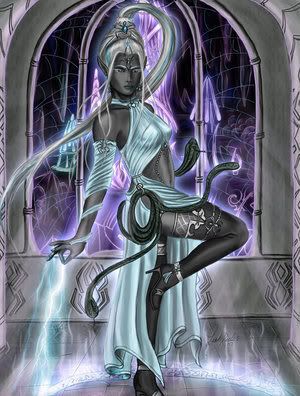 ____________________________________________