ABOUT ME
An open mind who loves books, movies, music and everything related to religion and occult. Like much of sincerity, loyalty, friendship.
I was out for a long time, but now I'm back. I think here I can find some people who don't mind what's your likes, appearence or eventual faults, but who you are.
Life sometimes is a shit, but sometimes are pretty good. Now I'm living in "hell" and I'm loving it, cause now I'm freeing my inner demon and learning to be me. It's hard, it's frustrating, it's a shit, but sometime all will get well and certainly I'll create an inner hell to live this time once again.
For now, I'm leaving you, but don't be shy, send me a message. I'm waiting...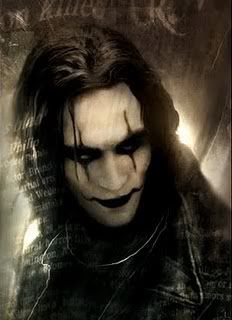 COVEN
ALLIANCE
Protection: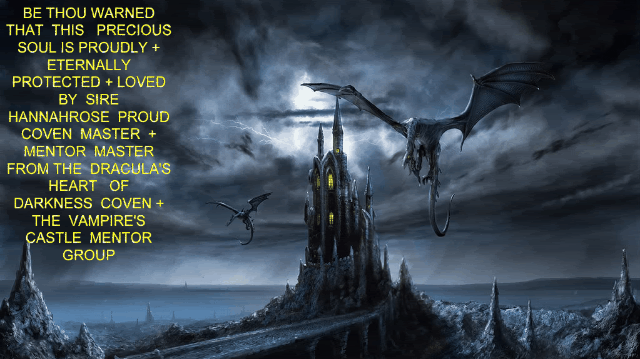 My Favorite Bands: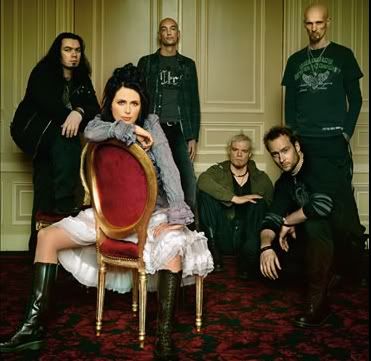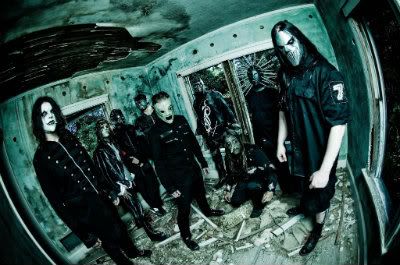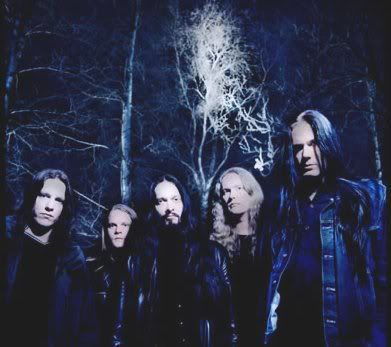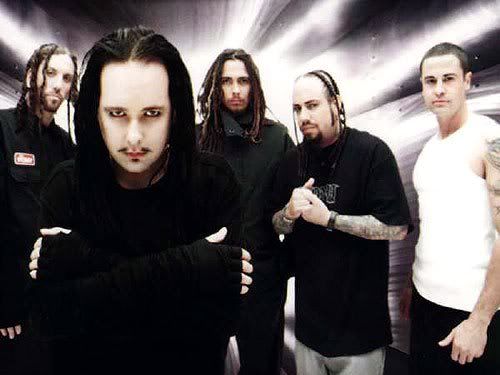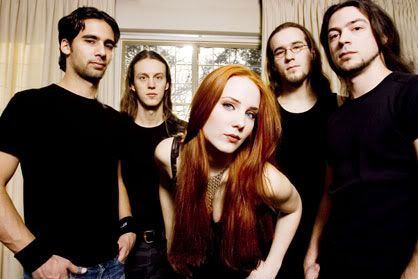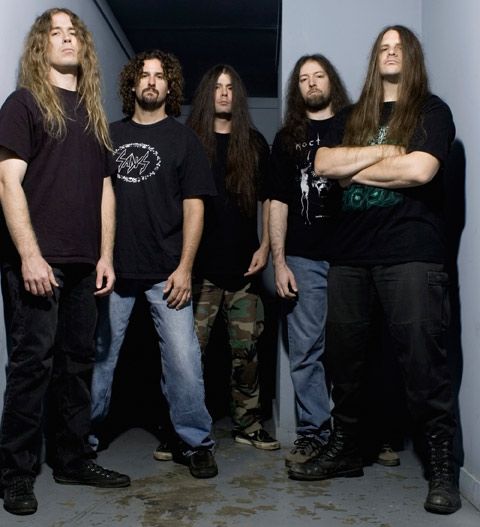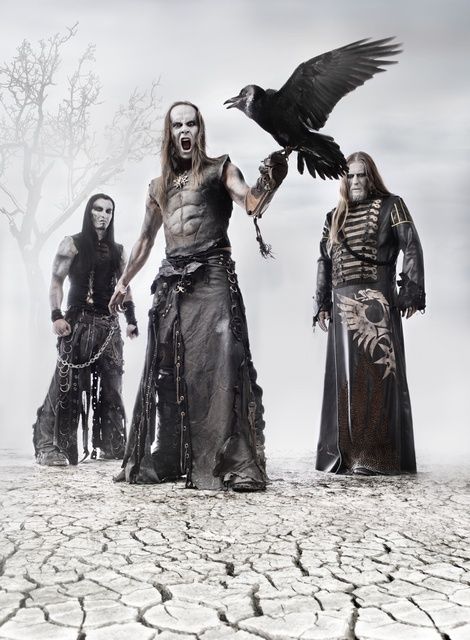 Gods I Like
Anubis
Hades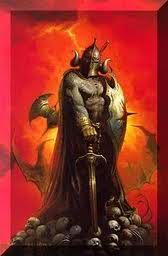 Fenris
Poseidon

Favorite Characters
Ulquiorra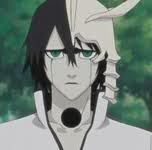 Zangetsu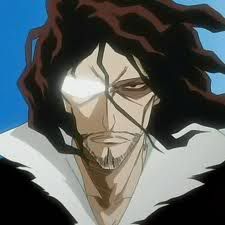 Tensa Zangetsu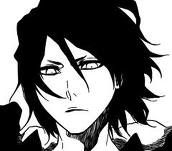 Byakuya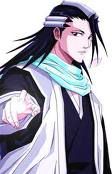 Shaka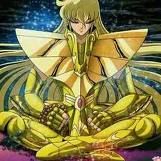 Things I Dislike
Liars
Heaven and Hell, Two Hearts


An angel descended from heaven
Delivered alone adrift
Succumbed to a passion
And had to choose between God and the ground.

A demon came to Earth
So beautiful and serene maiden
Succumbed to a passion
And had to choose between the floor and Ham

Both chose the ground
Chose between itself and not,
Between the end and finally:

End of the world,
Finally together.
A man is more than a passion?