HI! I am a single green eyed Piscean who is happy to be at Vampire Rave! I have been lucky enough to meet some really great friends already! (YOU ALL KNOW WHO YOU ARE!)
I am honest, funny and ABSOLUTELY DO NOT LIKE OR TOLERATE LIARS! So if you like to jerk people around please just pass me by! I am too busy to put up with childish behavior! I do want to meet Unique and Strangely odd people like myself who are interested in striking up lasting friendships!
I love Heavy Metal and Rock! Will not tolerate Rap!!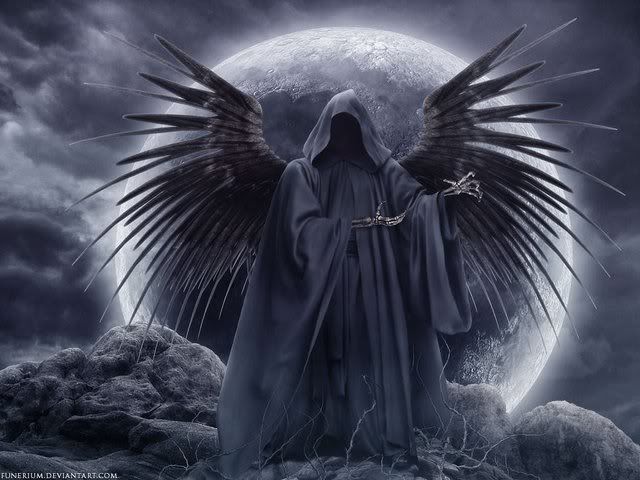 Love Goth, Skulls, Anything that is Strange!!!
WELCOME TO MY PROFILE!
"DEATH IS ONLY THE BEGINNING"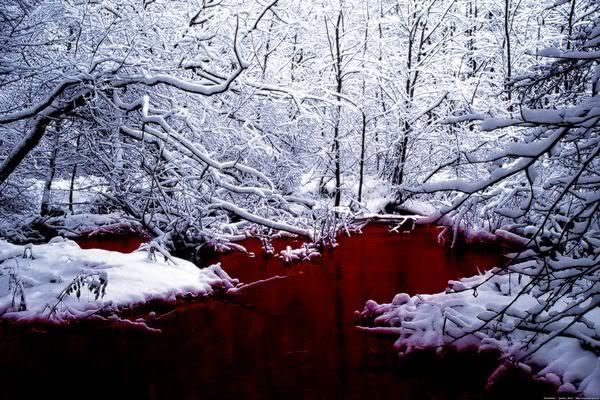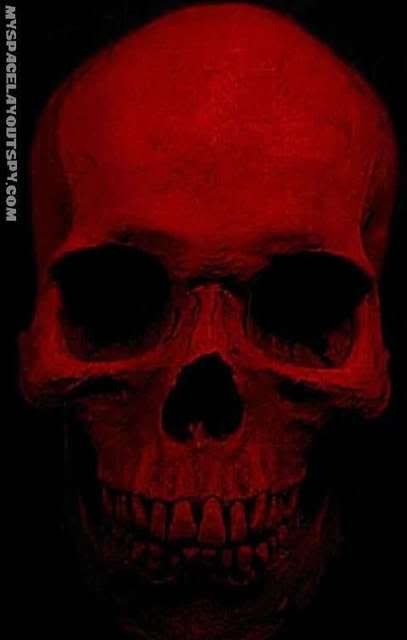 Please Come Back Again!!!