i want to thank you all for welcoming me!
those of you who are true to the blood will recognize me by name the rest should by reputation. i am not here to hunt. the time for union is now!
bumsen Sie nicht mit mir, den ich Ihren Kopf weg und Schädeldu
Arschloch zerreiße!
it is very hard to describe ones self. if you want to know me talk to me!
YAHOO:TEMPESTGREY357
MSN:TEMPESTGREY357@HOTMAIL.COM
MESSAGE ME ANYTIME IF YOU WANT TO TALK
i did find a few things to tell you about myself!
i am married to a wonderful woman,have been for seven years*****
i am in the army, infantry*****
i sleep with a 240-b machinegun*****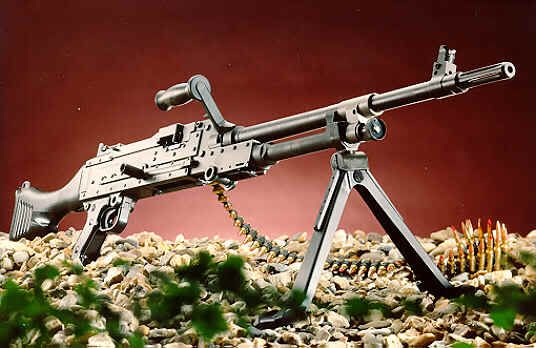 Korn- Twisted Transistor

Korn's MySpace Page


i am obsessed with razorblades!(the way they feel in my back at least!)*****
i am an amateur kickboxer!*****
korn is my favorite band!*****
i am a necromancer!*****
sex is my favorite pastime!*****
OH! AND SUPPORT YOU TROOPS WE ARE FIGHTING AND DYING FOR YOUR FREEDOM!!


I adopted a cute lil' poison fetus
from Fetusmart! Hooray fetus!

Descended (or some would say degenerated) from a
long line of warriors and philosophers, Clan
Brujah attracts the impassioned. From
antigovernment punk rebels to tweed suited
socialist intellectuals, this clan is loathe to
embrace those who are not prepared to question
authority and oppose the status quo. Their
supernatural powers endow them with the ability
to hit hard and fast, both physically and
emotionally. But they bear with their passion
an inevitable (and often regrettable) lack of
self-control.
Which Vampire: The Masquerade clan do you belong in?
brought to you by
Quizilla
Nemesis
?? Which Of The Greek Gods Are You ??
brought to you by
Quizilla
wereleopard
Take the quiz:
"Which Magical Dark Creature Are You?"

WereLeopard
You are a wereleopard. Very sensual and intense - dramatic even. You're fast, agile, graceful, strong, and you have kickass eyes. Very touch oriented - you need constant contact with other warm cozy people to be at peace. Playfull and furry no one will complain when you want a cuddle - or a little more. Okay or maybe even a lot more... Purrr for me baby.
Take the quiz:
"What Type Of Vampire Are You?"

Deadly
You are Deadly. and i mean DEADLY! you murder 15 people a month or more!You don't show mercy to ANYBODY and care only for youself...what are you trying to do lower the human population or something!?!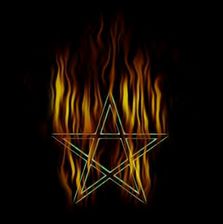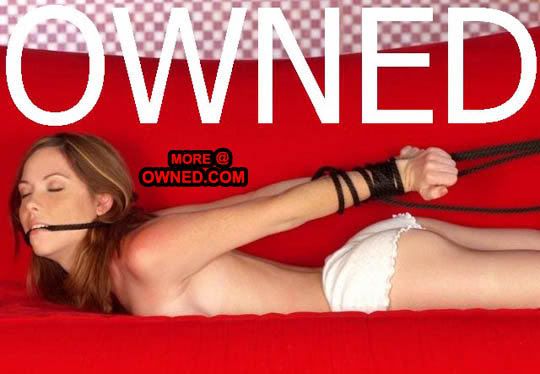 Free Site Counter
until i figure out more to put here!