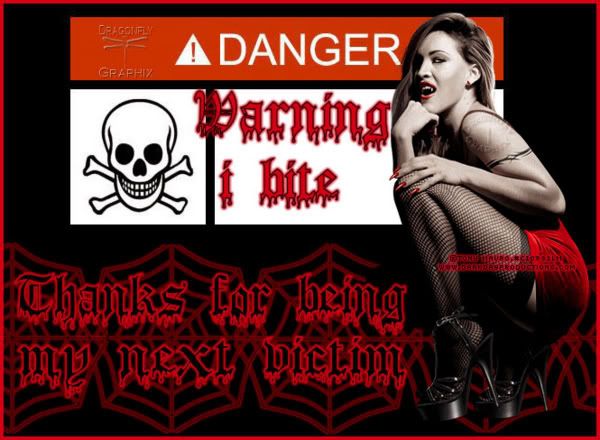 ~About Me~

I am 34 year old creature of the night. I am committed faithfully to my boyfriend. I am the mother of three boys. I am into all things supernatural but fancy vampires and their lifestyle the most.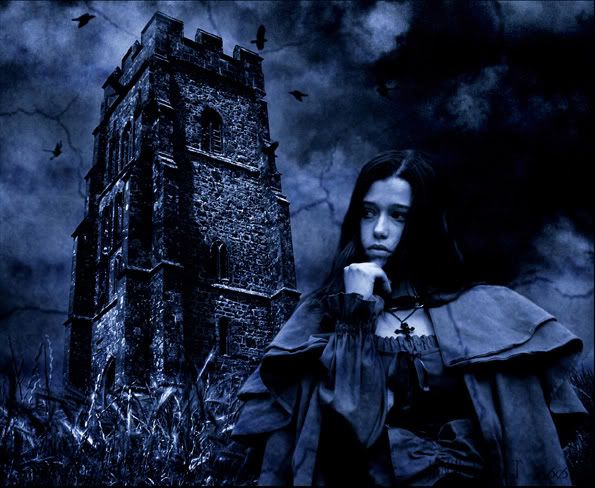 ~My Likes~

reading, writing poetry, hanging with friends, chatting on the net, playing video games, watching horror movies (more blood, guts, and gore the better), horseback riding, and spending time with my family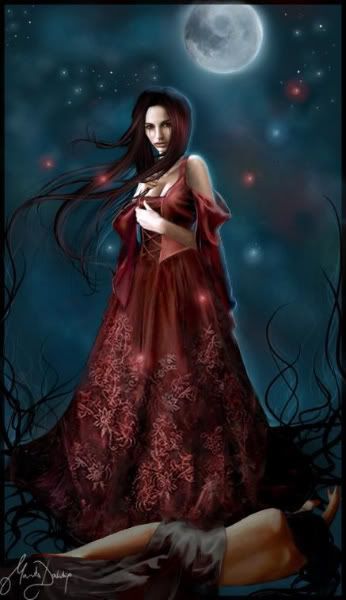 ~My Dislikes~

People who act like something they are not, people who judge people when they don't even know them, liars, and cheaters.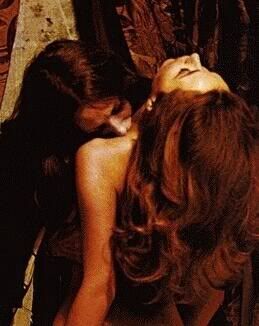 ~Music~

London After Midnight, Atreyu, Kittie, Maryln Manson, Queensryche, Cradle of Filth, Shinedown, Breaking Benjamin, and HIM to name a few.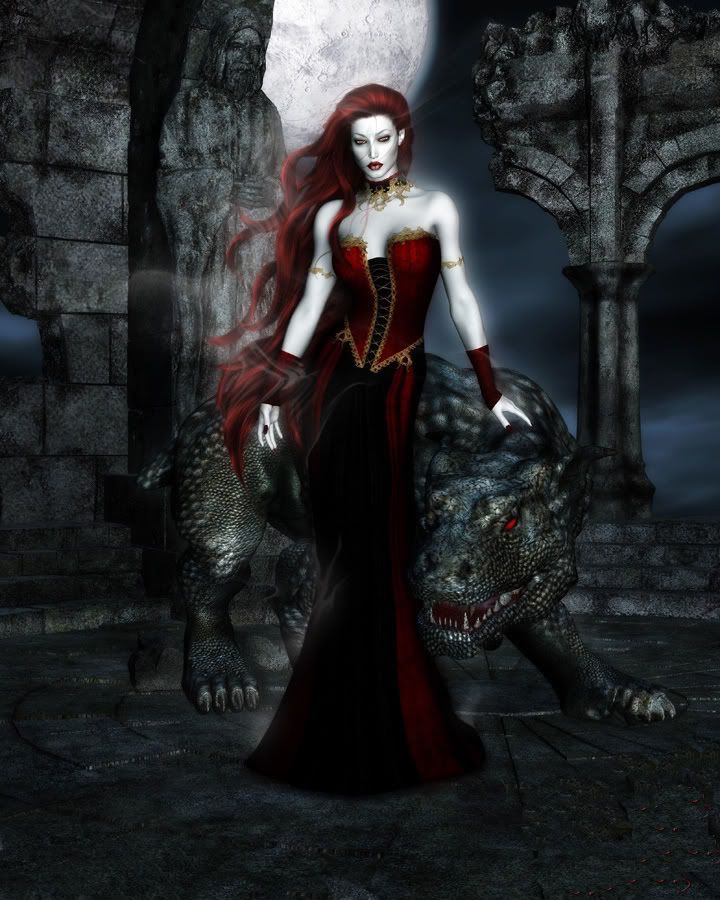 ~Movies~

The Lost Boys 1 and 2, Queen of the Damned, Interview with a Vampire, Covenant, Blade, Embrace of a Vampire, and Love at First Bite to name a few.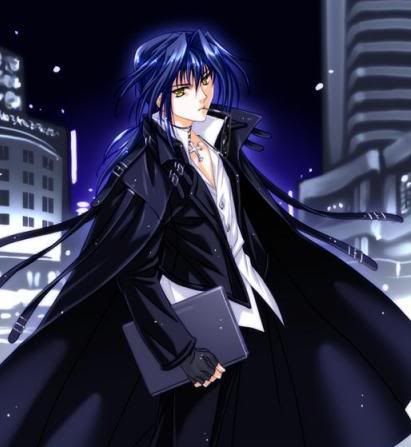 DEATH sets a thing significant
The eye had hurried by,
Except a perished creature
Entreat us tenderly

To ponder little workmanships
In crayon or in wool,
With "This was last her fingers did,"
Industrious until

The thimble weighed too heavy,
The stitches stopped themselves,
And then 't was put among the dust
Upon the closet shelves.

A book I have, a friend gave,
Whose pencil, here and there,
Had notched the place that pleased him,—
At rest his fingers are.

Now, when I read, I read not,
For interrupting tears
Obliterate the etchings
Too costly for repairs.
~Emily Dickinson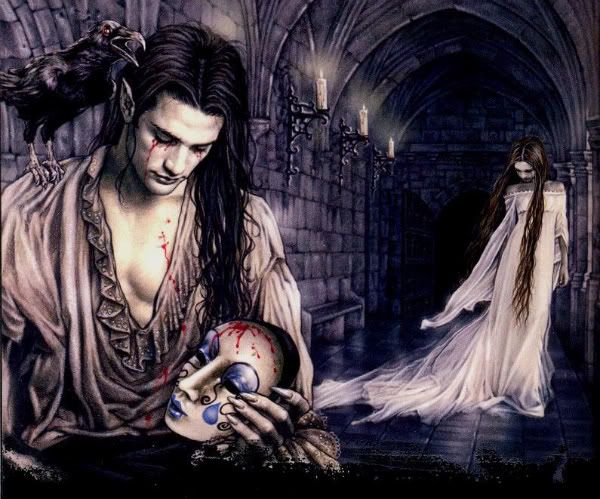 My mistress' eyes are nothing like the sun;
Coral is far more red than her lips' red;
If snow be white, why then her breasts are dun;
If hairs be wires, black wires grow on her head.
I have seen roses damask'd, red and white,
But no such roses see I in her cheeks;
And in some perfumes is there more delight
Than in the breath that from my mistress reeks.
I love to hear her speak, yet well I know
That music hath a far more pleasing sound;
I grant I never saw a goddess go;
My mistress, when she walks, treads on the ground:
And yet, by heaven, I think my love as rare
As any she belied with false compare.
~William Shakespeare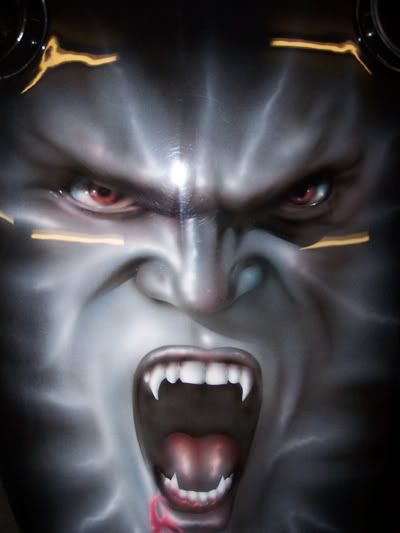 Once it smiled a silent dell
Where the people did not dwell;
They had gone unto the wars,
Trusting to the mild-eyed stars,
Nightly, from their azure towers,
To keep watch above the flowers,
In the midst of which all day
The red sunlight lazily lay.
Now each visitor shall confess
The sad valley's restlessness.
Nothing there is motionless-
Nothing save the airs that brood
Over the magic solitude.
Ah, by no wind are stirred those trees
That palpitate like the chill seas
Around the misty Hebrides!
Ah, by no wind those clouds are driven
That rustle through the unquiet Heaven
Uneasily, from morn till even,
Over the violets there that lie
In myriad types of the human eye-
Over the lilies there that wave
And weep above a nameless grave!
They wave:- from out their fragrant tops
Eternal dews come down in drops.
They weep:- from off their delicate stems
Perennial tears descend in gems.
~Edgar Allen Poe