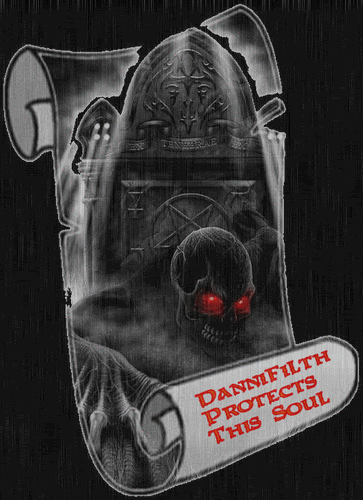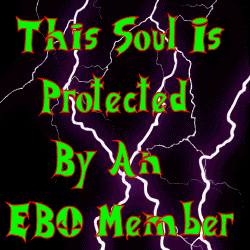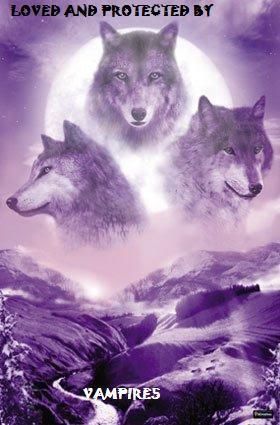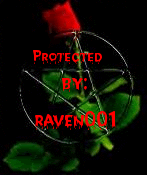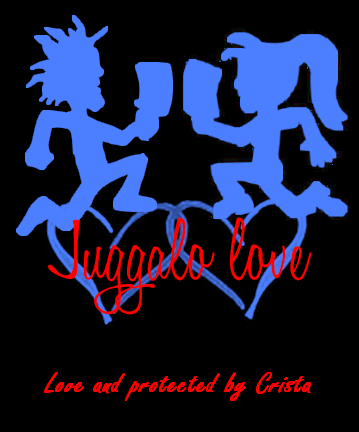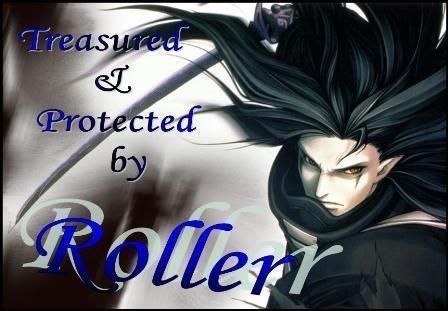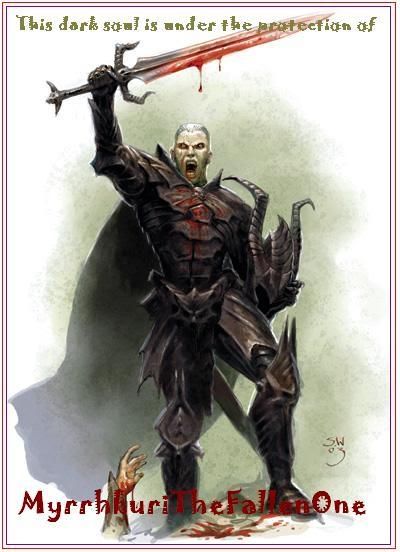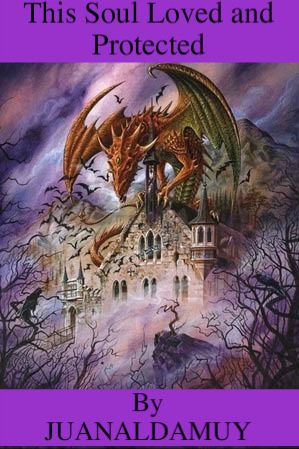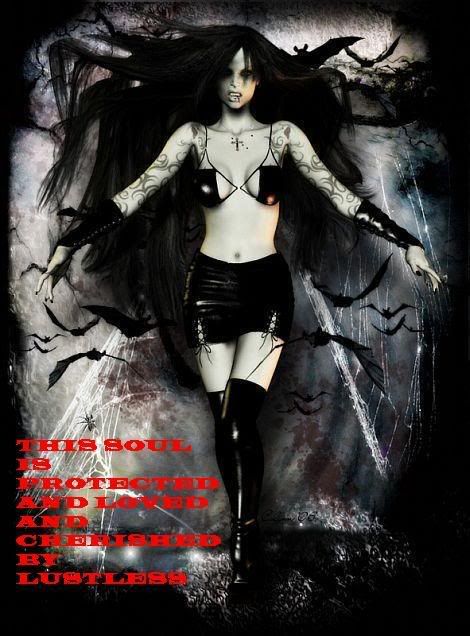 IF YOU ADD ME ASK FIRST,ITS NOT THAT HARD TO DO.
HERE IS THE COVEN THAT I AM IN.
: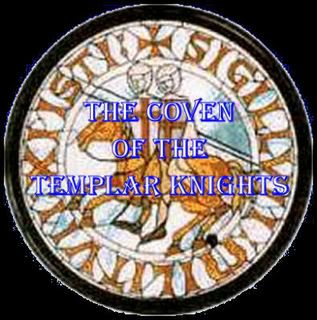 I made the position of honor for the month in my coven

HERE ARE SOME PICS I LIKE, MORE TO COME SOON SO BARE WITH ME PLEASE.
A WHITE TIGER.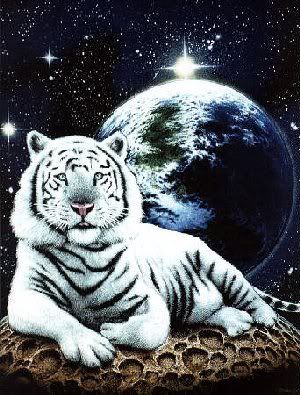 A WHITE WOLF.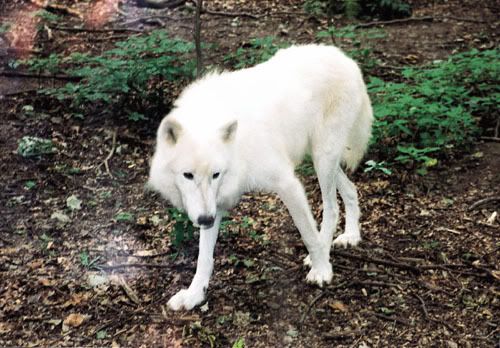 HERE'S A SHORT DESCRIPTION OF ME:
I'M 5'4 RED HAIR BLUE EYES 1 TATTOO ON MY LEFT SHOULDER.
HERE ARE MY LIKES:
MY KIDS
RED,BLACK, AND ORANGE ARE MY FAVORITE COLORS.
TIGERS,DRAGONS,WOLFS ARE MY FAVORITE ANIMALS.
DISLIKES:
PEOPLE THAT LIE,CHEATERS,MEN THAT BEAT ON WOMEN AND KIDS. MEN THAT RAPE WOMEN AND KIDS.