My father gave me the nickname of Wensala when I was a child, it is my primary screen name on the Web, and I do answer to it in real life. My life is going pretty well at the moment but I known this too shall pass. I am finally at a place in my life where I am comfortable in my own skin. No longer am I on the downward slope of a stomach-churning roller coaster ride. I have the job of my dreams; all of my needs and most of my wants are being met.
Most of my time is spent doing what I love best, which is creating art and helping others to explore their creativity. Because of my wandering spirit, I have moved around quite a bit in the last several years. I have attended College in many different states throughout the country such as New York, California, Michigan, and Florida. I finally graduated with a Bachelors of Fine Arts degree at Florida Atlantic University. I have made many good friends in my travels that I stay in touch with thanks to the Internet and our trusty cell phones. Besides art, I also enjoy traveling, motorcycling, muscle cars, boating, fishing, bird watching, meeting interesting people, and exploring the great outdoors. My favorite cars are the 1969 GTO and Chevelle.
I am a loyal soul to friends and lovers and I can say that once you have earned my heart you will always own a piece of it. However, when burned I am a fearsome creature that will bite. So be warned. When I love, I love hard, when I fight, it is usually for a just cause, and when I give, I give unconditionally or I do not give at all.
Although my wandering nature usually beckons my soul; my secret desire is to one day put down roots. Soon I will embark on a new journey, both fear and excitement race through my veins. Only time will tell what will become of me…for now I must wait, for now I will try to relish the moment…for today is the only certain...tomorrow is still a mystery waiting to unfold.
I appreciate you stopping by and hope you take the time to visit my portfolio and journal.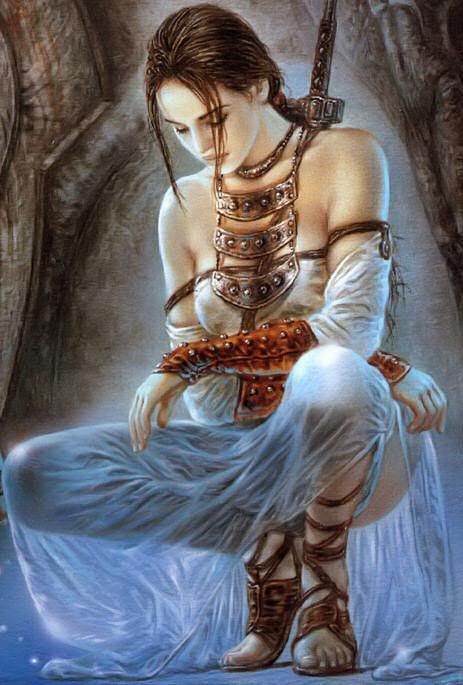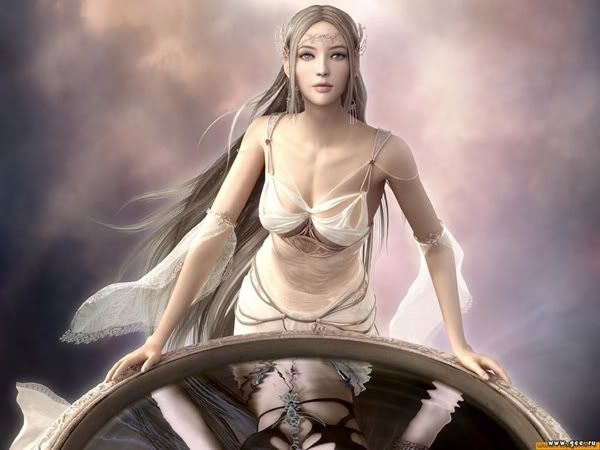 Music that inspires me.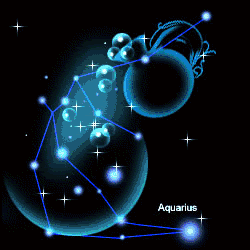 I am a true



August 23-September 22
Spontaneous. High appeal. Rare to find. Great when found. Loves being in long relationships. So much love to give. Not one to mess with. Very pretty. Very romantic. Nice to everyone they meet. Their Love is one of a kind. Silly, fun and sweet. Have own unique appeal. Most caring person you will ever meet! Amazing in the you know where..!!! Not the kind of person you wanna mess with- you might end up crying.

Traditional
Virgo Traits


Modest and shy
Meticulous and reliable
Practical and diligent
Intelligent and analytical


On the dark side....

Fussy and a worrier
Overcritical and harsh
Perfectionist and conservative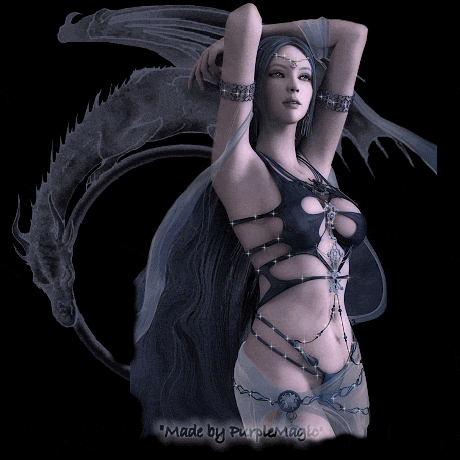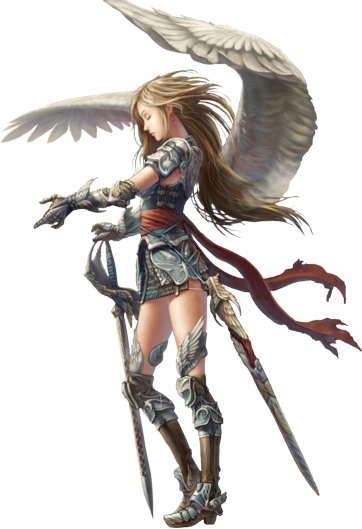 I believe there are angels that walk among us; they are the everyday people that do battle for us all. They feed the homeless, care for the forgotten, and fight for what might seem like a hopeless cause. But most of all they inspire us to be the best we can be.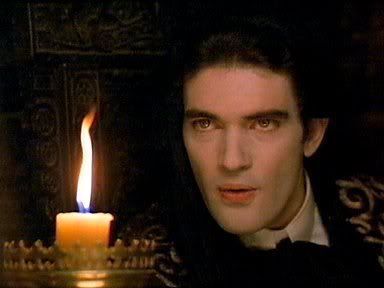 I really loved this quote, So I made this stamp to go with it.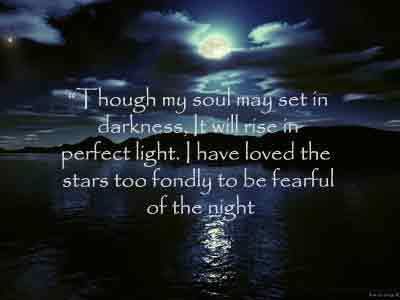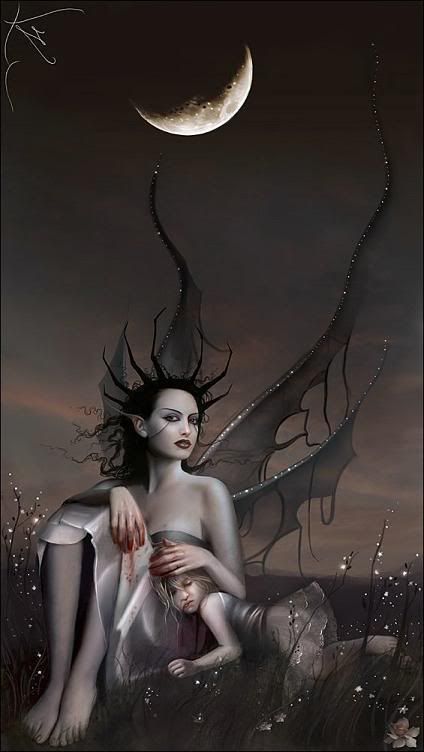 Some of my views on love at the moment..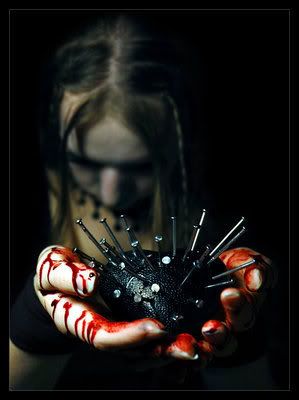 ***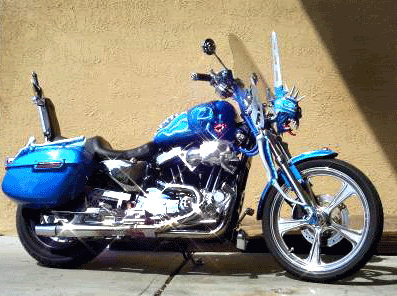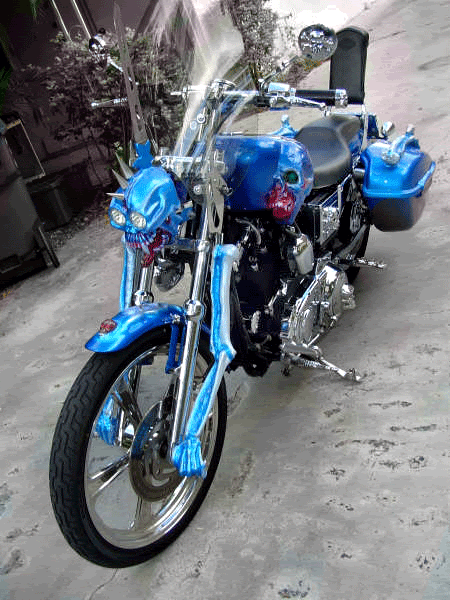 Ok, no tricks. Just click this link and give me some blood or don't click it, its up to you. I don't see why it would be such a problem to click the link then just close the window


Click here Love



These are My Protectors





Fair thee Well and Thank You....
You have been a lovely Victim. Do come again…