by
Dragonrouge



"Lost in the garden,
with the blood on my hands,
Captive of the luminous trees,
Of wisdom and of life
the Holy Keepers,
My face unmasked, monstrous, bloodred,
Is shining through the emerald light."
(Elend)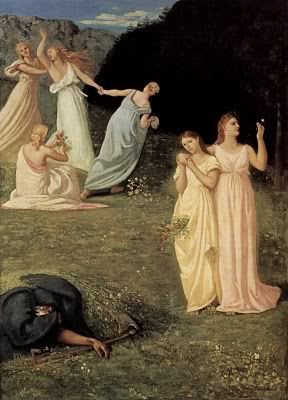 As an Assistant Coven Master of The Coven Of The Forbidden Fruit I have the pleasure to invite you to be a part of this fascinating VR society.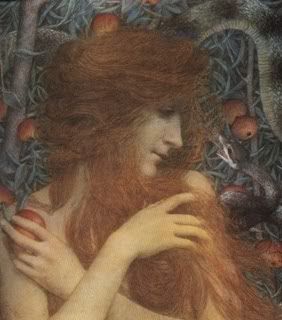 "Inside the hallowed walls of FF you will find a wonderland of knowledge, friendship, and magic. There is no stupid question and everyone is encouraged to be inquisitive. Members' creativity is cherished and honored. We do not persecute one another for our differences. We embrace our differences, acknowledging that those differences mix and mingle to make a special brew that is wholly and undeniably us. We are truly a family, each feeling for the other and wanting the best for one another. We work together as a team toward the shared goal of enjoying and making the most of our time on VR.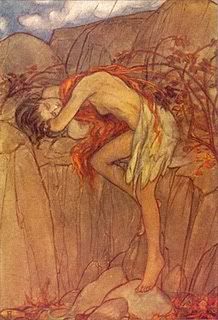 "FF is a truly magical place. If you'd like to experience the magic for yourself, please, come join us. Frolic amongst the flowers, lounge beneath the Tree, and partake of the Fruit."

(From ourCoven Mistress - Cinnamon - profile page)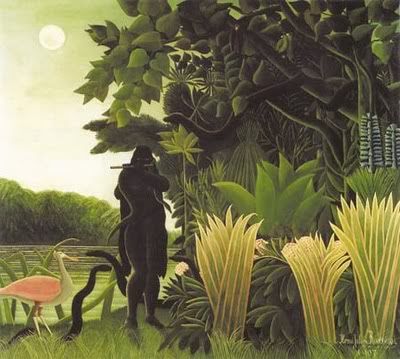 If you want to join us please read our Main Page. The key of the gate is in my hand so please address me if you want to step into the Garden.

The forbidden fruit is always sweeter.
Just... have a bite!



All pages by Dragonrouge
Page last updated: Jun 30 2020


---
REAL VAMPIRES LOVE VAMPIRE RAVE
Vampire Rave is a member of
Page generated in 0.0533 seconds.