Spirit Guardians
: The Vampire Database : Posting Boards :

[
EDIT THIS ENTRY
]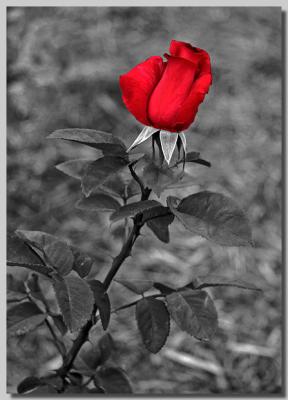 A society comprised of real vampires, occult practitioners, and Incarnates. And any other subjects on the Paranormal is welcomed as well as any suggestions from our members and visitors.

I give you a place where you can share knowledge and facts that you know, not what you have been taught. I have seen so many people be so gullible to a person's word and take it in their mind without comprehending it or mixing that knowledge with what you already know. I have seen so many people get judged because there is no proof, because it is not "reality." But exactly what is reality? How do we know if what we see or touch right now is real? It can all be in our minds, created images from the beginning of society. Science and math proves what is real, but where did science begin? From society? From the brains of intelligent humans that has been passed down for many ages?

So I offer you this place. The people here may not always agree with you or believe you, but I do ask that you be logical in what you share with us. If you wish to share your knowledge, your beliefs then do so. But give us something to work with. Here you may think what you will, speak as you will and the only ill that will ever come of it is that there is a chance you may be told you're wrong. Though just as you, people will also share their thoughts.

And with that, the rest is up to all of you."

It's very hard balancing not judging someone and weeding out the roleplayers. But it's not impossible. My goal may seem very naive, and you have the right to think that. But why must we fight amongst ourselves when the whole entire "human" race are already destroying this place.

I don't like to judge people, but at the same time I dislike those who roleplay because they want to "fit in" or be someone other than their selves. Ah well, I hope for those who are taking their time to read this understand where I'm trying to go on this. And why I chose to create SG.
| | |
| --- | --- |
| Times Rated: | 736 |
| Rating: | 9.767 |
Rate this entry
ZOMBEE
19:10
May 30, 2021
DeadlyDreams
22:12
Mar 17, 2021
this entry has been Rated
LadyAtanasya
02:00
Feb 10, 2021
REAL VAMPIRES LOVE VAMPIRE RAVE
Vampire Rave is a member of
Page generated in 0.1171 seconds.