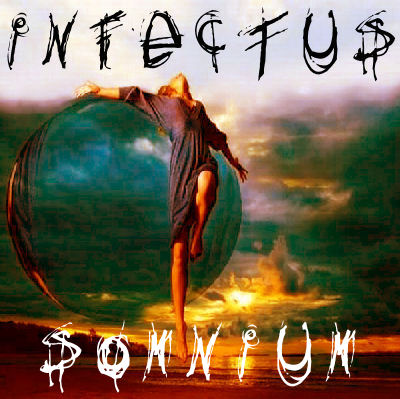 | | |
| --- | --- |
| Members: | 9 |
| Standing: | 15 of 65 |
Ratings Score:
3.23
Status Score:
2.68
Favor Score:
0.079
Total Score:
5.988

Score FAQ

Average Member Rating:
9.788
Average Member Level:
81.222
Welcome to

Coven Infectus Somnium



~Which translates

to darkened dreams~

We all have them from time to time. Some, more than others. Darkened dreams can cause a strong emotional response, typically fear and horror.



In retrospect, my mark is a dream catcher.










We are looking for people that like to explore and learn about anything new. And also, share their knowledge.



Supernatural, tarot, ghosts, runes, vegetarianism, various alternative therapies etc.



We want people who will be active in the Coven forums on a regular basis and earn whatever favor they can manage.

You should follow all of the rules and Terms of Service of Vampire Rave and the rules of the Coven.



You must show respect to all Coven members and all members of Vampire Rave.



And when posting in the general forums of VR you will conduct yourself like an adult.



Drama will not be tolerated!



You must also rate all coven members and add them to your friends and journals lists and stalk them.



You must put the Coven Crest on your profile.



Any conversations that take place within the coven forums stays there!



Gossip, flaming coven mates or VR Admins or other VR members will not be tolerated!

This coven is very member friendly. I want to hear your ideas for new pages and backgrounds, or whatever you think will make this coven more awesome and homey.



Your ideas are important and no idea is a bad one. Thank you…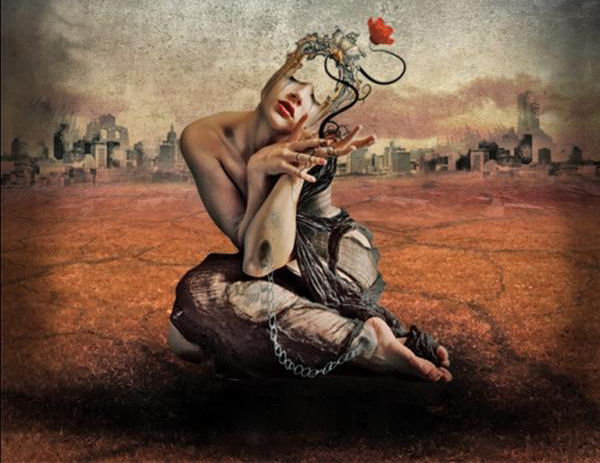 REAL VAMPIRES LOVE VAMPIRE RAVE
Vampire Rave is a member of
Page generated in 0.0431 seconds.