The Coven of Kabbalah fully supports VR's mentorship program and has one up and running called The Talmud.



Everyone who joins will be equal Co-Assistant Mentor Masters and act and respond to each others' questions in a fun and easy going environment.



As it will cover anything from VR query's to lifes mysteries, I can extend this service to anyone who uses the Dark Network.



So if you are interested in joining, just message me, BLOODLIFE.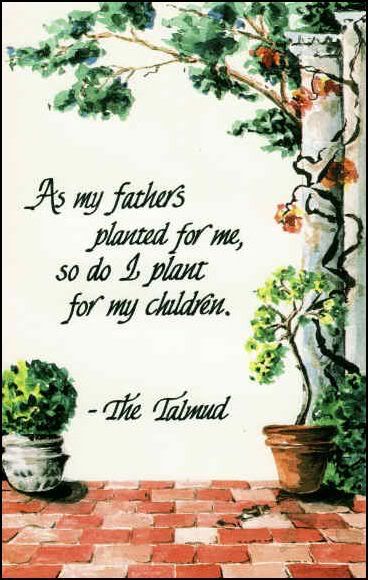 What does Talmud mean?




The Talmud (Hebrew: תַּלְמוּד talmūd "instruction, learning", from a root lmd "teach, study")




So where does Kabbalah fit in exactly?




The Torah is the Five books of Moses.



When G-d taught Moshe the Torah at Mount Sinai, He didn't just give Moshe a written text (that wouldn't take 40 days!). Rather, G-d explained what everything meant. These explanations are what we call "the Oral Torah" or "the Mishna."



The Jewish people preserved the Mishna as an unwritten teaching for about 1,400 years. After the destruction of the Second Temple, the leading Sage Rabbi Yehuda Hanassi realized a long exile was about to begin, and that if the Mishna wasn't written down it would become lost. He thus took the unprecedented step of writing it down.



Not long after this, the leading Sages in Babylon again saw a decline in scholarship, so they wrote a more comprehensive explanation of the Mishna, called the Talmud.



Kabbalah is also part of the Oral law. It is the traditional mystical understanding of the Torah. Kabbalah stresses the reasons and understanding of the commandments, and the cause of events described in the Torah. Kabbalah includes the understanding of the spiritual spheres in creation, and the rules and ways by which G-d administers the existence of the universe.



"There are stars who's light only reaches the earth long after they have fallen appart. There are people who's remembrance gives light in this world, long after they have passed away. This light shines in our darkest nights on the road we must follow." -Talmud



If you are genuinely interested about any aspect of Judaism then please feel free to message BLOODLIFE.
REAL VAMPIRES LOVE VAMPIRE RAVE
Vampire Rave is a member of
Page generated in 0.0476 seconds.