The Founder of The Coven of Temples of Ancient Egyptian Pharaohs











Baronial Sire Dwaynemcgriff01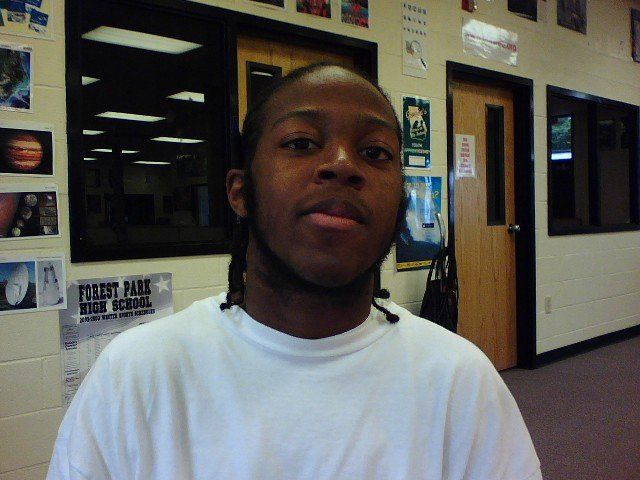 Greetings & Welcome.

I'm the Proud Founder and Coven Master of The Coven of Temples of The Ancient Egyptian Pharaohs



I've spent a lot of time on my coven adding a lot information on all things Ancient Egyptian. Also trying my best to keep it updated



The Coven Master is the person who is in charge. The one who has the last word with Veto Power.



The Coven Master decides who can do what in the coven and overrules everyone in the coven. The Coven Master also controls all decisions and operations that goes on in the coven.



The coven was created on April 12 , 2011 and it was originally named The Souls of Ancient Egypt. Even though I changed the name, the era still goes on. The change was due to my feeling the new name would better represent the coven as an Ancient Egyptian themed coven. I figured I would use a more traditional Ancient Egyptian name to match the Ancient Egyptian theme.
REAL VAMPIRES LOVE VAMPIRE RAVE
Vampire Rave is a member of
Page generated in 0.049 seconds.