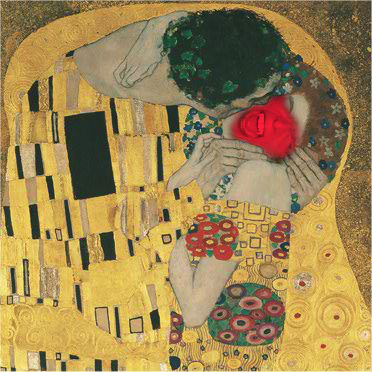 THIS JOURNAL IS ON 157 FAVORITE JOURNAL LISTS
Honor: 0 [ Give / Take ]













1 entry this month


Byzantium: the Eternal

19:50 Jul 11 2013
Times Read: 650

"Vampires cannot exist without us. We will never let them die."
They are an enduring archetype of humanity. Their stories are as variable as our own. For example, once upon a time, there was a fraternal order of vampires who did not allow females to join their never-ending party. They loathed women, calling them witches and bitches, cunts and harlots.
What would happen if a woman stole the secret to their transformation?
More + a trailer at the bloodmother blog:
http://www.bloodmother.com/2013/07/byzantium-eternal.html
REAL VAMPIRES LOVE VAMPIRE RAVE
Vampire Rave is a member of
Page generated in 0.085 seconds.