MasterOfMadness's Journal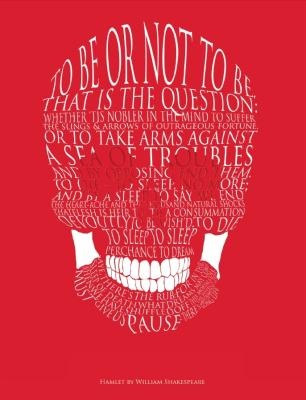 THIS JOURNAL IS ON 229 FAVORITE JOURNAL LISTS
Honor: 1,063 [ Give / Take ]













2 entries this month


New fucktard of the week

08:34 Jul 14 2018
Times Read: 562

Awww do you think your clever and special....mommy not give you enough love.....dude your a moron plain and simple.....your not big or clever....are you sitting in a basement whacking off to porn cos you can't get a girl you like to notice you.
I know dates are hard
20:27 Jul 01 2018
Times Read: 593
I know that you must not be very good with numbers....but you cant celebrate something before its happened....its not called July the 1st its called July the 4th.
REAL VAMPIRES LOVE VAMPIRE RAVE
Vampire Rave is a member of
Page generated in 0.0795 seconds.